Karim Rashid and Richard Smiedt, founders of Push & Shove, recently unveiled a smartphone charging device that provides a stylish solution to tangled mess of cords that sits on top of our desks. The beautifully designed charger functions as a portable power bank that can easily charge your phone on-the-go.
The orb-shaped Bump is an all-in-one charger that will make charging your phone easy. The USB wall charger that can be plugged into wall socket for constant power and can double as power bank when you're on the move. Designed to eliminate the knotty tangles of power cords, the wall charger features a cable holder, wall plug and 1-meter-long changing cable.
Made from high-quality silicone rubber, the power bank-cum- wall charger features fold-out prongs that lets you plug the device directly into the wall, while the attachment on the outside act as cable holder to store away Micro USB or lightning cable.
Available in four funky and vibrant colors, bump features a charge status indicator that indicates the amount of remaining power. It also features a circular button to turn the device on or off. Available on pre-order for $65 at the Needabump website, the USB wall charger will launch for retail later in the year.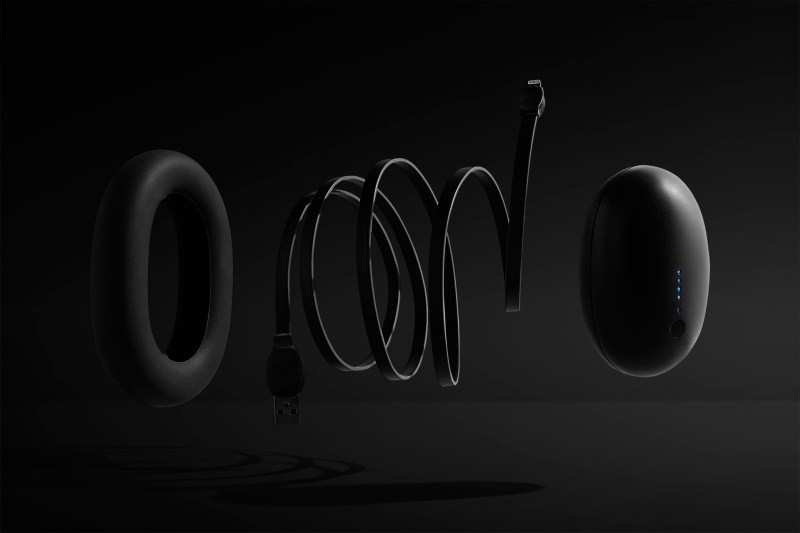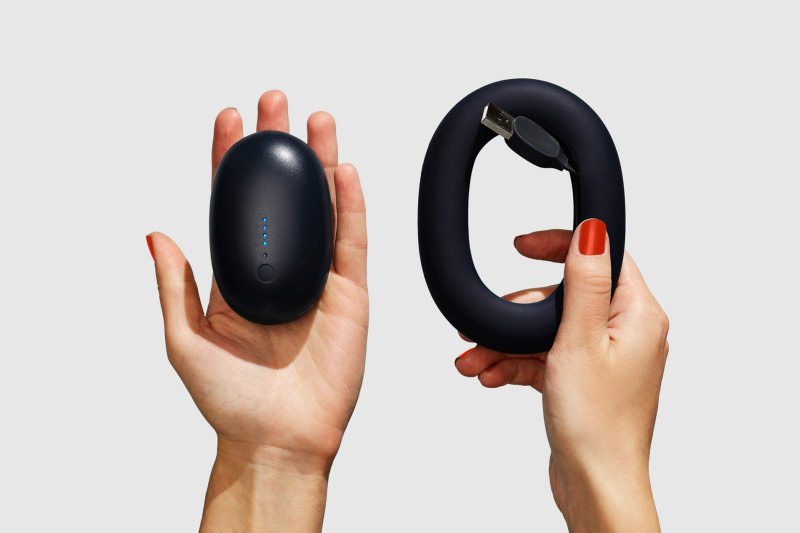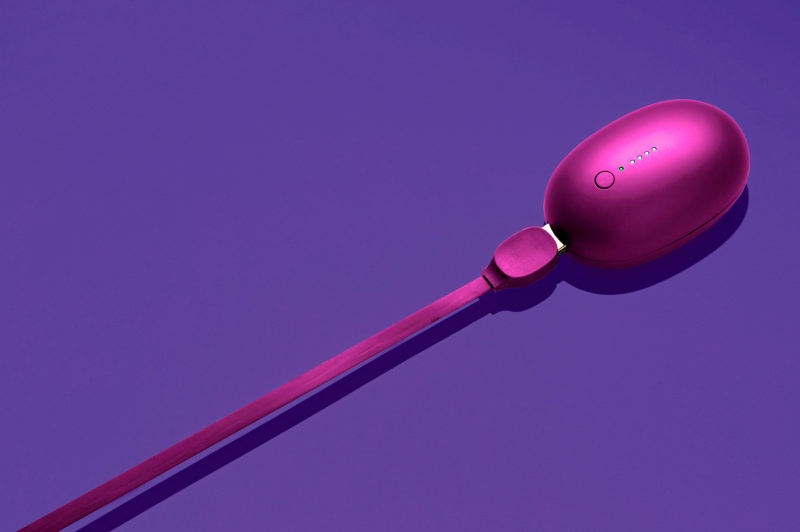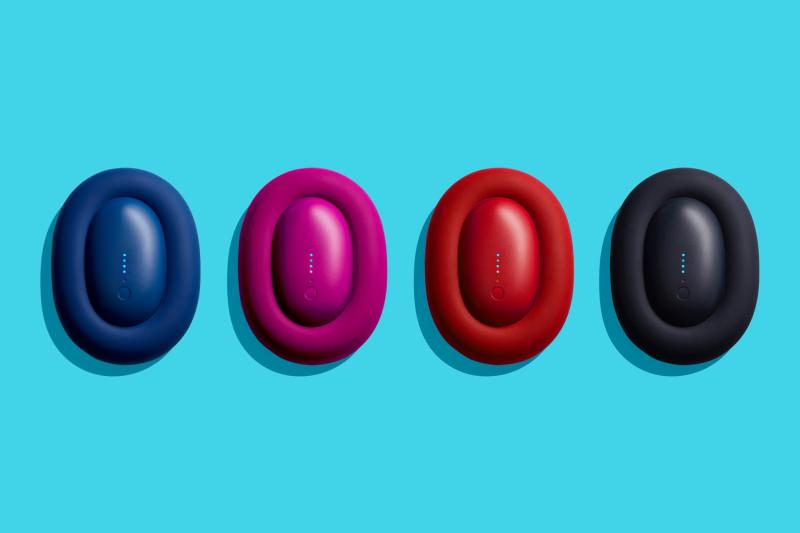 Via: The Verge