The renowned fast food brand Burger King is bringing a unique concept to attract more clients, where customers can eat and sweat at the same time. It is not a prank pulled by Burger King but a reality. Burger King Spa is the world's first spa that lets you order while you sweat your worries out.
Located on the ground floor of the Mannerheimintie branch of Burger King in Helsinki, Finland, the food joint is relying on Finn's love for sauna. With the seating capacity of 15, the spa room comes with a 48" TV, whereas the next room is a media lounge with 55" LED screen and PlayStation 4.
According to Burger King, the sauna is perfect for social gatherings. Use of multimedia devices has made it more appealing and interactive. Not just that, you can dry your body with BK-themed towels placed on the rack. A shower room and locker room with attached toilet are some additional perks.
To make sure no customer has to sit empty stomach, you can place your order right from the spa in case you can't fight the urge to munch something while sitting in the spa.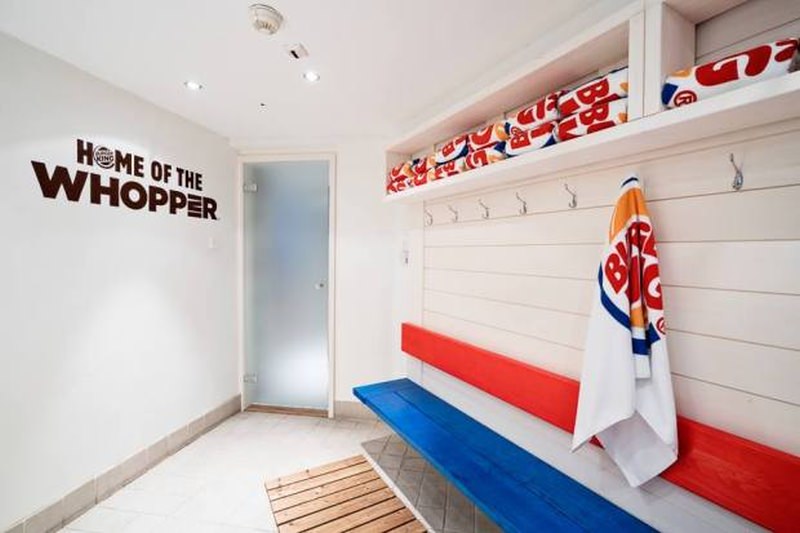 Via: Metro