The only time of the year when you really want to see gross-out food is around Halloween. So for upcoming Halloween season, Burger King is bringing creepy burgers with terrifying black-colored buns to the USA. Dubbed as HA.1.OWEEN WHOPPER, the new black burger will include A.1. steak sauce between two black buns, creating an eerie impact on the consumers.
However, this is not the first time the food-chain has played around with its bun colors before, as the company has previously released similar burgers such as squid ink black burger in Japan and another one's 'Kuro (Black) Burger.' Not only that, but they also created a bizarre burger with a green bun for Saudi Arabia.
Here's the BK Saudi Arabia Green Whopper… @BurgerBusiness via @BURGERKINGKSA Instagram… pic.twitter.com/elrKXCXVzX

— Burger Lad® (@Burger_Lad) September 21, 2015
Unlike the Japanese version, the U.S. version won't be having black cheese and squid ink. In fact, it's going to be filled with more of the ingredients that Americans love. This means the latest Halloween whopper is stuffed with American cheese slices, pickles, A1 steak sauce, onions, tomatoes, lettuce and mayonnaise.
Besides that, to celebrate the Halloween to the fullest, other spooky food and beverage items will join the menu with the spooky burger. Other items which are likely to be on the upcoming menu are A.1. Smoky Bacon Tendercrisp and Pumpkin Spice Oreo Shake. So bring out your inner demon and take a bite of these Satanist food items, making you scream up more with delight than fright.
For more burger related news check out some Twitter feeds given below.
.@BurgerKing is going totally goth this Halloween in the States – http://t.co/kbXmIXhbus pic.twitter.com/S1QgMPEgvI

— First We Feast (@firstwefeast) September 22, 2015
Burger King's All-Black Bun Whopper Is Coming To The States For Halloween And I'm Scared To Try It — http://t.co/cb8h8TpbzD

— BroBible (@BroBible) September 16, 2015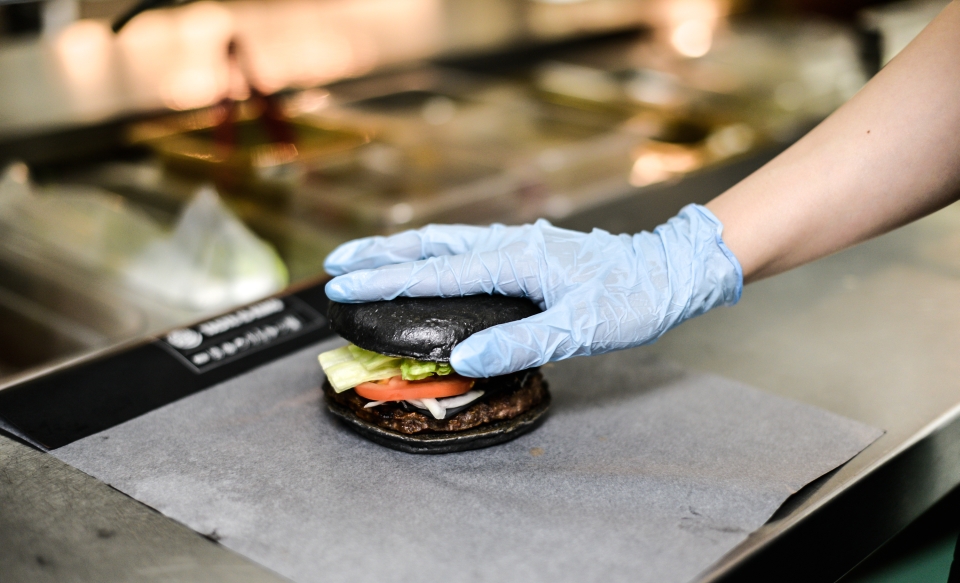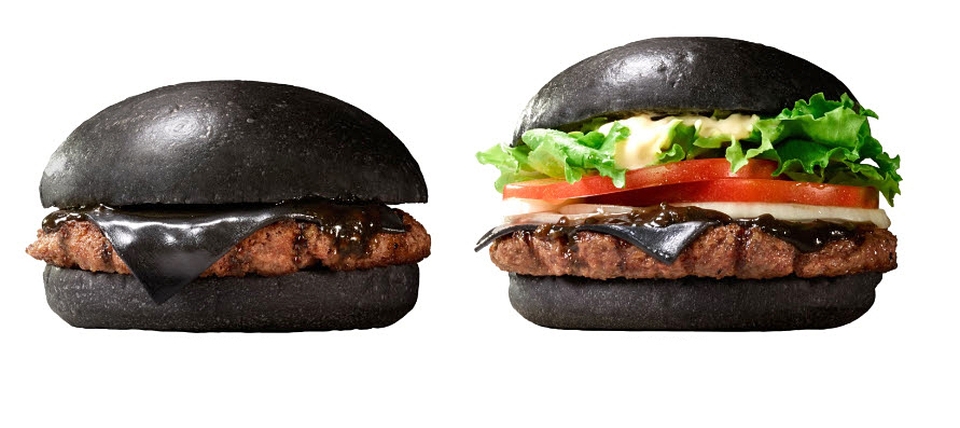 Via: Entrepreneur