The Internet has brought everything closer to our fingertips and the retail sector is no exception. While the shopping malls and other brick and mortar stores are not dying off anytime soon, the future of retail is certainly online. That being said, many people are still not sold into internet purchases, especially where furniture is involved. This is because it somehow feels risky with so much that could go wrong.
For example, how sure are you that what you see on the screen is a true reflection of what you'll receive? How do you tell how well it will fit in your home? But trust us, there is nothing much to worry about. You can be a satisfied online furniture shopper just as millions of others are. Here are some tips to help you buy furniture online the right way:
1. Find a Furniture Store to Match Your Style
There are many online retailers, such as Amazon, that offer various products from different merchants, covering a broad spectrum of decorating styles. Nonetheless, there are certain online stores that only carry items committed to one niche or style. For instance, Pepperfry offers you a full range of products – from furniture to kitchen appliances- for your home. Likewise, some stores also specialize in contemporary and green furniture or minimal home decor pieces. You just need to identify your sense of style and search for the best online store that matches your personality.
This way you can find the right furniture for your home. For searching online, you may use terms like Classic, Modern, French Country, or Shabby Chic furniture to help you find the perfect online furniture store that suits your style.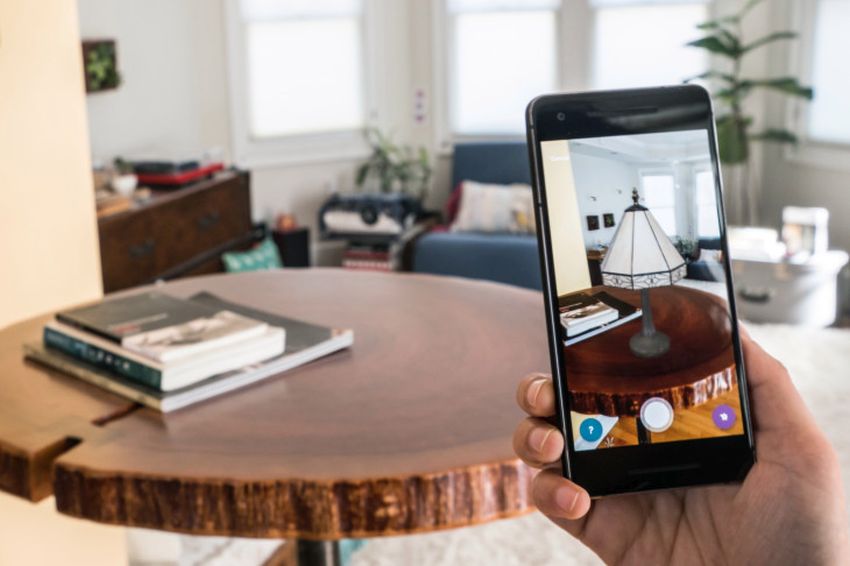 2. Compare the Price
The best thing about online shopping is that you can compare the prices of similar products in different stores and then purchase one-of-a-kind items at a lesser amount. It is best to do a little comparison on three to five stores offering the type of furniture you want. Note the cost of the products, shipping, and any tax charges, and if the store charges for return shipping or re-stocking.
You can do this for every furniture piece you find to ensure you get the best online deal. It will take some time for sure, but not more than the time you have to spend walking from one store to another. You can even save some extra dollars on your certain purchases, as some websites also offer special discounts or coupons.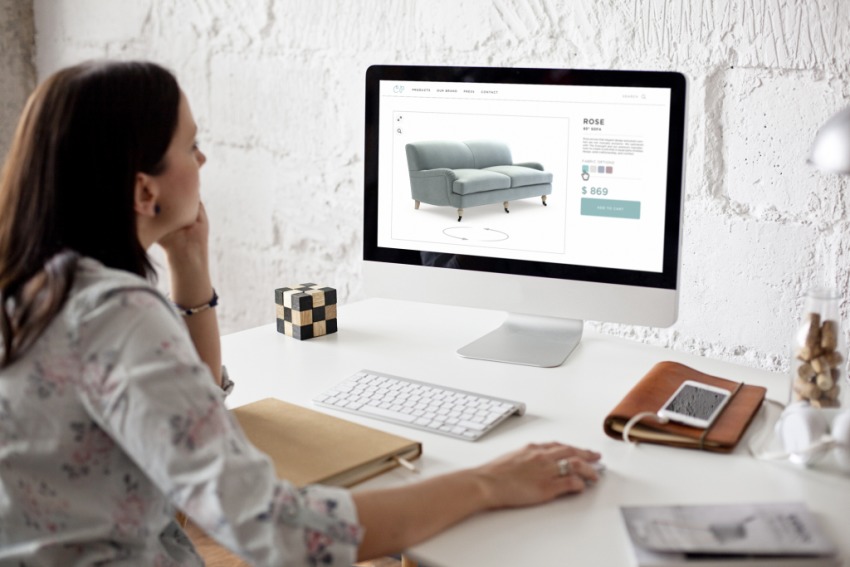 3. Read Reviews
No seller will ever talk ill of their product. The descriptions of each furniture listing on an online store will emphasize the product's strengths and capabilities. For a more objective opinion though, you need to hear from someone who doesn't stand to benefit from the item's sale. Your first stop should be the product's reviews. In fact, avoid buying any product that doesn't have plenty of reviews.
Don't just read the reviews on the online store. Where available, check out the Google and Facebook reviews. Some unethical sellers will try to game the system by falsifying reviews on their site and deleting any negative ones. It's harder to do that with Google and Facebook reviews.
Every product will have at least some negative reviews but stay away from any piece of furniture that seems to attract mostly negative reviews. This is a red flag.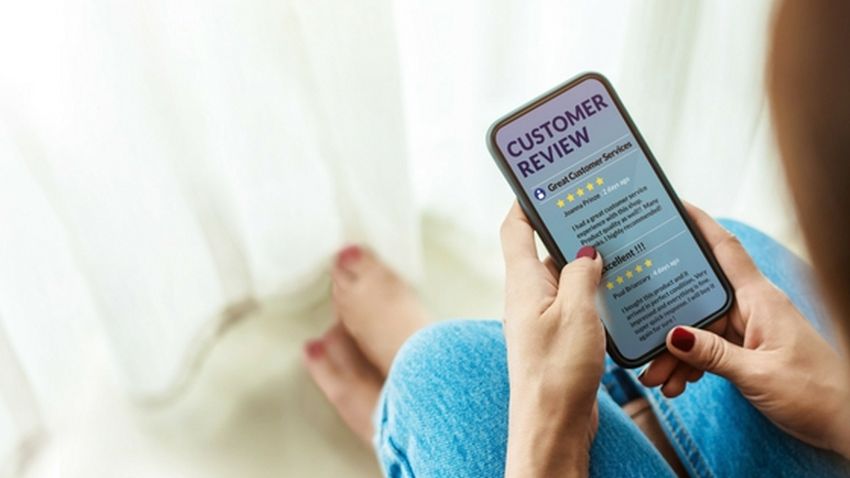 4. Read the Return Policy Carefully
None of us purchases an item with the intention to return it. However, a product may be faulty or unsatisfactory in which case sending it back would be necessary. This is especially the case with online purchases since you cannot physically view and test the item before you conclude the transaction.
Reading the return policy can save you plenty of heartaches if the product doesn't turn out the way you anticipated. Perhaps it doesn't fit in the space you assigned it or doesn't complement the rest of your interior décor as much as you hoped it would.
While going through a store's return policy, look out for the time limit for return, any return fees, and how long it takes to get your money back. Will they cover the cost of return shipping or will you have to hire a removal service provider? Furniture can be costly so it's best to stick with stores that will have no problem refunding your cash at little to no extra cost to you.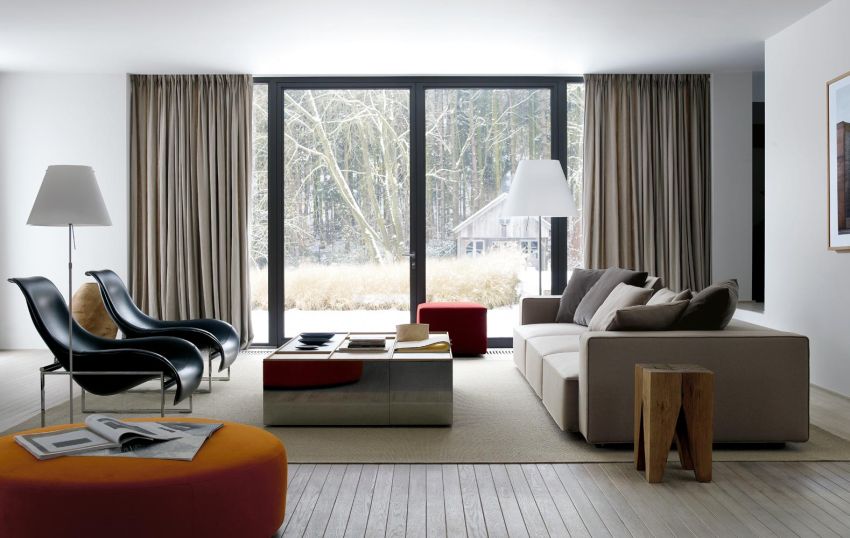 5. Measure Correctly Before Buying
When you are thinking about buying furniture, you likely already have a clear picture of exactly where you want to place it. That's why knowing the dimensions of what you are buying is so vital especially when shopping online.
Since you have no way of physically inspecting the item, read through the product description to establish all key measurements. Avoid any furniture piece that has no such data. For furniture that has varying space requirements (such as an extendable table or a recliner) factor in this additional space too. If the product cannot be disassembled easily, confirm that it can pass through the doorway.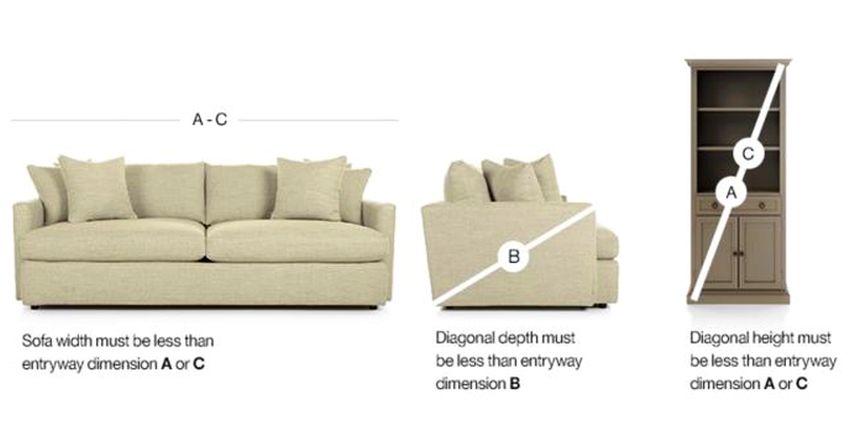 6. Stores with Brick and Mortar Locations
Many online stores also have their brick and mortar locations where you can go anytime to check the furniture in person. This way you can look at the pieces you want before you buy. Sometimes you may like furniture online but when you look at it in the store, you dislike it at a first glance. So, to be sure of your purchase, seeing the furniture before buying can save you headaches down the road.
Another benefit of purchasing from online shops with brick and mortar stores is that they may even eliminate their shipping costs. Many websites with brick and mortar stores allow you to buy items online, then ship them to the store for free pickup, instead of paying extra for the shipping costs. Websites like Walmart, Best Buy, Sears, and JCPenney offer a free website to store delivery. You can even combine your sales coupons with free delivery to get the best deal.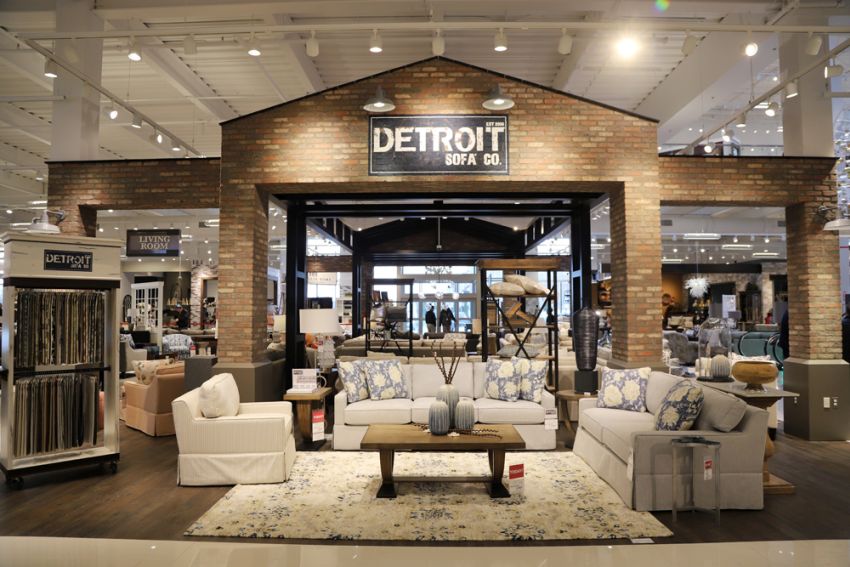 7. Look for Online Sales
Internet retailers offer big discounts on different festive occasions and holidays. If you are in love with a particular furniture set, you can purchase it around these days at discounted rates. You might have to wait a bit more for your favorite furniture, but the wait will surely be worth it. Many experts even recommend shopping for furniture in January and July for getting the best deals. This is because, the furniture manufacturers usually drop new furniture shipments twice a year, in February and August. Therefore, many online retailers put the old models on sale to make room for the new stock in their warehouses.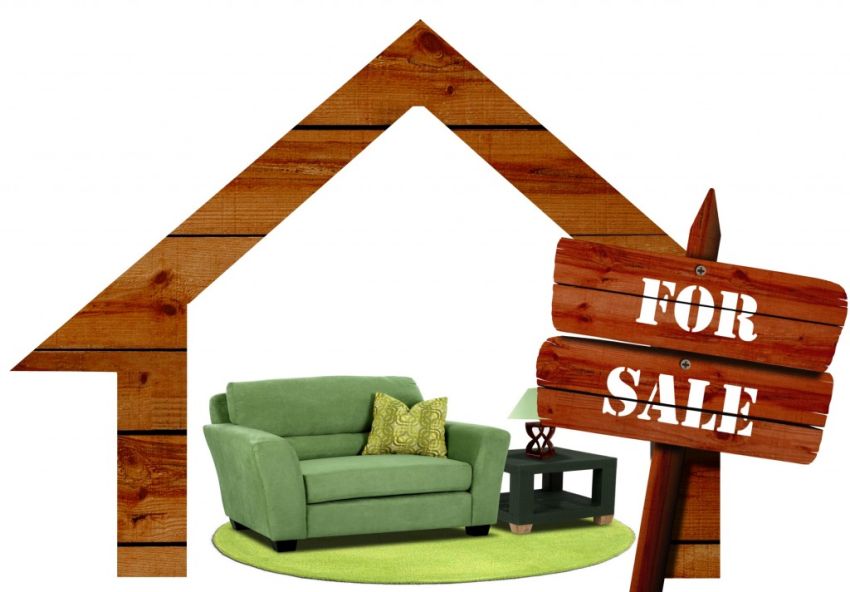 8. Take Note of the Shipping Cost
Most stores list their shipping policy on the 'About Us' or FAQ pages. You must thoroughly review each store's shipping policy before purchasing furniture online. Different stores have different logistic partners such as UPS or FedEx and offer different handling and shipping rates. Some stores may have higher shipping costs or handling charges to compensate for the lower prices they offer on furniture.
Free shipping is not always free! Sometimes, an online retail store may include the cost of shipping in the purchase price while claiming to offer free shipping to attract more customers. It is best to compare prices with other sites. If the furniture costs $100 or $200 more on a website that offers free shipping, the website probably has added the cost of shipping to its prices.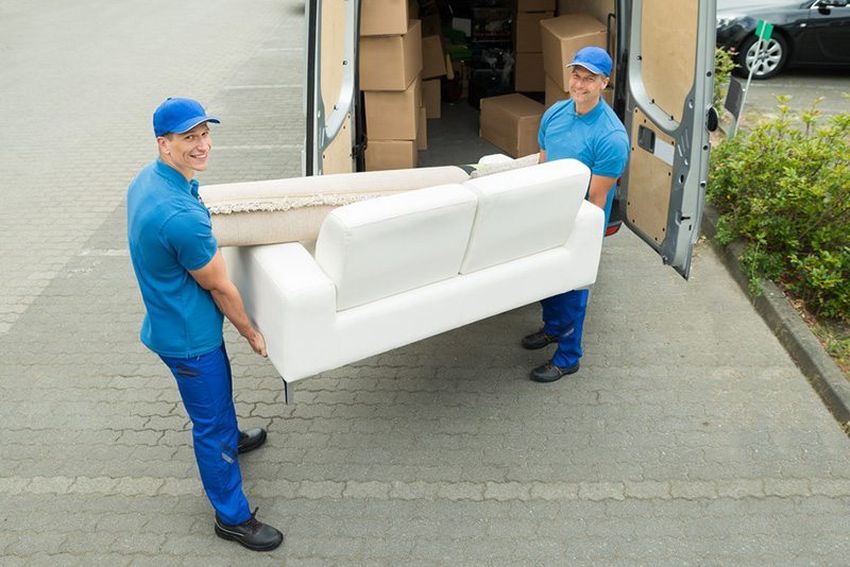 Keeping these tips handy, step out of your comfort zone and make your next furniture purchase online. Do let us know if our suggestions helped.