New York-based social news and entertainment company BuzzFeed has introduced One Top, a Bluetooth-enabled induction cooktop yesterday under Tasty, its subsidiary, known for sharing food recipes videos on their Facebook page. It connects to companion iOS app over Bluetooth and syncs up with BuzzFeed's cooking videos to help prepare a perfect meal. Once you have selected the recipe and started cooking, this smart induction cooktop automatically adjusts the temperature and other settings to match the instructions. It has been introduced to celebrate the second birthday of BuzzFeed's Tasty on July 31.
BuzzFeed Product Labs has collaborated with First Build, an offshoot of GE Appliances to create Tasty One Top. This pentagon-shaped induction cooktop featuring crystal glass surface brings pleasing aesthetics to the kitchen while being easy-to-clean and durable. It can be used manually with touch buttons on the front panel or with the companion iOS app.
Users need not worry about the right cooking temperature as it reminds you of every step. As of internal temperature of food, there is a built-in thermometer to track internal heat of meals to cook them to desired temperature level. There is also a surface sensor to keep a check on the surface temperature of pots and pans.
One Top is suited for different styles of cooking including pan cooking, slow cooking, sous vide, tableside cooking etc. Induction cooktops are generally considered as energy-efficient, but this one with built-in thermometer and sensors appears more effective in terms of saving energy.
If you wish to buy, it is available for pre-order in the US for $149 at the official website.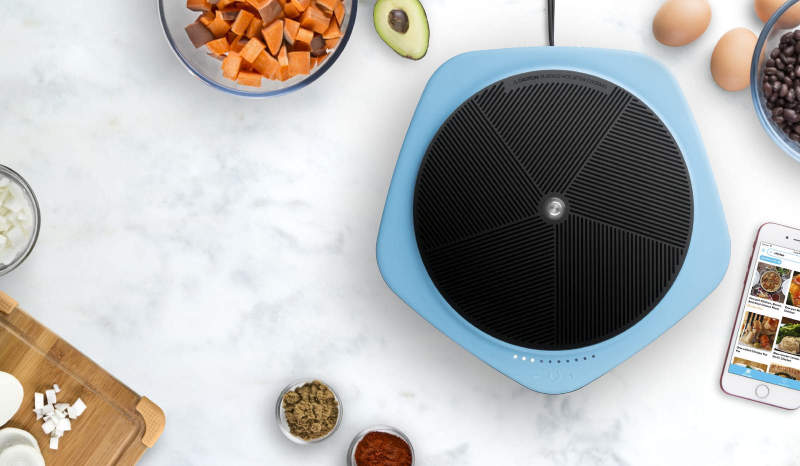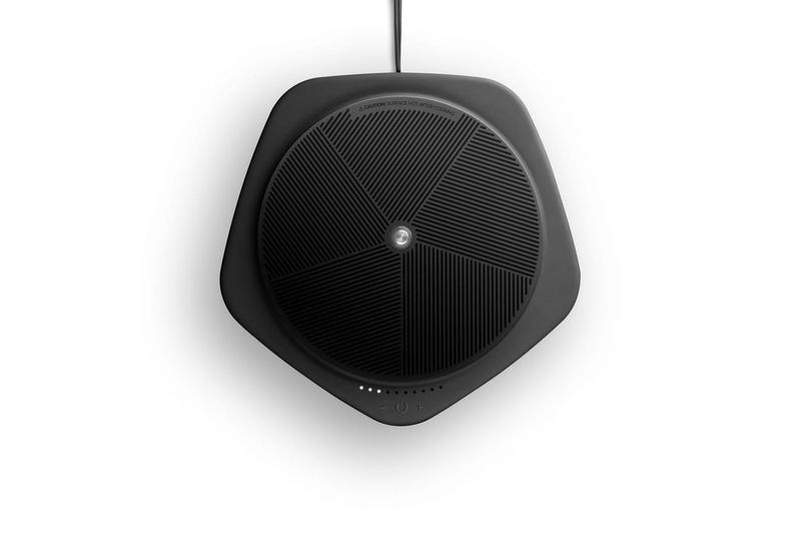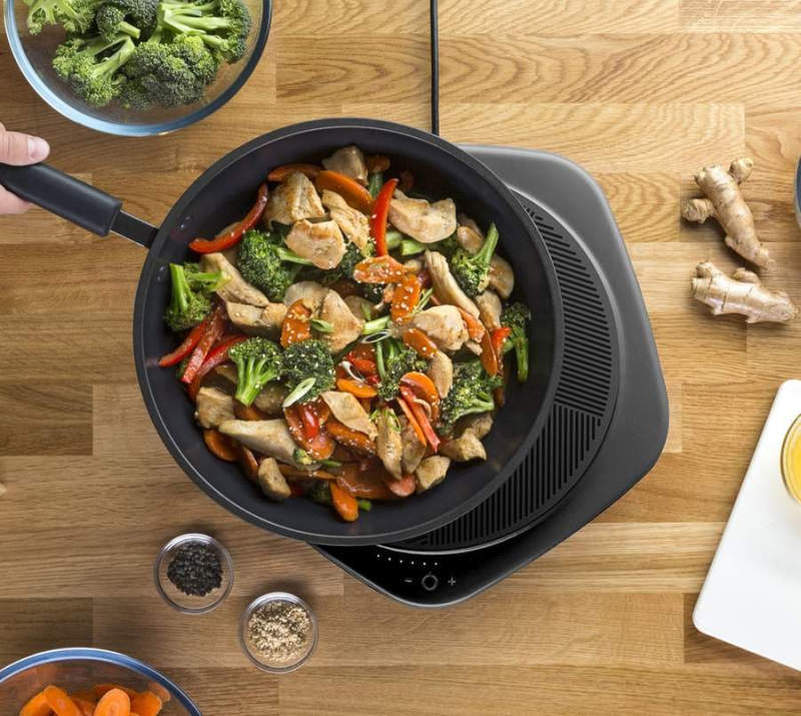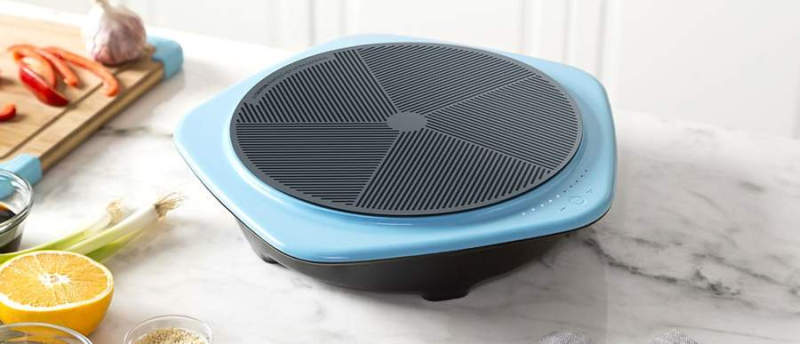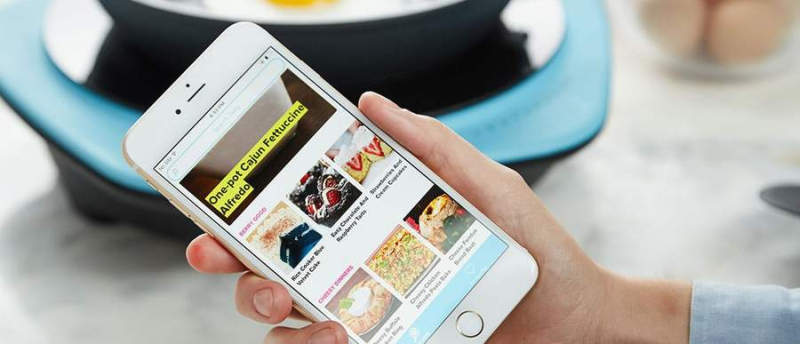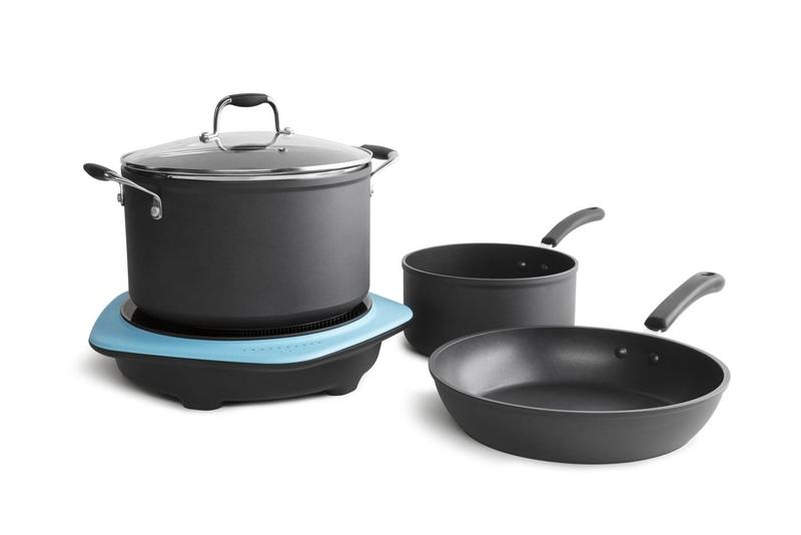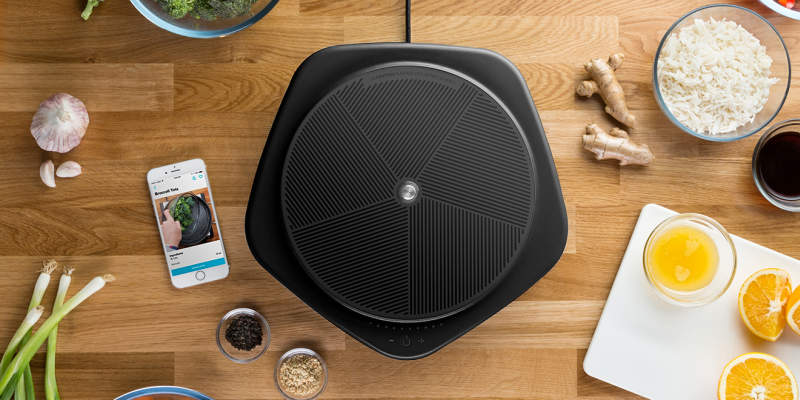 Via: Buzzfeed