High quality audio product manufacturer Bowers & Wilkins has upgraded their CM series speakers with the latest CM S2 speaker that will be boasting decoupled dome tweeter technology that uses a thin aluminum dome surrounded by a thicker aluminum ring for better sound quality.
This decoupled technology will help to deliver clearer audio and reduce distortion. With this new speaker you can enjoy music at high volume without any distortion. The speakers come with a minimal design with tweeter grilles to optimize sound and protect the hardware. A new CM6 S2 speaker model will also be added into the series with 165nm bass and standmount speaker having company's signature on top, for more aesthetics.
Other than that, the new speakers also include six small speakers in one, sub-woofer and two center channels, for better performance. It is a blend of two speaker technologies i.e. 800 Series Diamond speakers and the new 600 Series. But, to bring this advance hi-end speaker to your home, you have to wait till next month for its official launch when its final commercial price will also be declared.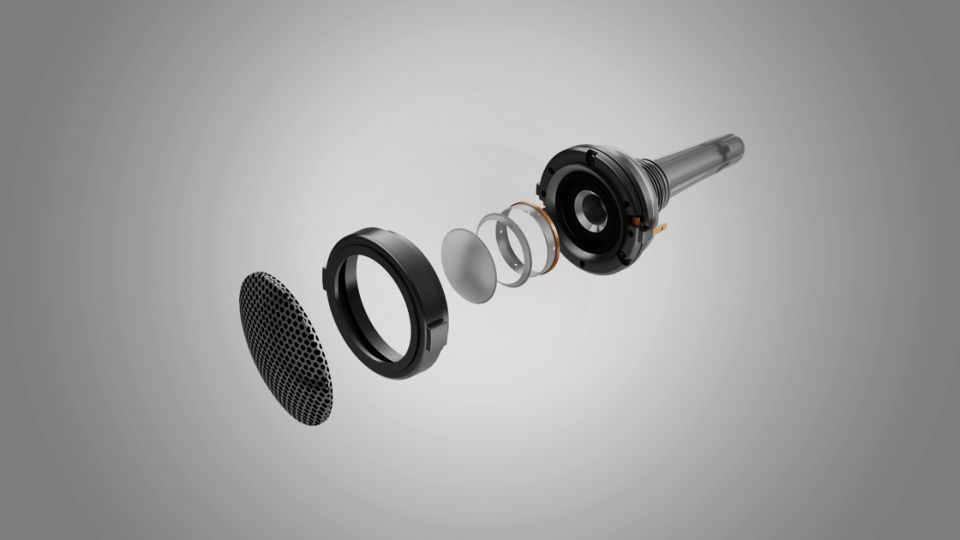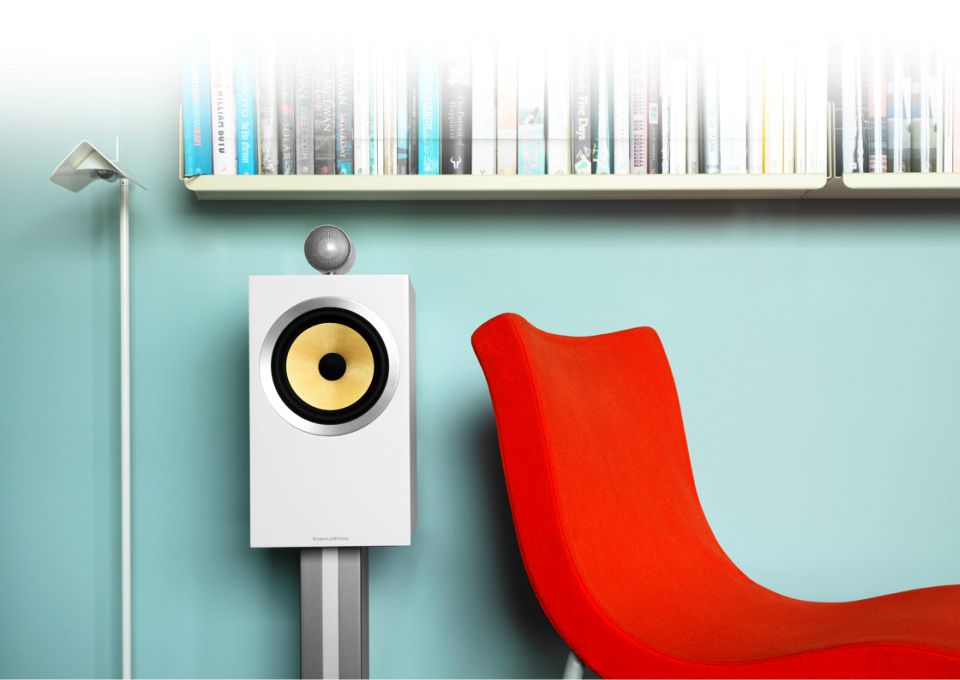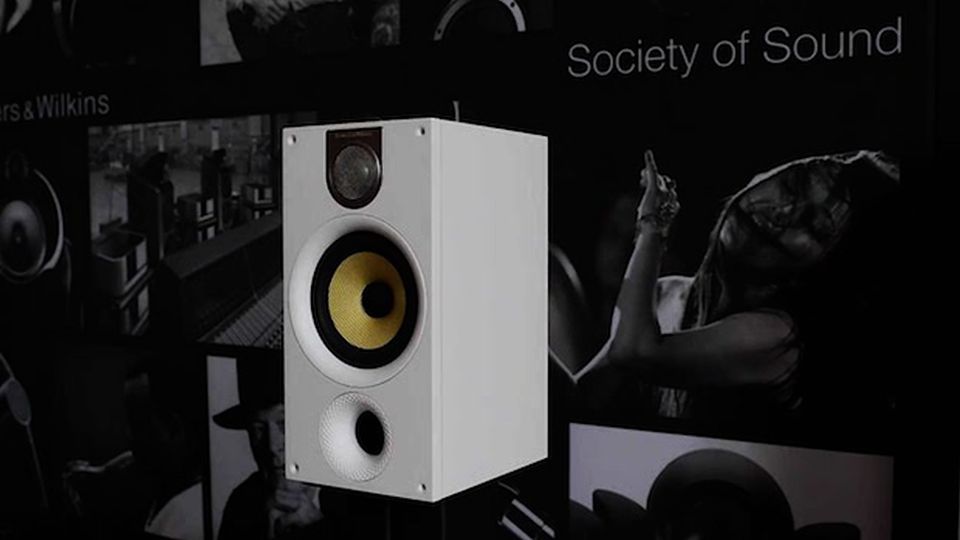 Credit: WhatHiFi