Smartphone-controlled lamps are things of past for smart home owners, as US-based digital industrial company GE has integrated Alexa Voice Service (AVS) into their latest C smart LED table lamp so that it can be used to control smart home appliances with voice commands. You can ask it for news updates, setting room temperature, operating smart appliances and even revise your shopping list. For bringing this to reality, the company collaborated with Richard Clarkson, designer of the cloud-shaped Bluetooth speaker.
It is the first lighting product that is embedded with AVS to enrich smart home control. Just plug-in the C table lamp and connect to Alexa for exploring a new way of controlling Alexa-enabled smart home appliances and devices without using any smartphone, tangling wires or hubs. C lamp is a cool concept to add smart capabilities in every room of your home.
Aaron Brown, Director of Alexa said,
Voice is the future of home automation and the combination of Alexa with the GE LED table lamp, provides people with a simple and frictionless way to interact with their homes.
This spherical table lamp can be used for reading, cooking and for lighting up space in light warm glow. It works like an Amazon Echo unit that can control all your enabled IoT devices. C table lamp will be available for orders soon, and get more information on pre-order opening date at CbyGE.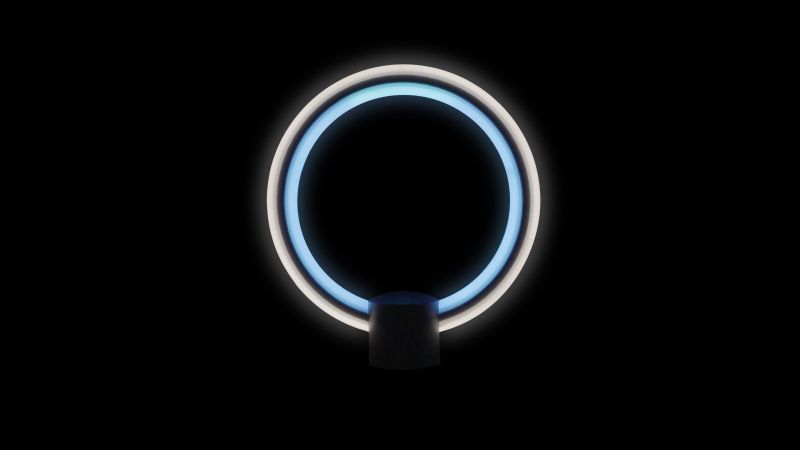 Via:
PressRoom