Ca.Mia is an inflatable bed built in shape of a tent. The house-shaped bed-cum-tent is designed by Denis Santachiara for Italian furniture brand Campeggi to offer guests complete privacy. The bed with inflatable mattress inflates into shape of a small house, whereas thin fabric wall panels on both sides rise to form a canopy-like structure, allowing ample amount of light to pass through.
Catered to fulfil needs of a travel nomad, the bed can be used in indoors as well as outdoors. Simple design and fabrication process makes it easy for a user to transport it anywhere. It can be folded up and stored away in a small bag when not in use. It can be considered as a personal luxury hideaway when you have space crunch in your home.
There is no word on price and availability of the Ca.Mia at this point in time. And, there is no guarantee if it will work well in outdoors, but the tent is a great option for accommodating a friend while hosting a house party.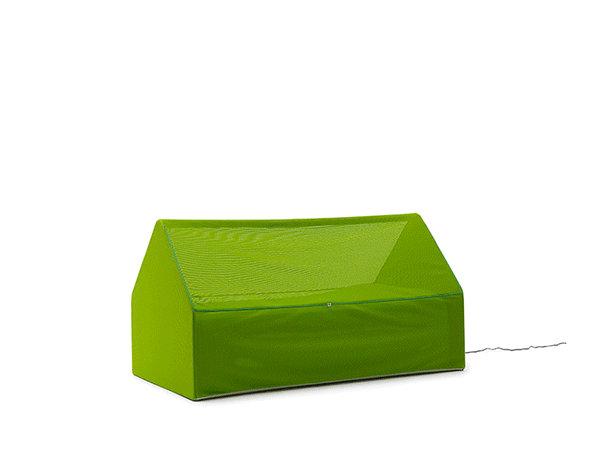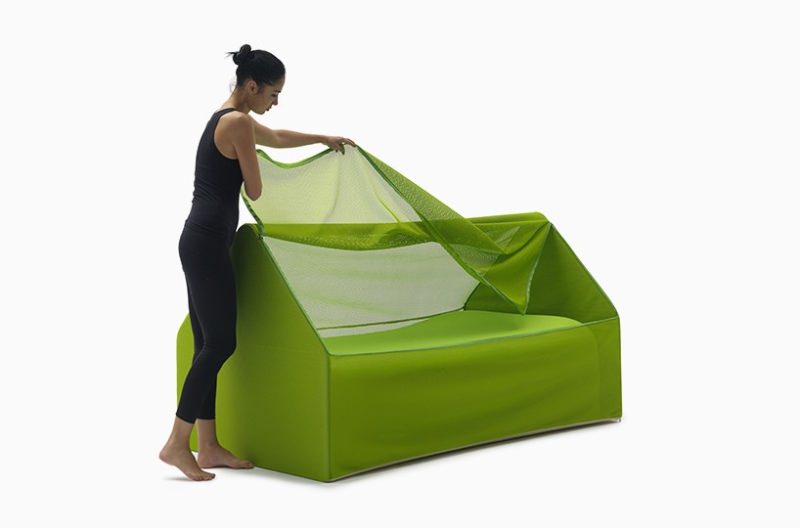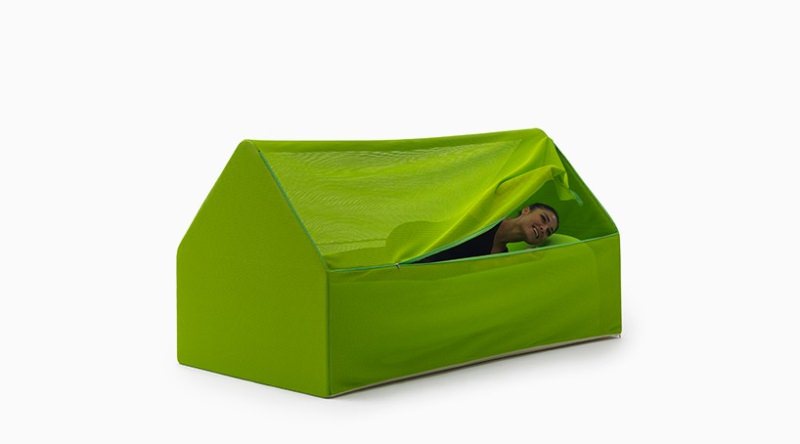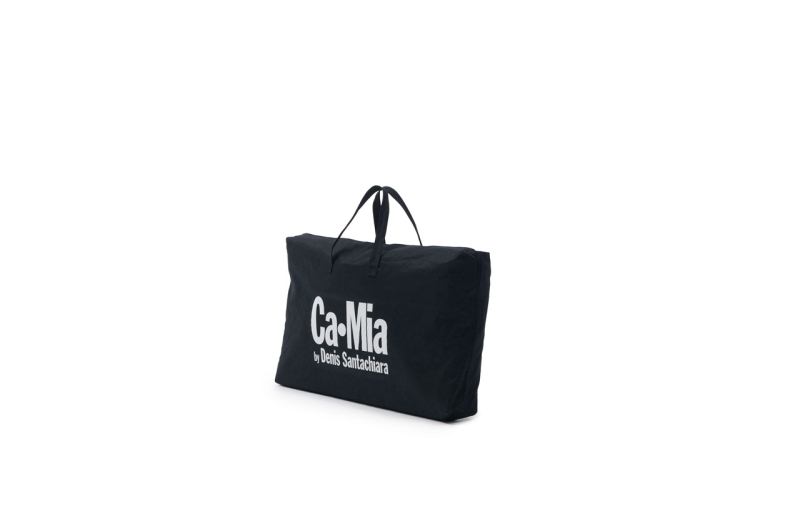 Via: Curbed