When the mountains are too far away, you can install an outdoor "rock climbing wall" on your home like this two-story home, dubbed Cache Creek Residence. Located in the Jackson Hole area of Wyoming, the 2,300-square-feet boxy home boasts the "rock climbing wall" on the north facade to reach the rooftop. The rugged rock wall with multicolored holds is mimicking natural boulders. It offers a thrilling experience to the homeowners when they're simply tired of living a routine life.
This amazing house is constructed by Jackson Hole-based architecture firm Carney Logan Burke on a modest budget, and designed in a way to have minimal impact on the landscape. The economical home is made out of durable corrugated metal with glazed outdoor openings and bright interior. The compact house includes an open kitchen, a master bedroom, a living area, and a dining area on the second floor.
The concrete floors, quartz stone countertops, and IKEA cabinetry complete the interior expression.
On the other hand, two guest bedrooms, gear storage, and utility areas are located on the lower level. Moreover, there are large glazed openings frames throughout the residence to bring in natural daylight and offer stunning views of the Snow King Ski Area.
It is an amazing open-space home that offers a relaxing environment to the inhabitants, as well as a fun activity when the residents need to do something different than watching television.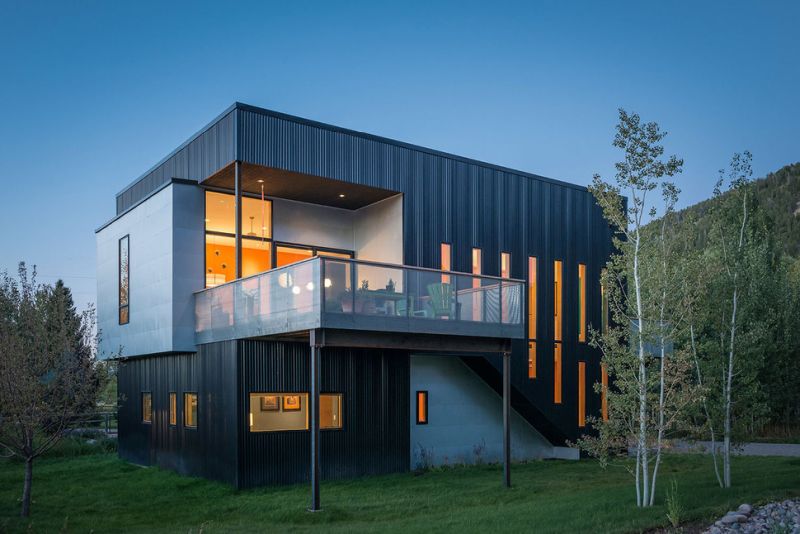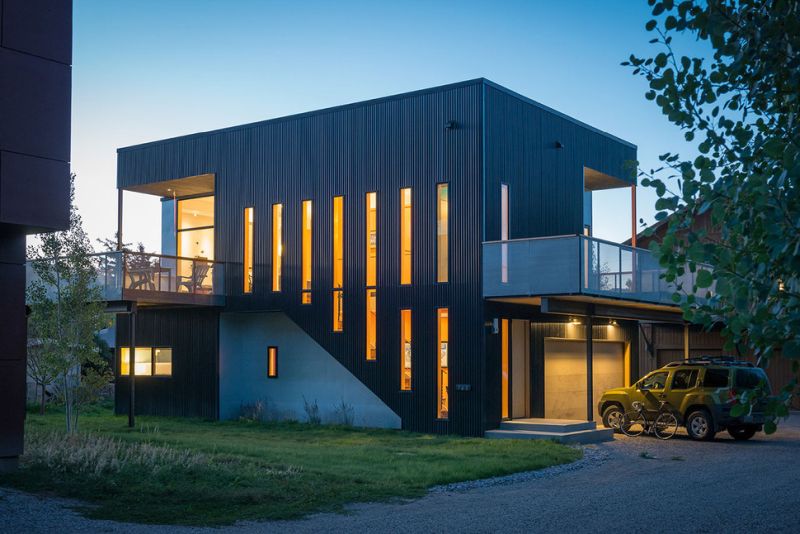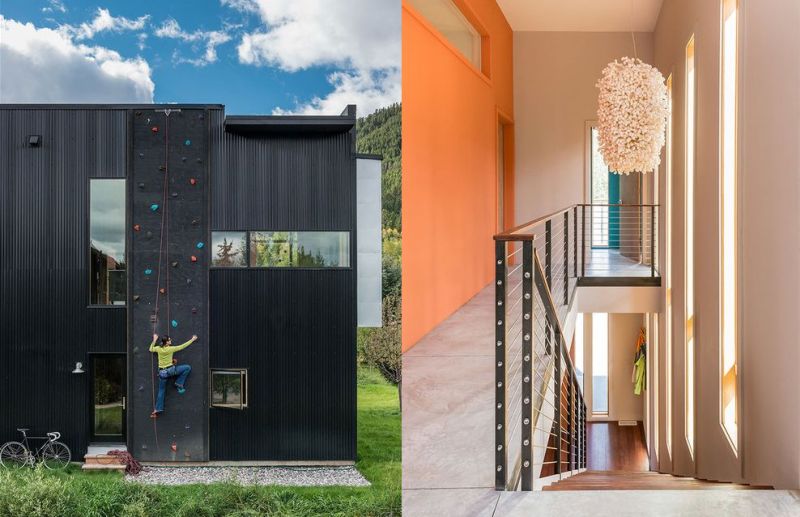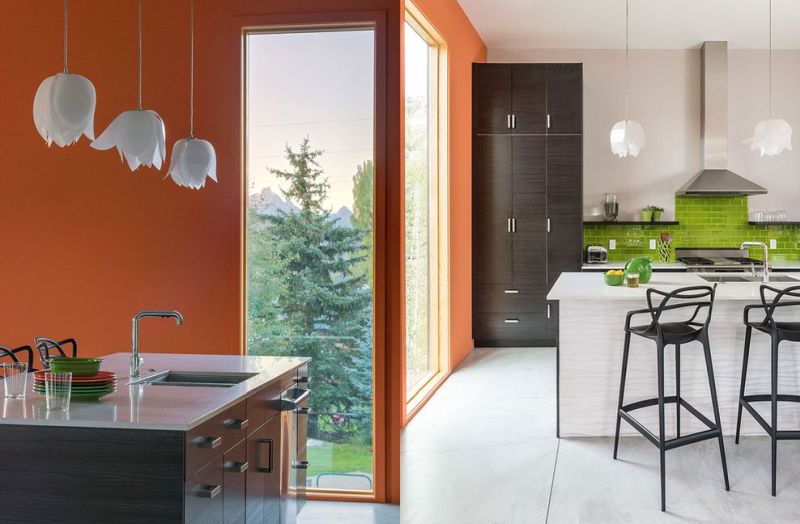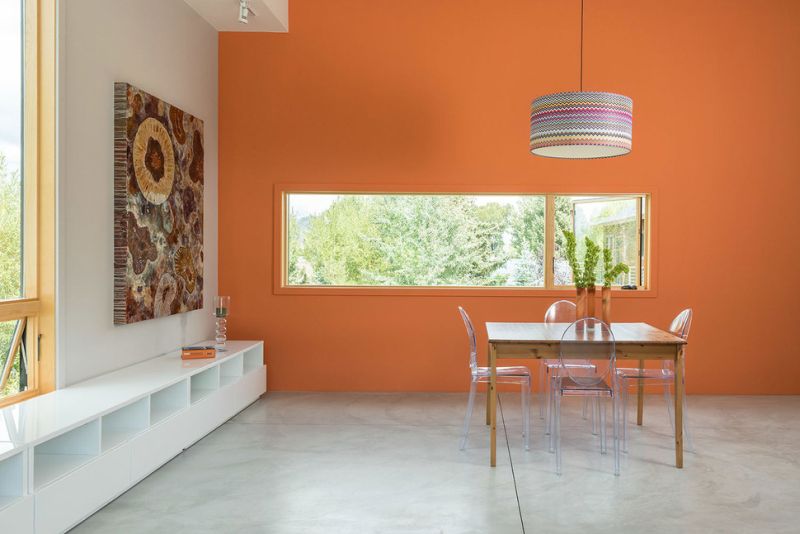 Via: DigitalTrends