It's spring time, but still you could feel dryness in the air. Turning on air conditioners to lower down rising temperature would only increase more dryness. So, what's the solution? A humidifier? Yes, you guessed it right, but how about an antibacterial humidifier that prides both form and function?
Caddo humidifier by Japanese consumer electronics brand is one such device that will retain optimum moisture indoors, without letting water-borne bacteria attack your home. This humidifier features two cylindrical units: one for water and another one spreads vapors all around the room to maintain appropriate humidity level.
It is integrated with Zeokurea technology that uses zeolite to spread antibacterial mist around your living space. The antibacterial mist helps in suppressing viruses and bacteria floating in the air. Hence, it provides completely clean and bacteria-free environment that's even safe for children.
The humidification capacity of this humidifier is up to 600ml / h to provide humidification for full day and night. Moreover, its built-in sensors are able to automatically switch between its strong and weak mode. The strong mode is for extreme dry condition, whereas weak mode is just to reach sufficient humidity.
It is also equipped with aroma tray to spread refreshing scent into the living room. So, it's always going to make your feel better no matter day or night. Available in two colors: black and white, Caddo humidifier is being sold at ¥ 42,500 (approx. US $6,557).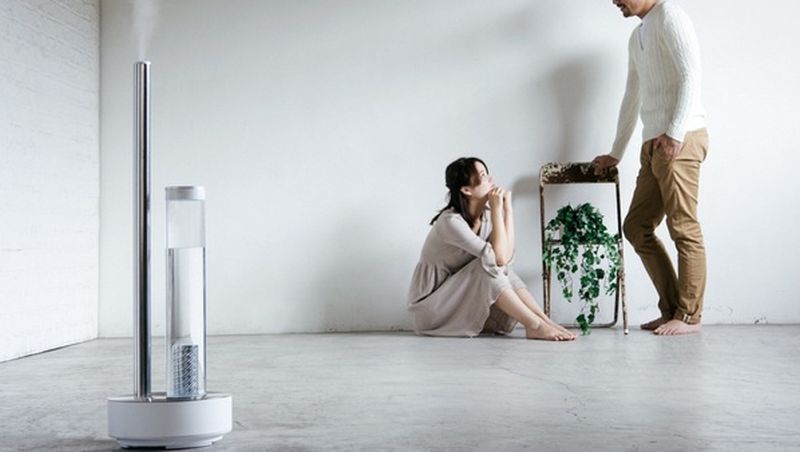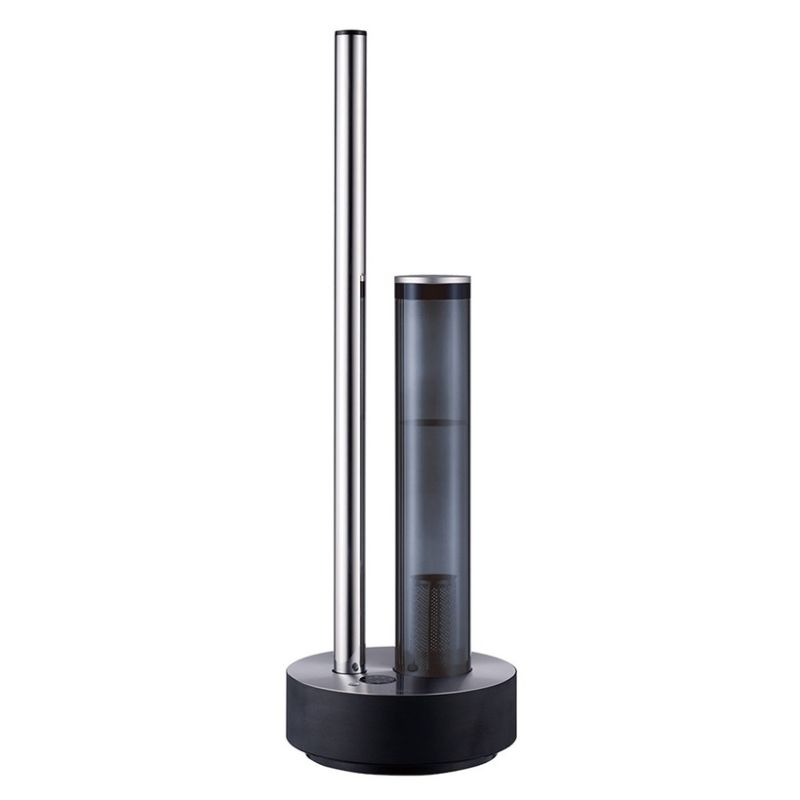 Via: Roomie