Recently, we acquainted you to Chicago-based Nick Thomas's coolest Halloween light show house. While Thomas will certainly have a blast this Halloween with an amazing light show, but there is no treat for Kevin Judd, the architect of a Halloween Light House in Southern California, as police has shut down his stunning music-and-light show for being a nuisance.
The homeowner of this riverside home has used up to 12,000 lights all around his house to create a striking light show at night. He already began the celebrations by offering daily half-hour amazing light show synchronized to music such as Michael Jackson's "Thriller" and many other songs.
Last Saturday he had thrown a spooky party, where Judd and his friends Melanie and Mark Betty were enjoying with hundreds of people, who showed up with their kids to dance or hang out at a nearby park. But, sadly the very next day local police responded to noise and traffic complaints against the house's display and completely shut down the light show before Halloween.
Judd is really disappointed after this unexpected shutdown but said that he might look into getting a permit or renting commercial space for year next year's Halloween. However, this year the occasion is completely faded for him with no more happening show outside his house. As of now, you can just have a look at the video and images given below to check out Judd's light show house.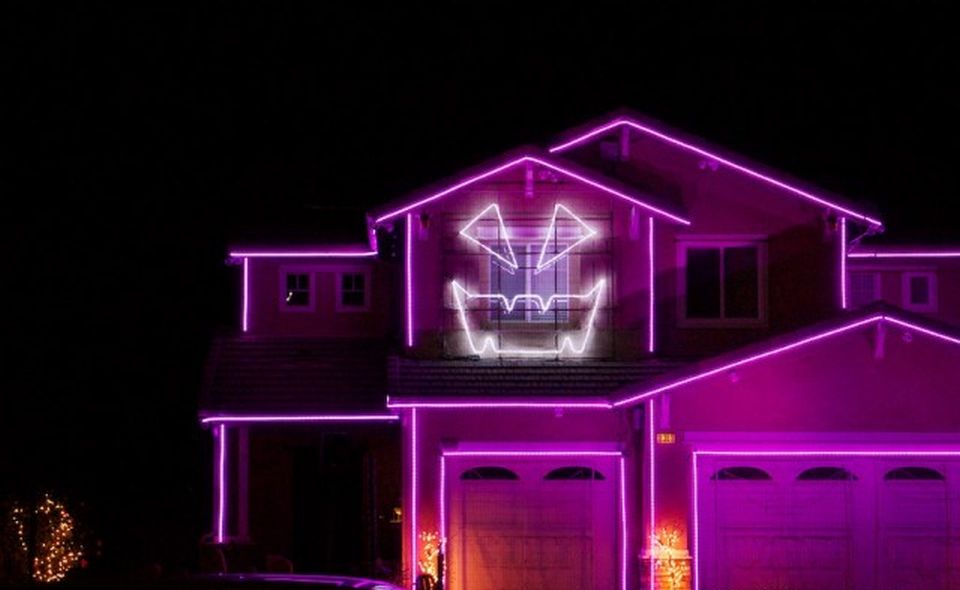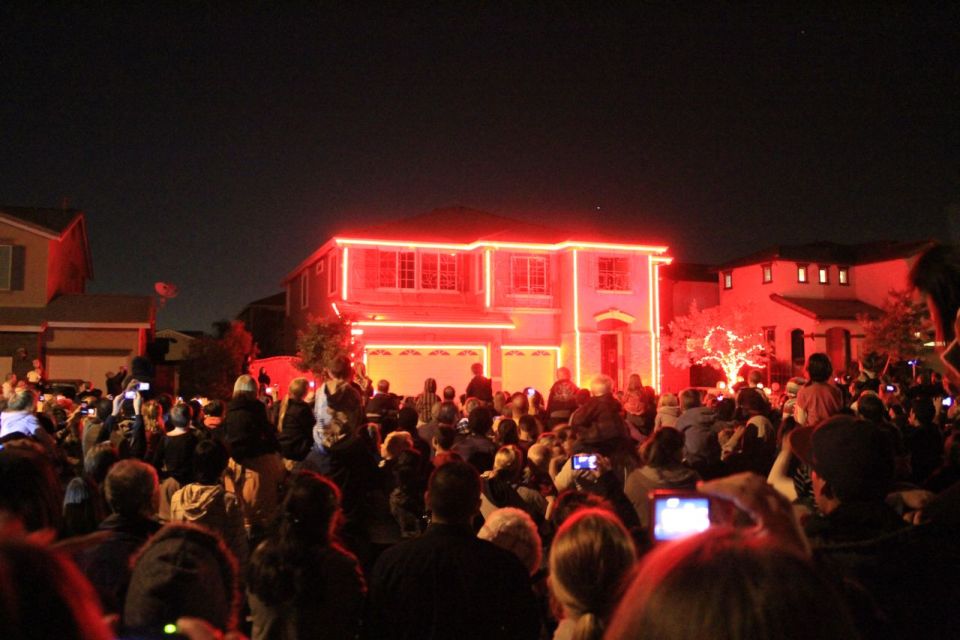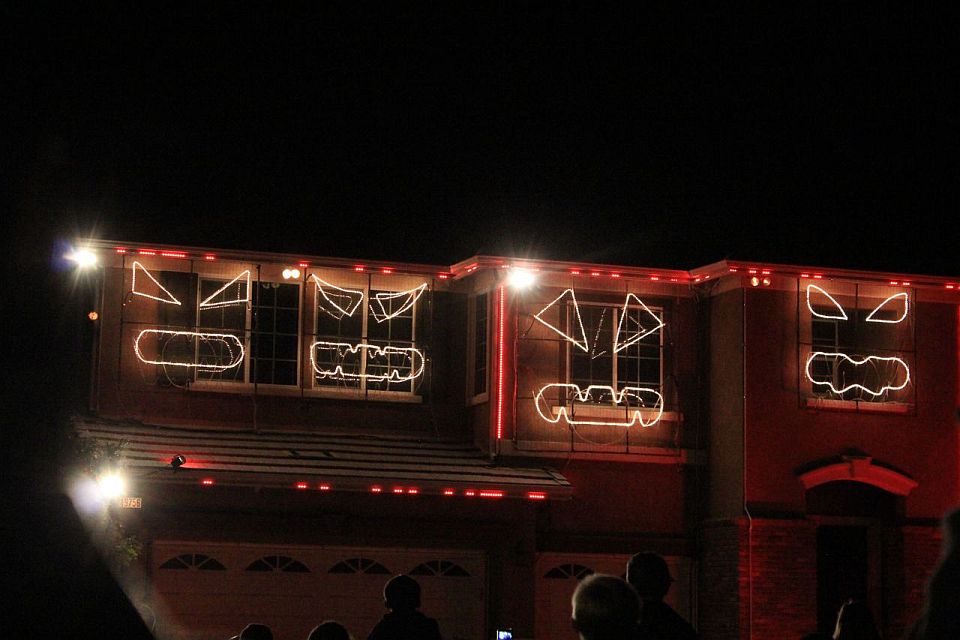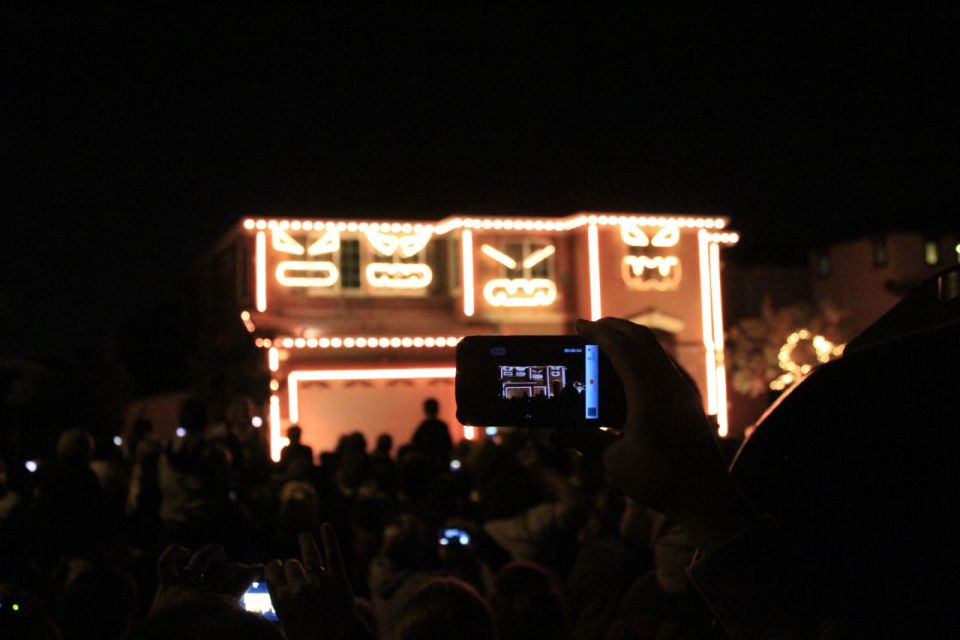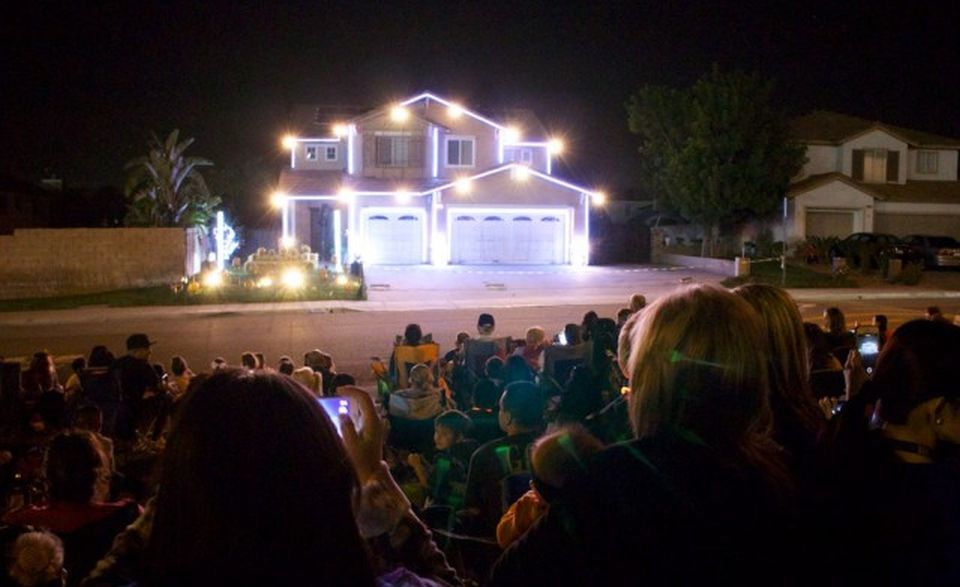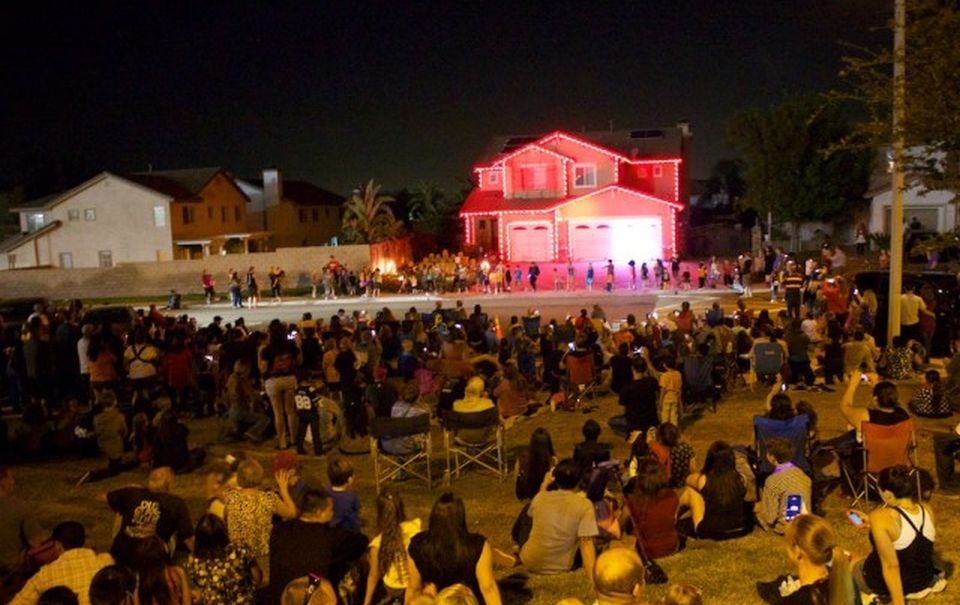 Credit: PE/ Image Courtesy: CaliforniaThroughMyLens