Modular furniture always works like a charm, whether it is used in the interiors or outside in the patio section. The multitude of uses makes modular furniture so desirable, and a valued addition to any home. For example the Coupe Sofa which is simple yet useful furniture piece for your home. On the same lines, Snow Peak has come up with a modular furniture piece which transforms from a couch to a bed, into three chairs with a stacking shelf, or even a storage unit.
The modular furniture piece is ideal for campers and adventure seekers who are on the lookout for a compact accessory with a host of uses. Aptly named as Campfield Futon, the outdoor furniture piece can also be used indoors if you have got the right idea to use it.
Campfield Futon is made from lightweight aluminum material, high grade polyester canvas and urethane foam lending it lightweight and comfortable aesthetics. The total weight of the unit is 17 kg, making it a must have item in the back of your MUV on every adventure trip.
The transformable furniture piece is priced at $750 USD, but currently it is out of stock on the official product website. To get one for yourself you can get notified by email as soon as it is available. However, you can also head over to Rei where it is currently available for purchase.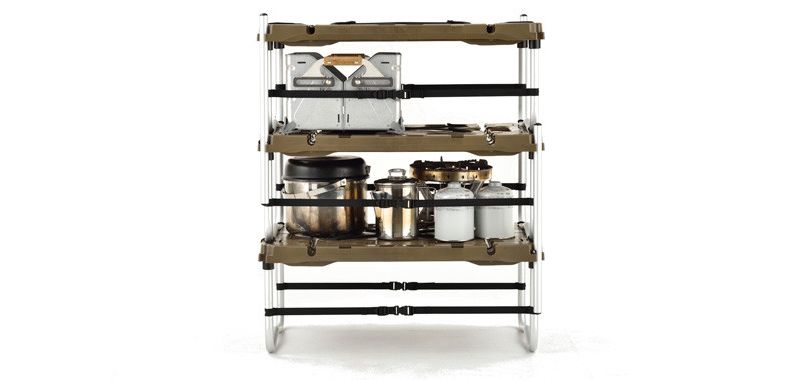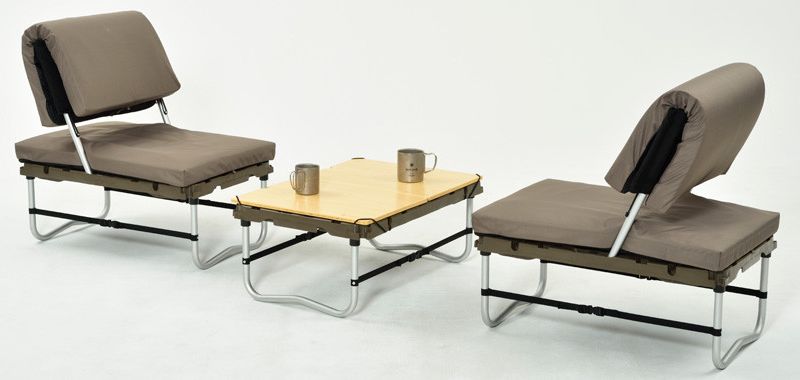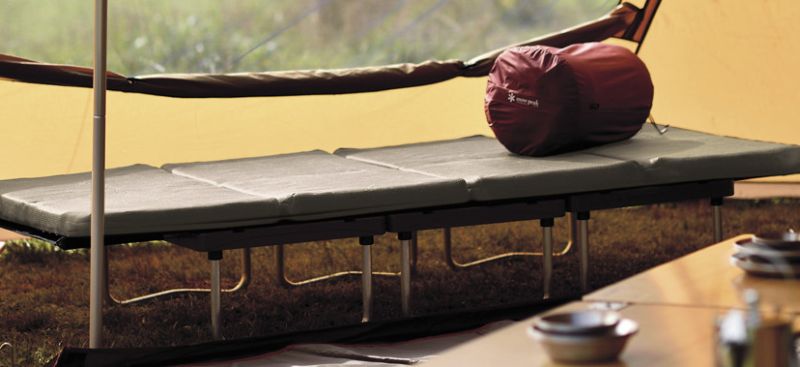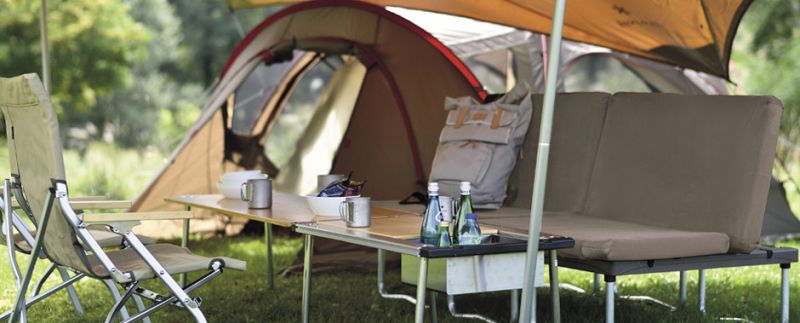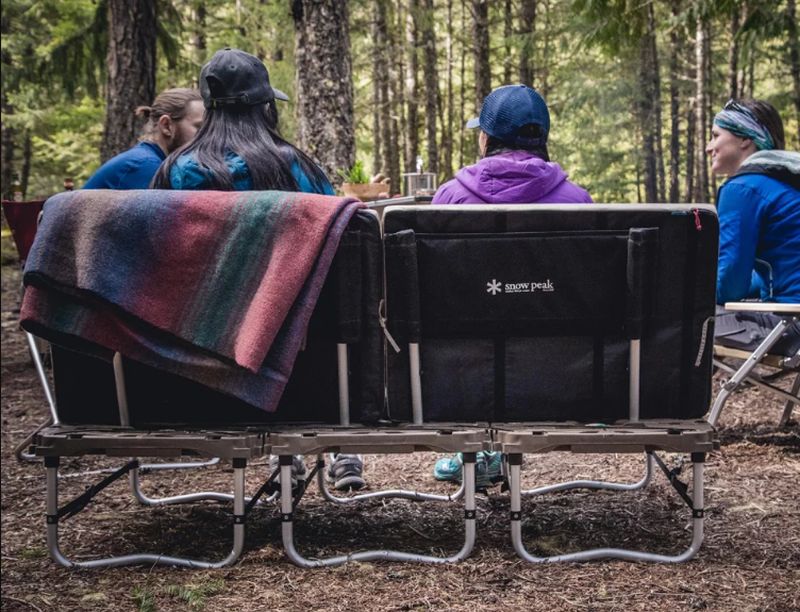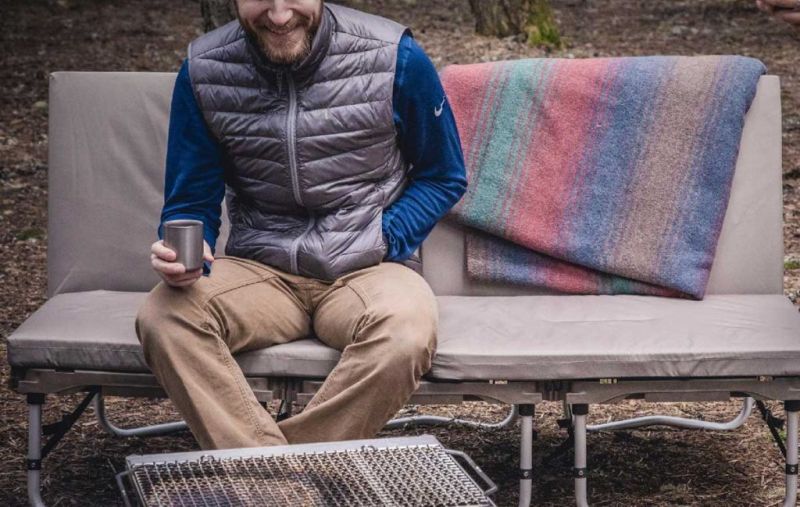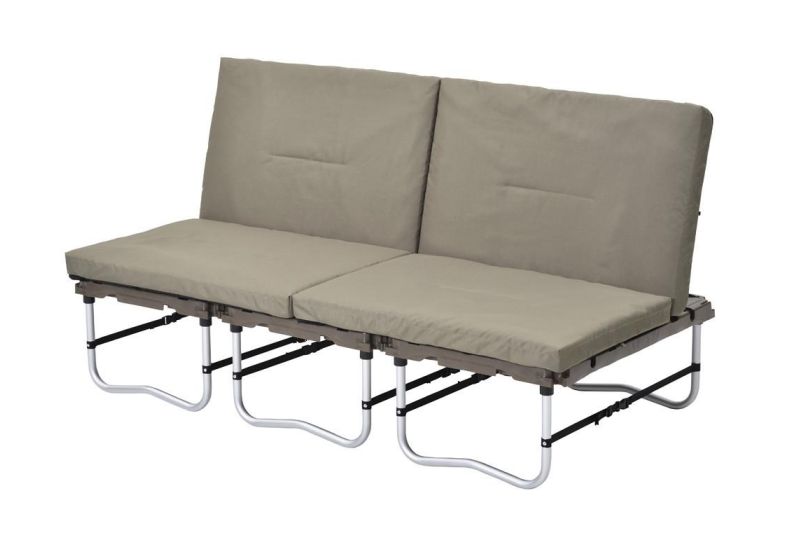 Via: TheAwesomer