Touted as the world's most versatile tent, the Campo Escape M4 is a redesigned and rebranded version of the Mollusc Nano tent launched back in 2015. It is an easy to set up, waterproof 4-person tent, ideal for camping or to be used as a sun shelter.
Envisioned by Ru Hartwell and Jon Neff, the Escape M4 Tent has the ability to open and close on demand. It features a retractable canopy for maximum versatility and temperature control. There are six different options to open and close the tent, from total privacy to complete exposure.
Made from 3000mm waterproof material and aluminum/fiberglass exoskeleton, it is a durable camping tent that can be adjusted to different needs of the user. It assembles easily in under 10 minutes.
The Campo Escape M4 camping tent measures 10′ x 9′ and weighs 22lbs. It comes with a durable, lightweight backpack for easy transport and storage. There are three huge overhead netted panels for ventilation. The tent offers complete bug protection with a zipped bathtub groundsheet and weather protection with an elasticated spider-web rainfly.
Also Read: Kings Peak Tent Makes Camping Fun with Separate Compartment for Your Pooch
This 70-square-feet tent provides enough space to sleep four adults, or even accommodates a queen-size blow-up mattress while also leaving extra room on the sides. It is ideal for camping at the beach, during festivals, sporting events, at the park, and even in the backyard.
The Escape M4 Tent incorporates features for effortless temperature control, which elevates the overall camping experience. It is currently being crowd-funded on Kickstarter and you can get one by pledging the campaign for a minimum of $299.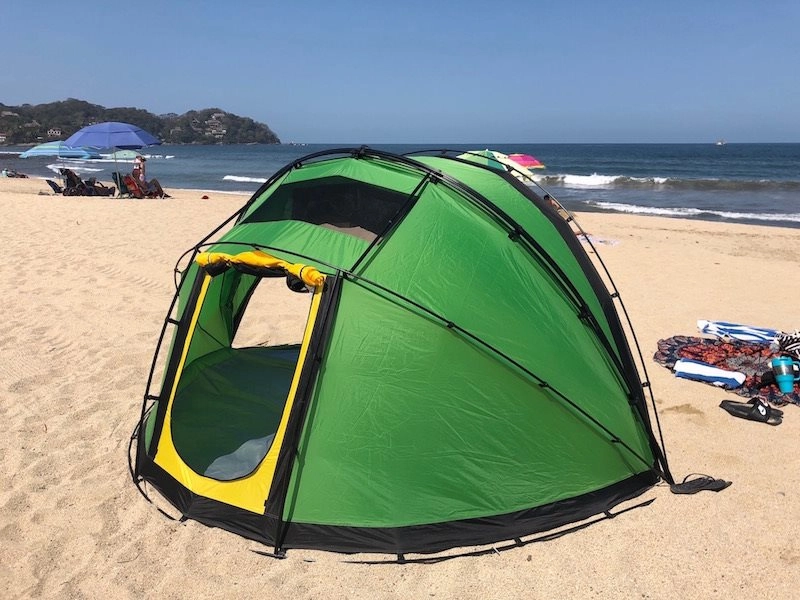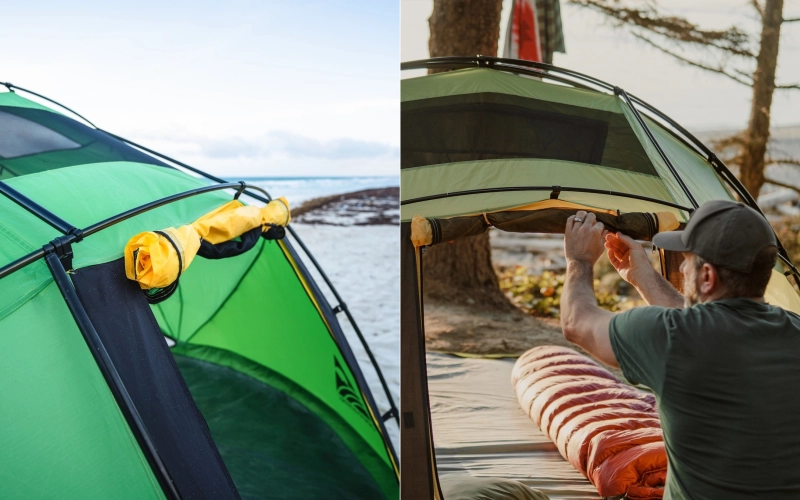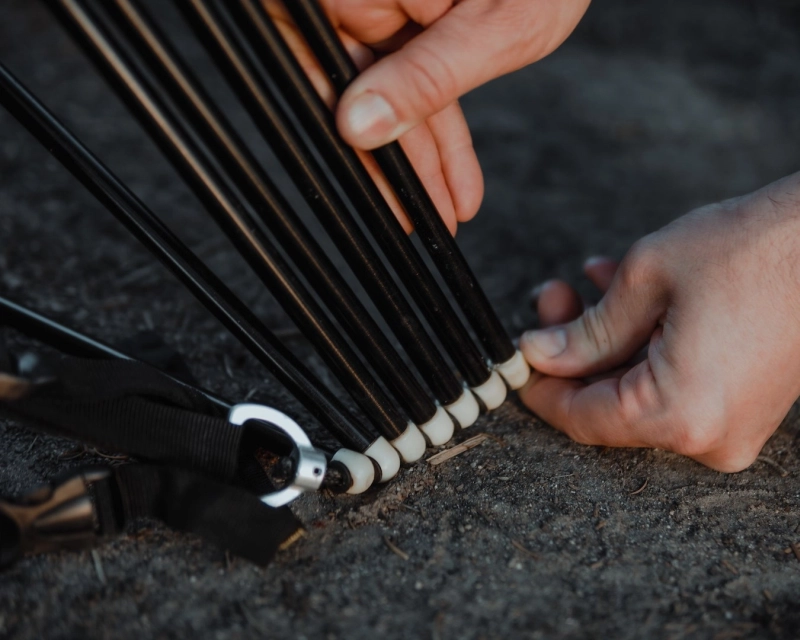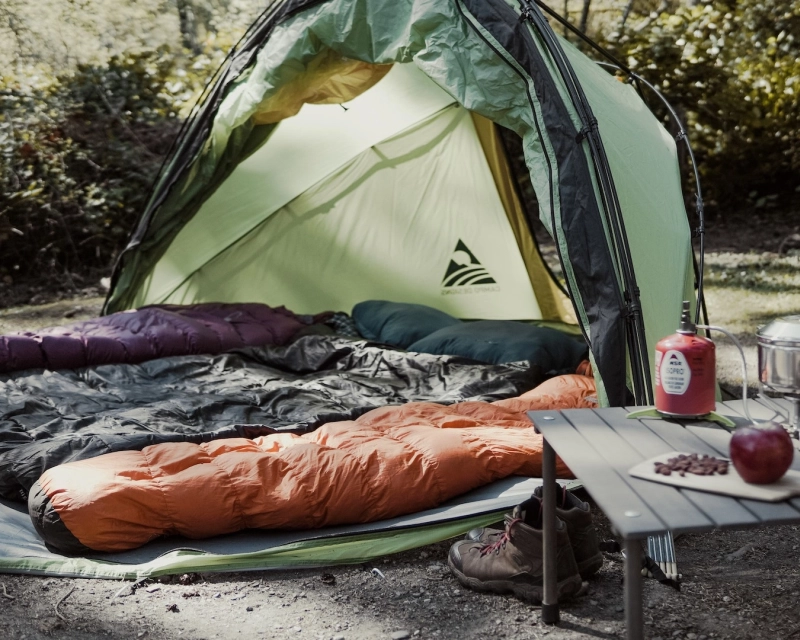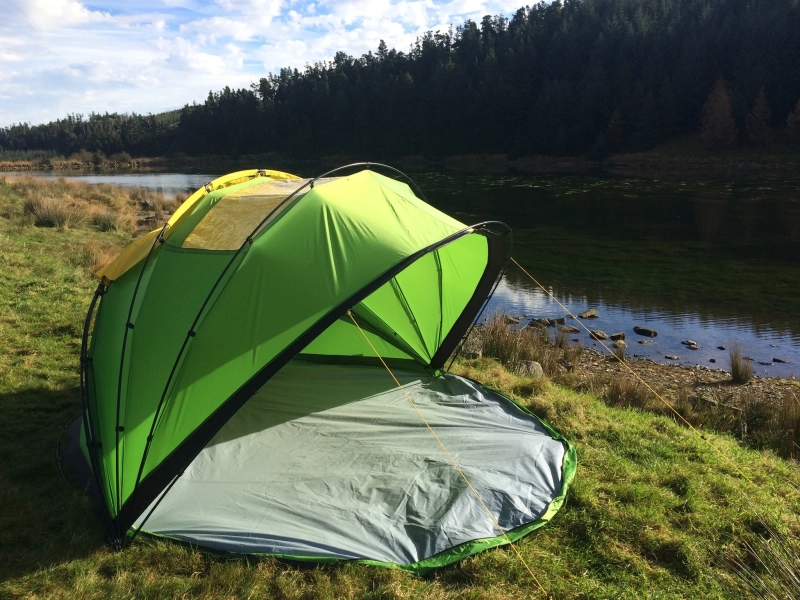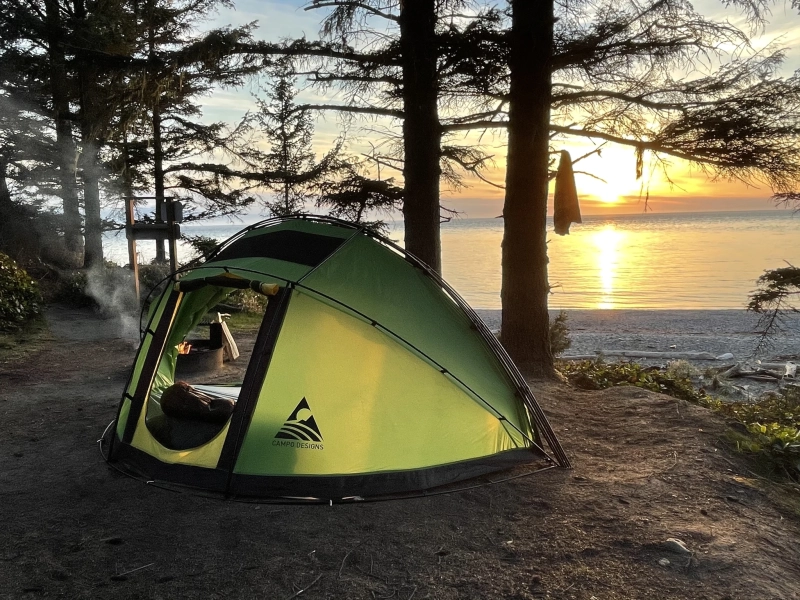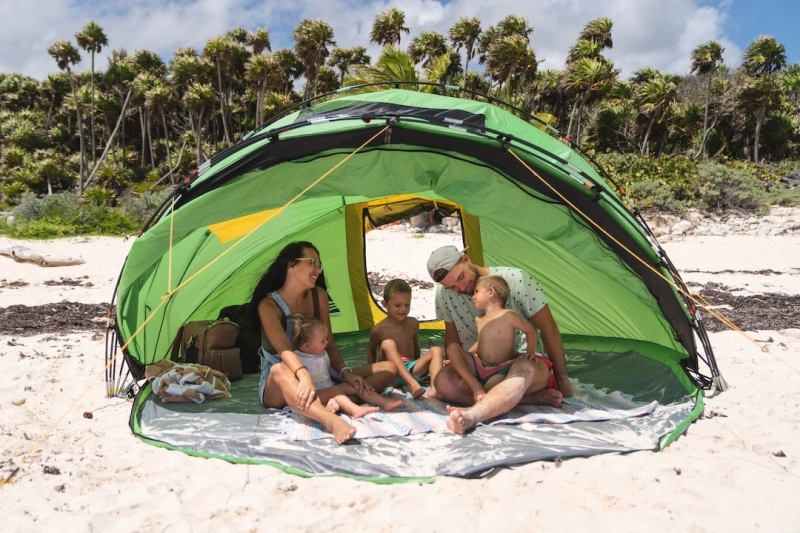 Via: NewAtlas