Berlin-based designer Michael Hilgers is focused on inventing simple & pragmatic solutions for today's living challenges. He is well known for designing creative retail products that are beautiful yet functional in a home or office. Previously, he designed Flatmate desk and the Der Wohnbaukasten modular furniture kit for German cabinet maker Müller Möbelwerkstätten. Following the success of his innovative products, once again he has designed a space-saving trestle table with additional detachable shelving to create extra workspace. Dubbed as 'The Walking Desk', it is manufactured by the famous German furniture company Sudbrock.
At first glance, trestles of the table will remind you of a wild deer. An elegant head on a strong neck carries a shelf, while small ears prevent slipping of the additional shelf.  The Walking Desk consists of three parts – one is the minimalist trestle, other one is the main tabletop and finally the additional shelving that can be added as a second floor to your desk. This extension shelving offers additional working surface to keep your desk neat.
Also Read: Yuso's playful animal-shaped furniture draws attention outright
This trestle table is a flexible and ergonomic workspace solution that turns from a simple table into a functional workplace outright. You just need to put on the wooden shelf over the upper portion of the deer-shaped trestle. If you want to create a small home office, then it would be a great option to have this trestle table as a desk. This wooden trestle table is perfect to add a clean and crisp element to any home office.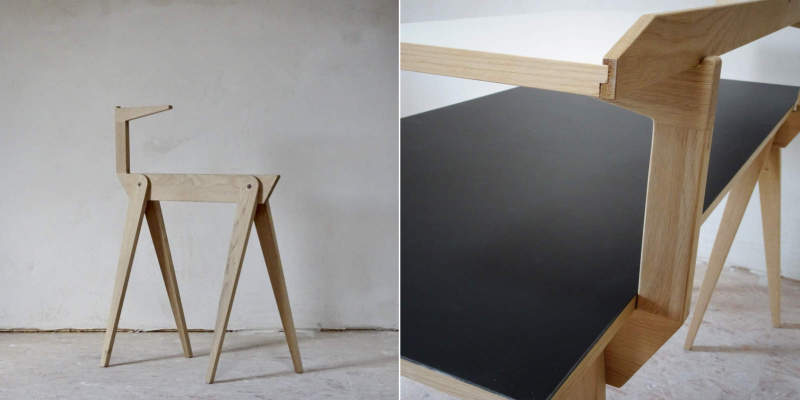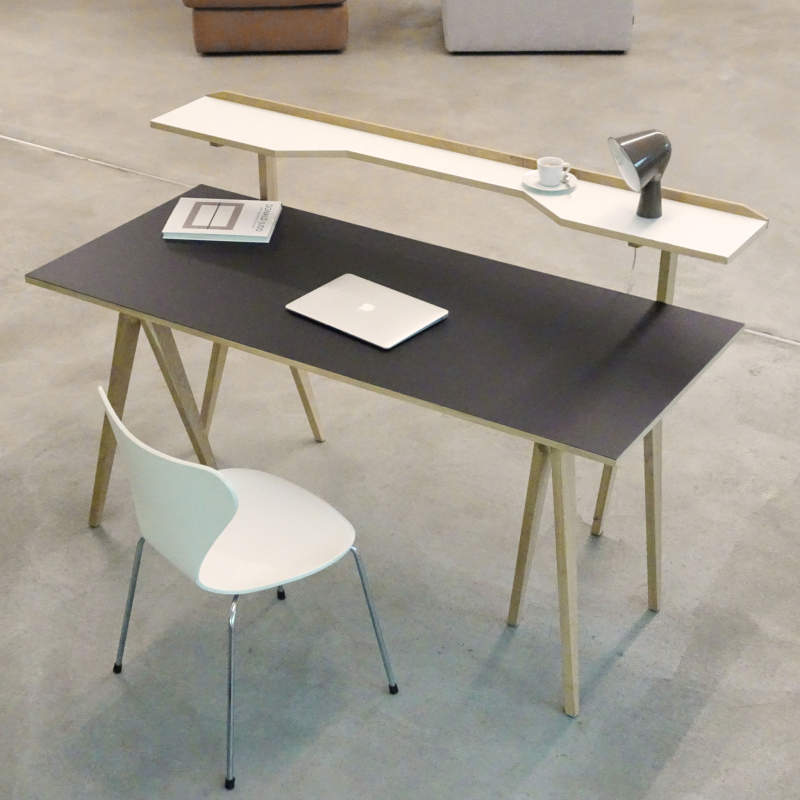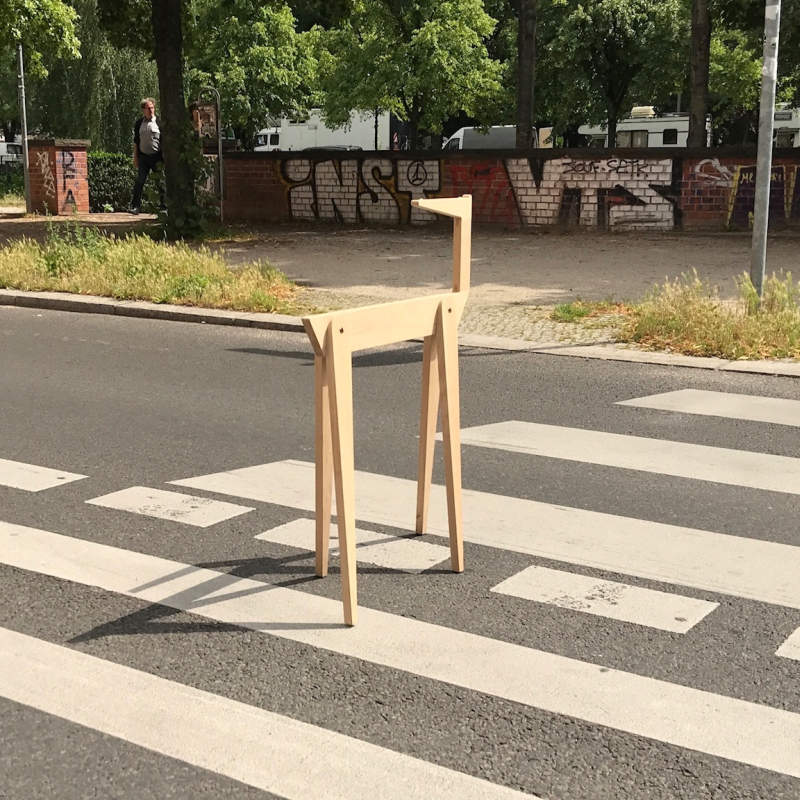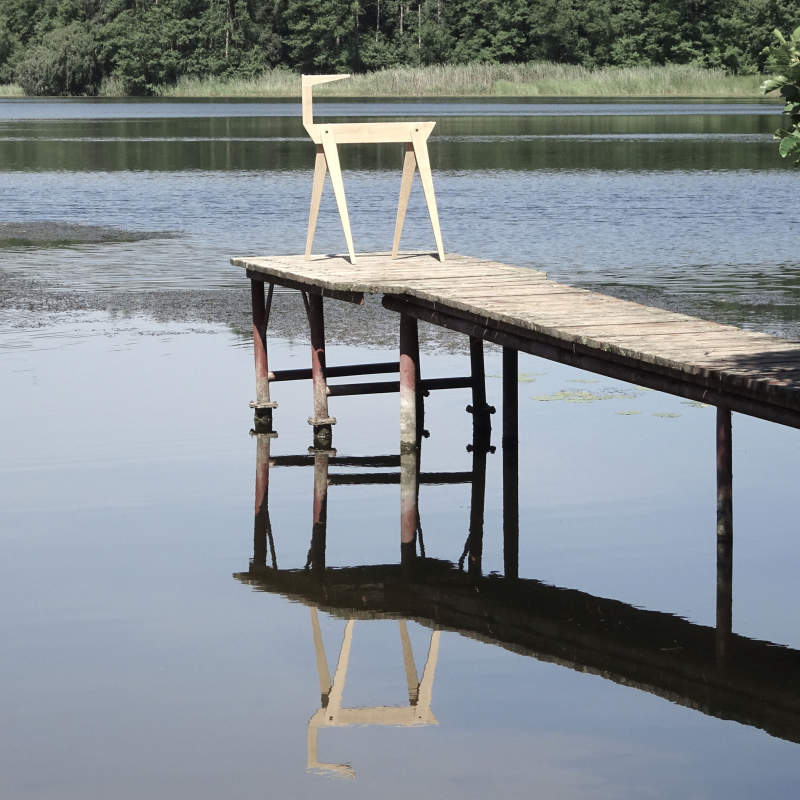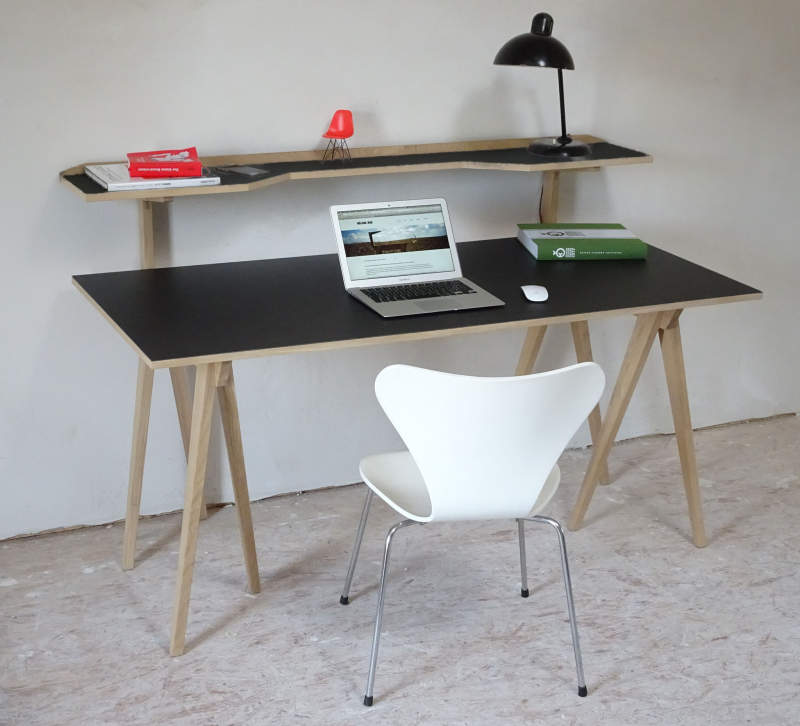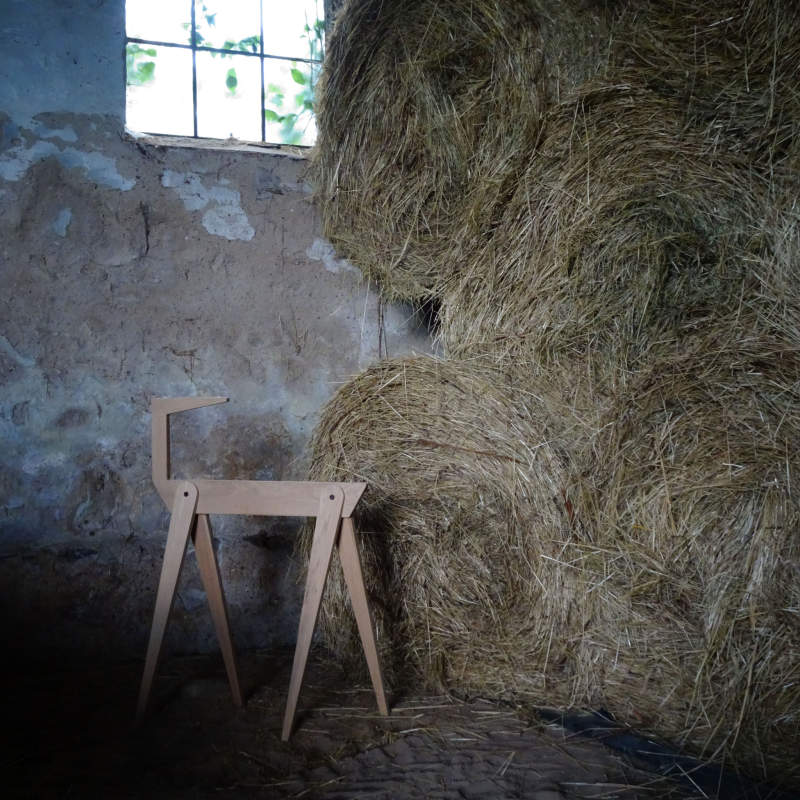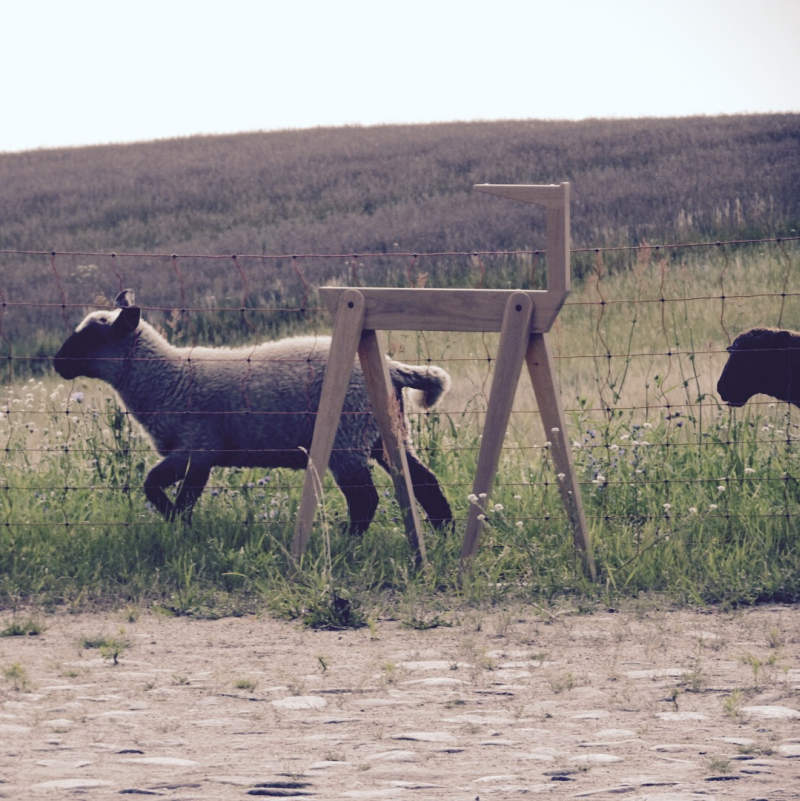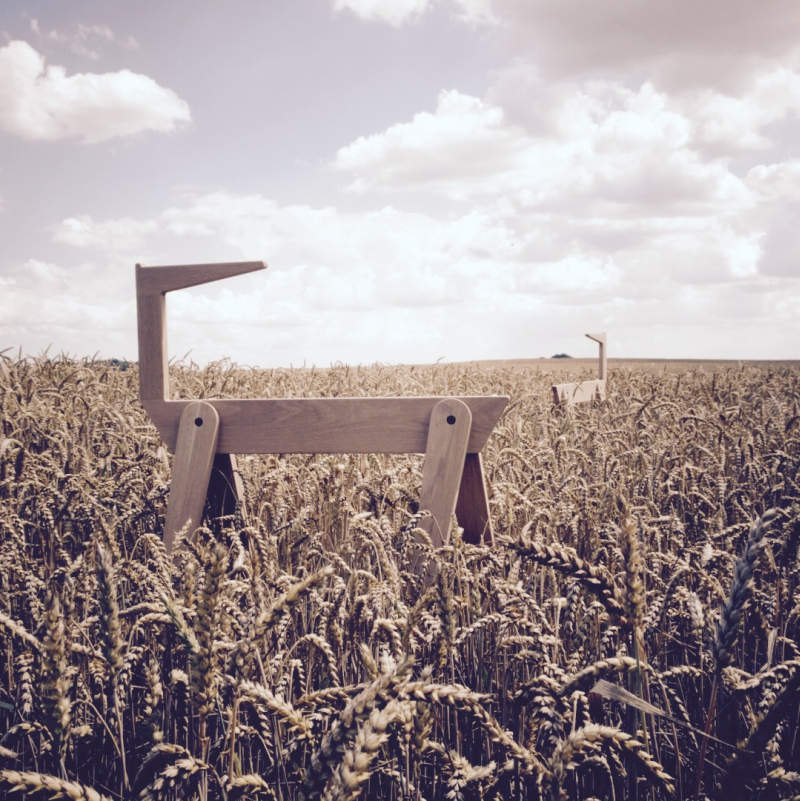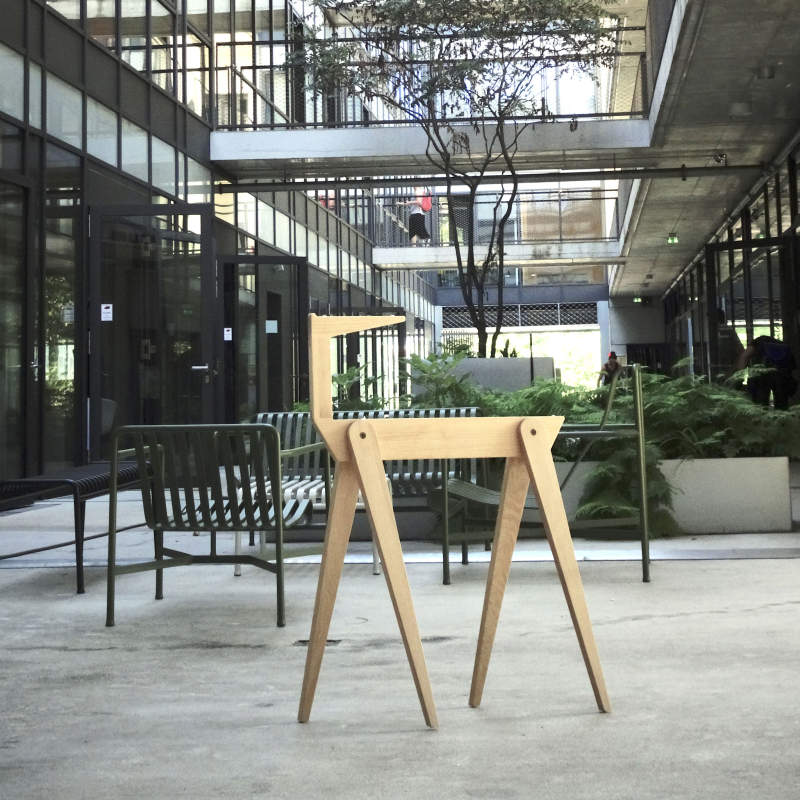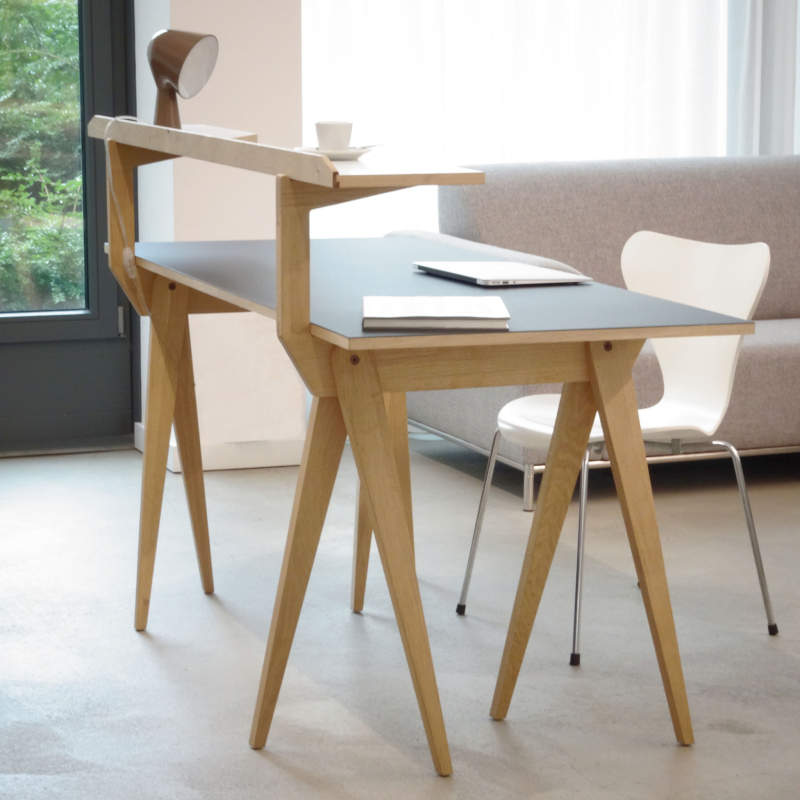 Special thanks to Michael Hilgers, of the Studio Michael Hilgers, for sharing the details with us.