Star Wars fans never seem to get enough of the sci-fi merchandise that is on offer or even better, one that can be made at home. In fact DIY Star Wars builds are in plenty, and one can make them easily. It was not surprising to see the Death Star lamp DIY by Simon Hood which morphs IKEA'a lamp into Star Wars prop which lights up your interiors in style. Now, yet another DIYer has come-up with a refreshing version of the Death Star lamp made by modifying IKEA PS2014 lamp.
The maker calls it the 'Todesstern Lampe' and it does look pretty cool. If you keep pulling the string, The Death Star exploding effect comes to life (in slowed down speed). It seems like the core of the Death Star is giving way and the fragments are dissipating into the air.
A pretty cool lamp to have in your living room or bedroom while watching the Star Wars series, perhaps.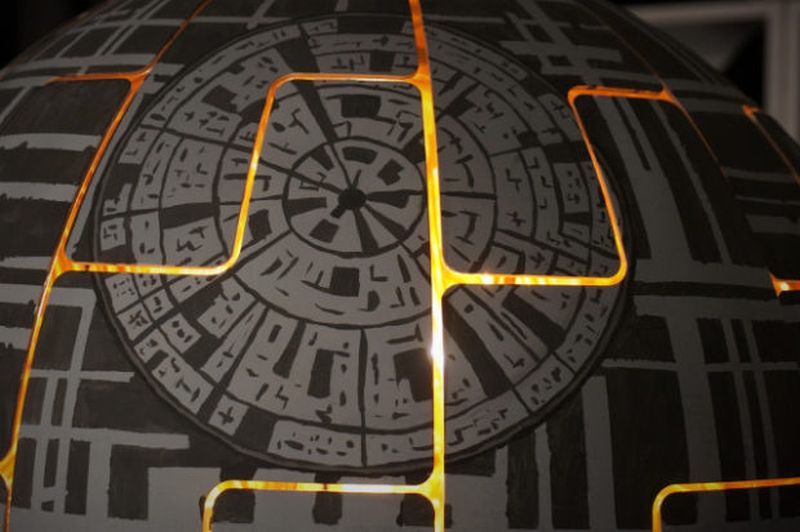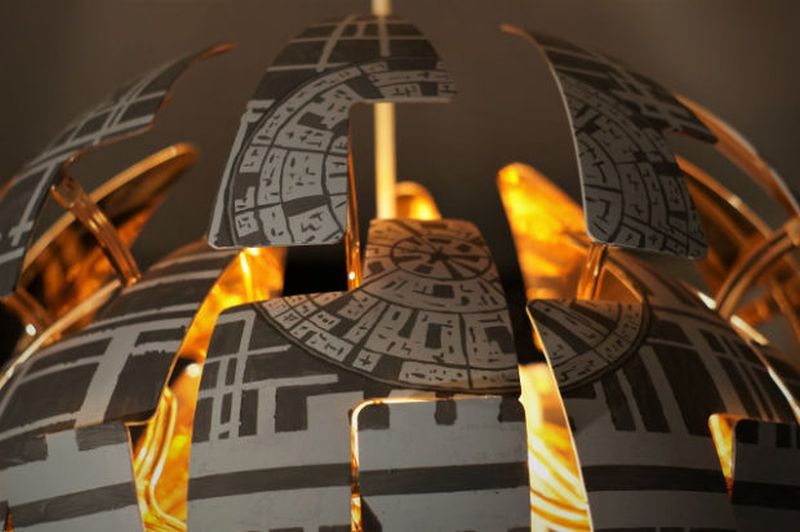 Via: TechnaBob