Have you ever dreamed of your own dancing teapot, just like in the movie Beauty and the Beast? All thanks to micro-computing and Arduino Pro Mini, you can actually create your personal 3D printed robotic dancing teapot. Created by French computer scientist Paul-Louis Ageneau, this little kitchen accessory looks like a two-legged mini-robot.
Ageneau has used 3D-modeling software OpenSCAD to design different parts of the robot teapot and then 3D-printed them in polylactide. After 3D printing all the parts, he has further attached four servos around the legs of the robot and hooked them up to an Arduino Pro Mini microcontroller board. This Arduino board has been programmed to dance and is powered by a 9-volt alkaline battery.
This tiny robotic teapot has been built neatly and looks absolutely adorable. In case, you'd like to build one Disney-like teapot for yourself, the DIY robot enthusiast has even shared sketches and codes he used to make the robot dance on GitHub. He has also shared how to play music on an Arduino, which would make this dancing pot even more entertaining addition in your kitchen. You can also find the step-by-step guide on Ageneau's blog.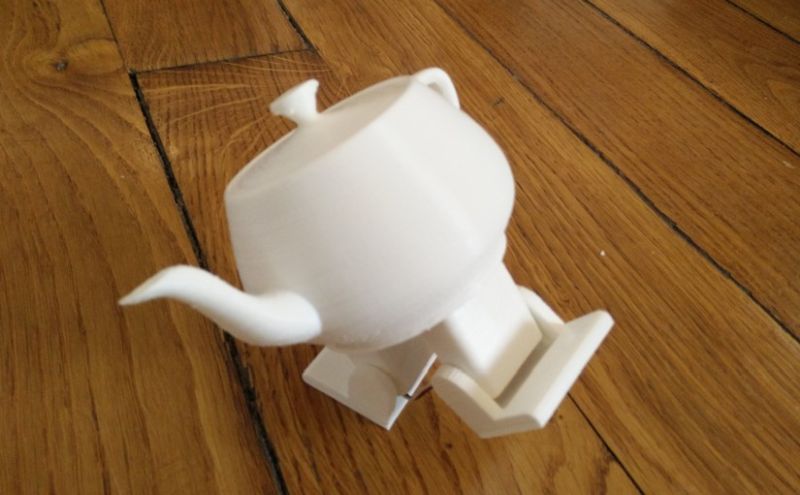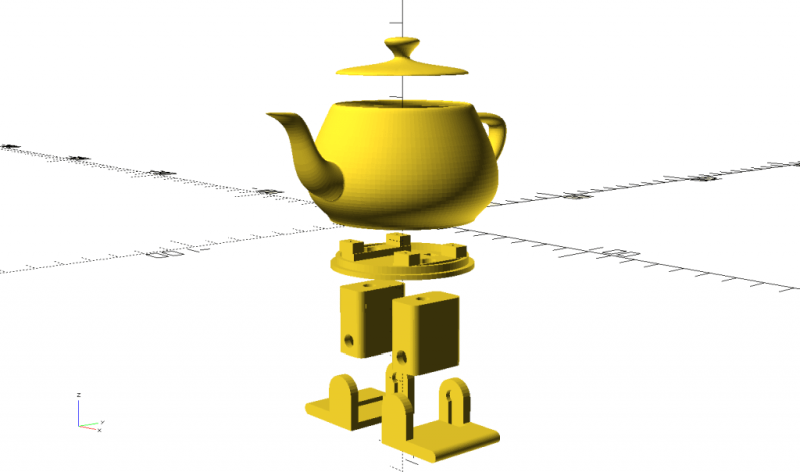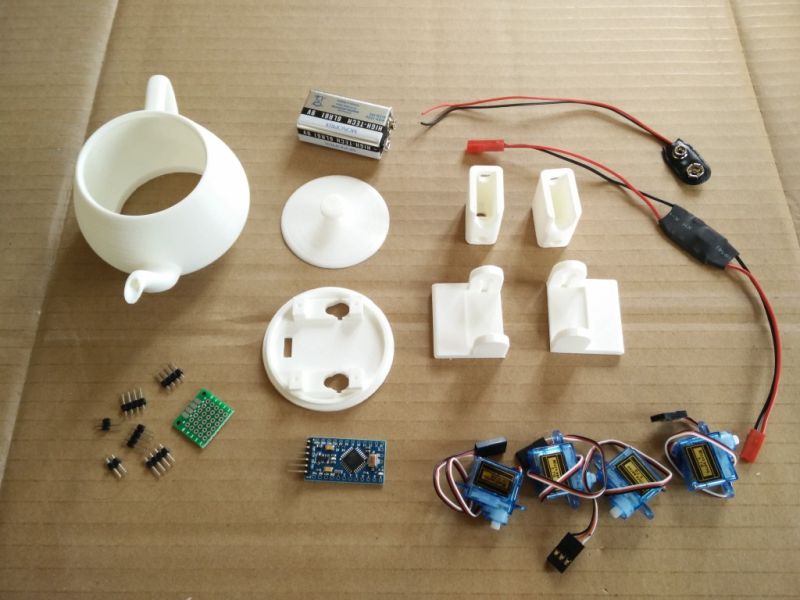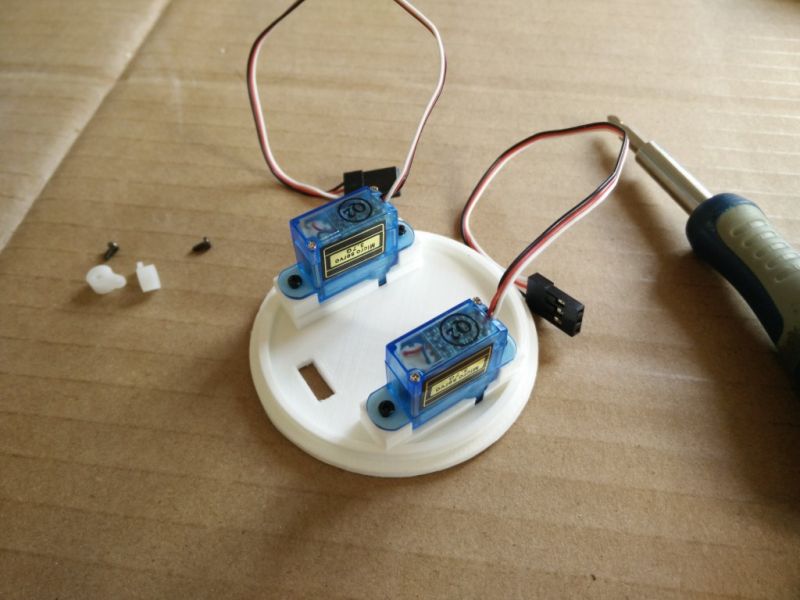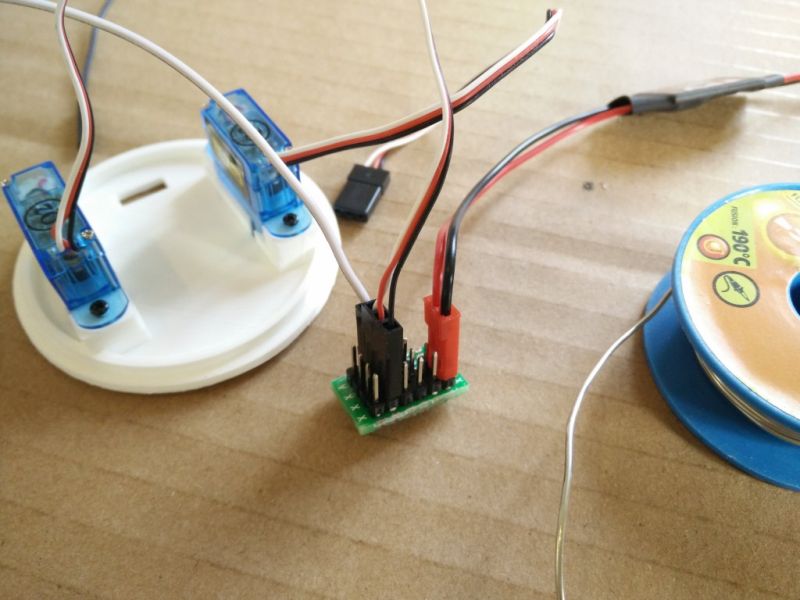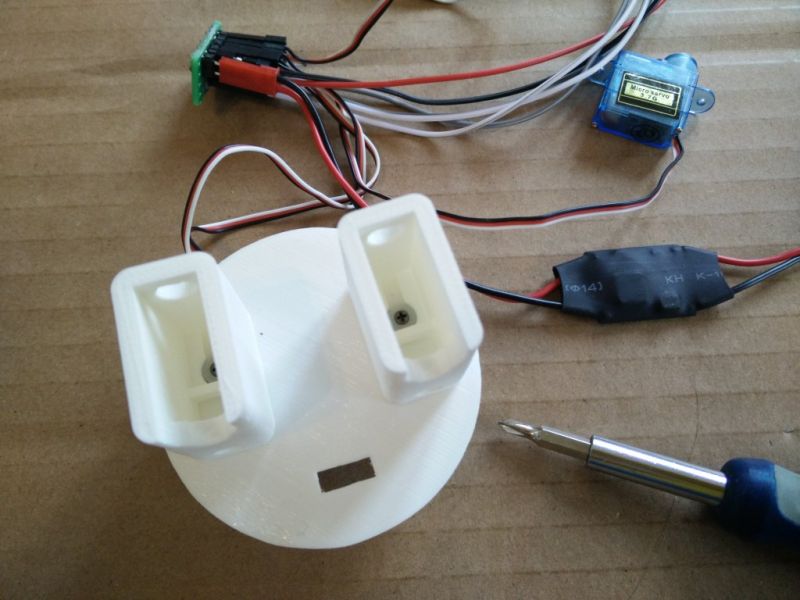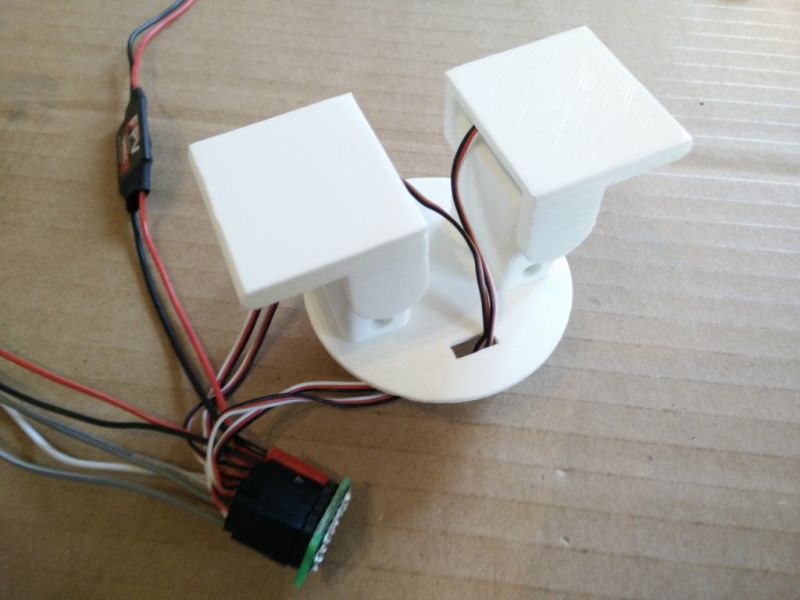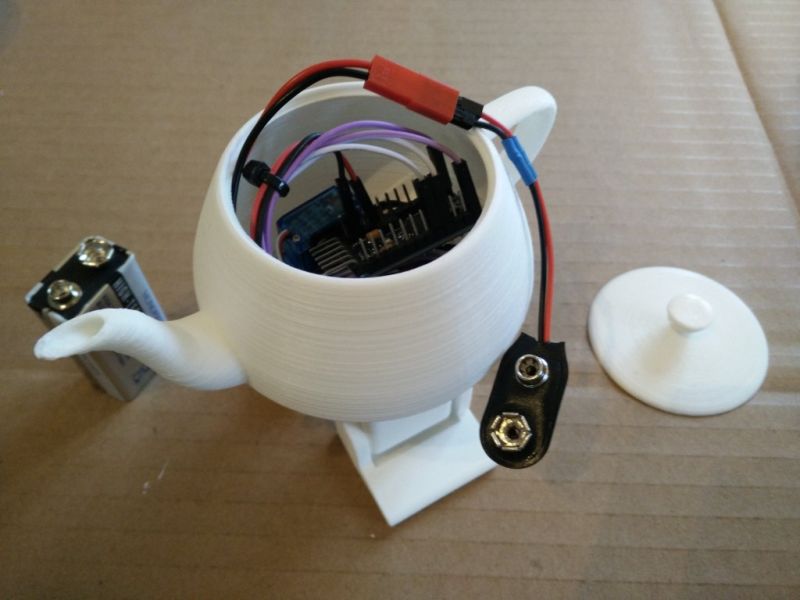 Via: TheNextWeb