Tim Burton's latest film Miss Peregrine's Home For Peculiar Children is now 100-percent edible. Well, a part of it is at least. LA-based artist Christine McConnell, who is well-known for her baked artworks, has created another incredible gingerbread house that appears in the new film of the American film director.
McConnell has created a two-feet tall version of the gothic mansion from Burton's latest movie. The house is double-sided and centered in the middle of a clock to represent the film's theme of time travel.
She has managed to create this mouthwatering haunted house at the center of the story by studying pictures of the Belgian mansion, which has been used for the film. Firstly, she built a cardboard model and later used the pieces as stencils for designing her gingerbread dough.
To complete this edible haunted house, she spent 10 full, 15-hour days and nearly $150 on ingredients and supplies. The result is a realistic 22-inch gingerbread house, which includes a wooden board from Home Depot as the base. This base is the only thing you can't eat, rest everything is edible.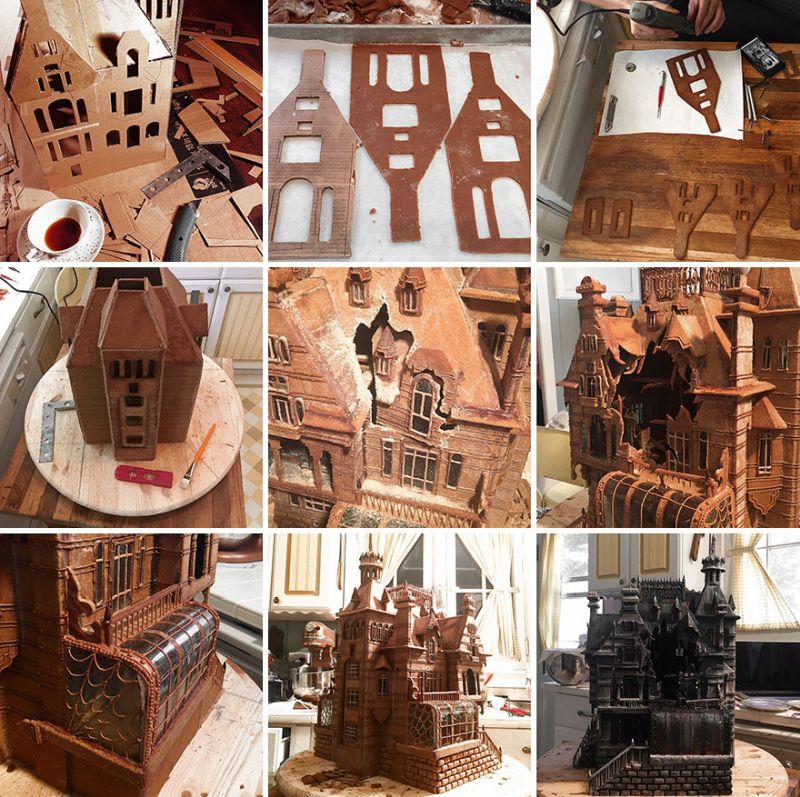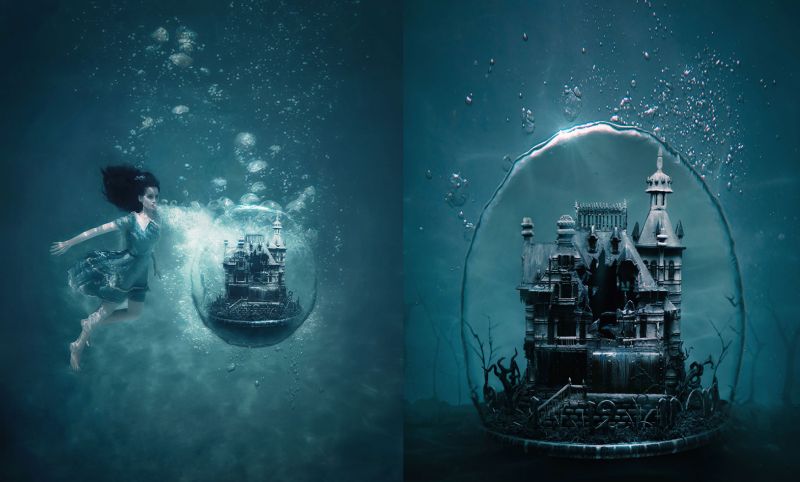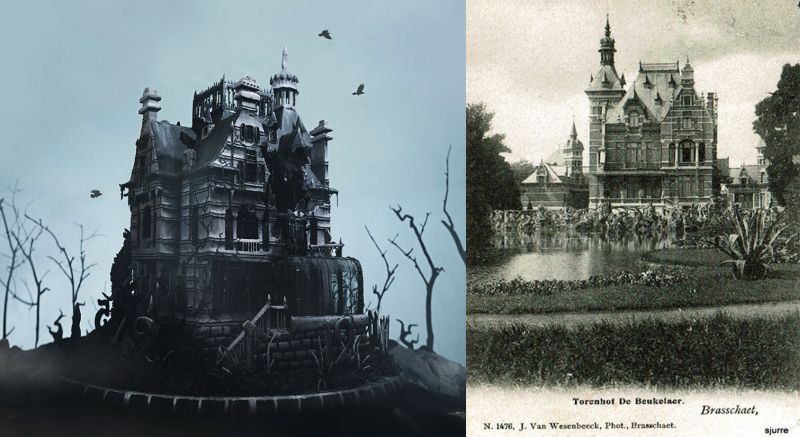 Via: BoredPanda