Netherlands-based international design agency Frederik Roije has created an intriguing birdhouse that pays tribute to the key-period of Dutch history, especially to the architectural marvels.
Designed for the Rijksmuseum collection, the Canal Birdhouse is dedicated to the art and history of Amsterdam. Measuring 14 x 11 x 21 cm and weighing 180 g, the golden details around black colored birdhouse represents the richness of that time. Made from weatherproof plywood and brass, the birdhouse is made in Holland and comes as a kit that can be easily assembled by the owners.
Priced at €29.95 (approximately $32.76), the Canal birdhouse offers an exclusive and innovative design to welcome the little birds in an ultra modern abode, which reflects the glorious Dutch history in form of the architectural wonders created in that specific era.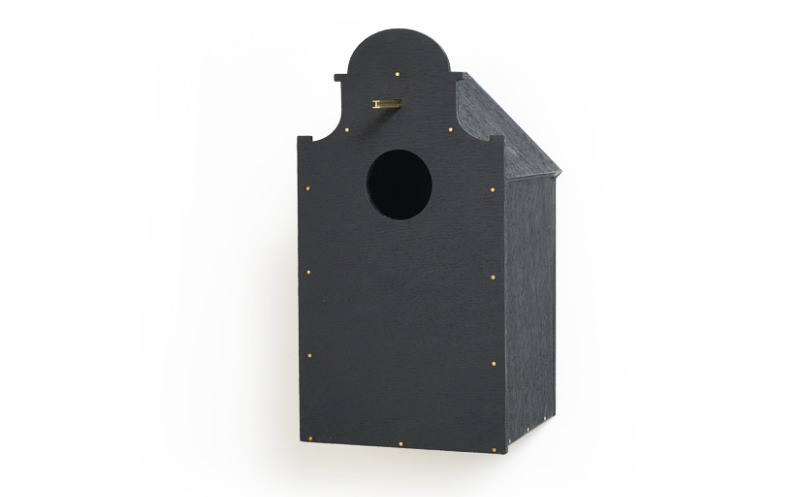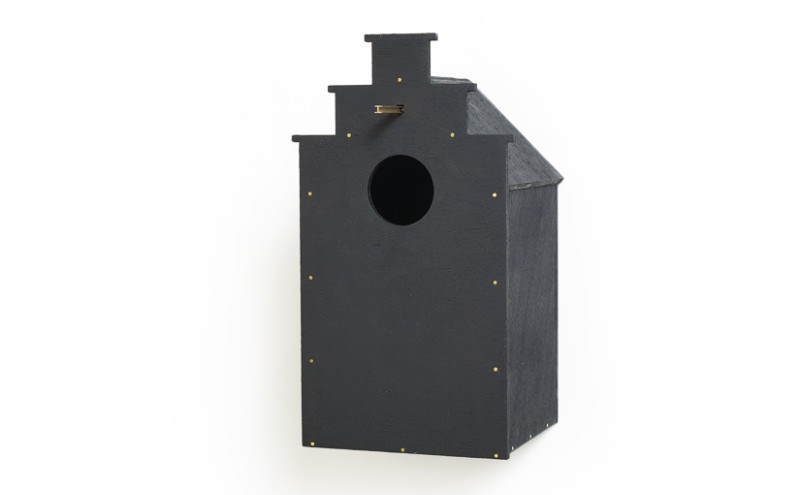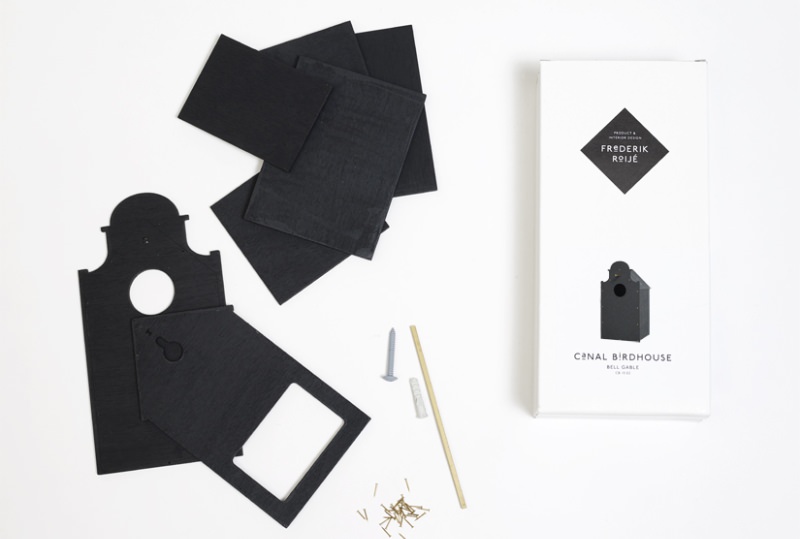 Via: MocoSubmit