New York-based home security company Canary is expanding its business to the UK. After the Canary Flex outdoor security camera and the $200 Canary Pro, the company launched Canary View in 2018, a cheaper, smart indoor security camera, which excludes built-in siren and some sensors found in the Pro.
With 1080p HD camera supporting automatic night vision, 147-degree wide-angle lens, artificial Intelligence-powered smart detection, and up to 30-days of video storage, the Canary View after making a market for itself in the US is now headed to the UK.
Setting up the View smart indoor security camera is pretty easy – just plug it in, connect to Wi-Fi, and it is ready to monitor your home without any additional hub. There is a built-in microphone and speaker that allows users to talk to people back home remotely using the smartphone app.
With AI-powered Person Detection, the Canary View can distinguish between human and other movements, which means it won't disturb you unnecessarily. Further, users can interact with it using voice commands via Alexa or Google Assistant.
Keeping privacy and data protection in mind, this smart cam uses cloud storage protected with AES 256-bit data encryption. As described on Canary's blog, each of their devices is assigned a unique set of cryptographic credentials, which allows them to safely connect to the encrypted cloud system where all your footages can be stored.
Also Read: Samsung's New Smart Security Camera, Smart Plug and Smart Bulb are Out Now
The Canary also takes care of the View's aesthetics, which probably matters a lot with homeowners today. It is designed to blend in any modern interior seemingly.
At about £79 ($100), View is Canary's most affordable indoor camera to date. It is currently available on Amazon for a discounted price of $49, which is an impeccable deal.
If looking to buy, one thing you should keep in mind is the fact that you will need to subscribe to Canary's premium cloud service to access features such as two-way talk, desktop streaming, and saving video clips for up to 30 days.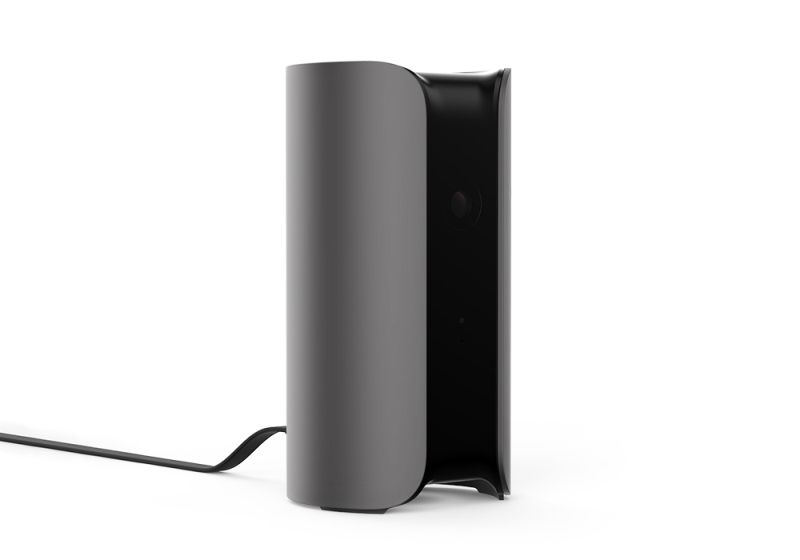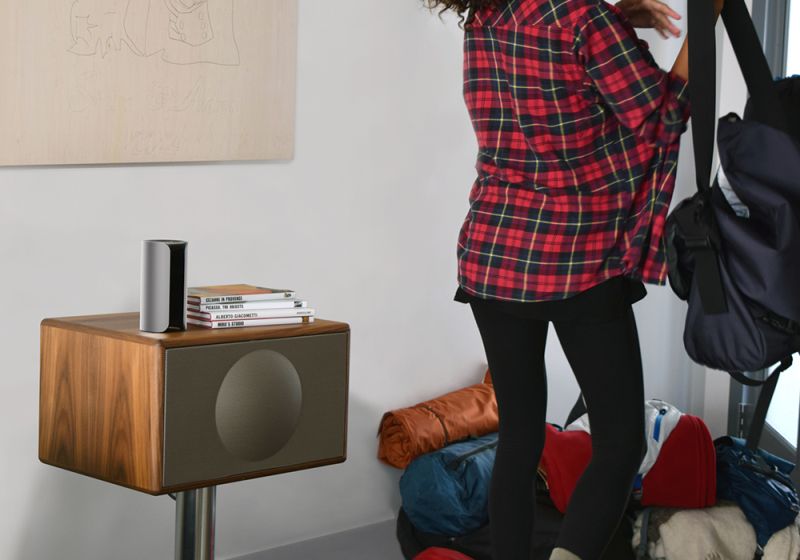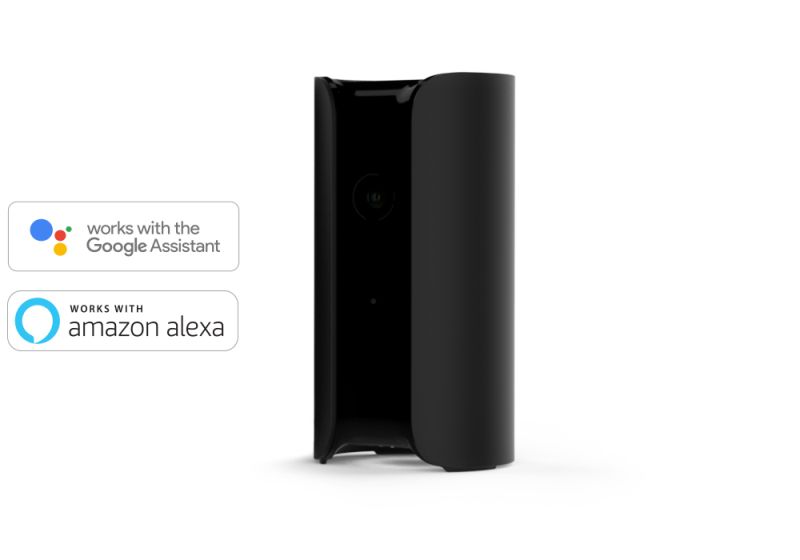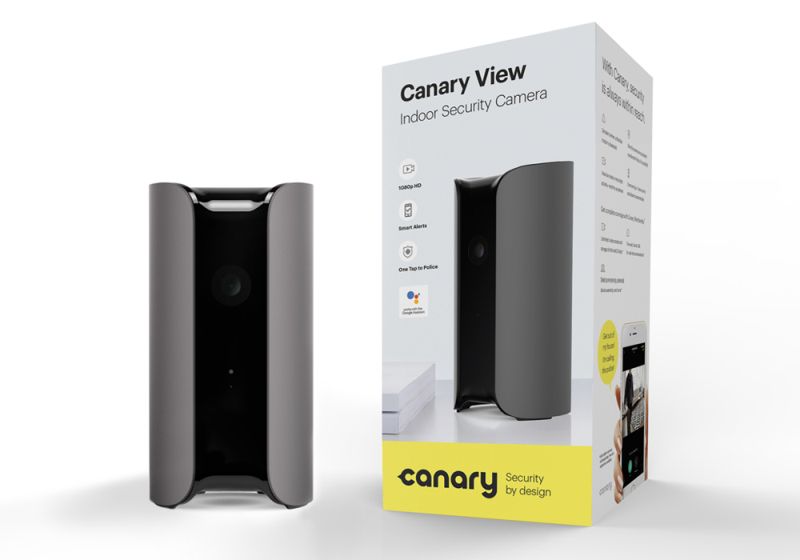 Via: Pocket-lint