In Canberra a family is not going to decorate a traditional tree this Christmas, as they have designed a gigantic record-breaking display of LED lights. David and Janean Richards from Canberra earned a Guinness World Record title for decorating their home with the largest image made with 1,194,380 LED lights. The striking light display features 3D image of three Christmas gifts within 3,865-square meter, surrounded by dazzling lighting fixtures.
This all began four years ago when Mr. Richards created a small light display outside his house for his kids and a mother came along with her child, who started dancing on hearing the music. After that it slowly grew bigger with a motive to bring smile of people's face, in the end it included more than 18 miles of lights along with 15,000 cables and a huge Christmas tree right in the middle of the lights.
It became so popular that Guinness World Record verified it and entitled as the record-breaking light display so far. Now fame of this astonishing light presentation is used for a noble cause to raise money for SIDS and Kids, charity which aims to reduce mortality among infants and new mothers. Isn't it a great way to start Christmas celebrations? Do enlighten us with your viewpoint on this stunning noble Christmas décor.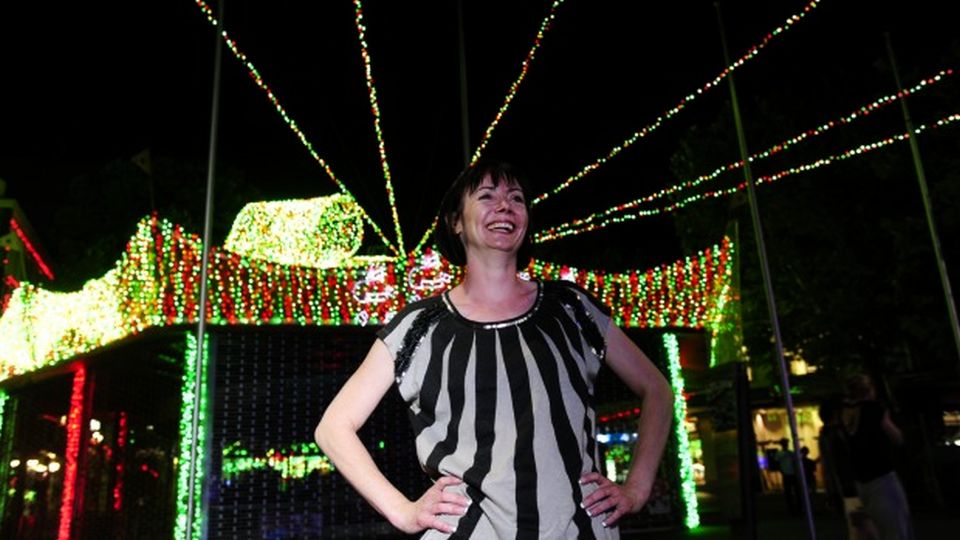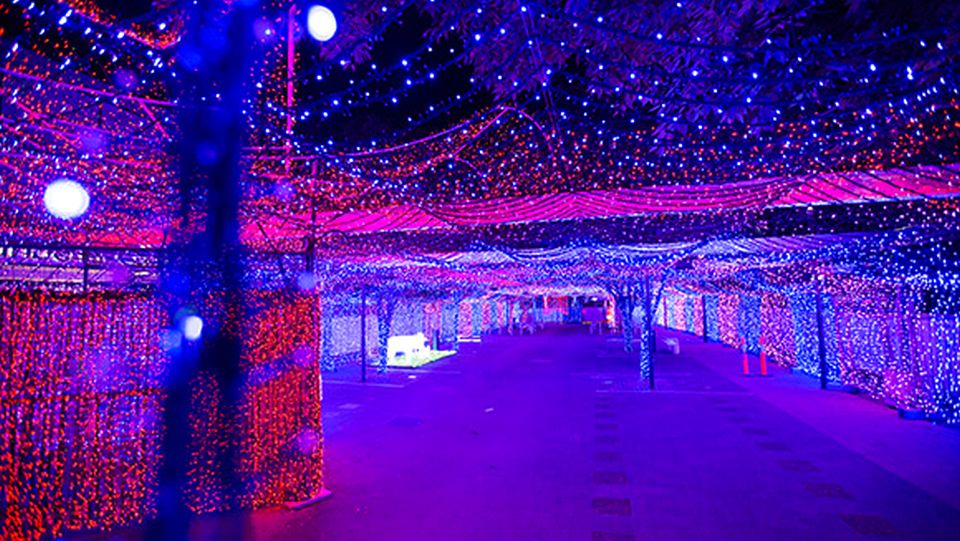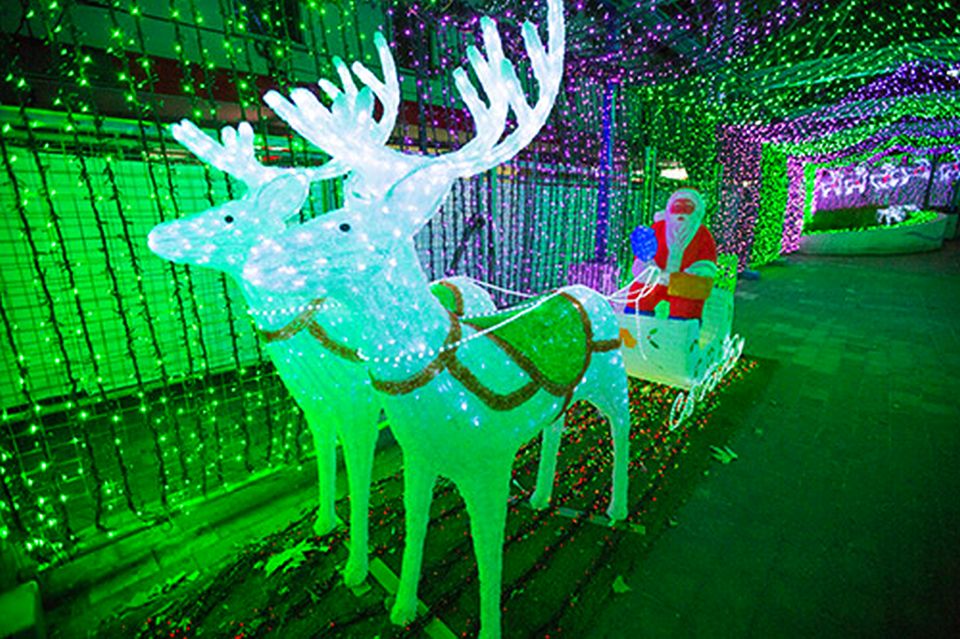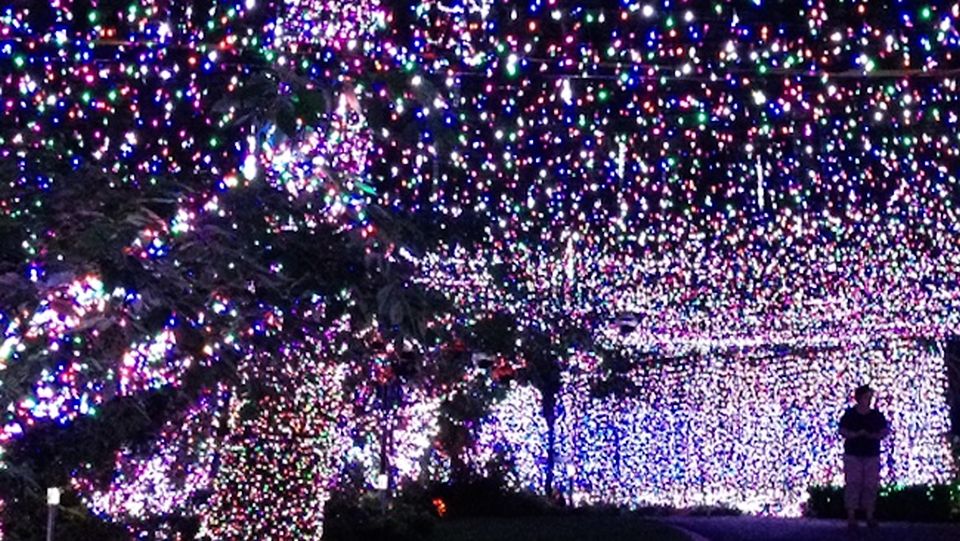 Credit: TheAge