In U.S. many people are joining the 'tiny house movement,' where they leave all luxury facilities of larger homes behind and move in tiny houses on wheels to live a simpler life. Likewise, a Canberra-based man Andrew Clapham also paired up with the movement by creating a minimalist wooden cabin on trailers. The cabin is located on backyard of his parent's house in northern Canberra.
A cabin on trailers solves two purposes- one is the flexibility to change location of your tiny abode and another is to remain closer to nature due to resource dependence on surroundings. This log cabin is built with sheer elegance, whilst offers basic necessities required for basic living.
Inside the cabin, you can see a kitchen surface along with a seating area and one bunk bed that is created close to attic, just above the kitchen. There are enough glass windows in all directions- including kitchen, seating and sleeping areas, allowing the owner to glimpse outside views all the time.
Although the compact tiny house on wheels is equipped with primary facilities, but running water facility is no provided due to which the house even lacks the bathroom facility. This means the owner has to depend on natural water sources for showering and other water requirements. The movable log cabin is a great inspiration for all luxury dependent snobs on how to live life in a minimalistic way with negligible facilities around you.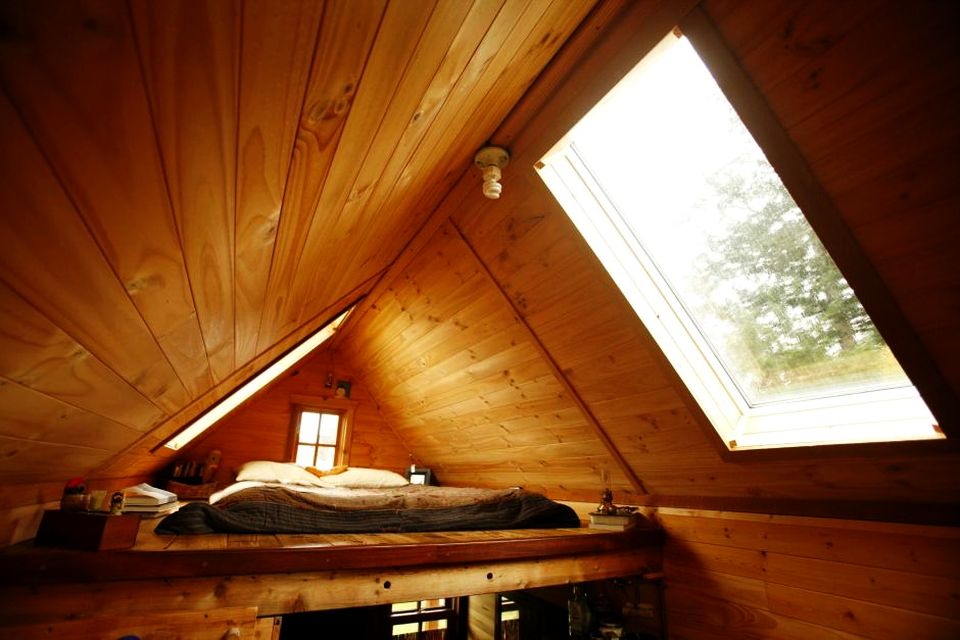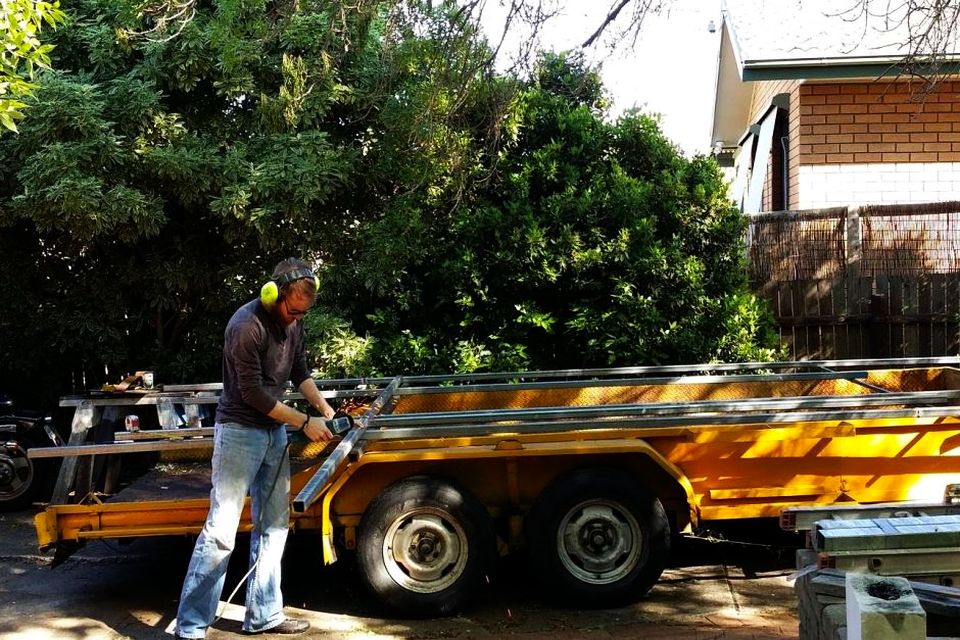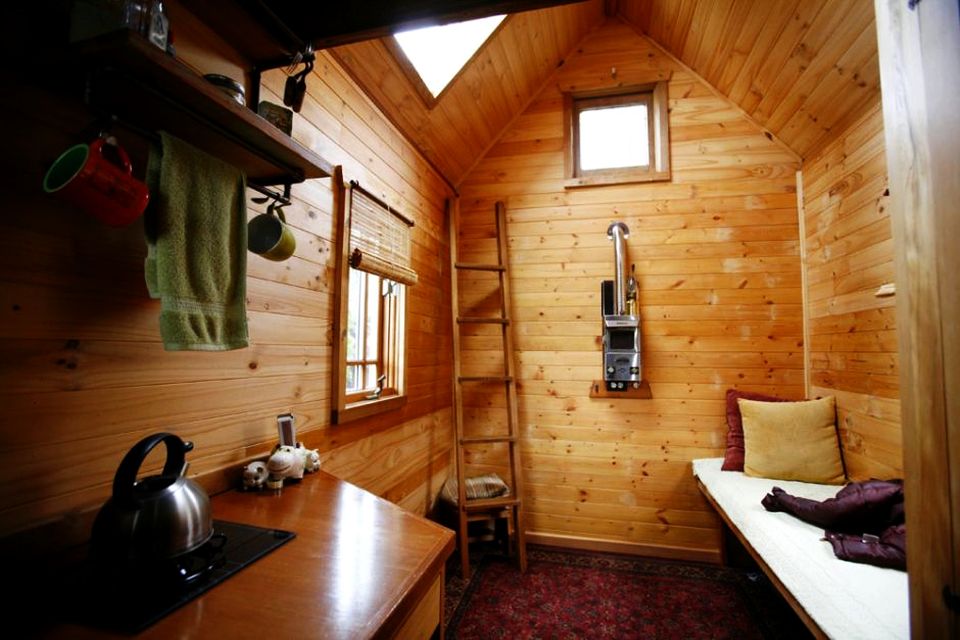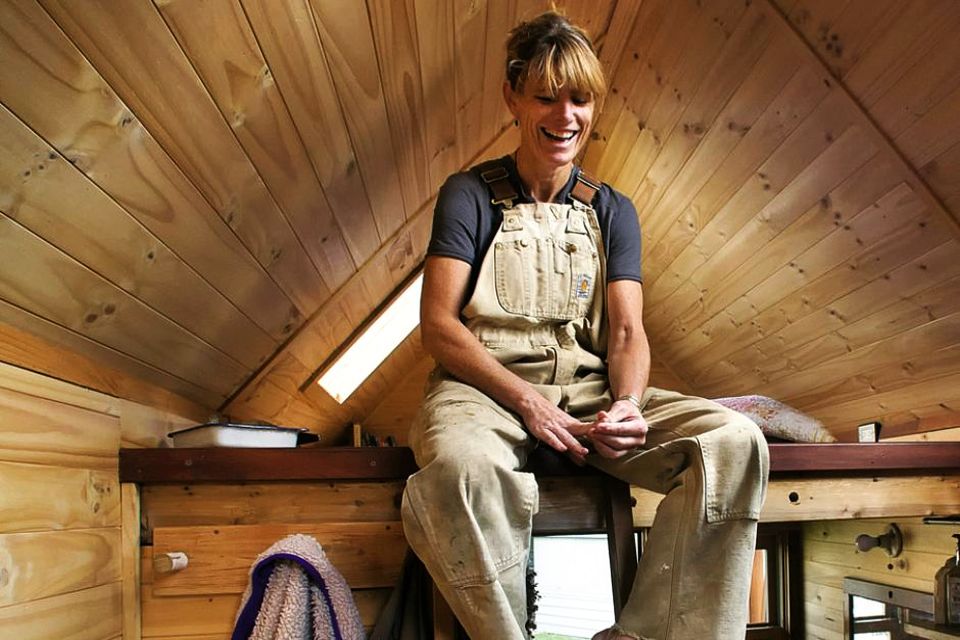 Credit: ABC