For potheads looking for a unique way to decorate their Christmas party, a Californian company Henry's Original (that produces and sells heirloom cannabis) has recently collaborated with a Los Angeles's florist Amy Nicole Floral, to craft wreaths adorned with an ounce of marijuana buds.
Their limited-edition handmade wreaths are beautifully adorned with eucalyptus, evergreen, pine cones, dried wheat and grasses, berries, and a full ounce of sun-grown artisanal cannabis. The materials they choose to craft 24-inch adorable wall or door accent are selected very carefully to look beautiful even after getting dry.
The good thing is, this wreath can be enjoyed during the holiday season, and if you are clumsy enough to ruin the décor to consume Cannabis, it can be easily removed from the wreath without compromising its look.
The beautiful custom-made wreaths are available through Henry's Original website for just US$400, but it will only be sold to people who are in possession of a valid medical marijuana recommendation and live in the Los Angeles area.
In order to buy them, customers will have to submit a request form with their name, email address, and a valid Los Angeles's postal address. Henry's Original will then further proceed your buying request.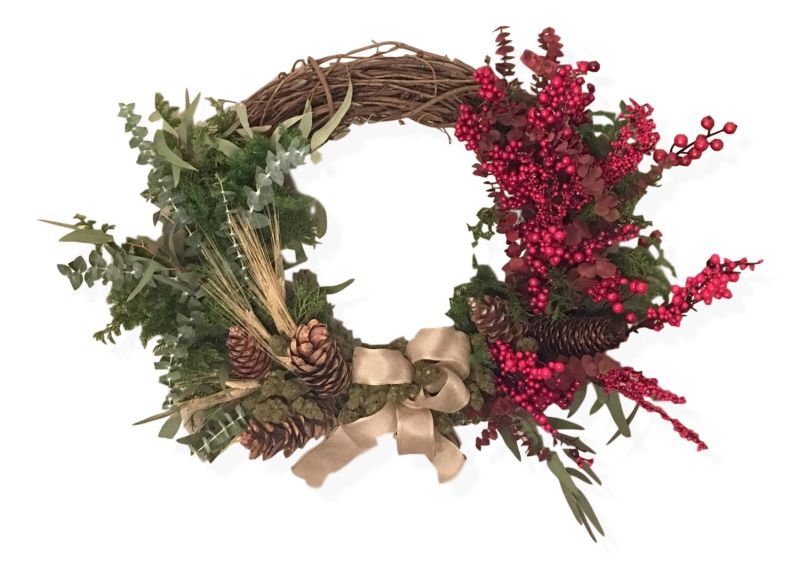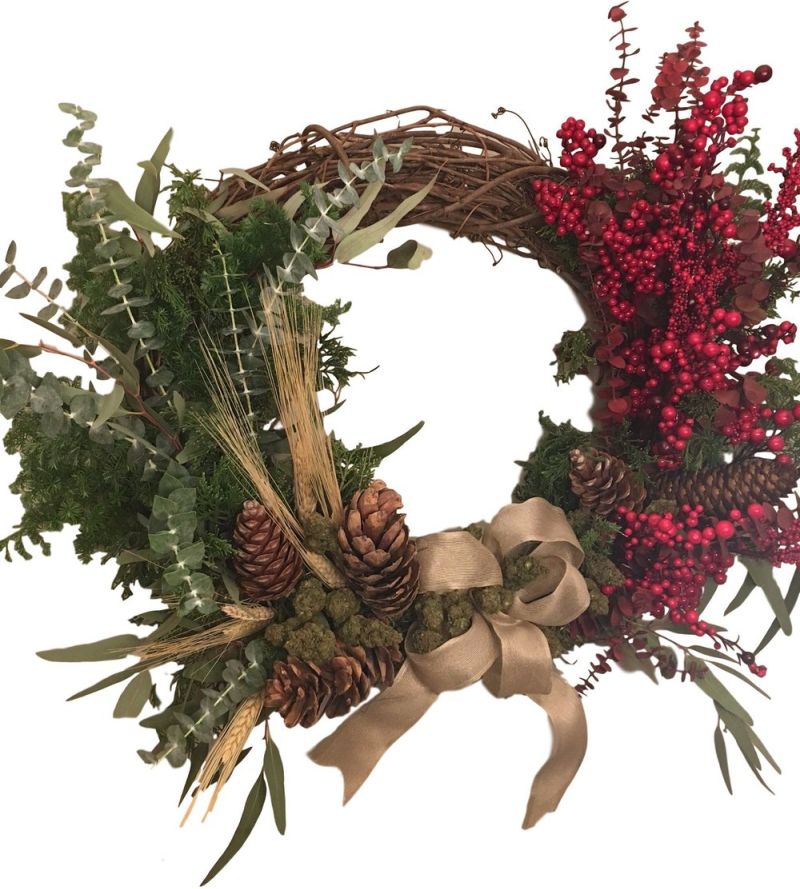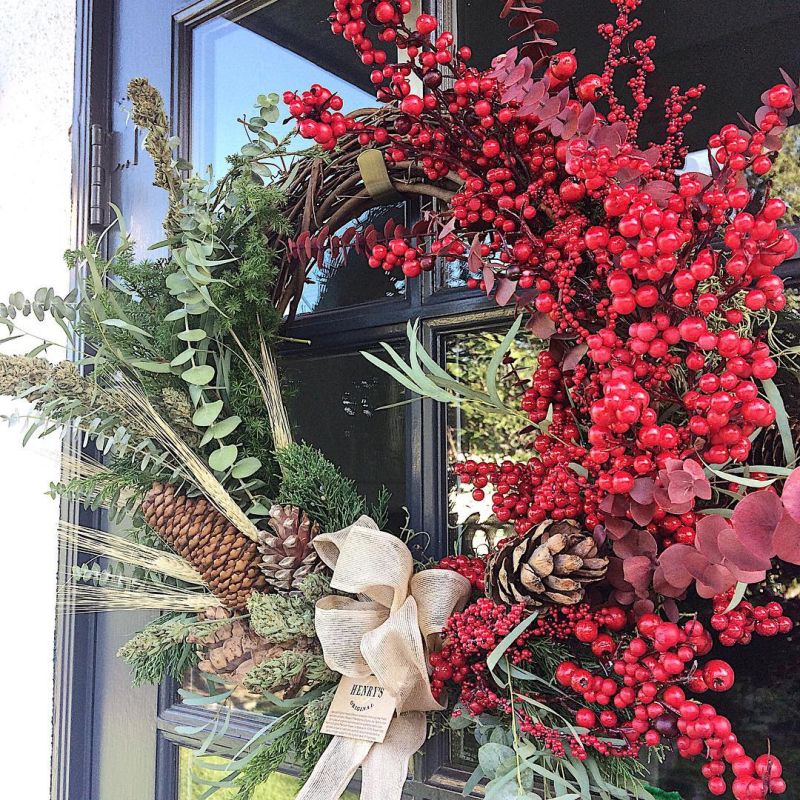 Via: Henry's Original