Canon Japan is all-ready to woo its tech-savvy followers with its latest Mini Projector C-5, a pocket-sized mobile projector. The lightweight projector features mini HDMI terminal and MHL (Mobile High-Definition Link), which allows the user to nourish the projector with data in your PC, laptop, smartphone or tablet.
This handy and easy to carry projector is suitable to be used for presentations, performing meetings, etc. It is powered by 50 ml LED light source that has the capacity to run for 10,000 hours, providing the users a powerful device that can work for at least 5 years without maintenance, even if used for 5 hours every day.
The 124 x 71 x 20 mm mobile projector weighs only 169 g, making it possible to carry it anywhere, without any discomfort and uneasiness. Mini Projector C-5 is a versatile projector with resolution of 640 x 480-pixels, brilliance of 50-lumen and disparity rate of 800:1.
The mini projector will be is expected to be available in Japan in early August 2015. Currently there is no news regarding its shipment in Europe and USA, but the pocket-sized projector will cost approximately ¥29,800 ($240). This projector also comes with mini-tripod to give freedom from holding the device while giving presentations.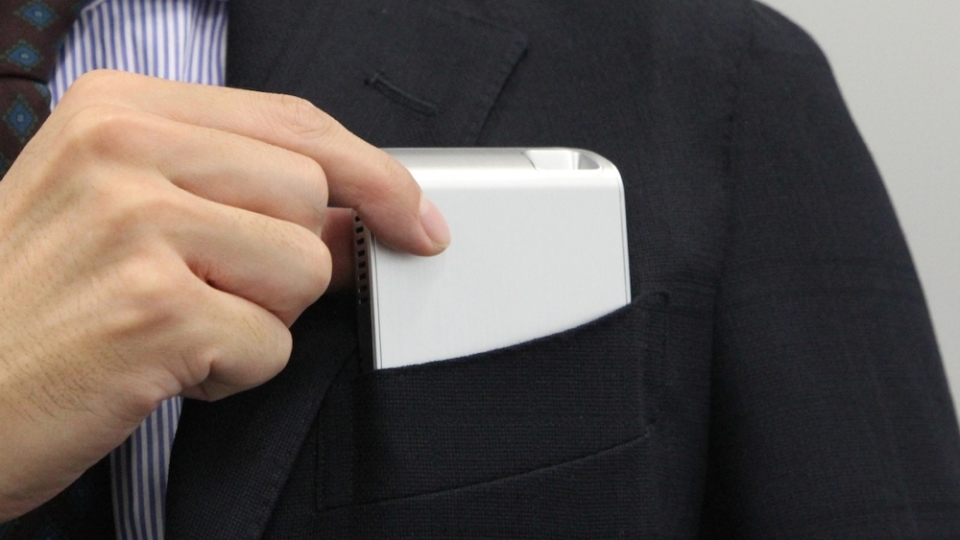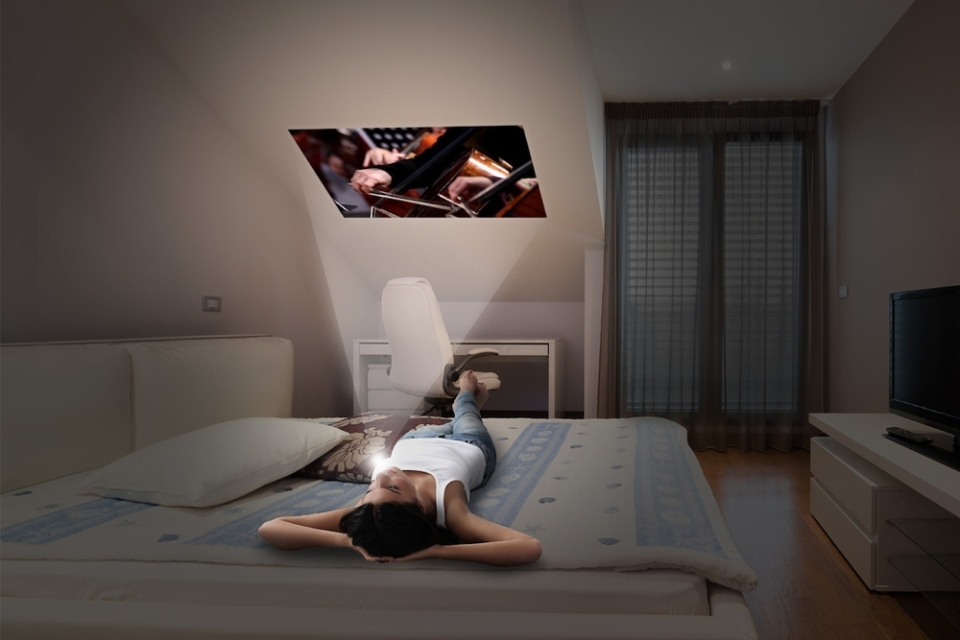 Via: AkihabaraNews