Coconut milk is one key ingredient that adds a magic touch to your puddings, breakfast dishes and other delicious recipes. It's highly nutritious and offers many health benefits by protecting our body from various diseases and infections. Coconut milk is made by soaking coconut flesh (the white part) in hot water and is a common ingredient in Asian and Indian curries and soups.
Ami Shoesmith, an Australian foodie, has also used this nutritious drink in her drool-worthy food art. She creates beautiful coconut milk bowls by using fresh fruits, oats, and coconuts. To get the juice flowing from her appealing recipes, she combines different fruits and edible flowers to create an overall pleasure of eating.
Different morsels are meticulously arranged to provide a perfect contrast to her coconut milk bowls. Exquisite compositions of colors, shapes and textures are incrusted in a way that makes her coconutty stuff look like a canvas, that's too good to be eaten.
Thankfully, Ami is generous enough to share her secrets recipes with you, if you are interested in making your own coconut milk bowl. Her recipes are often available in the captions of beautiful photos that she regularly shares on Instagram.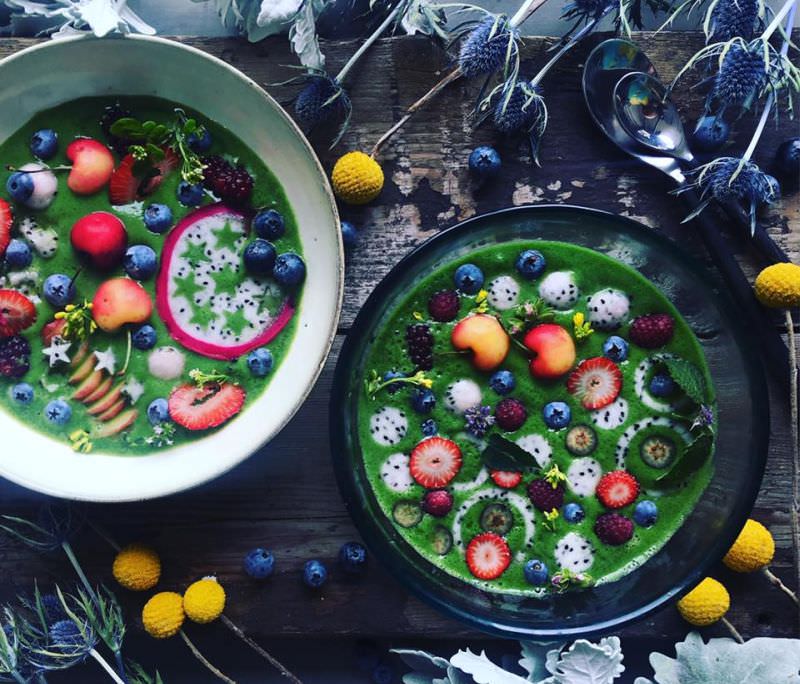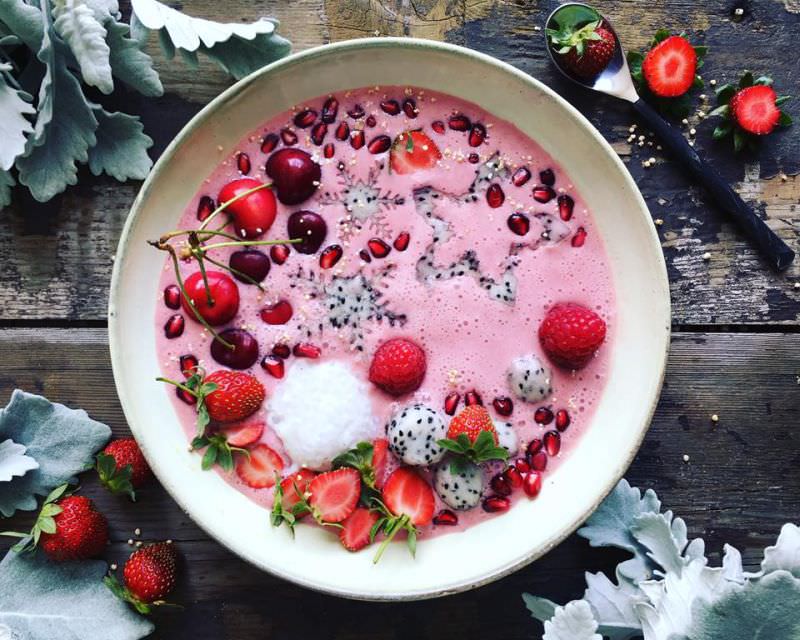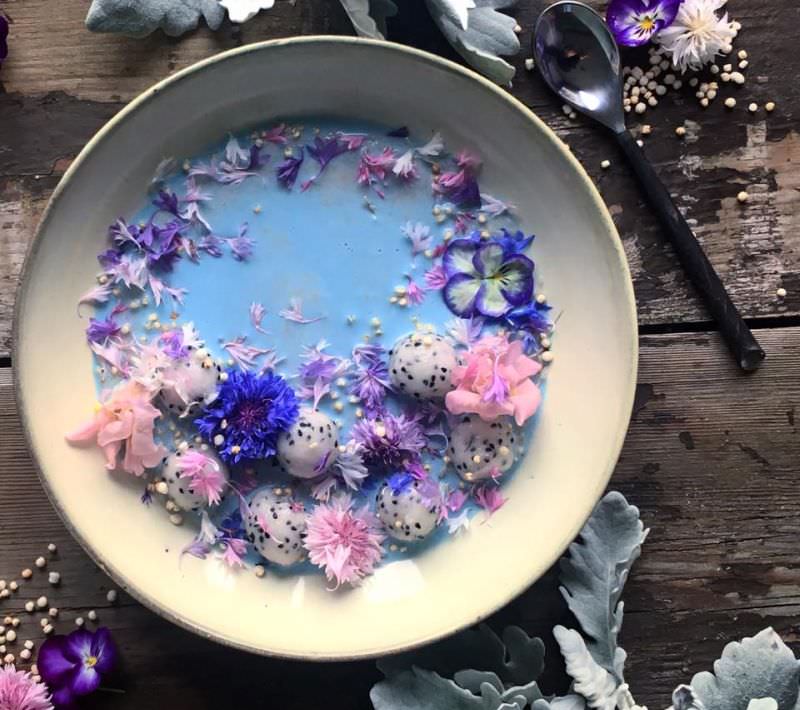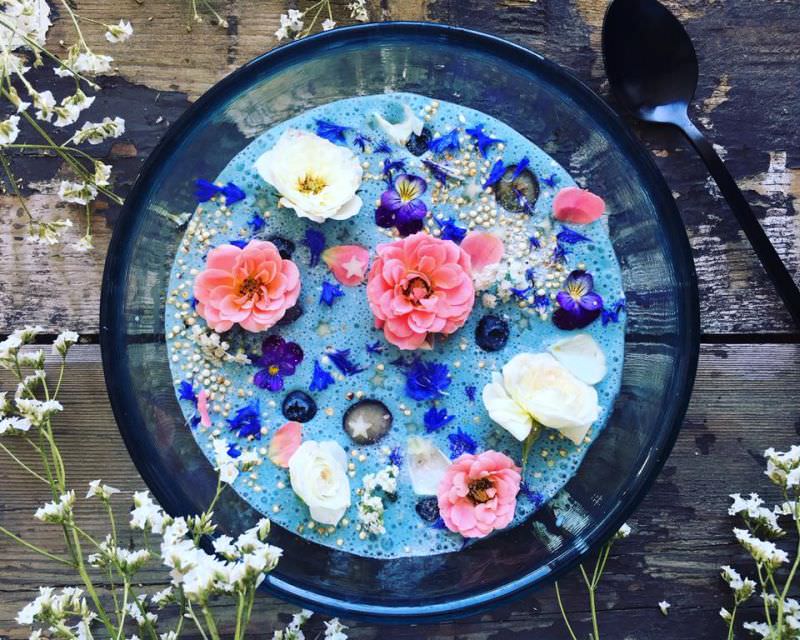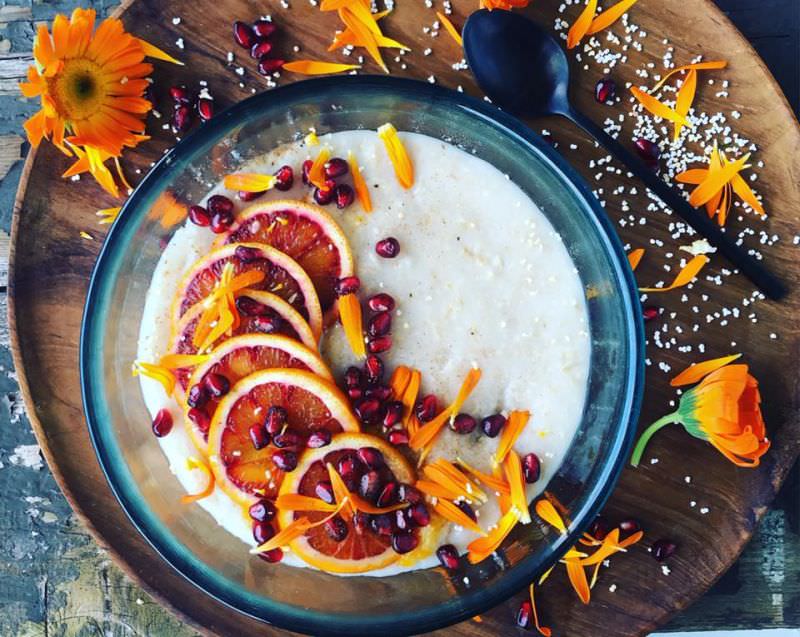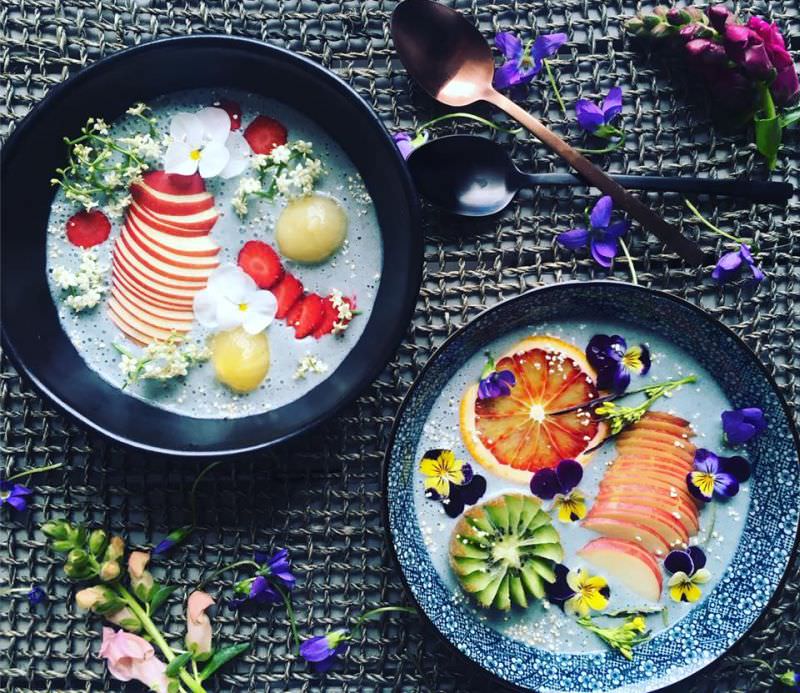 Via: MyModernMet