Capdell has been creating comfortable furniture for homes, offices, hotels, and restaurants. Blending aesthetic with leisure, it has released a unique chair called Panel. Designed by Lucy Kurrein, Panel lounge chair features a powered-coated flat steel frame and tailored leather or felt seats with exposed edges.
What makes this chair out of ordinary is that it has a hollow seat rather than a solid one. This lightweight furnishing piece is a better and luxurious alternative to the traditional heavy upholstered furniture.
Also Read: Marc Fish Designs Ethereal Chair Using Wood Lamination and Resin
The shape of the chair was designed with users' comfort in mind and has been built into a seat from wool or leather with its contoured surface. The flat section steel frame is ideal for the seat to rest on, making a perfect union of both materials.
Panel lounge chair won Design Guild Mark award 2019. It also bagged the Homes & Gardens magazine's Young Designer of the Year award for Lucy.
This chair from Capdell is a harmonious union between comfort and functionality. This durable piece of furniture comes in various colors. Panel's astounding innovative design and features make it seamless for any space.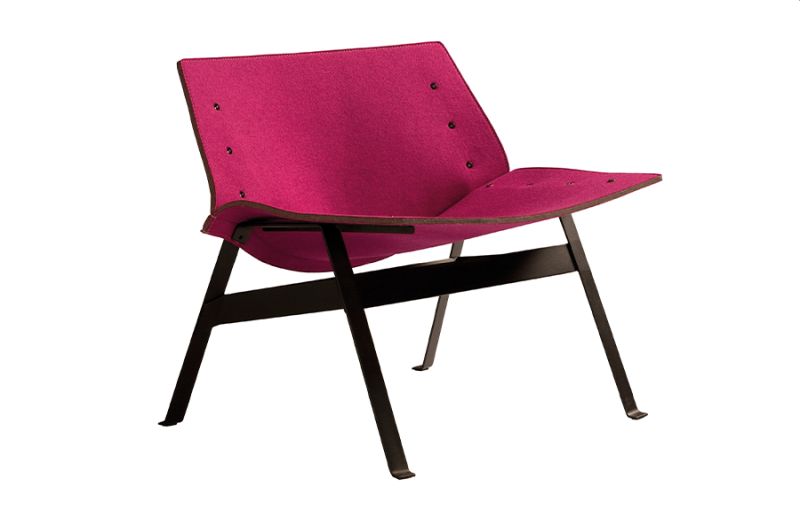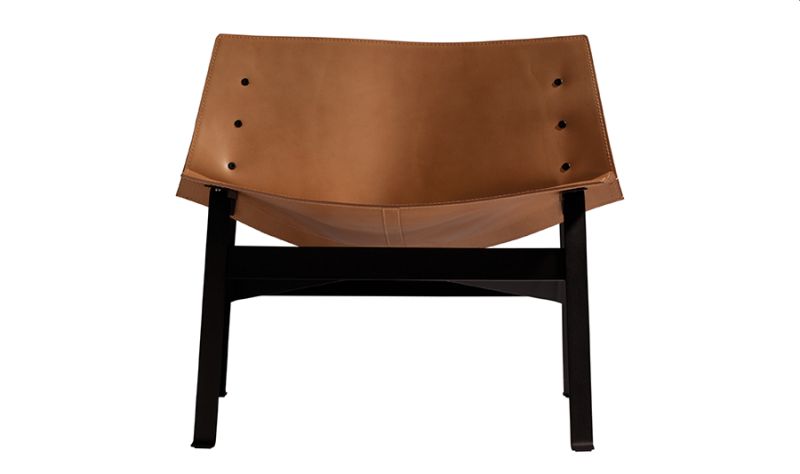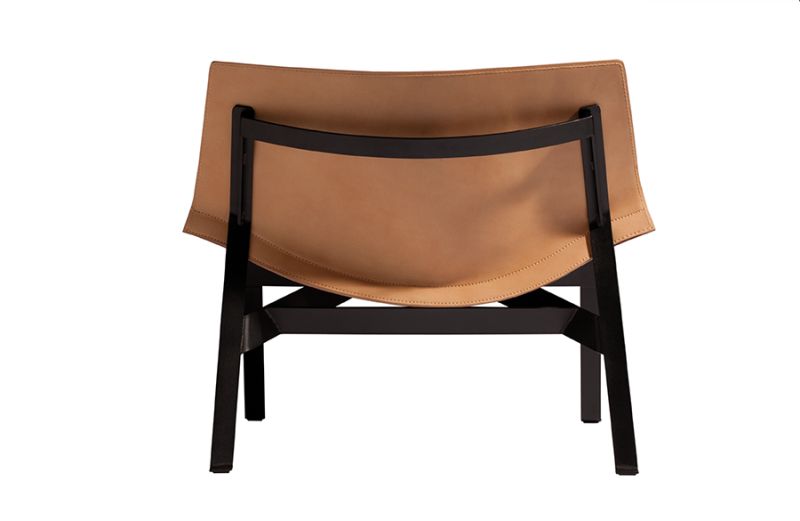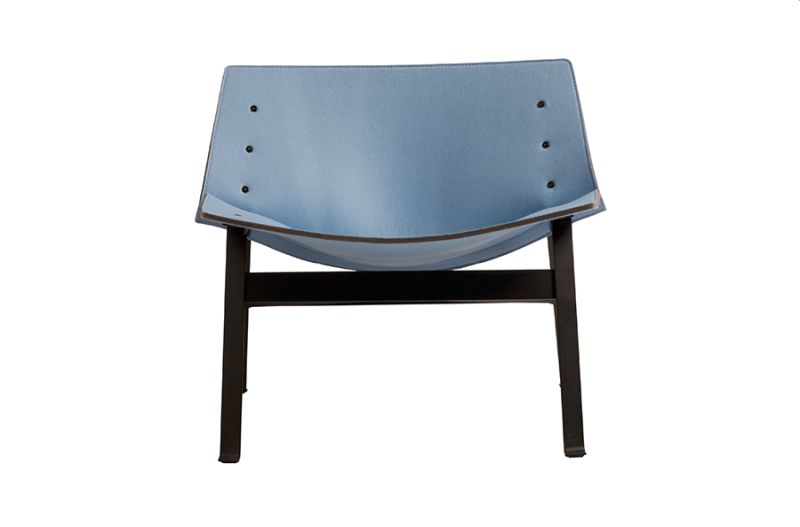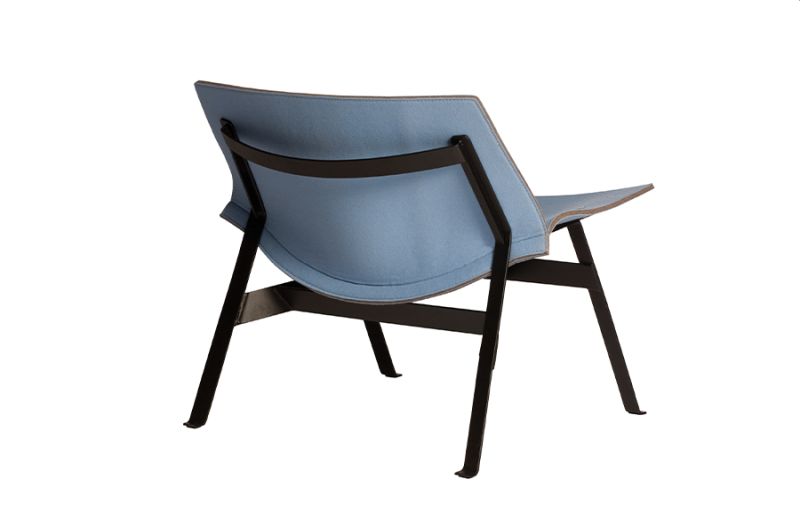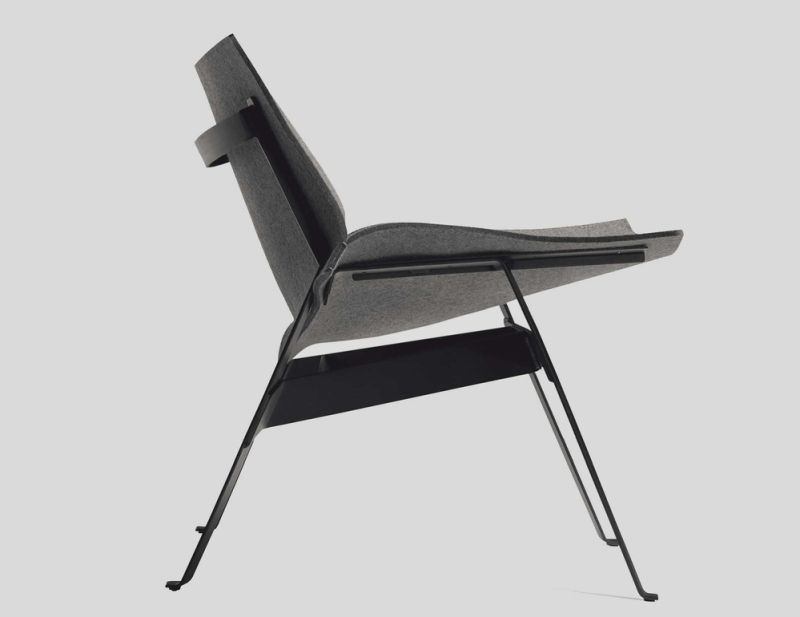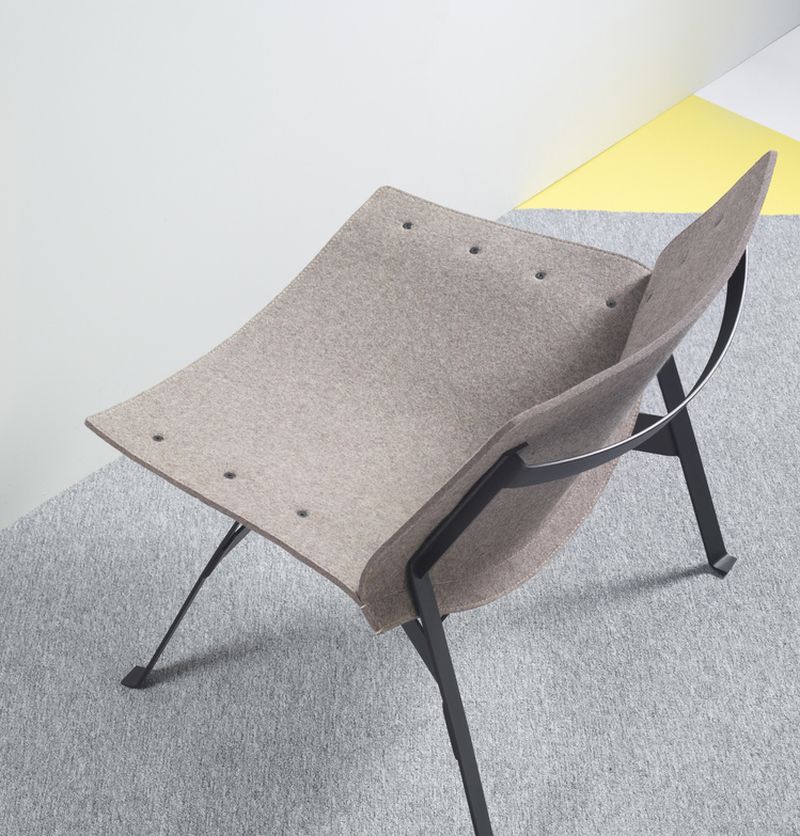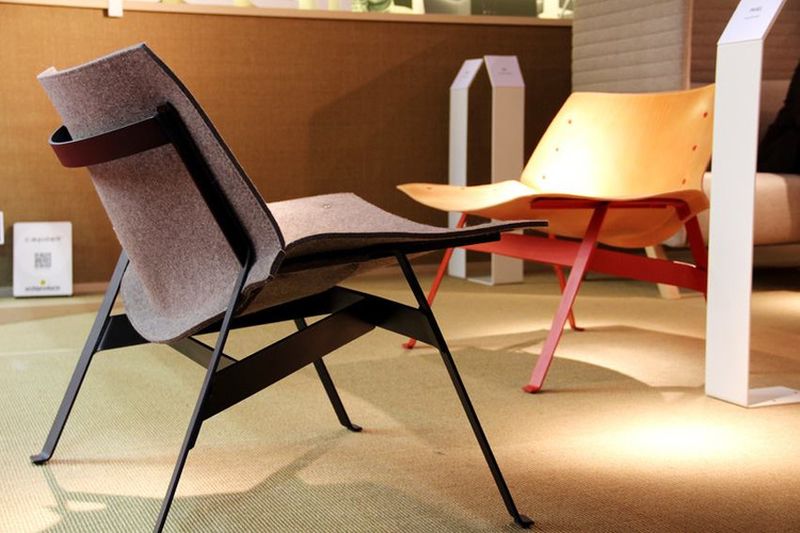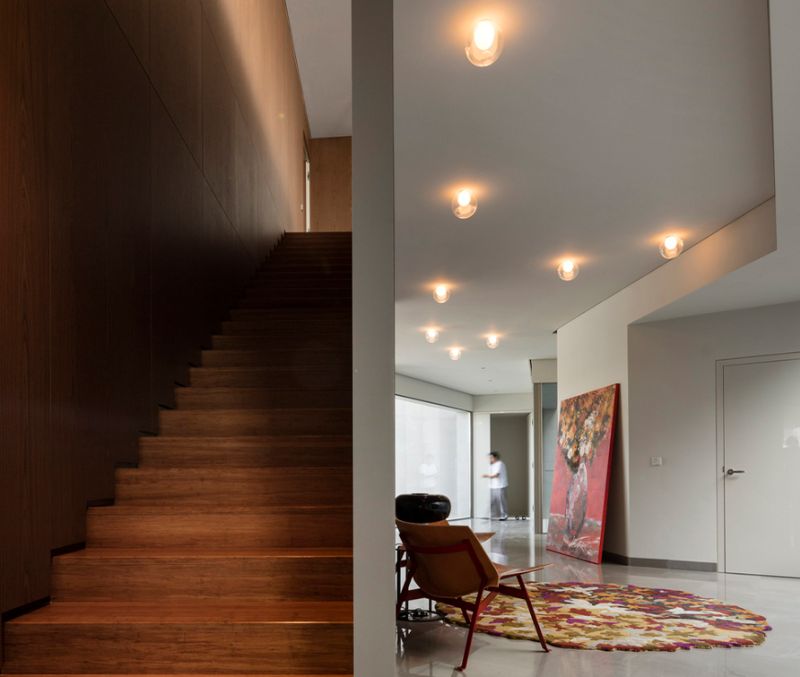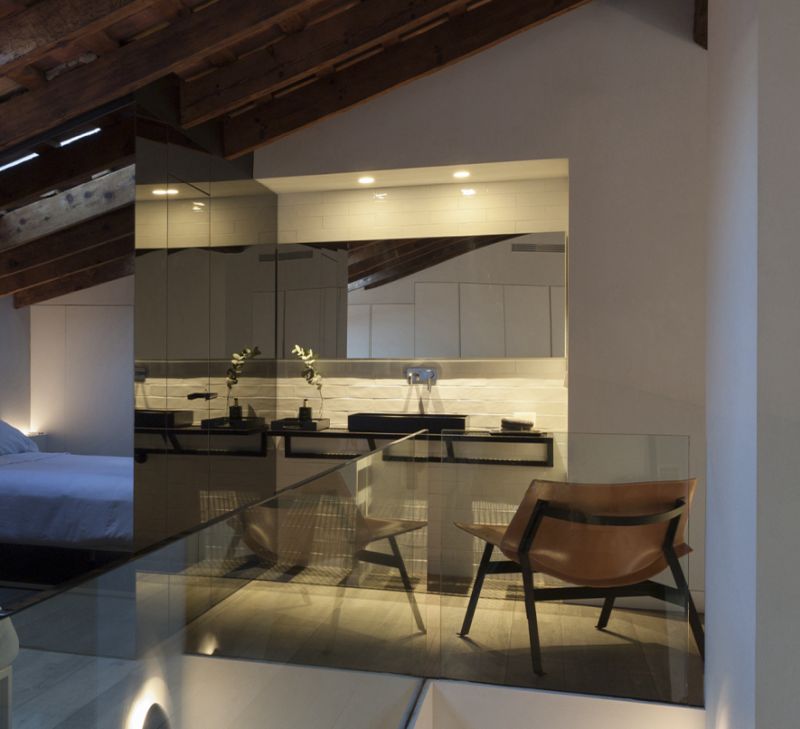 Via: Design Milk