These days most of the cities are getting denser and driveways are getting tighter, so people are moving to car turntables to get rid of problems involved in getting car out of the parking space. Nowadays, a number of companies are offering residential car turntables that can be installed in smaller spaces, such as garage or driveways.
Despite weird planning commission rules, it is preferred by several homeowners, even celebrities. Famous footballer Mesut Ozil has installed one at his London home that spans across 16,300-square-foot area, and has been furnished with modern amenities including indoor pool, bar and home theater. Architect Harrison Varma has installed the in-ground car turntable at the celebrity mansion.
There are different types of domestic vehicle turntable models in the market, and there's also a wide choice for personalization. You can decide the material, weight capacity, drive mechanism, and other additional features for your turntable. So if you are planning to renovate your garage, a luxury car turntable will be a handy addition to your home.
As of price range, car turntables by Spin-It single-vehicle turntables starts from US$6033 and if you need more options check out the list.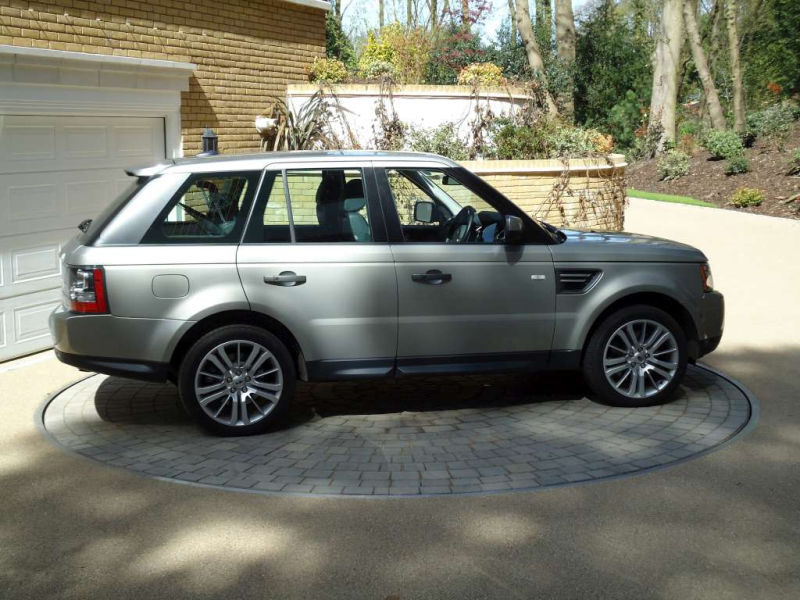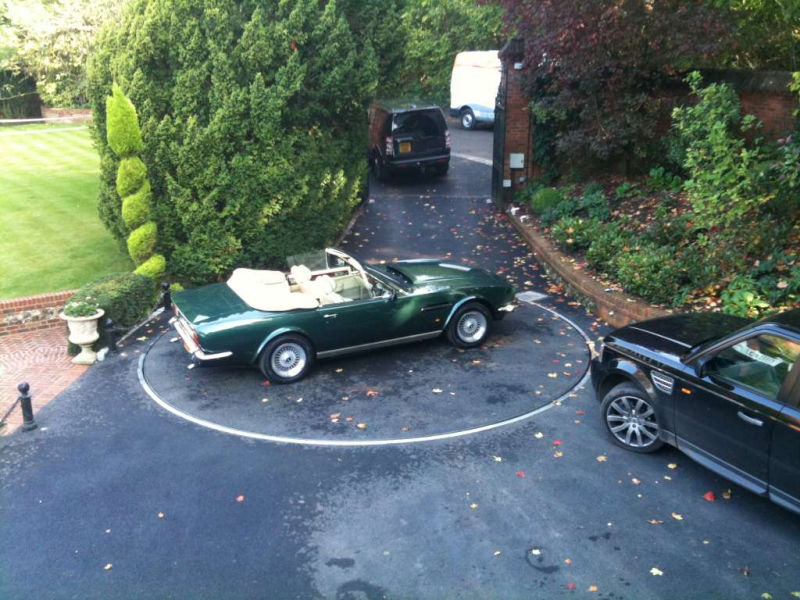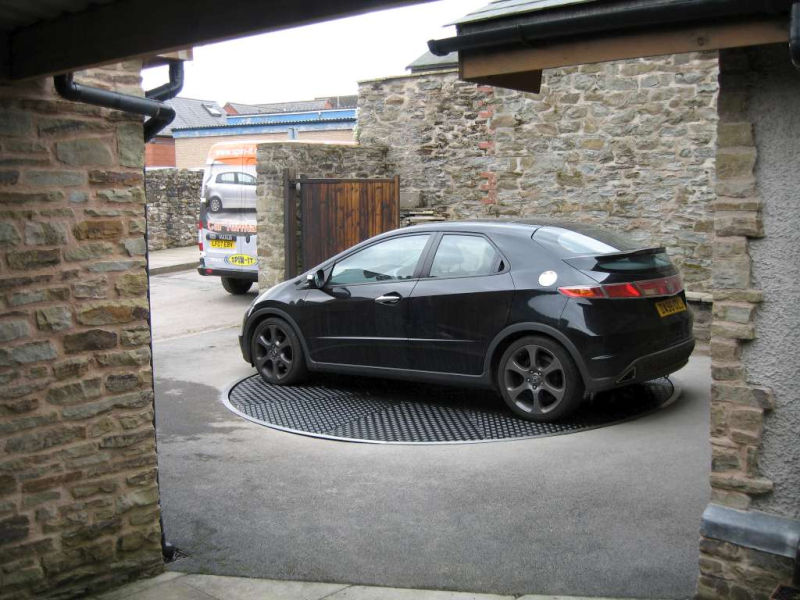 Stainless steel residential car turntables by Carturner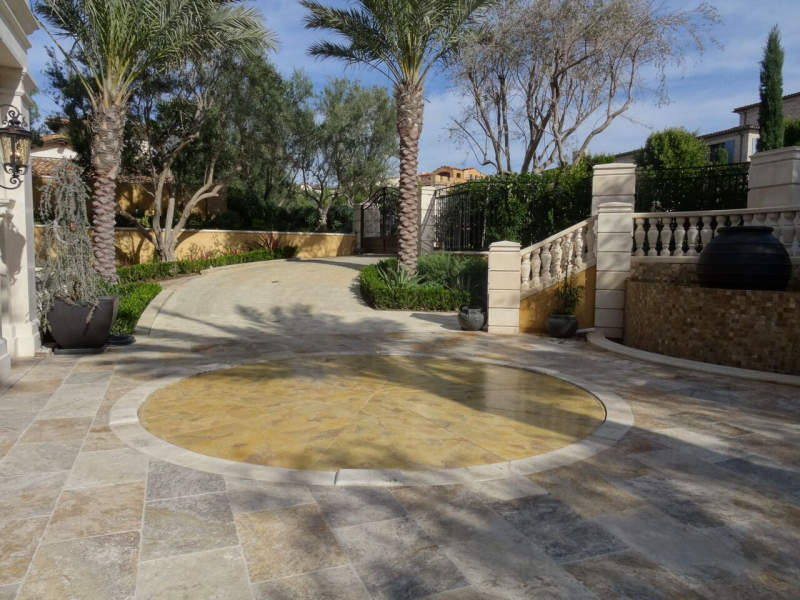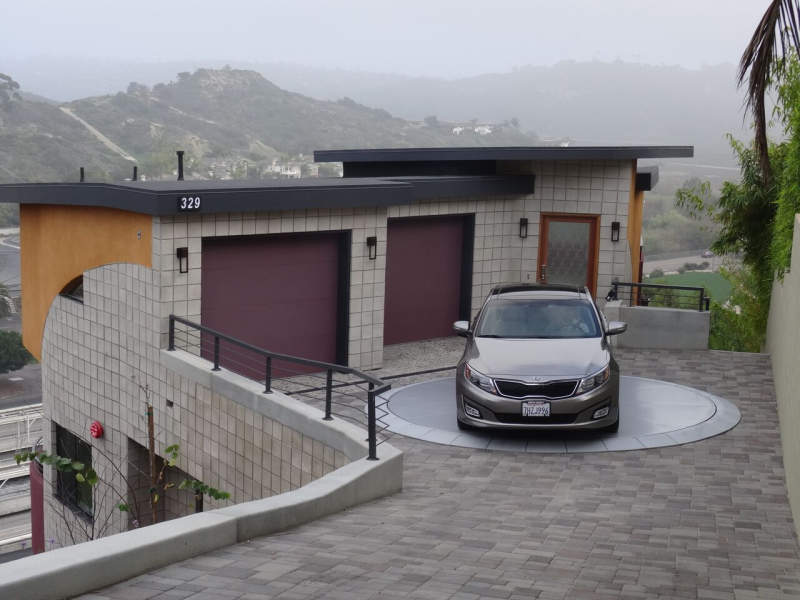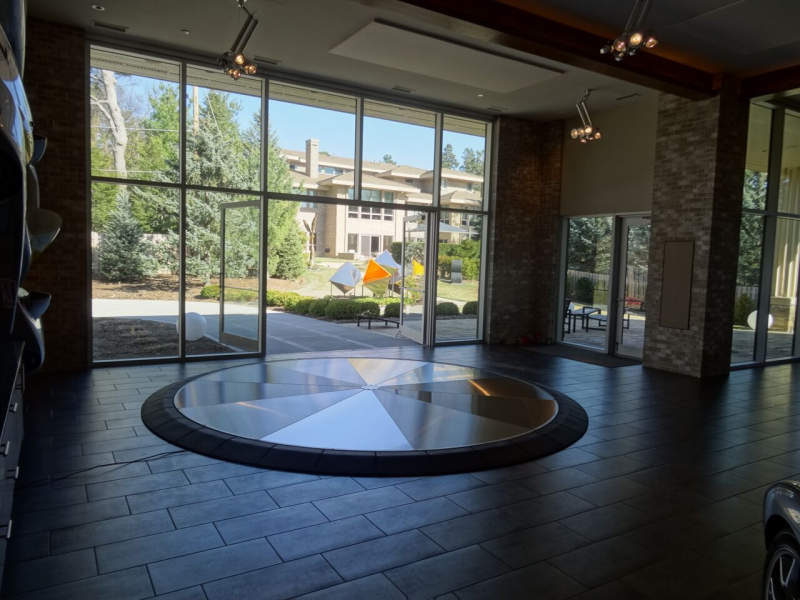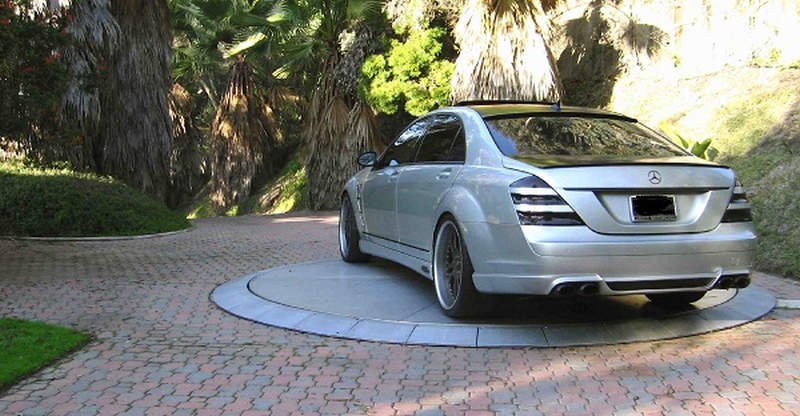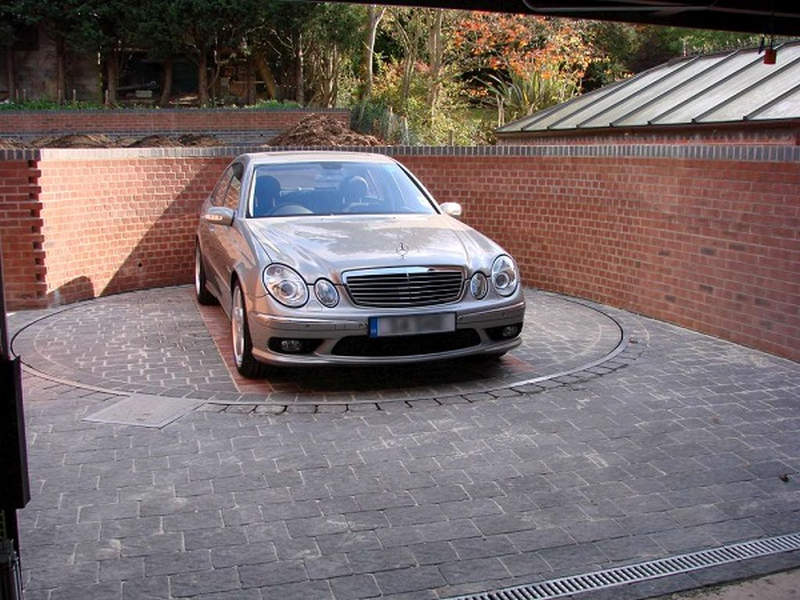 Motor-driven car turntables by Spacepark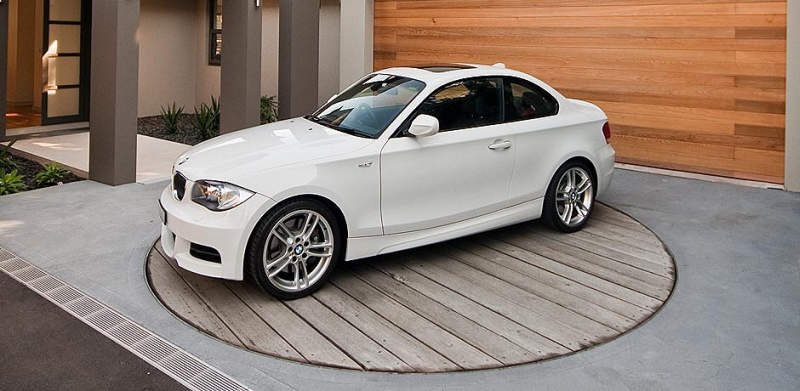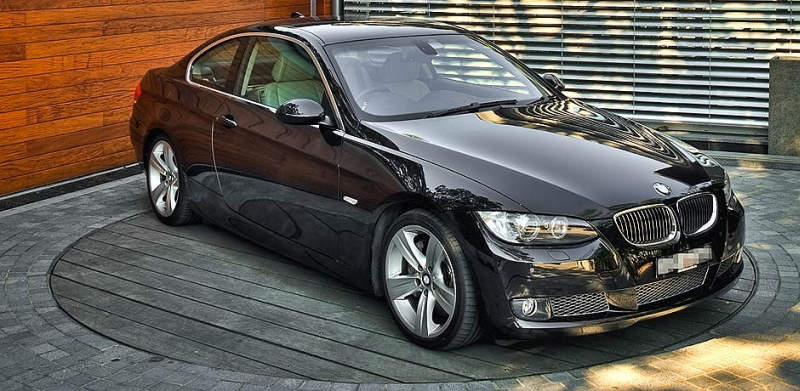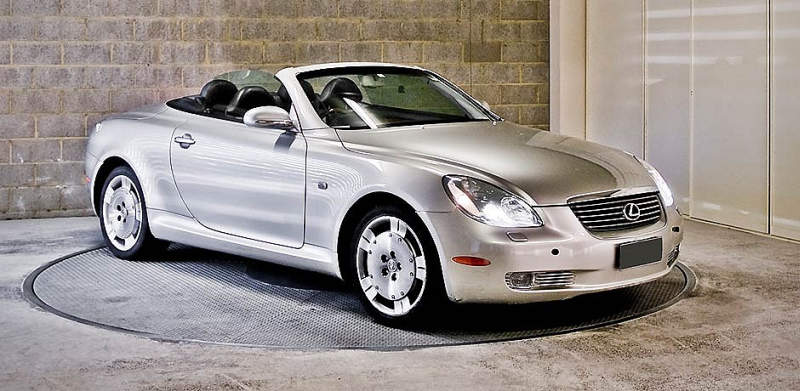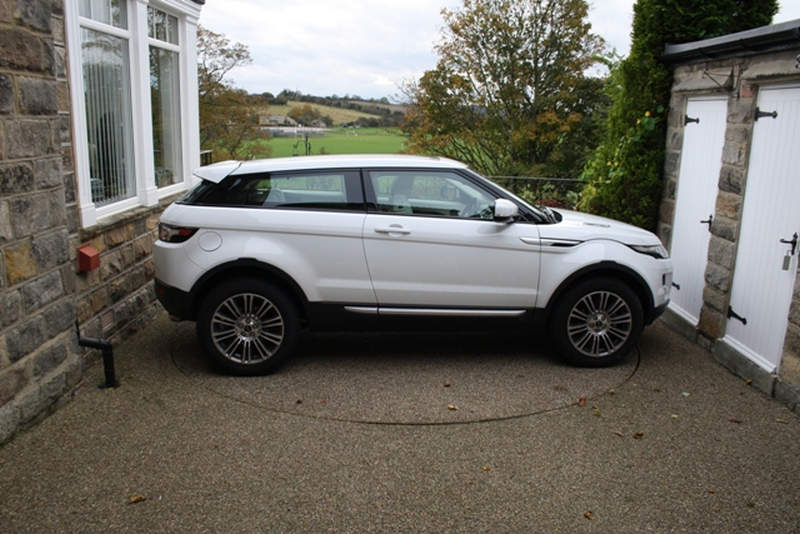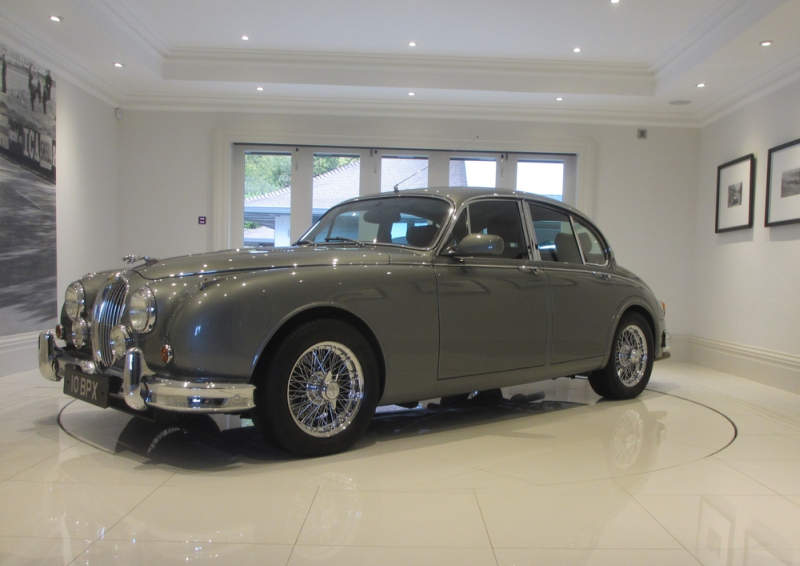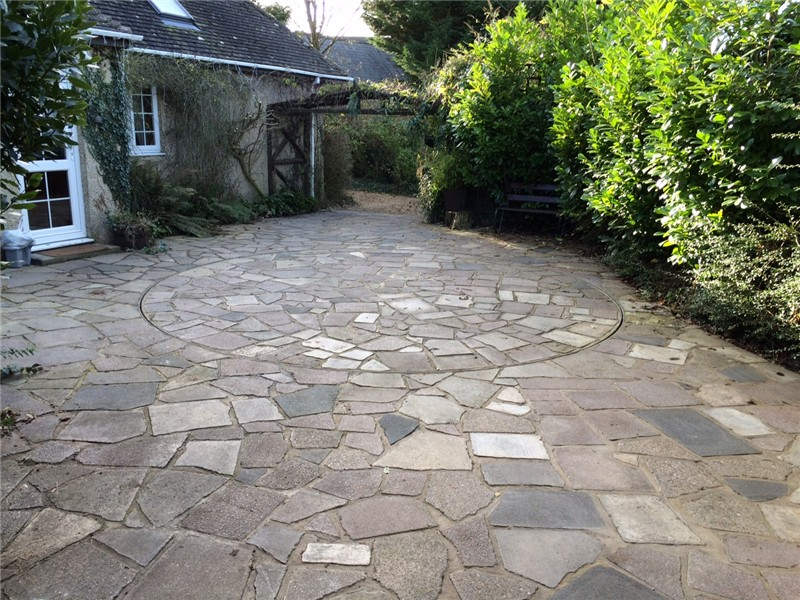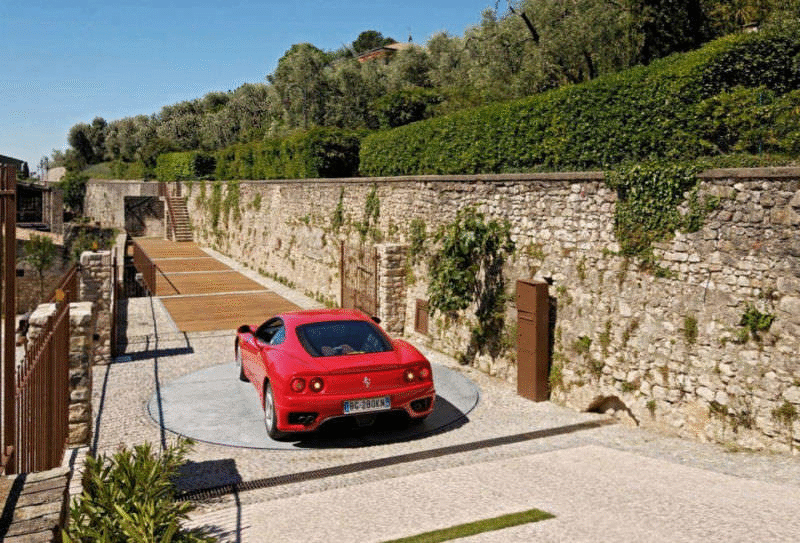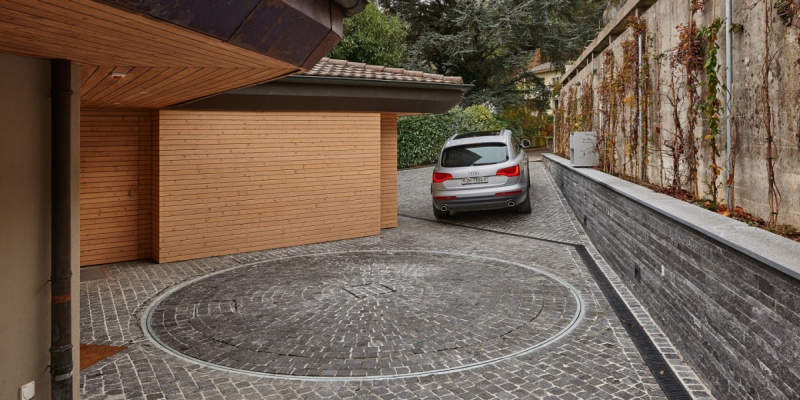 Ultra thin car turntables by EasyTurn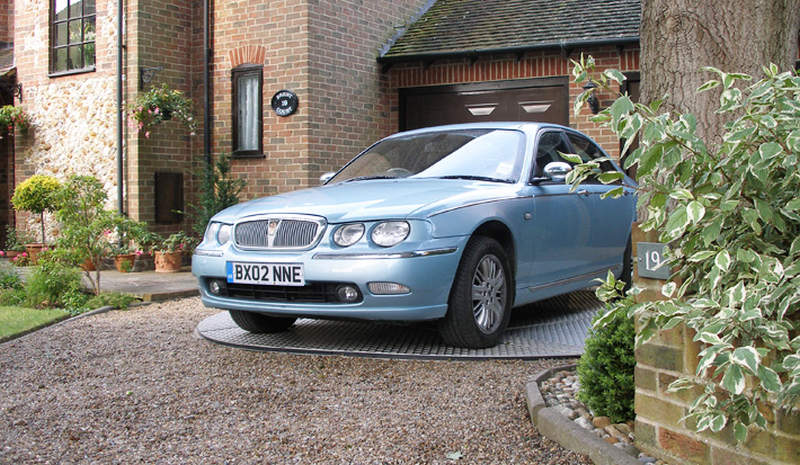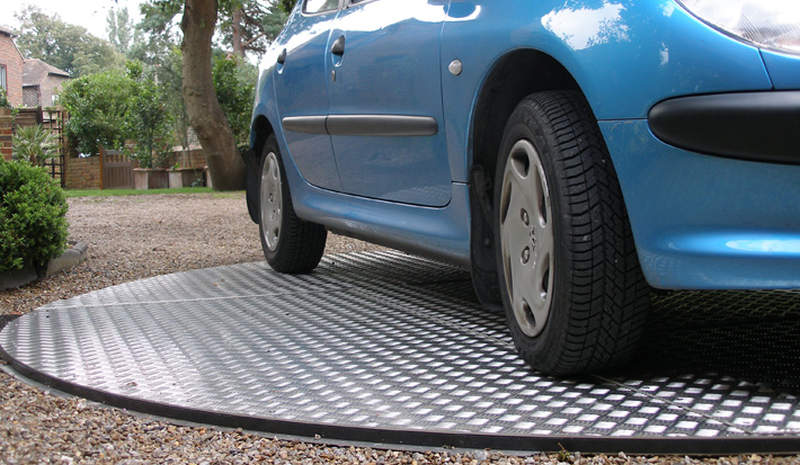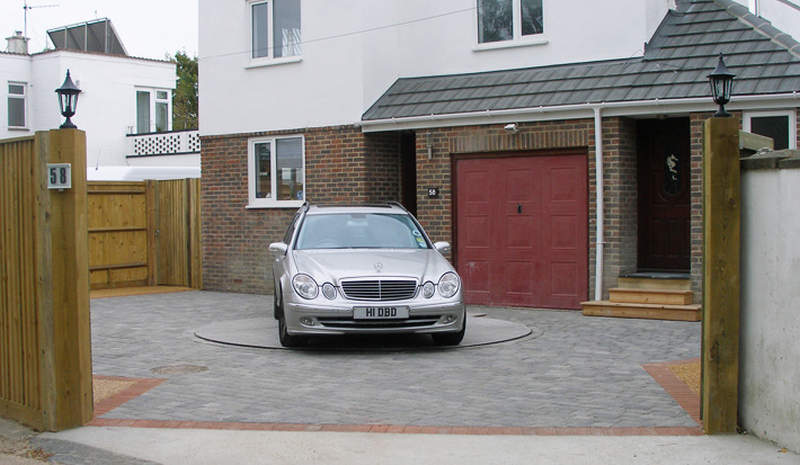 Luxury car turntables by Carstackers