Carla Lister from Rochdale, Manchester has transformed her spare bedroom into a woman cave featuring a self-built bar. It took her a week to complete the home bar, spending about £400 ($508) on all the transformation and the liquor stock.
She did all the work by herself which included searching on IKEA, Amazon and other online stores for things she could add to her specially-equipped room.
Man-caves, sanctuaries men build for their leisure at home are a common sight. But a woman trying to recreate a room for herself is just the first in a while. And hasn't Carla pulled it off well?
Her brick-themed room has a cozy seating area and a bar complete with a beer fridge, making it perfect for her to host get-togethers with her female friends or spend some time alone.
Also Read: Woman Builds Gypsy Wagon on Her Own
The bar is created using IKEA cube units and then decked with silver exposed brick wallpaper for an eye-pleasing look.
There are wall-mounted shelves, a hexagon wine rack, a drinks dispenser, neon bar light, table, and stools, which she bought from B&M and Amazon.
Your interests don't have to fit Carla's notion of a woman cave. But if you do need a comfortable and convenient space for all the activities you love, you can take a leaf from here.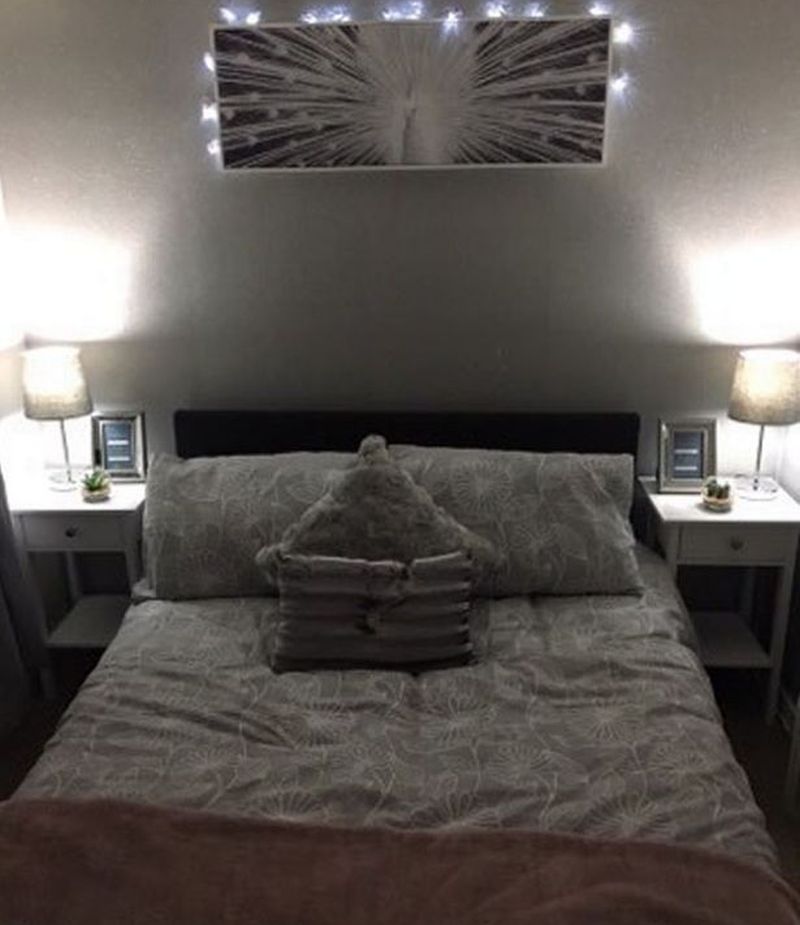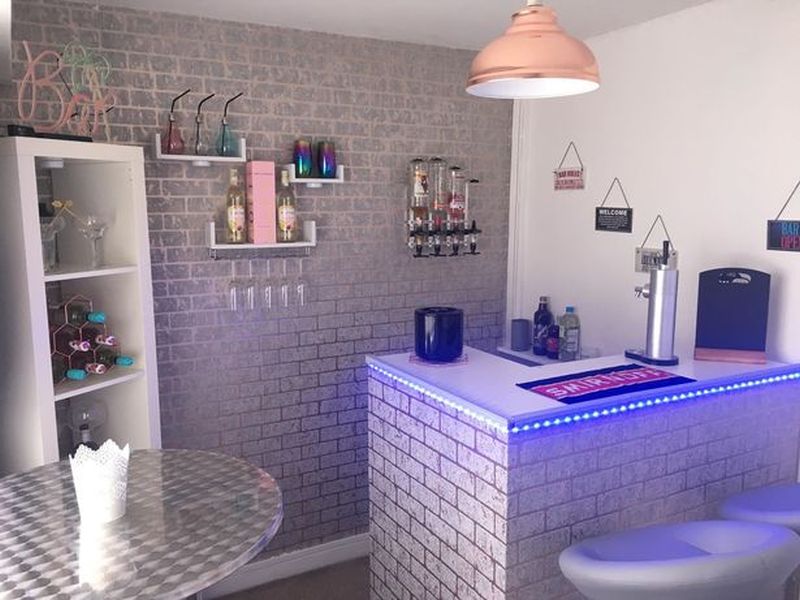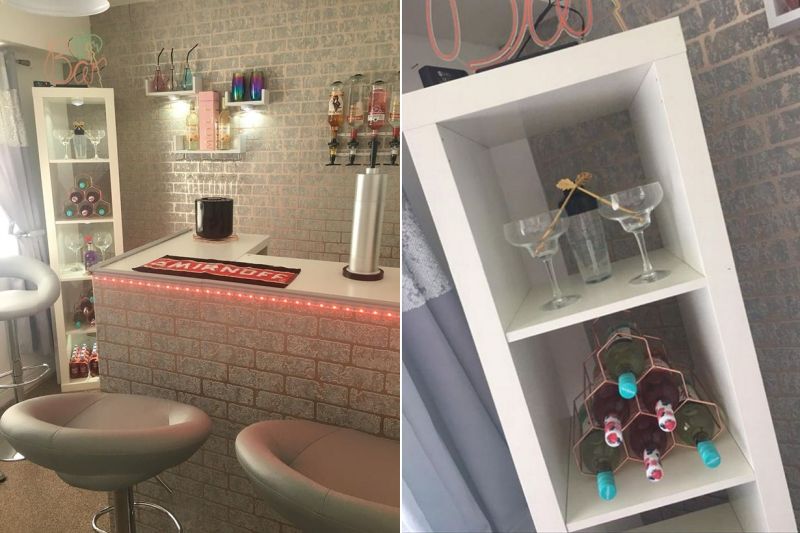 Via: Mirror