Situated five miles away from UNESCO World Heritage Site San Miguel de Allende, Casa Eteréa is a perfect retreat for those seeking some privacy and quality time. This one-of-a-kind house is wrapped with mirrored panels that allow it to blend with its surrounding landscape.
Built on the slopes of Palo Huérfano, an extinct volcano in Mexico, this masterpiece is the brainchild of Mexico-based Singaporean photographer, designer, and writer Prashant Ashoka. It was in 2017 when Prashant went for a trek in Los Picachos and fell in love with the place. He ended up owning land near the volcano and dedicated himself to building his dream house into reality.
Casa Eteréa has been heavily inspired by 'emotional architecture' a term that was coined by Luis Barragán, a Mexican architect, and Mathias Goéritz, a painter and a sculptor. Prashant wanted to create a theatre for nature from where guests could enjoy the mesmerizing view of panoramic mountains and volcanic landscape.
This 75-square meter house features a collective rainwater system and relies on solar panels for electricity. It does not have any partition walls thus making it a single large room.
Casa Etérea features floor-to-ceiling sliding glass doors. It also has a kitchen with several amenities like a gas stove, refrigerator, and freezer along with cooking essentials. The house also has remote-controlled PVC shutters that ensure the safety and security of guests. To ensure the safety of birds, an ultraviolet coating has been used that makes the mirror visible to them.
Also Read: This Luxury Floating House on a Lake has Giant Glass Walls
If this beautiful house makes you want to spend some time here, you can book it from its official website. However, this property is not suitable for children, so be mindful.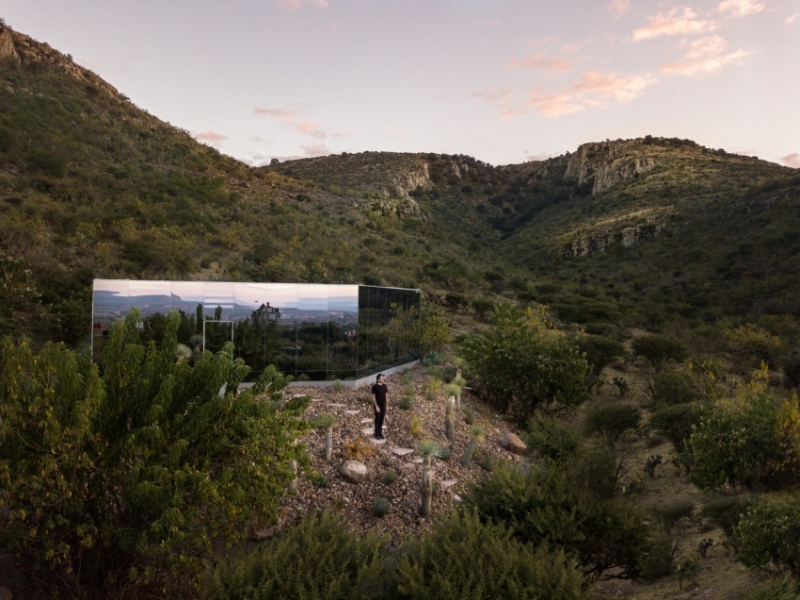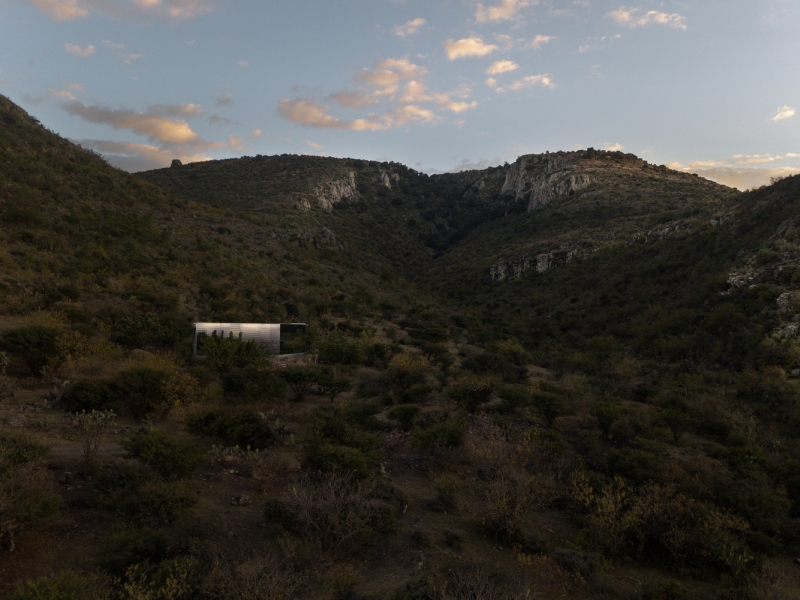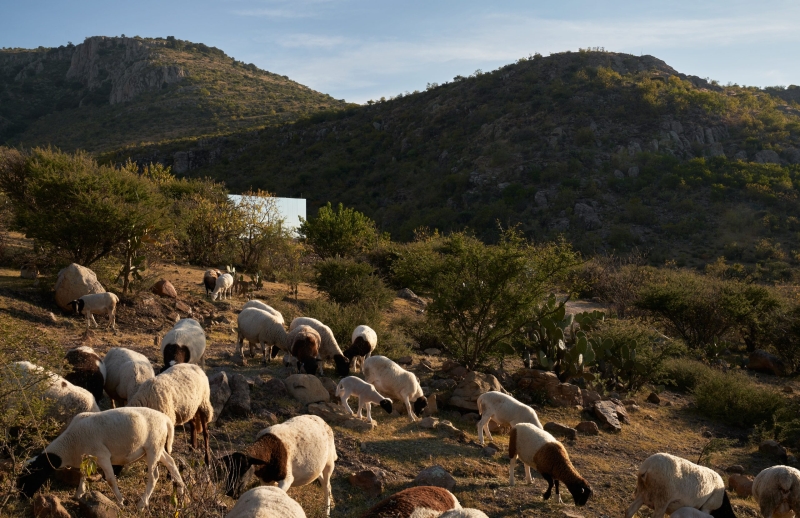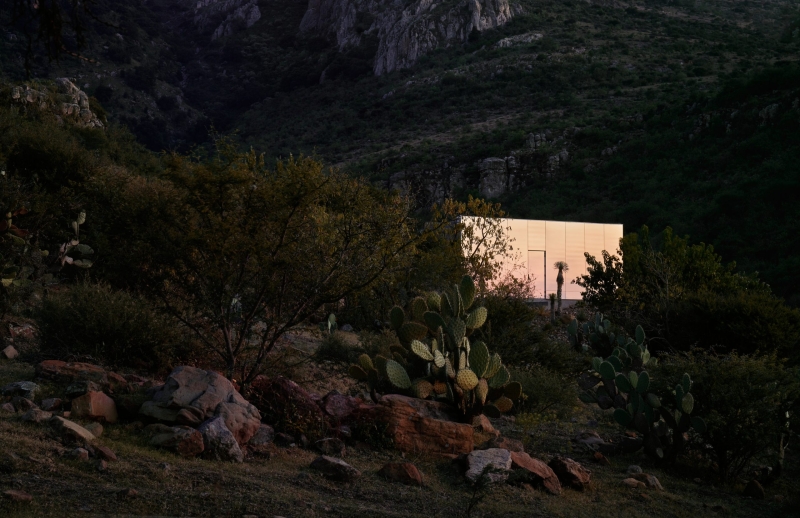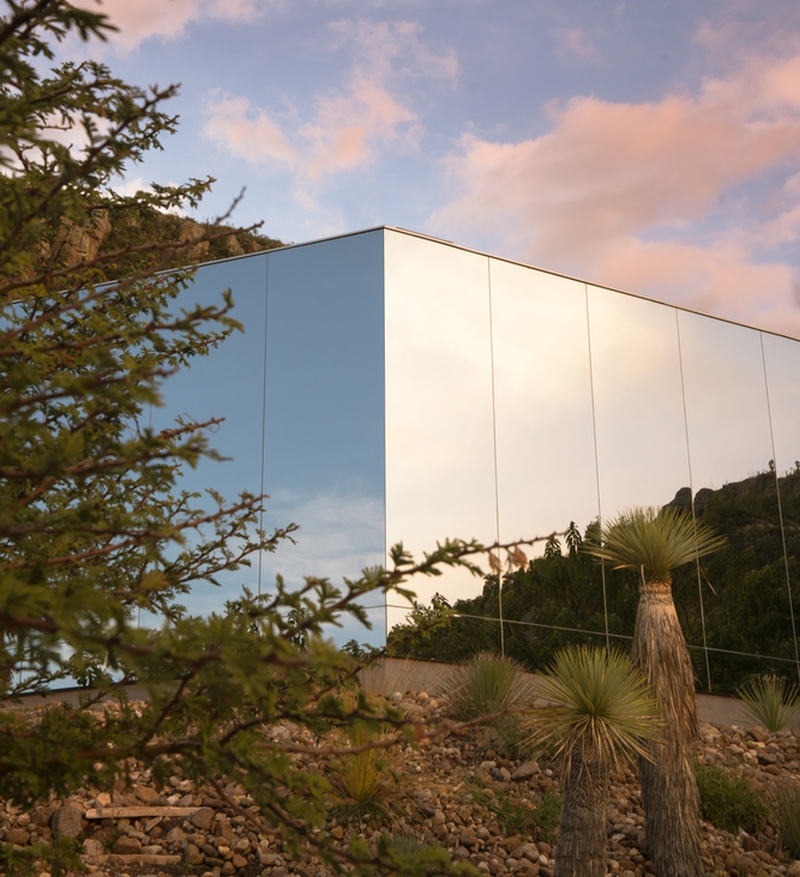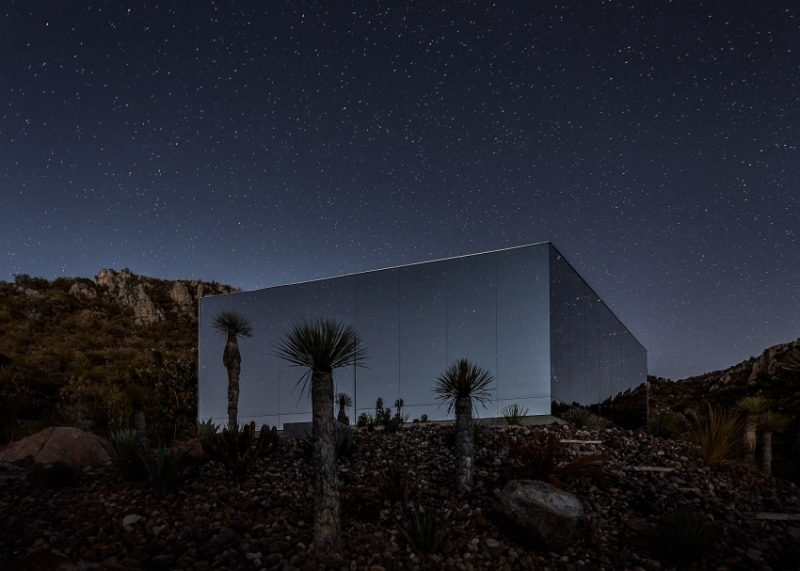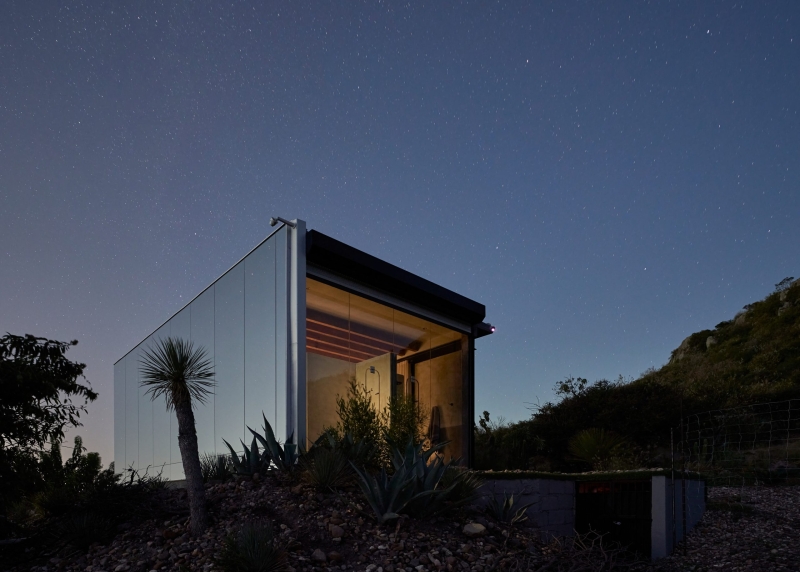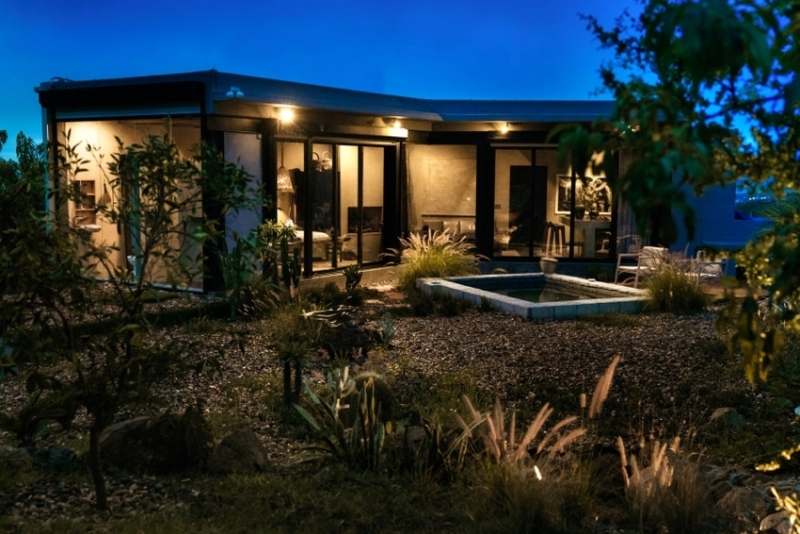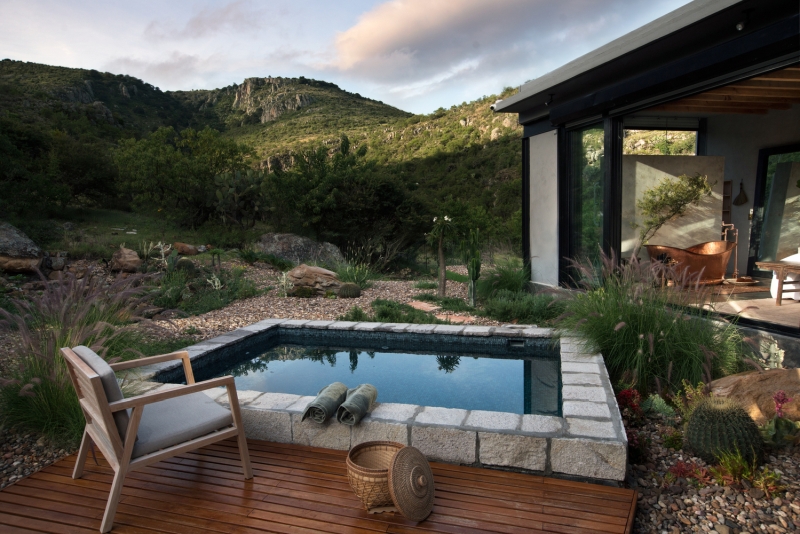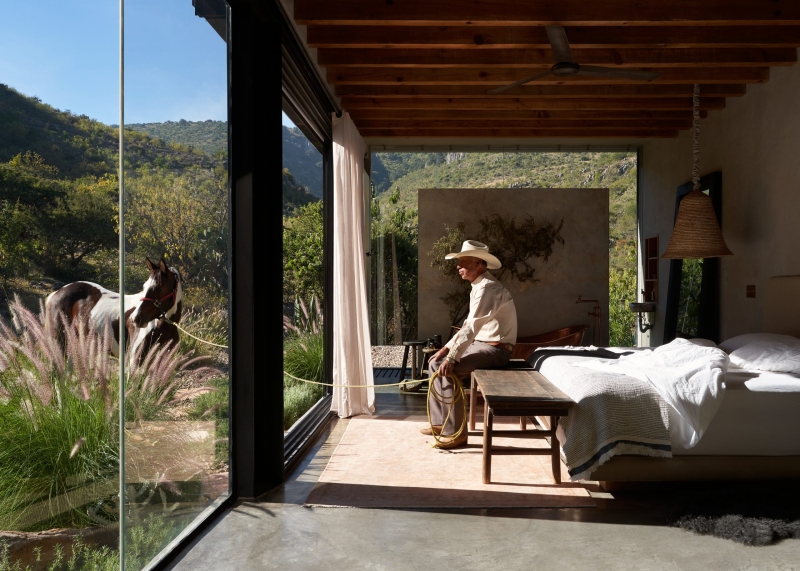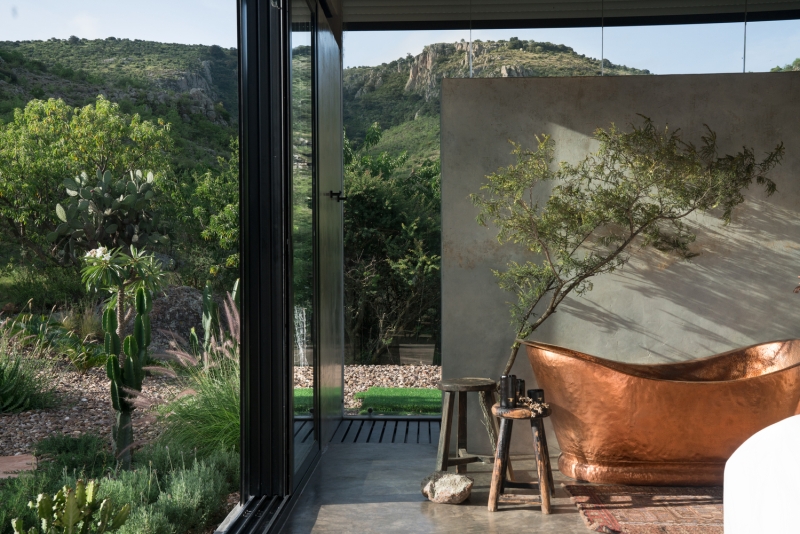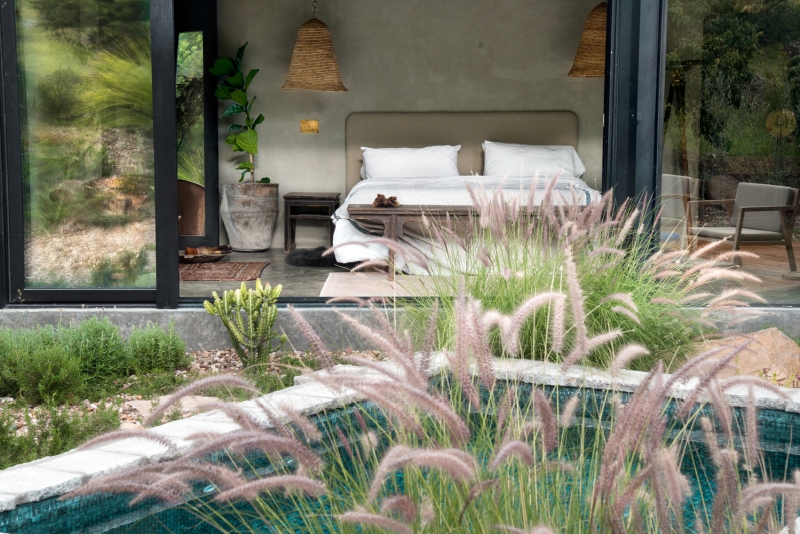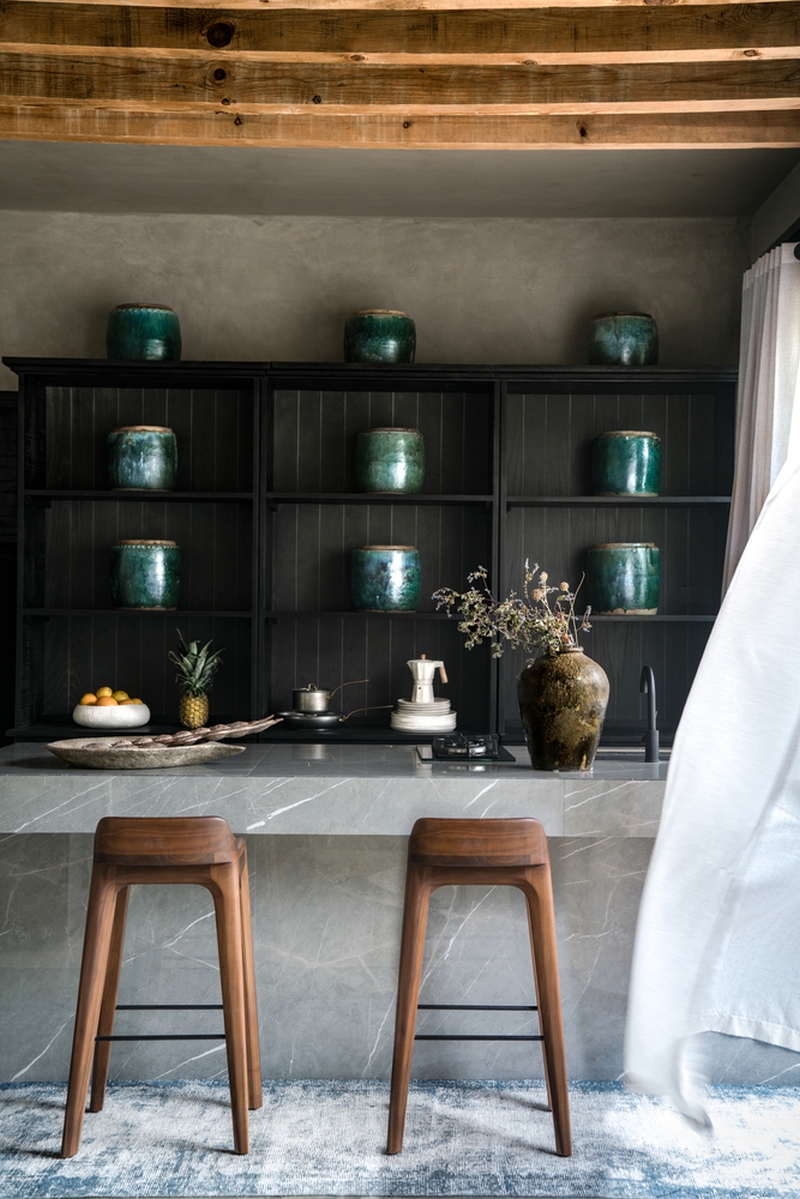 Via: Insider