The Spanish furniture maker, Expormim, has added the new Cask lounge collection designed by Norm Architects in its category of stylish and timeless pieces. The collection is a modern take on classic rattan furniture. Elegant and embracing, each piece in this indoor furniture line highlights itself with classic shapes and utmost comfort. They marry geometrical simplicity with typical design to reveal contemporary furniture.
The designers aimed "to create a series of lounge furniture (a small sofa and a lounge chair) with a unique, contemporary design and very comfortable." Versatile, cozy, and elegant, all the ingredients of a classic. "We truly believe this series will grab a lot of attention."
The Cask collection creatively makes use of natural rattan with a modern contrast. Two rounded pieces of rattan held up by a series of classic back ribs create the main structure. The collection consists of an armchair, a sofa, a loveseat, and ottomans.
Cask Armchair
This armchair features a cozy seat and back padded with soft cushions. Its rattan-made back frame gives it a cool look. This chair design is minimalist, with an emphasis on functionality and rounded lines. It measures 91 x 91 x 77 cm and will be a stunner in any space.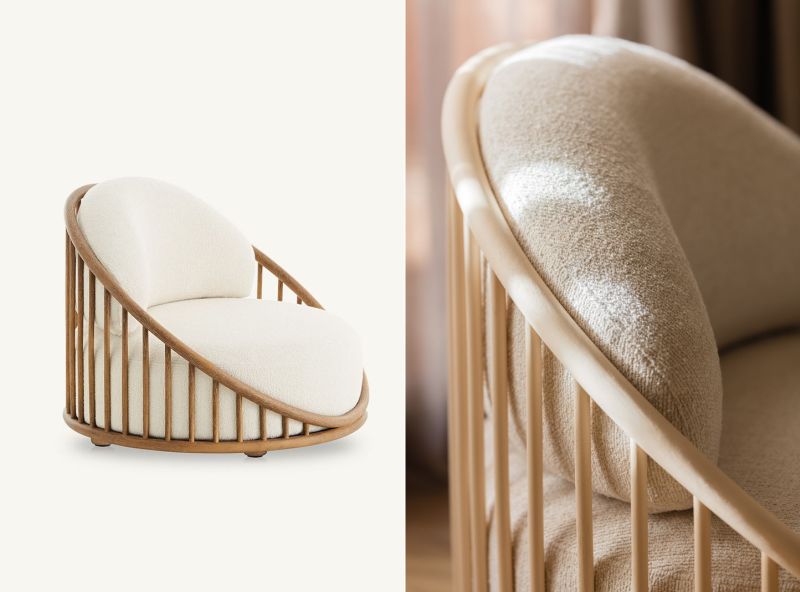 Image: Expormim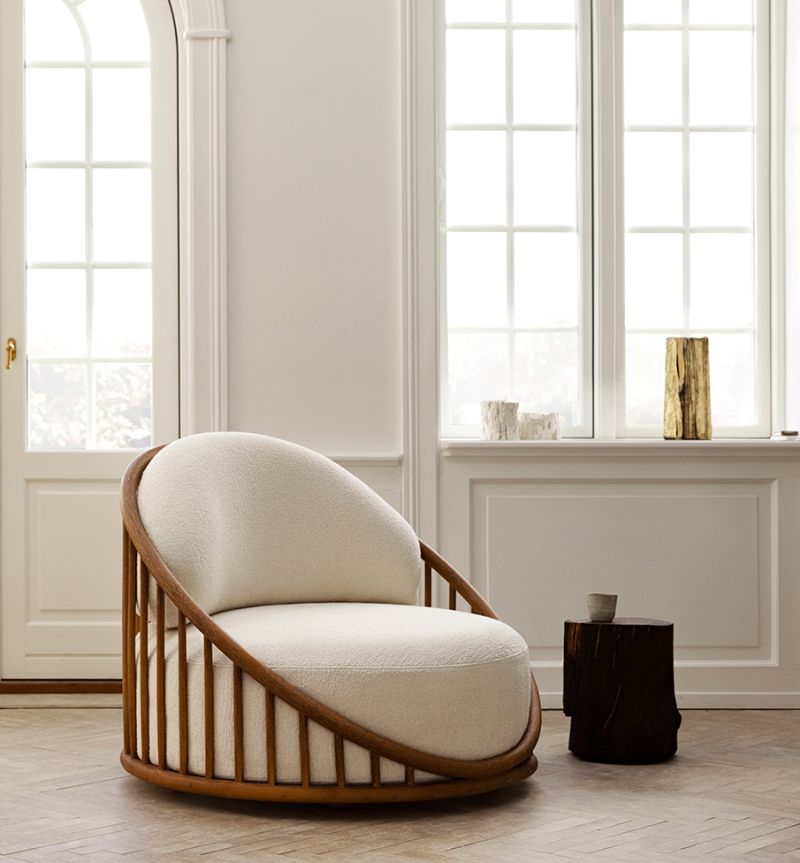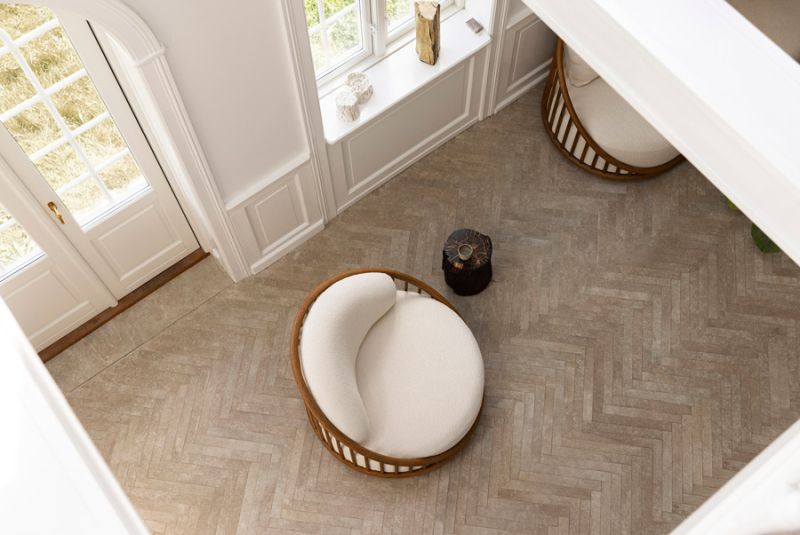 Cask Sofa
Measuring 220 x 91 x 77 cm, this classic yet contemporary sofa is made from peeled and tinted natural rattan and is finished with a three-step water-based coating. There are several fabric choices to customize the sofa to accommodate it in various interior settings.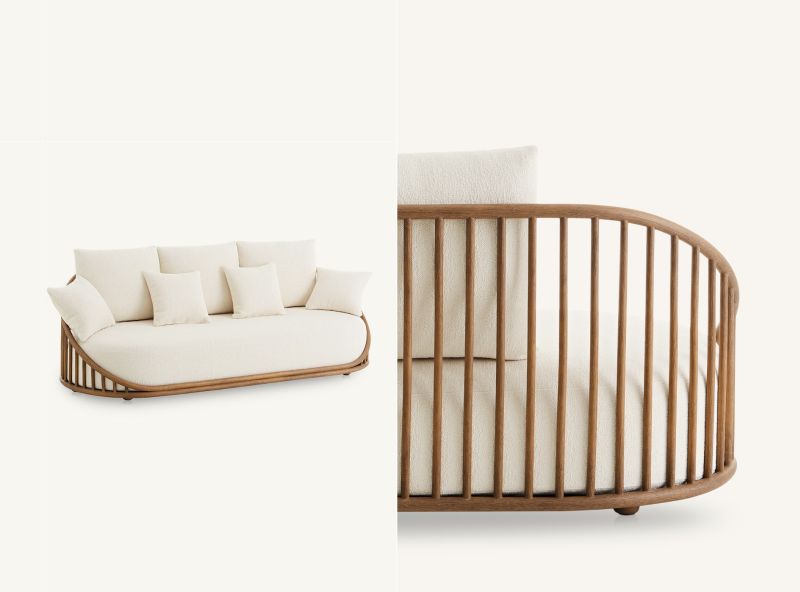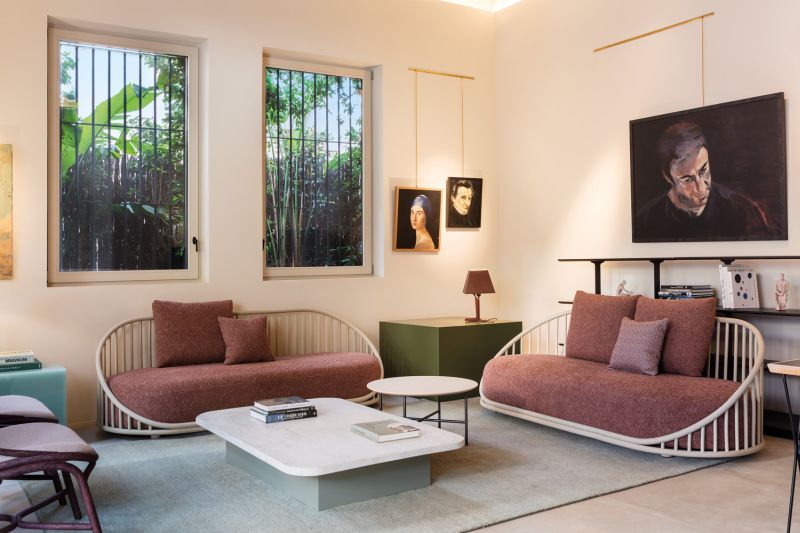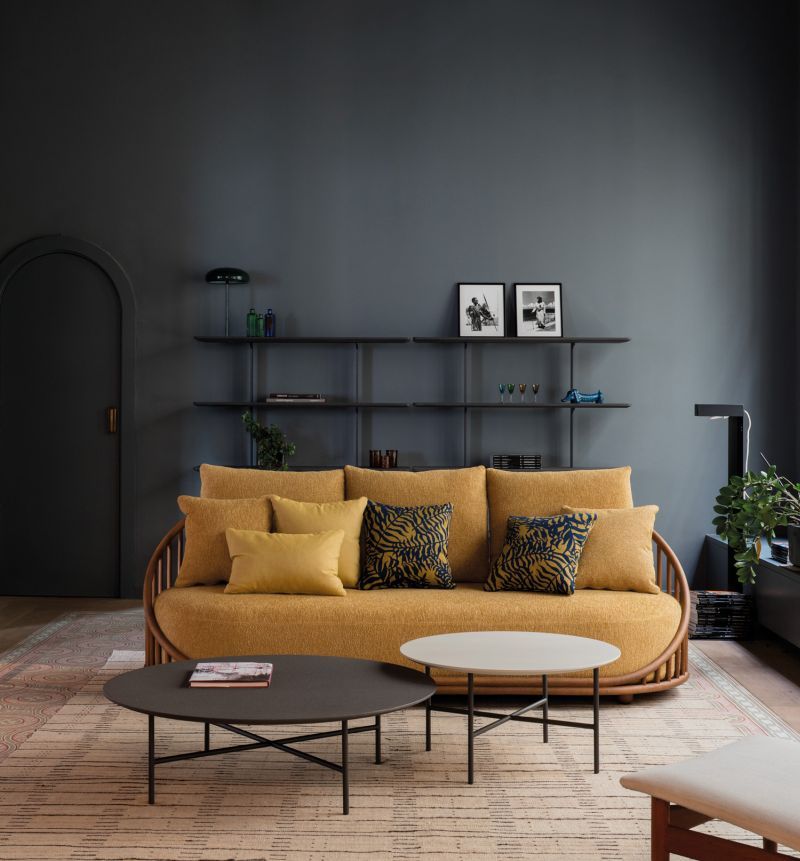 Also Read: Squiggle Furniture Collection by Christopher Miano Will Fill Your Home With Curves
Cask Loveseat
Designed for two people to sit down together, the Cask Loveseat also has a strong structure made of rattan. It's nearly the same as the sofa except for the seating size. It comes with three removable cushions.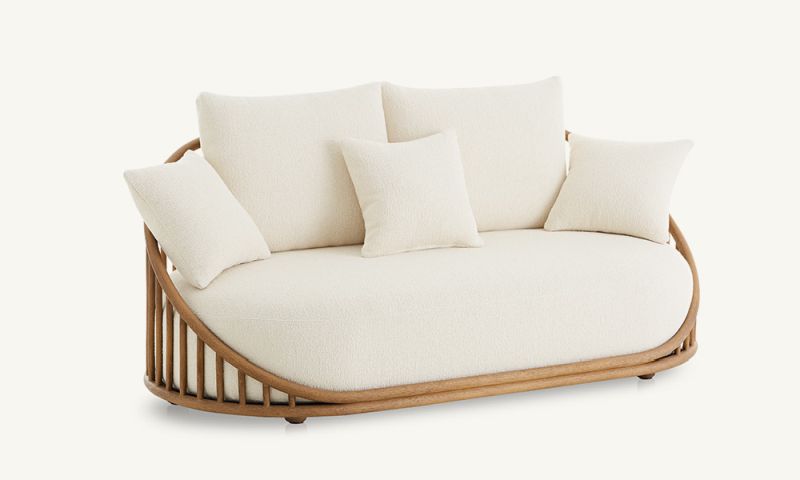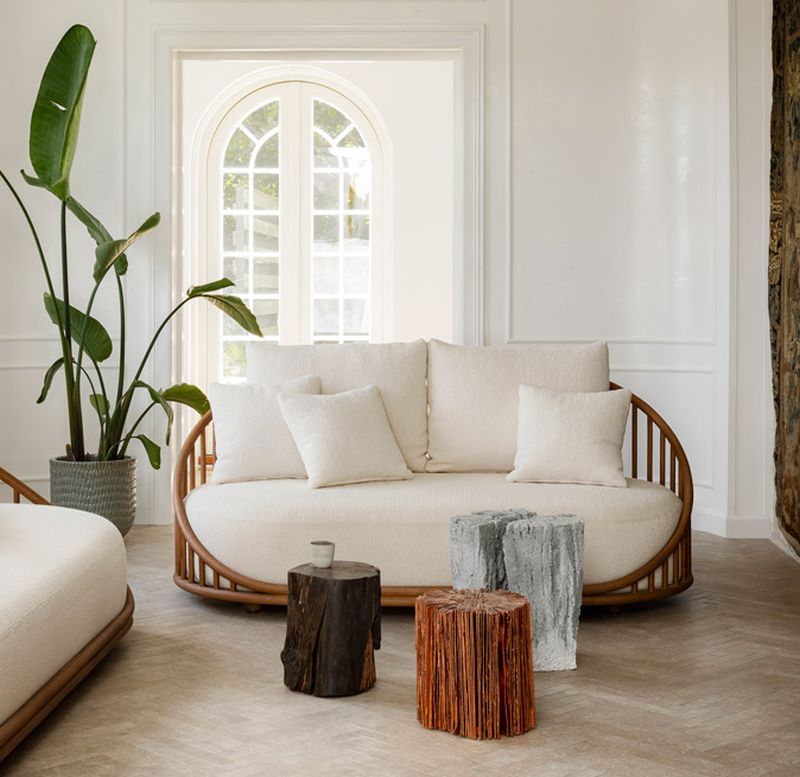 Cask Ottoman
This collection also includes ottomans in two sizes. Both feature a rustic-style rattan base paired with cushiony seats and backrests. The fabric for upholstery can be chosen according to personal choice.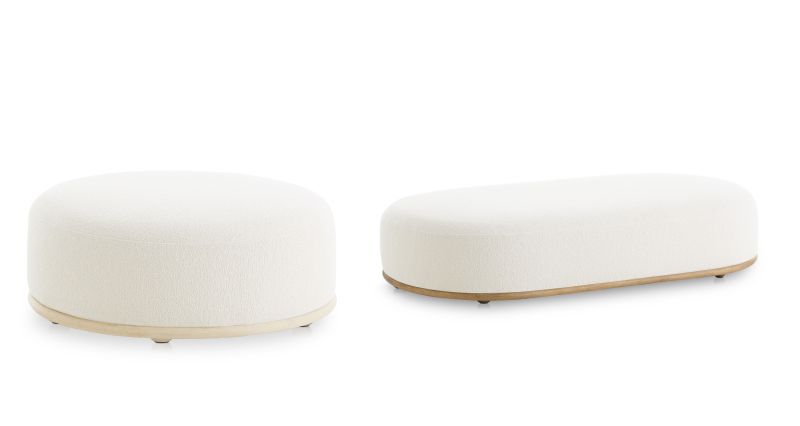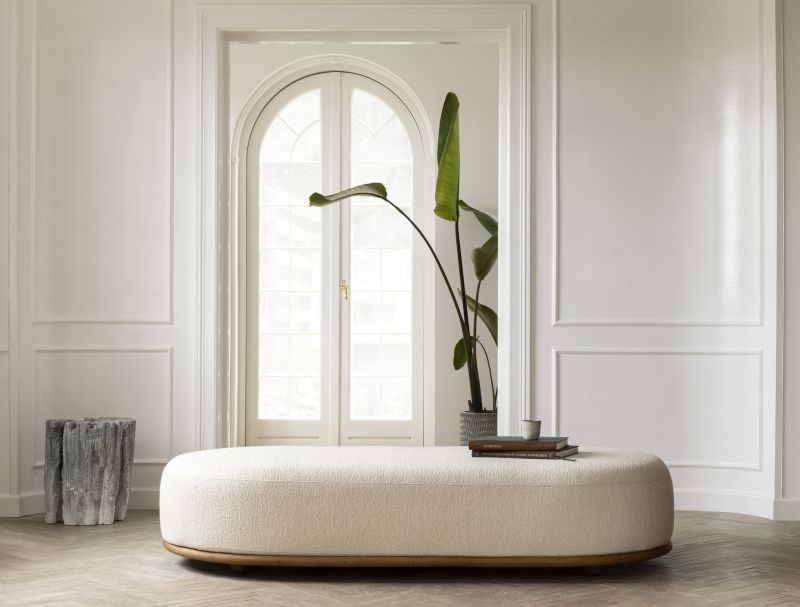 Via: Expormim