Italian pet furniture manufacturer Brandodesign has kept cats' playful nature in mind while designing its new cat bed called Baco. This cat furniture is perched on steel frames so your cat can scrutinize the surroundings without being seen.
The cat bed is handmade in solid wood by Mastri Artigiani using interweaving technique, same as used in making baskets. The cat bed is elevated from the ground on lggero stainless steel frame. It looks like an elongated cocoon for felines, they can use to gawk through the gaps in the intertwining – I've got my eyes on you baby!
The cat bed can even be placed on the ground using its low-rise stainless steel stand. The main slanted opening provides easy access into the bed, and the second, smaller one, allows the pet to feel free, yeah!
For comfy feline naps, the cocoon is fitted with a cozy bed lined with Giglio cushions upholstered with felted cashmere wool. Its reinforced microfibers are resistant to water and tearing, and are also non-inflammable. Even cleaning it is super easy – you can machine wash the fabric at 30-degree Celsius.
While the cushiony mattress is highly-resistant to elements, the wooden cocoon or envelope is weak against tears. It requires anti-scratch oil finish to make it strong enough to withstand scratches by feline paws. You can clean the wood area of the cat shelter by hand, washing it with water at 30-degree Celsius or wiping it clean with a damp cloth.
This sustainable and luxurious cat bed – that's designed for the wellbeing of your adorable feline – was selected by ADI Design Index 2018 for its ADI 2020 Compasso d'Oro Award. The cat bed was selected out of 746 entries. Combining traditional functionality with modern style, this eco-friendly cat bed would be a hot cake at the competition.
In addition to seeing it at the competition, you can even grab one for your kitty right now. It comes in five wood finishes – walnut, oak, fir, chestnut, and elm.
You can choose to buy one based on your home decor and purchasing capacity. The price for the Baco cat bed varies from €2,260 to €2,290 (approx. $2,574 to $2,608) depending on the choice of wood.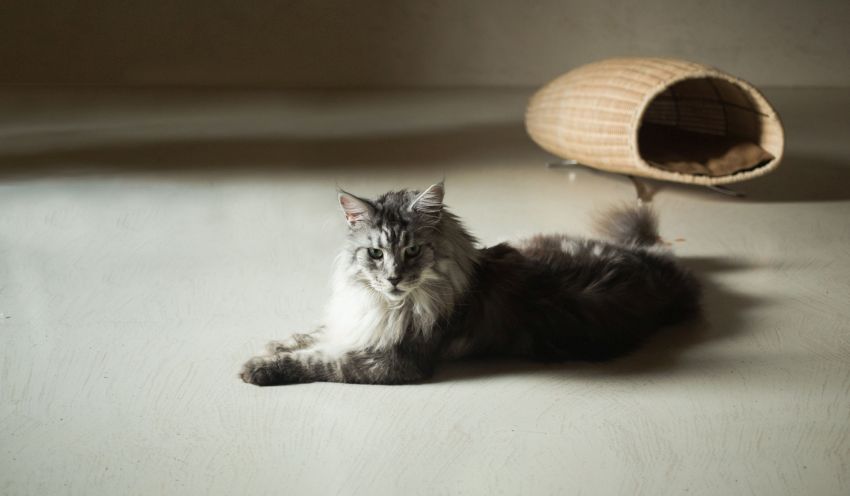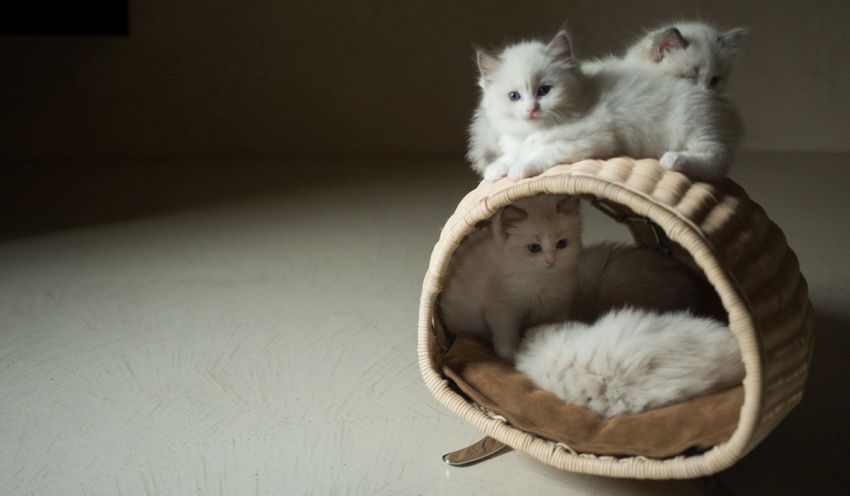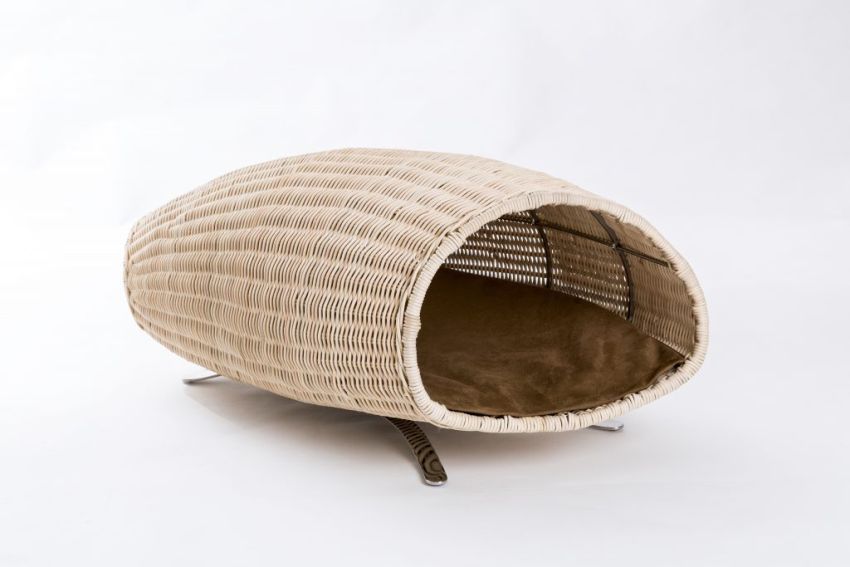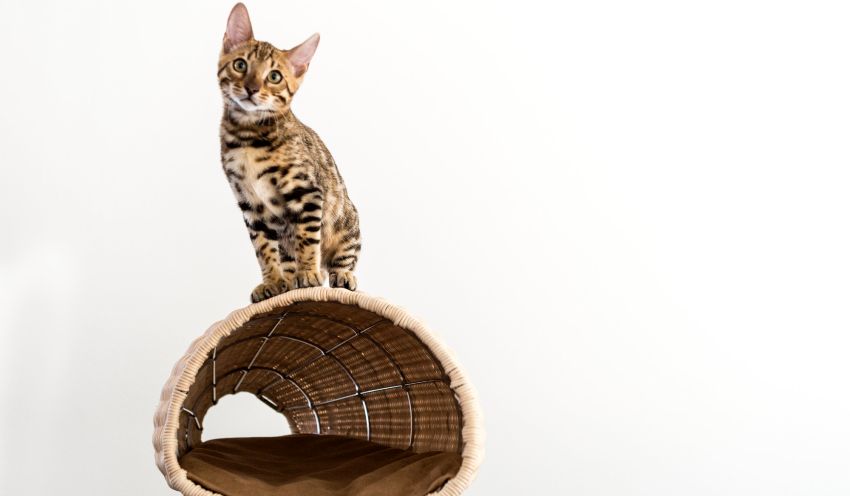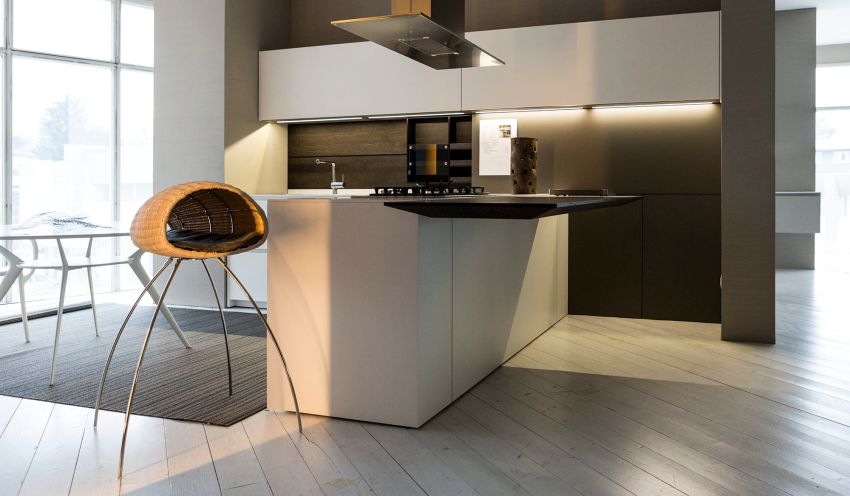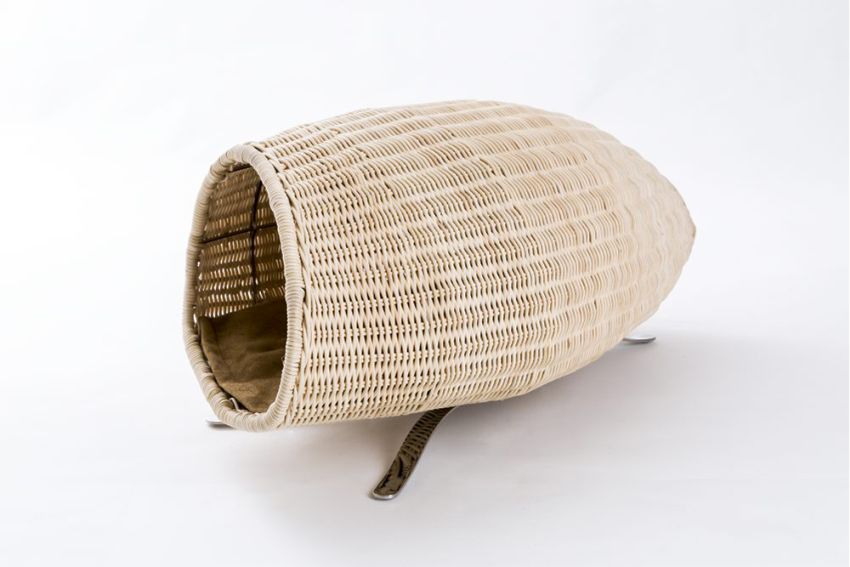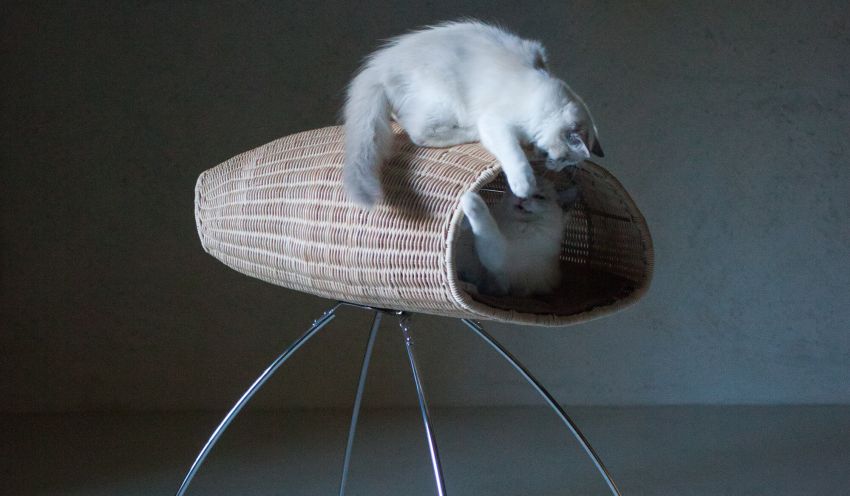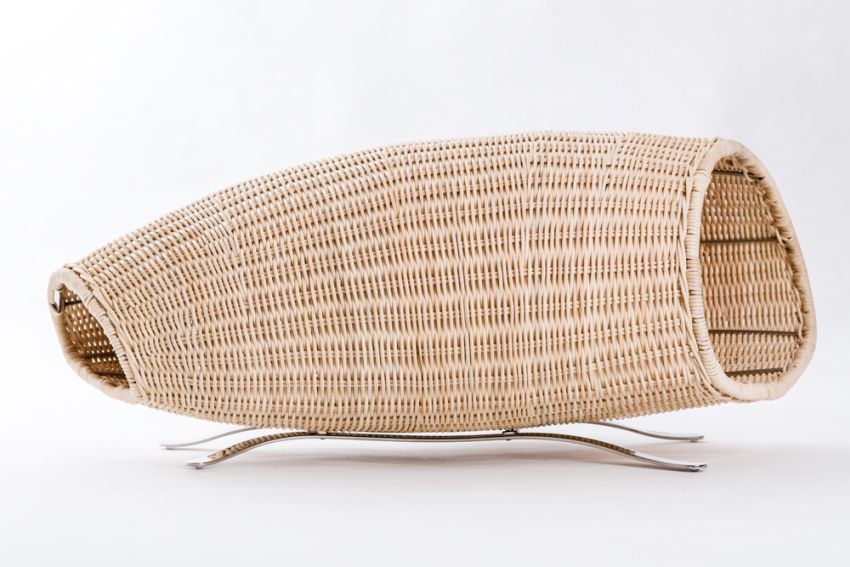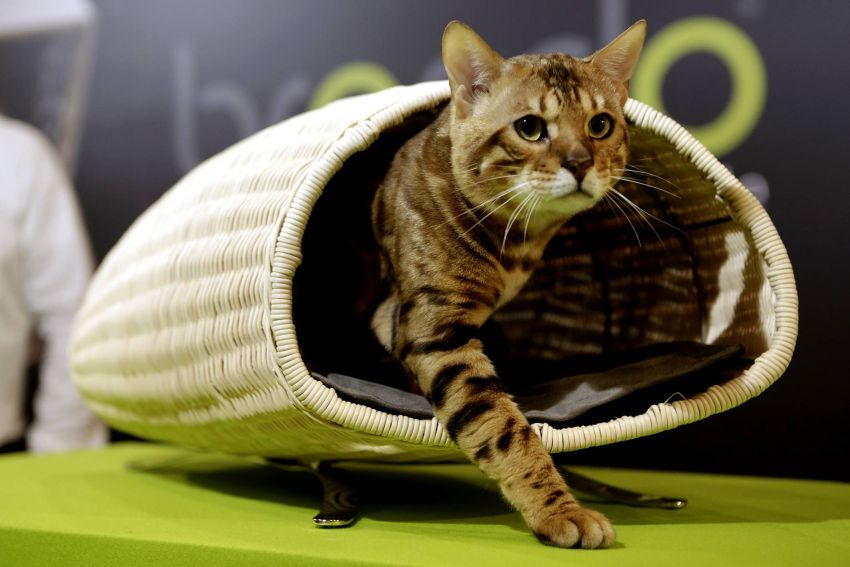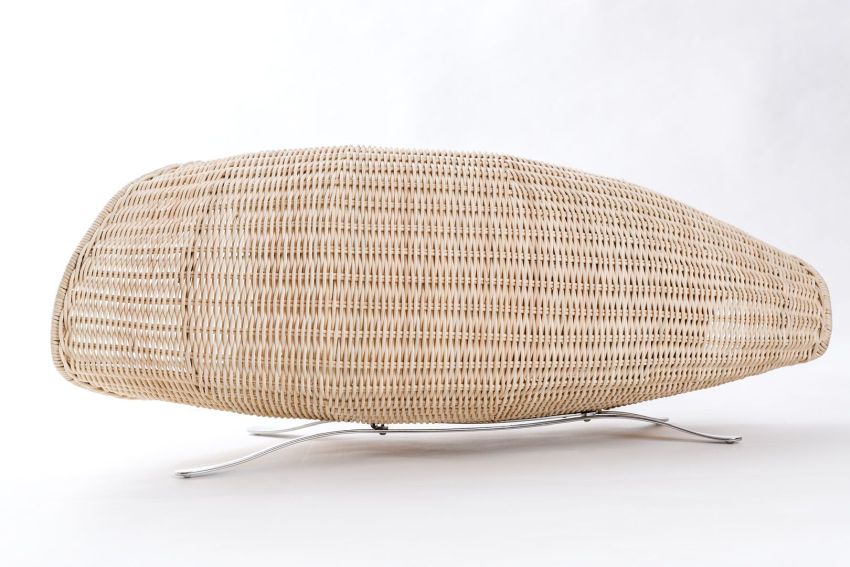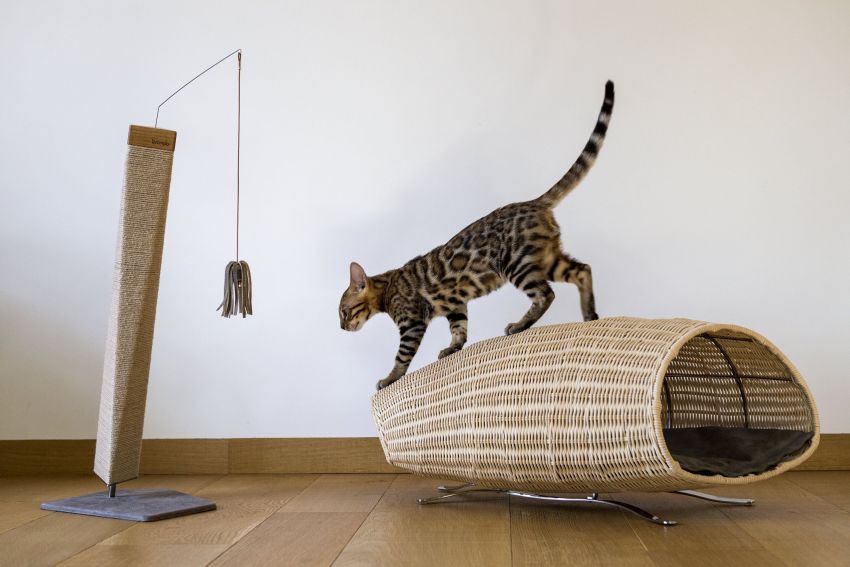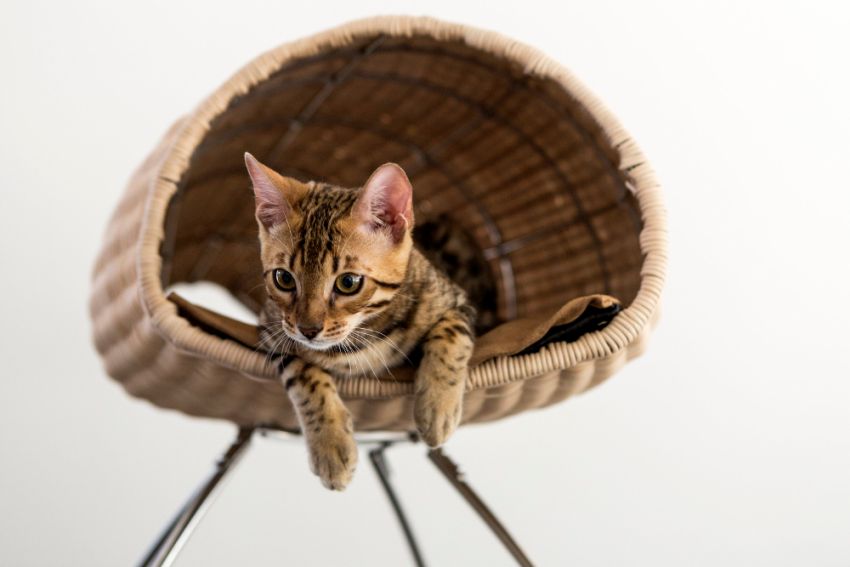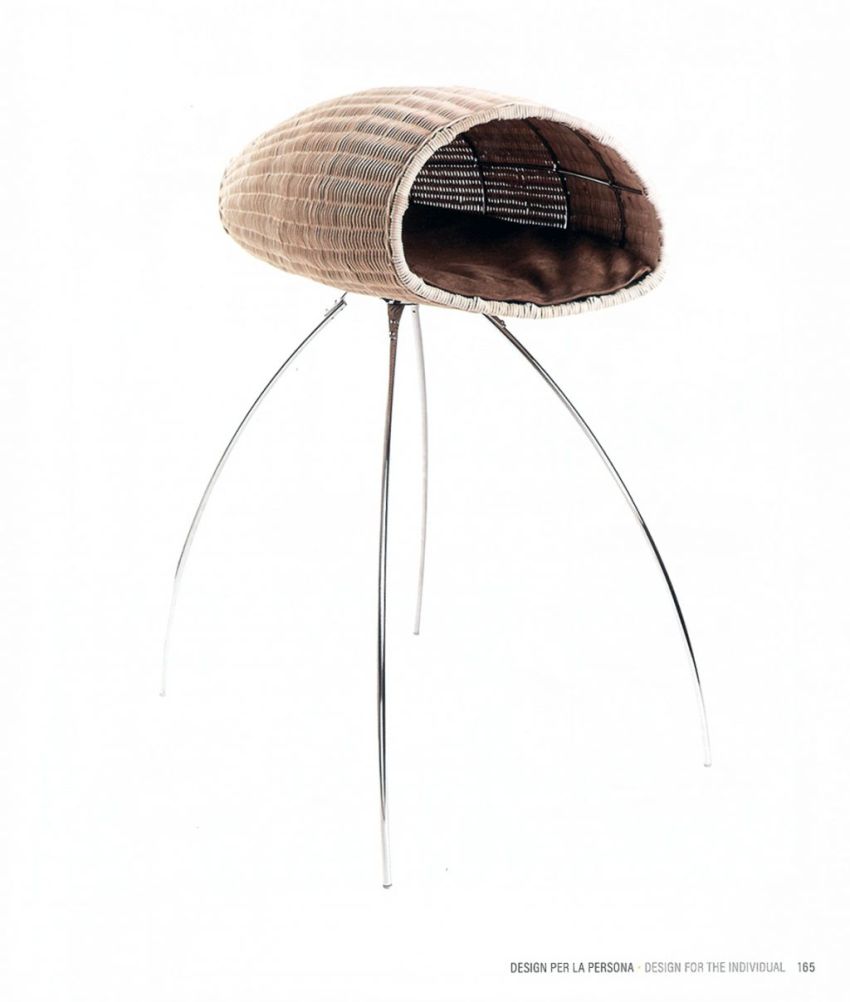 Via: SDM