If you are a crazy cat person who thinks about your pet's comfort equal as your own. Then, CATable, which offers a new playground for even the most curious cats is a perfect furniture for your house. CATable is designed by Ruan Hao from LYCS, an architectural firm based in Hangzhou and Hong Kong. The elegant table is filled with passages and hideouts for cats. Meanwhile you can work on the top keeping your important files and laptop safe from your pet's paws.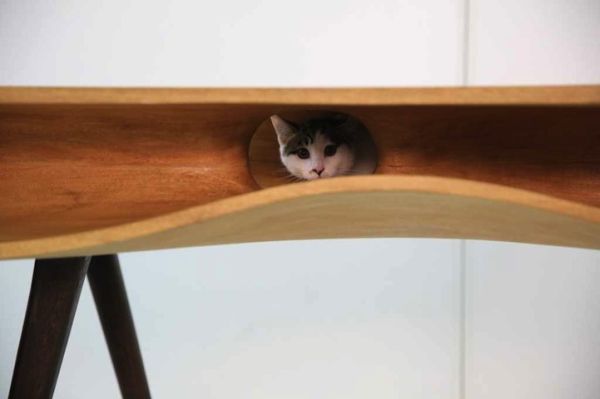 Design of the wooden CATable is created keeping in mind the shared experiences of few cat owners. 'A properly size hole is irresistible to cats', says Ruan Hao, so he has created it to make your kitty's curiosity to wander and explore unknown paths more enjoyable. While your cat is playing inside, you can easily finish up your important work without any disturbance.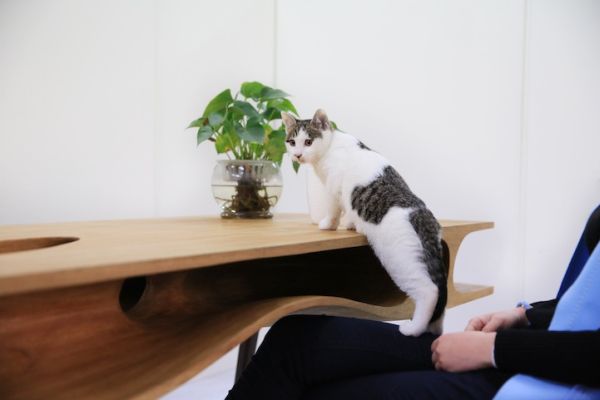 The size of the table is about 31 x 28 x 50-inches, so you can place it in an open area of the house. Passage and holes within the table are fine only for a cat to pass through. But cleaning it and removing a cat if it's in the table is not easy for its owner because your hand cannot reach to every corner of the designed passage.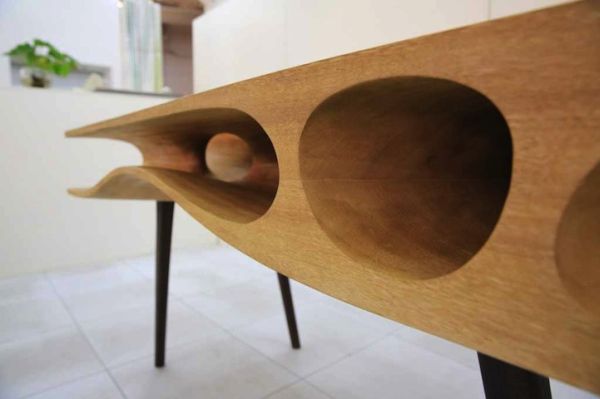 The trend of transforming the livable space for the comfort of your cat is not new. Cat owners seek for furniture that they and their furry friends can share. CATable would be a perfect option for such cat owners.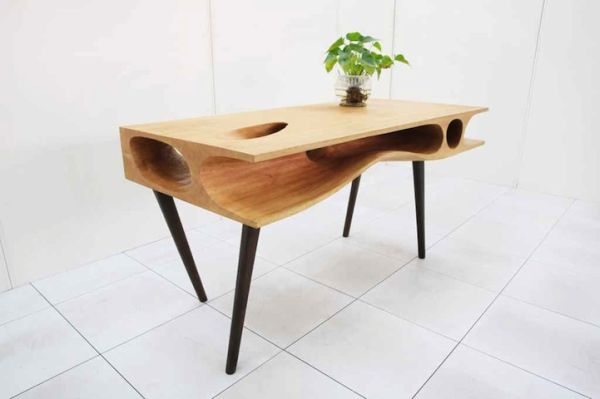 Via: MyMordernMet