Dubbed Catalina, this 317-square-feet tiny house on wheels is built by Tiny Innovations based in Gresham, Oregon. The towable tiny home is available in three different sizes – 7.3 meter, 8.5 meter and 9.7 meter long versions. Each one can be customized as per customers' requirements and feature interior like a full-size apartment.
Interior is clad in board and batten or lap siding and comes finished with knotty pine tongue. The tiny house on wheels is also well-insulated with spray foam in the walls and ceiling, and includes ridge foam in the floor. Moreover, for off-grid living, the tiny home can be integrated with solar power setup, depending on the needs of the client.
On entry, you'll come across the kitchen area that boasts four-burner range cooker, fridge, sink and enough storage space for all your kitchen essentials. The living area on the other side has a couch and a small dining table. This room can also be turned into additional bedroom to accommodate your guests. On the left side, there is a bathroom with wash basin, bathtub/shower, and toilet.
There are two lofts – the smallest one is situated over the bathroom that can be accessed by ladder and also used for storage. This loft can also double up as a second bedroom, if required. The larger loft, which is accessed by a storage-integrated staircase, is the master bedroom of this tiny home.
The tiny mobile home can run on the grid using standard RV-style hookup. But for those who are interested in the off-grid package, it comes with Nature Head composting toilet or macerating toilet, as well as six 335 W solar panels that can be equipped on the roof. Other amenities include TV, propane-powered heater, and other high quality equipment. The price of Catalina tiny house starts at US$65,000 and increases with the size and customization you desire.
For now, have a quick tour of this solar-powered tiny house on wheels in the video given below: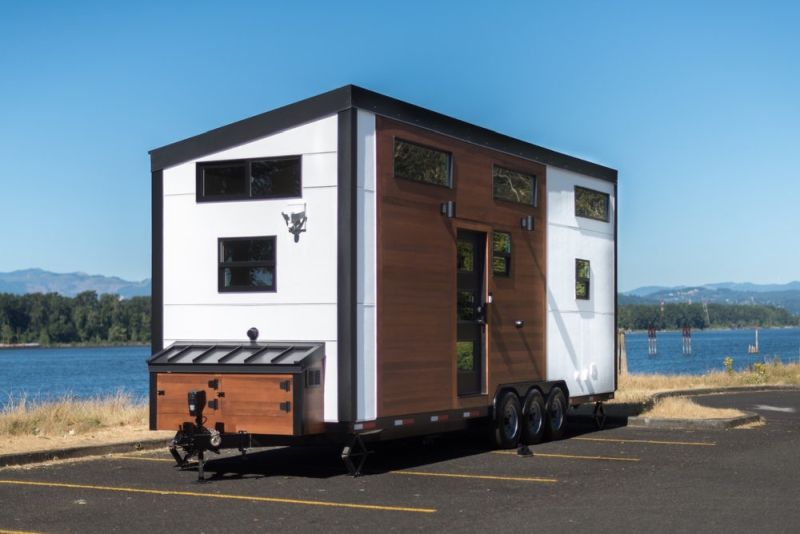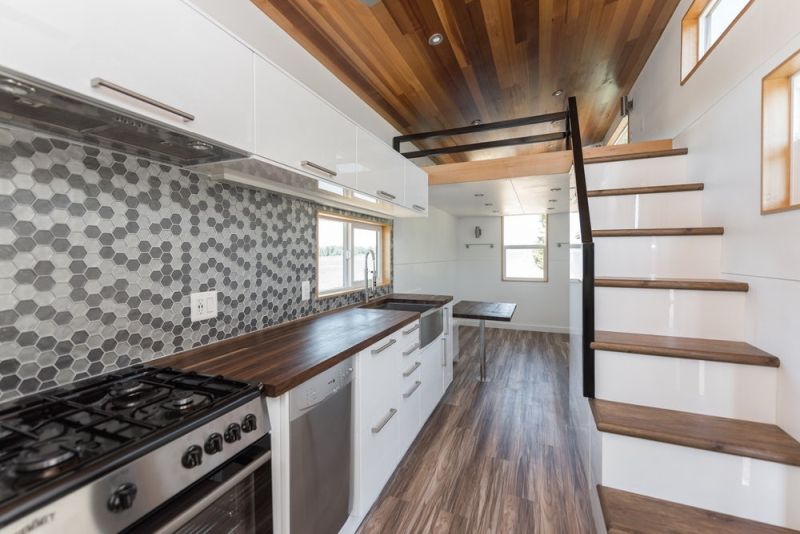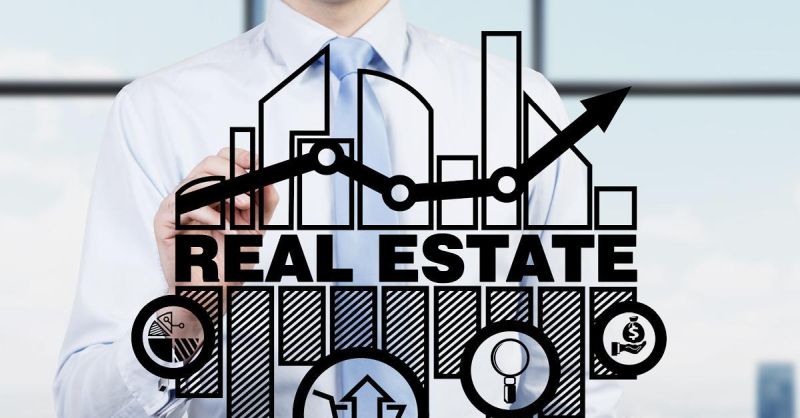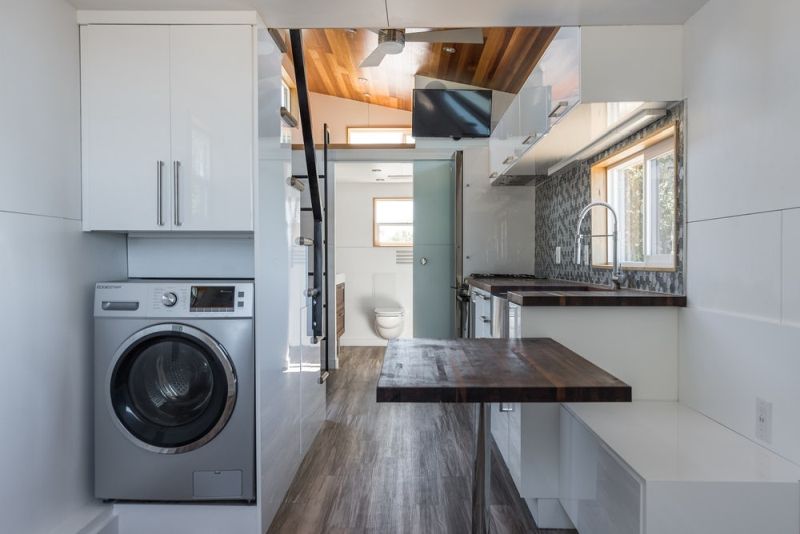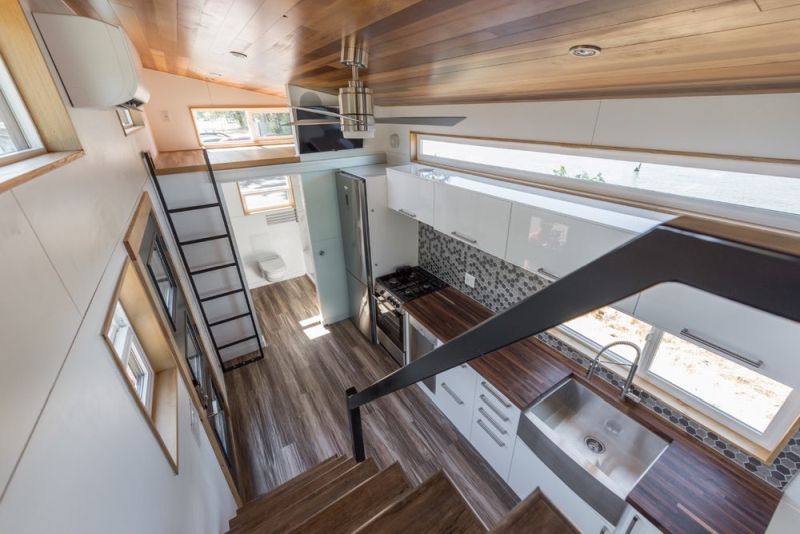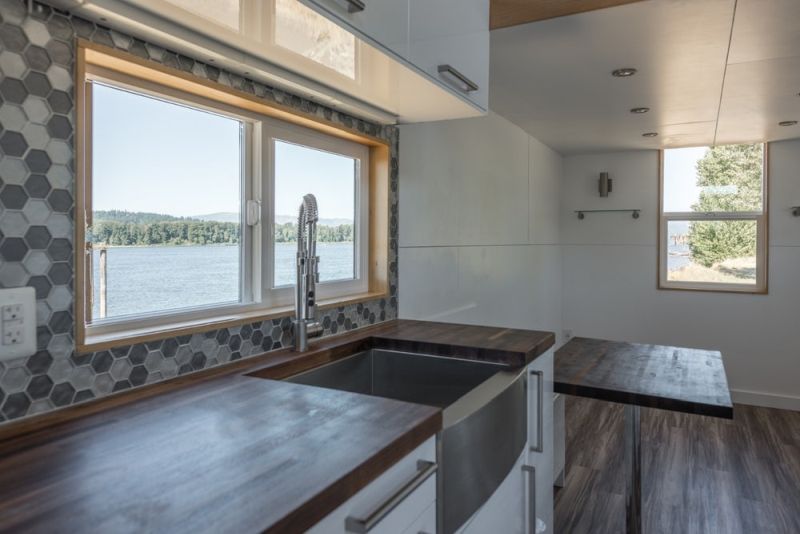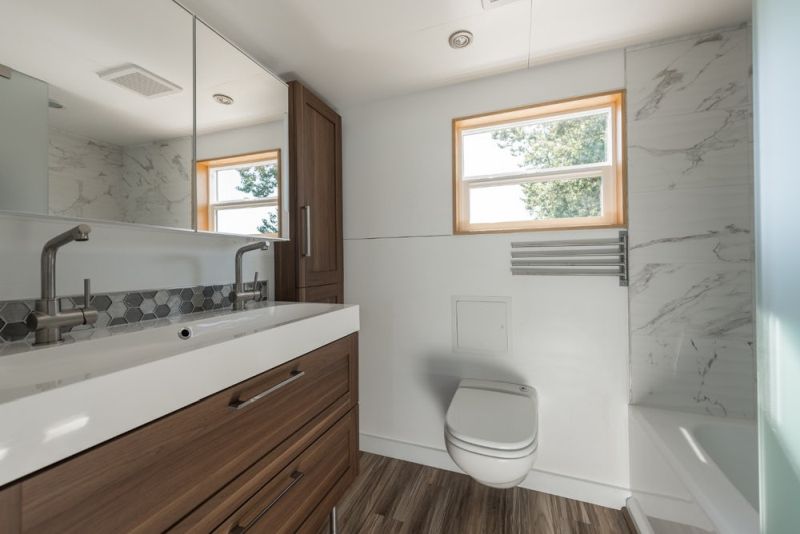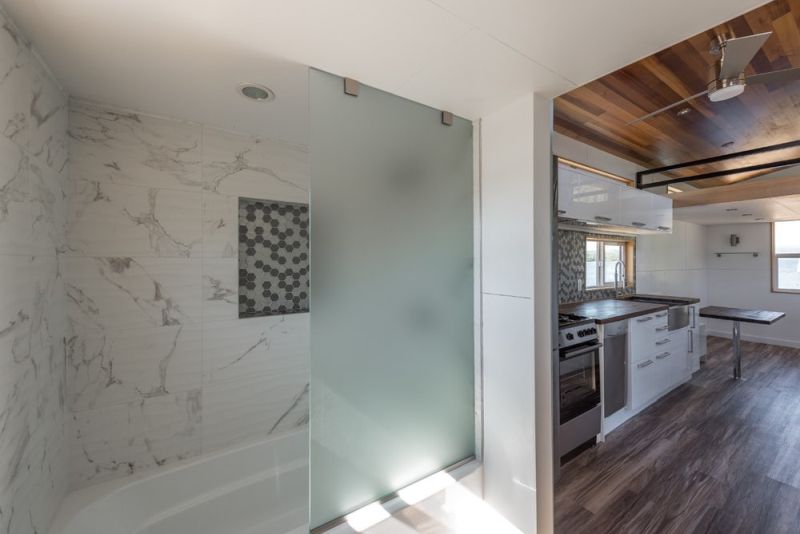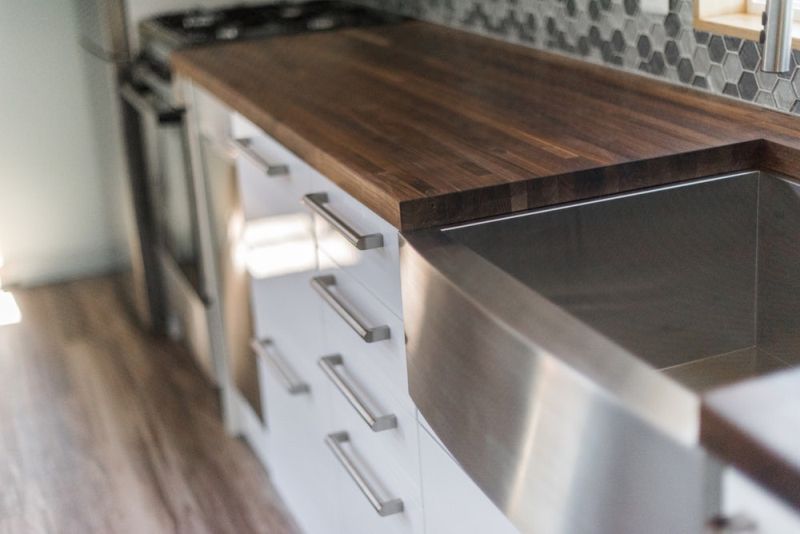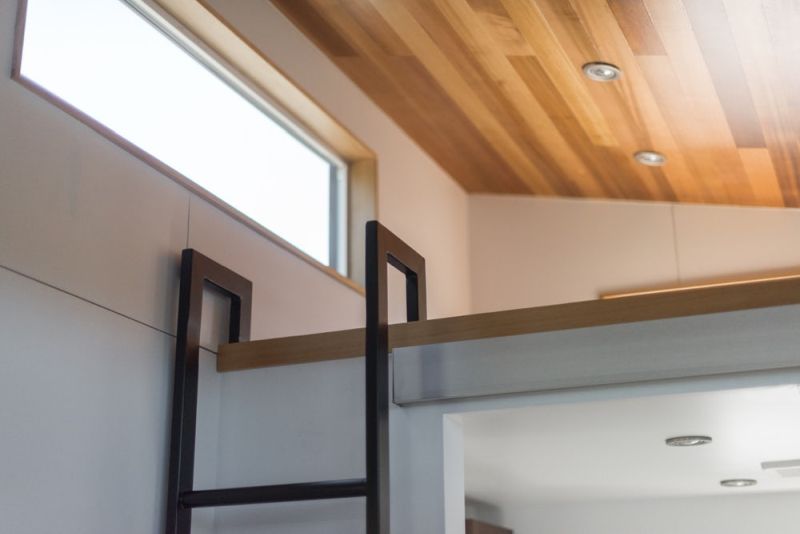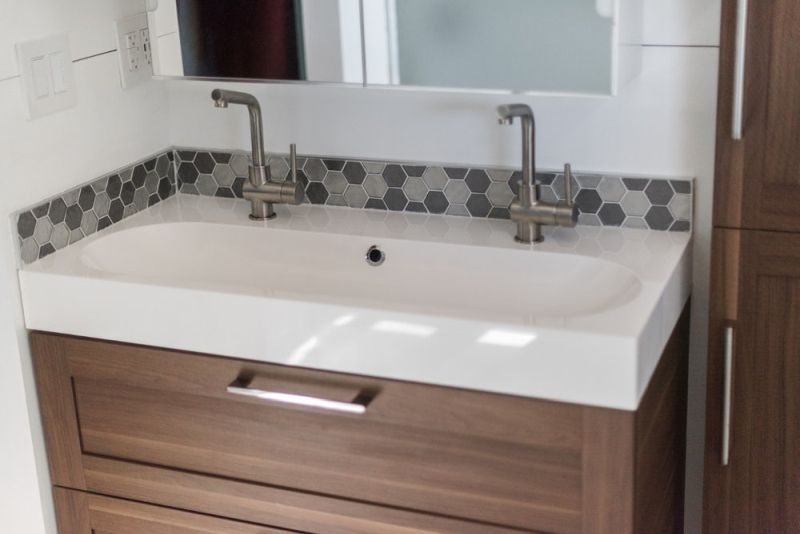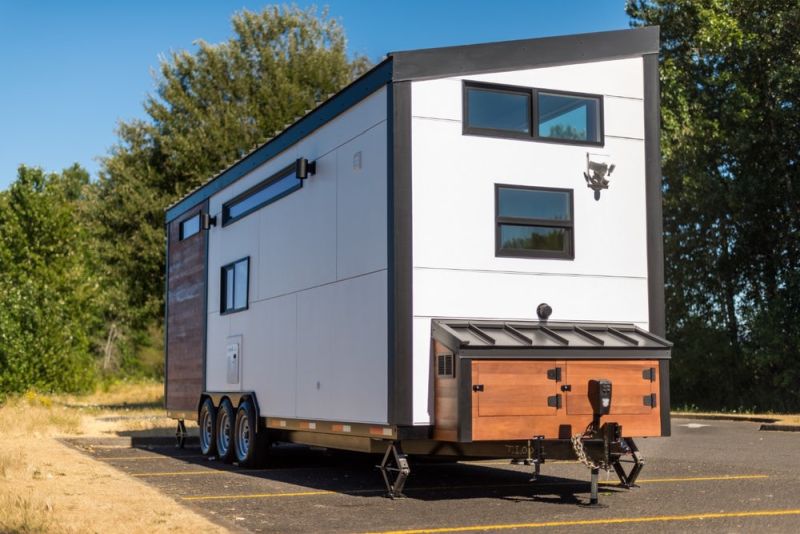 Via : NewAtlas