Malaysia-based pet sitter Catzonia is expanding its business by offering luxury pet boarding and grooming services in world's first five-star Cat Hotel. There are different classes of rooms, either you go with the nine-square-meter economy room or the special thirty five-square-meter room. The feline guests are surely going to feel at home in the temperature controlled air-conditioned environment. This snazzy 35-bedroom cat hotel, complete with spa treatments, communal lounge areas and airport pickup is intended to be a place where cat owners can leave their cats for a few days, while they are away from home.
The most expensive cat suite of the Hotel comes with a mini playground, separate toilet and there is enough space to accommodate a maximum of ten adult cats. In this suite, you also have the option to watch your cats remotely using smartphones. It gives cat owners an easy way to keep a check on company's services and basic health conditions of their cats.
Food is served two to three times, according to the type of room, and all cats get sufficient time to play and mingle with each other. The special workers take care of cats and make it a completely conducive place for cats. If you are going abroad or on planning a big holiday, then Catzonia is the one, you can trust upon to take proper care of your furry friends. The economy cat rooms range from approx $6 per night and the luxury rooms sets you back for even more.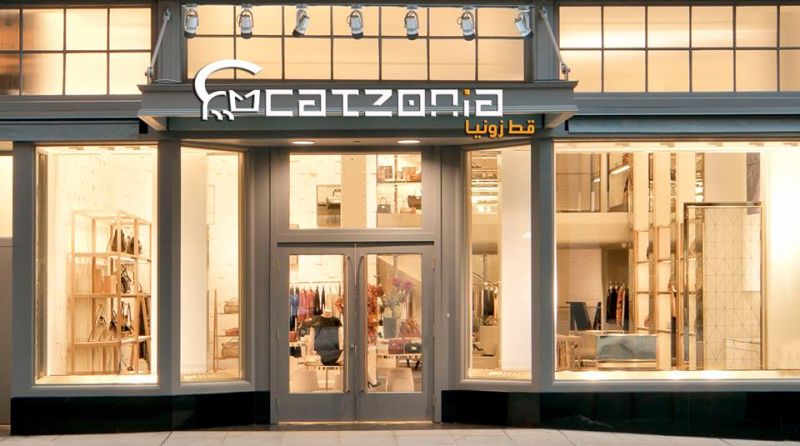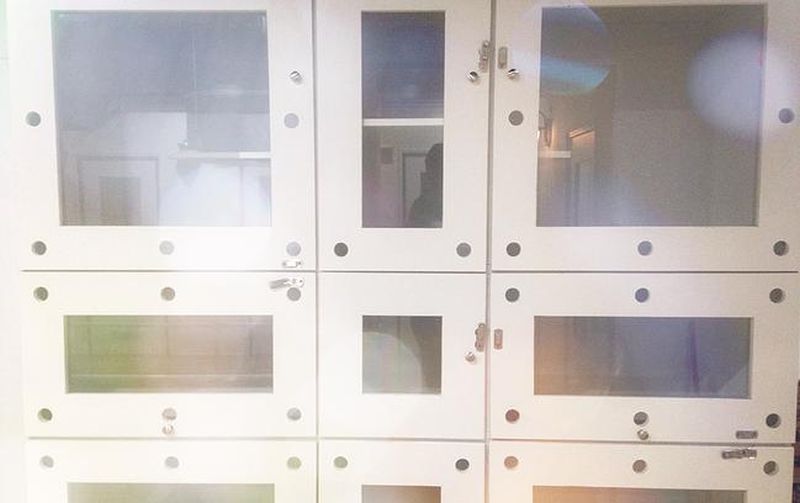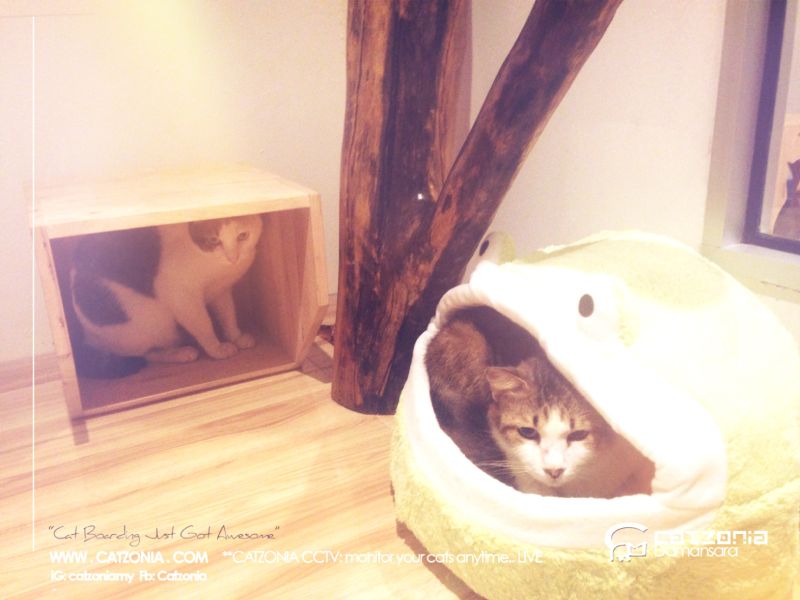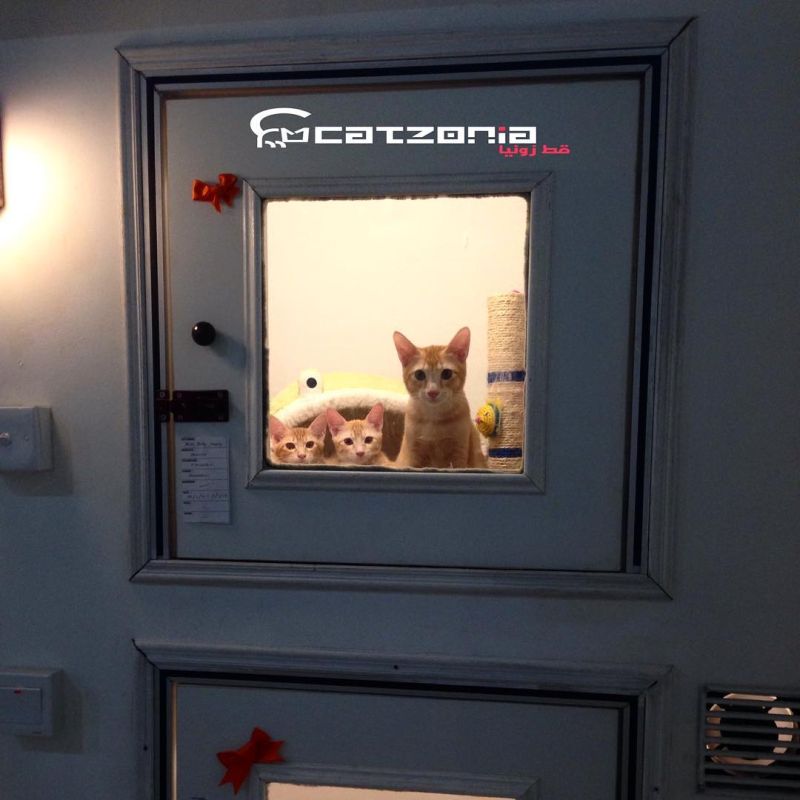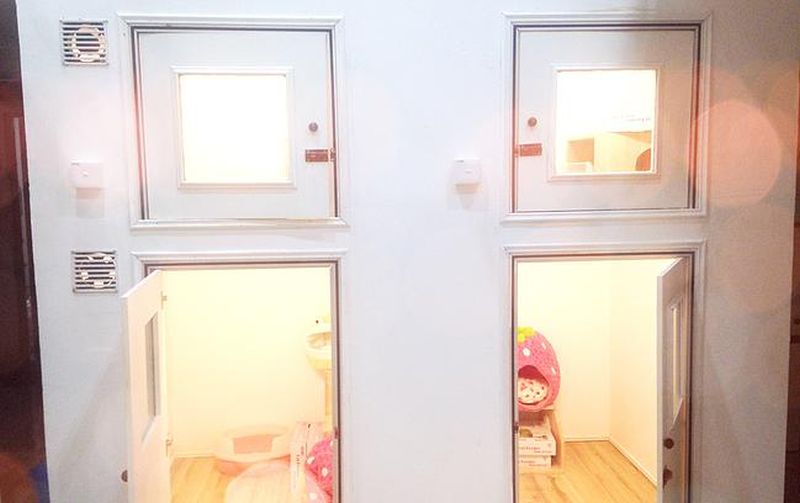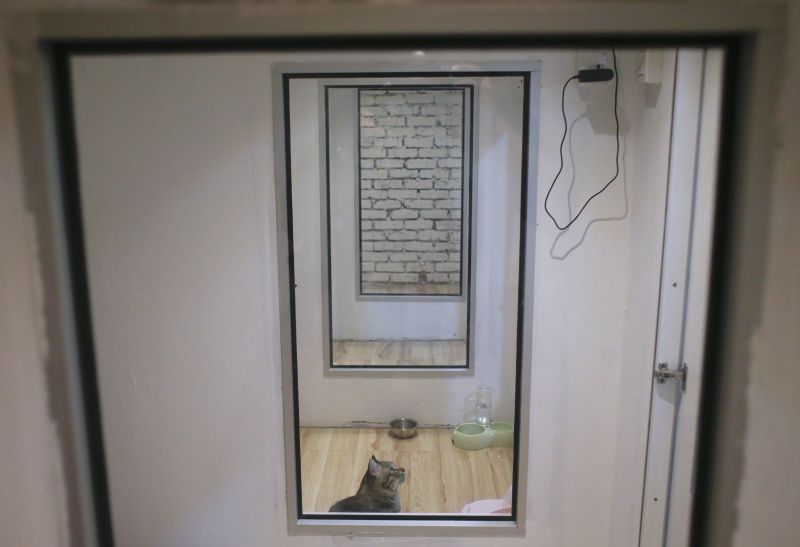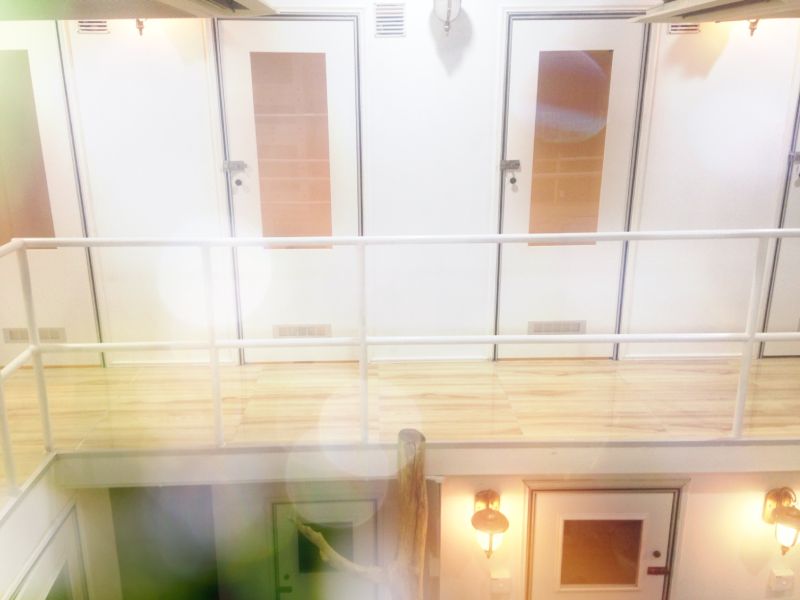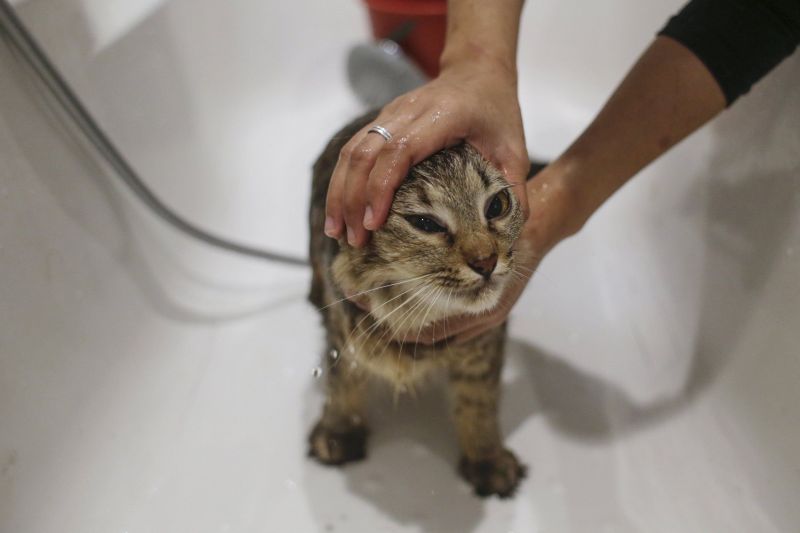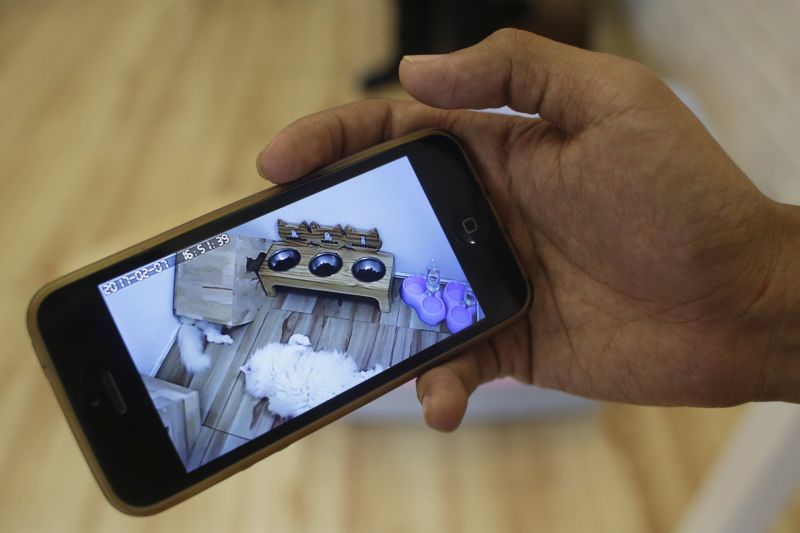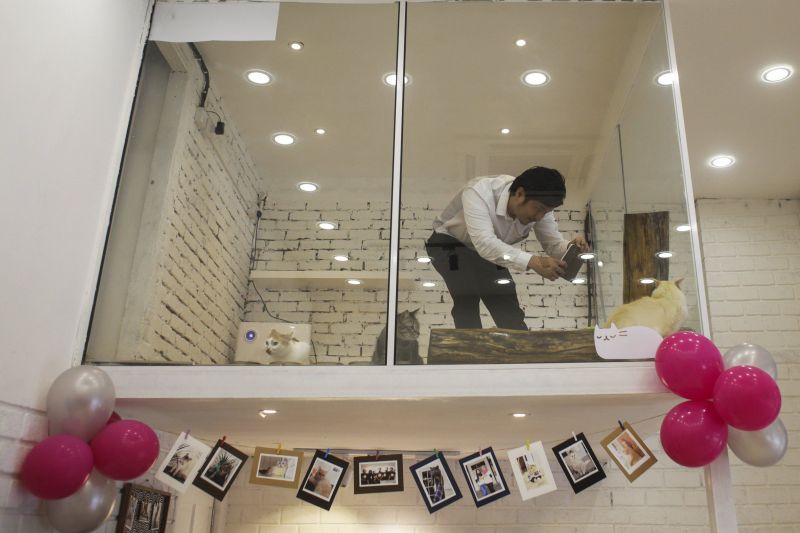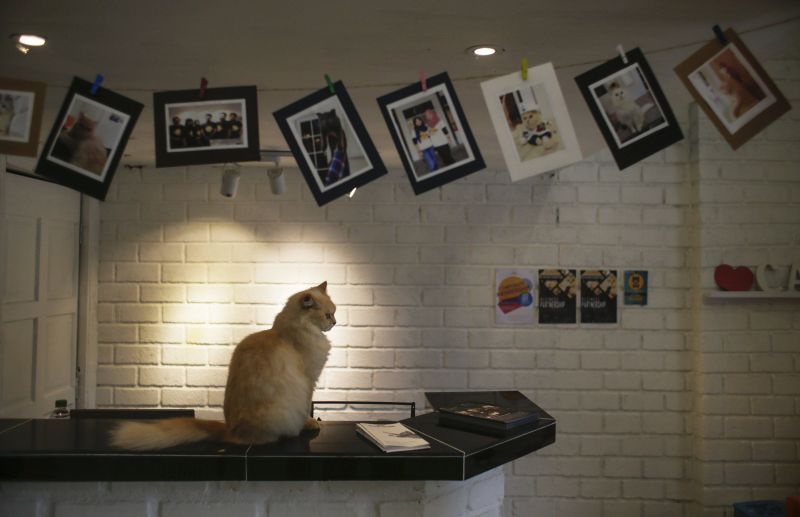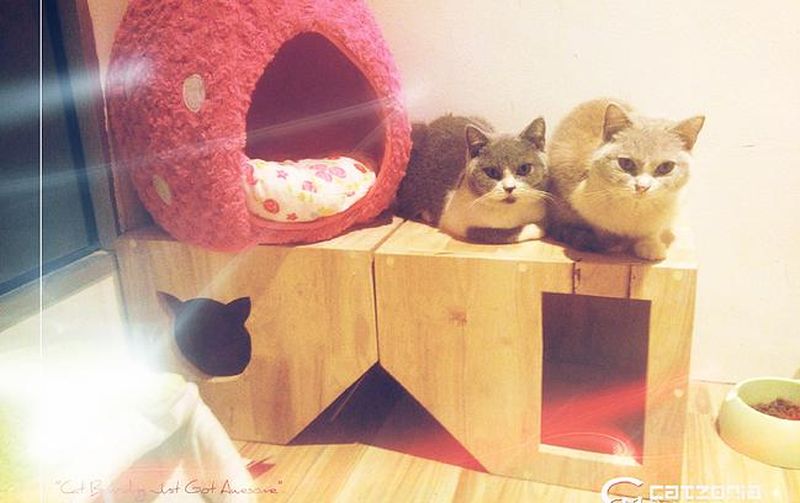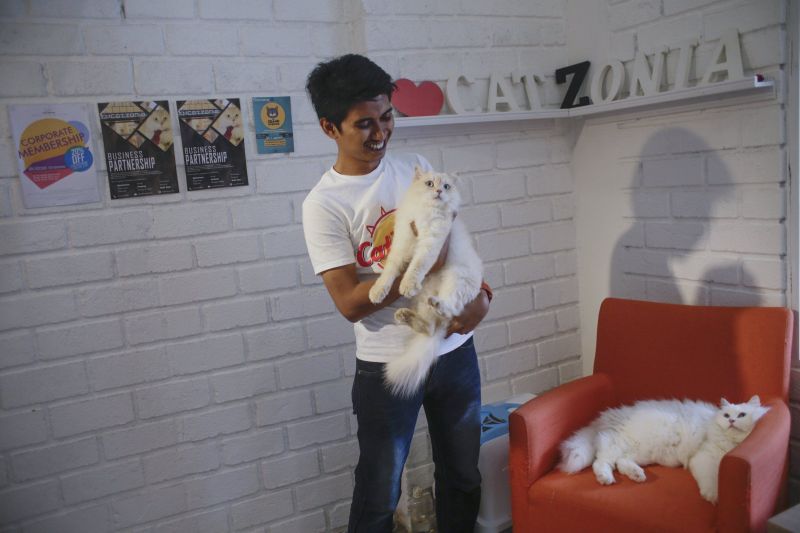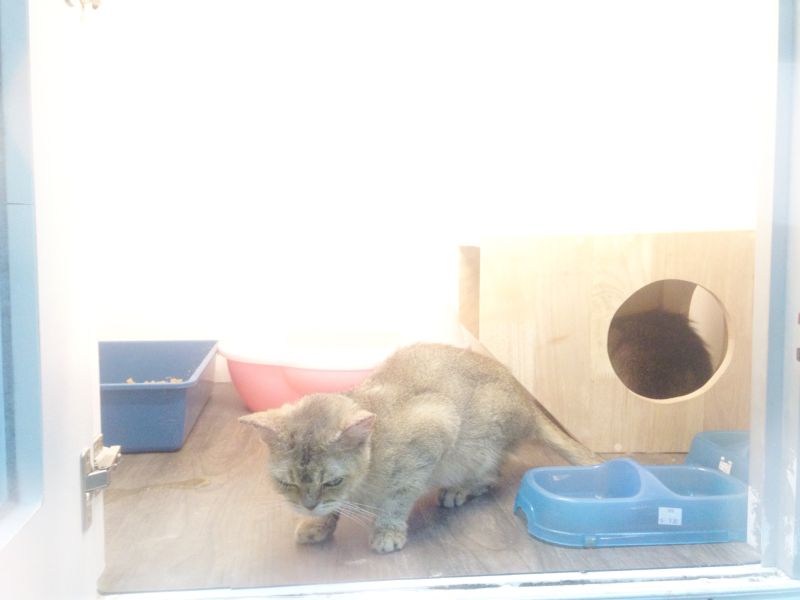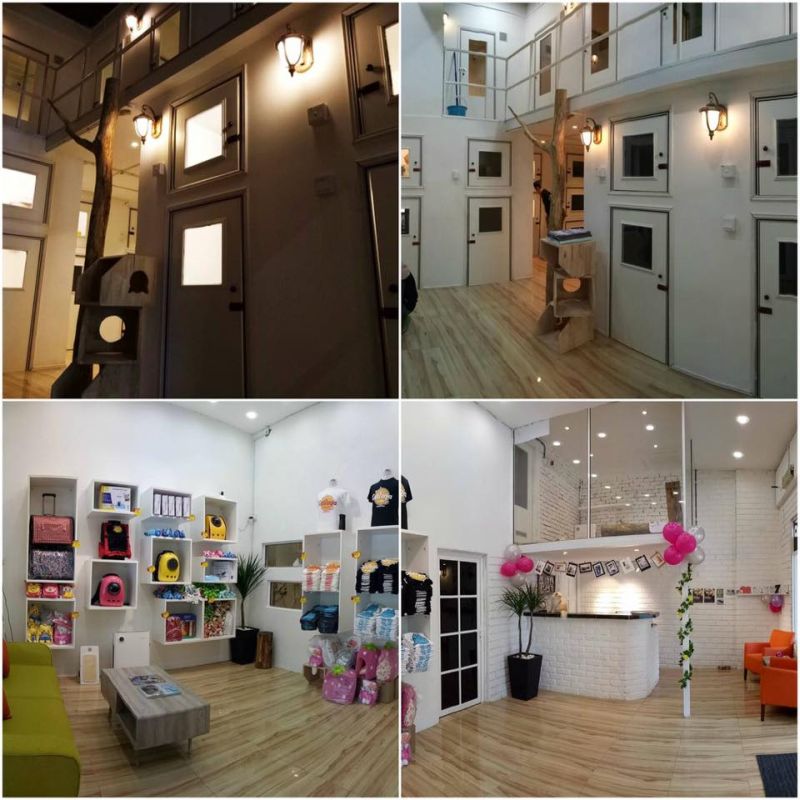 Via: Metro