Rosanna Pansino, Los Angeles-based baker and host of the sci-fi cooking show 'Nerdy Nummies,' is celebrating the release of Star Wars with yummy BB-8 cake pops. BB-8 droid is a character that has become extremely popular since the release of Star Wars: The Force Awakens. It is so adorable that you just want to eat it up, even though it can break your jaw.
But the creative baker has turned this metallic robot into delicious cake-based treat for nerdy fanatics. So, they can watch the blockbuster movie while having BB-8 cake pops. The BB-8 cake pops are made from Pansino's popular orange pound-cake recipe.
Firstly she baked the cake and finally broken it down into pieces that resemble the droid. The last part was to assemble the parts together and decorate with orange detailing identical to the original roving robot. Finishing the BB-8 characteristics definitely needs some creative skills, we must say.
Intergalactic cake pops may be the sweetest way to treat Star Wars fans, but non-bakers have to struggle hard in the kitchen. However, the tutorial given below could be a great help. So, try your hand on these yummilicious intergalactic pops and do share your experiences with us.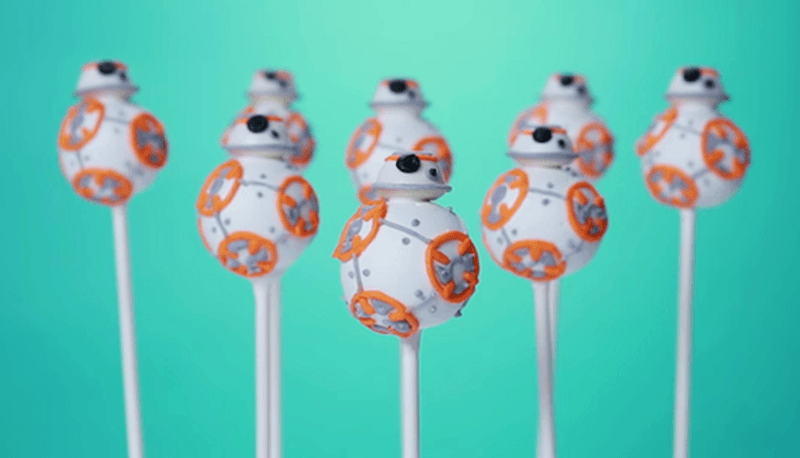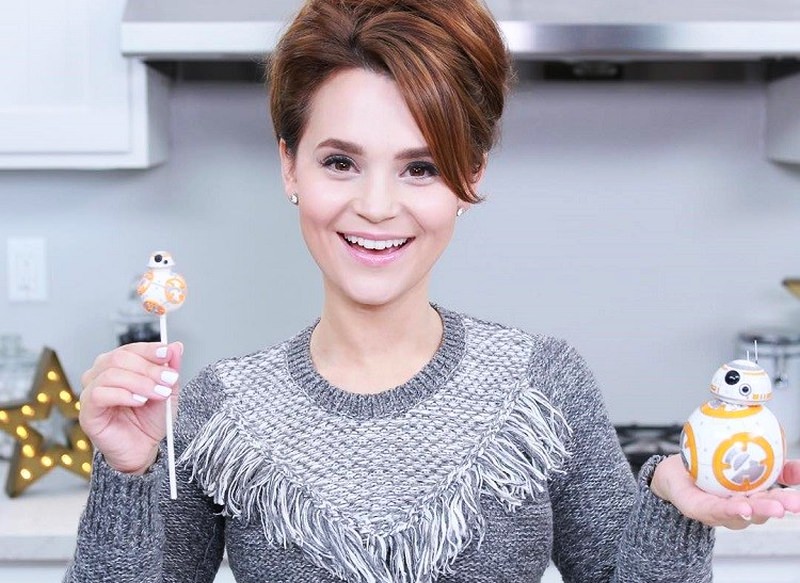 Via: DesignTaxi