As Valentine's Day is approaching, the famous coffee house Starbucks is all set to woo its love struck couples with their Valentine's special Molten Chocolate Trio. The three Valentine's Day exclusive drinks, formed around molten chocolate, are achieved by combining two favorite things, i.e. coffee and chocolate.
Currently selling in U.S. and Canada stores, the drinks will start selling from February 8 and will continue until February 14, giving people a chance to celebrate Valentine's week with these special drinks. The Molten Chocolate Trio includes Molten Chocolate Latte, Molten Chocolate Frappuccino and Molten Hot Chocolate; all comprised of melted chocolate chips, mocha and espresso induced whipped cream, and an espresso mocha drizzle.
While Latte is available in both hot and iced variant, the hot chocolate and frappuccino is available only in hot variant. So this Valentine's Day, say goodbye to old ways of gifting heart-shaped chocolate and cards and spend the love-filled time with Starbucks Valentine's Special Molten Chocolate Trio.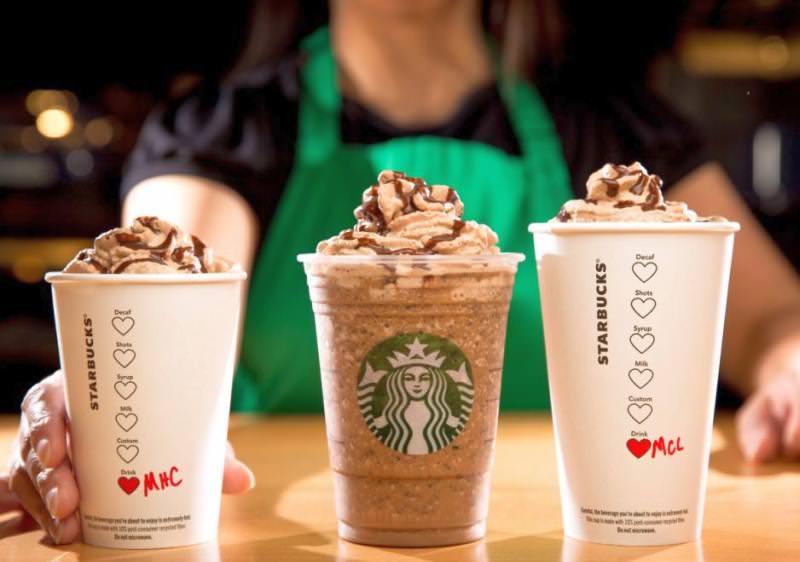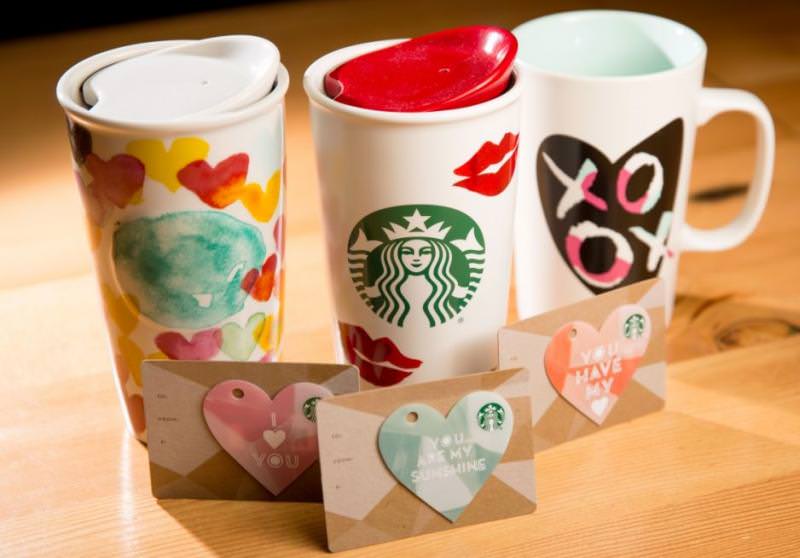 Via: Cosmopolitan