Frank Lloyd Wright, one of the iconic names in architecture and interior design is well-known for his designs that embody humanity and nature. He called it as organic architecture, and it shows in his countless structures which have made a lasting impact on what we see today even after so many years. The legend had a great eye for design, making him one of the best architects of all time.
Frank Lloyd was born on June 8th, 1867, and as a tribute to the great personality he was, we here have some of his best works, as a celebration of his 150th birthday.
So, have a look at some of his jaw-dropping architectures and celebrate the spirit of shapes and designs.
# Fallingwater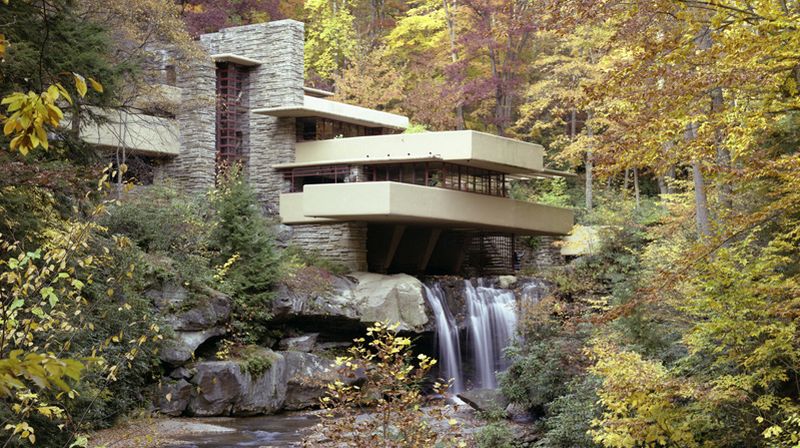 Originally build by Frank as a weekend house for Edgar J. Kaufmann from Pittsburgh, the Fallingwater house is one of Llyod's best work. Edgar, who was Llyod's friend wanted a holiday home for his family facing a 30-foot waterfall in the Bear Run Nature Reserve, Pennsylvania. When Llyod visited the site, he wanted to build the house on the rocks rather than facing it. Hence came into being this magnificent architecture that flocks in visitors from all over the world.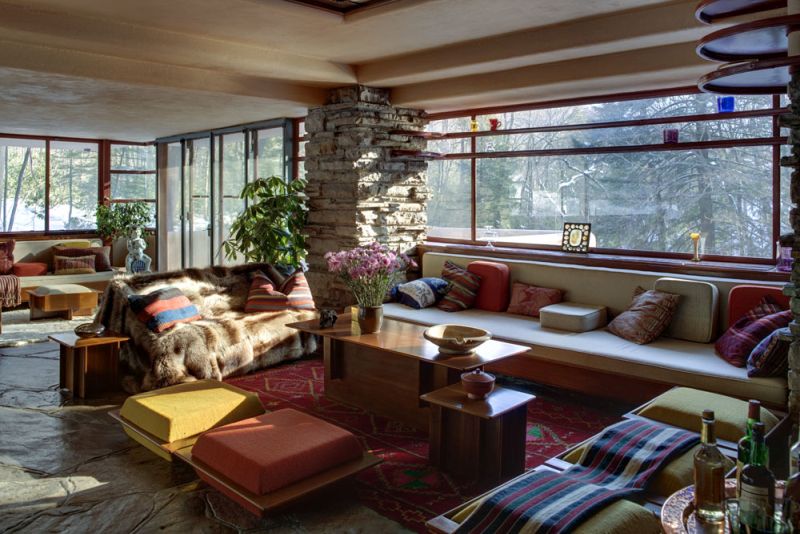 # Romeo and Juliet Windmill Tower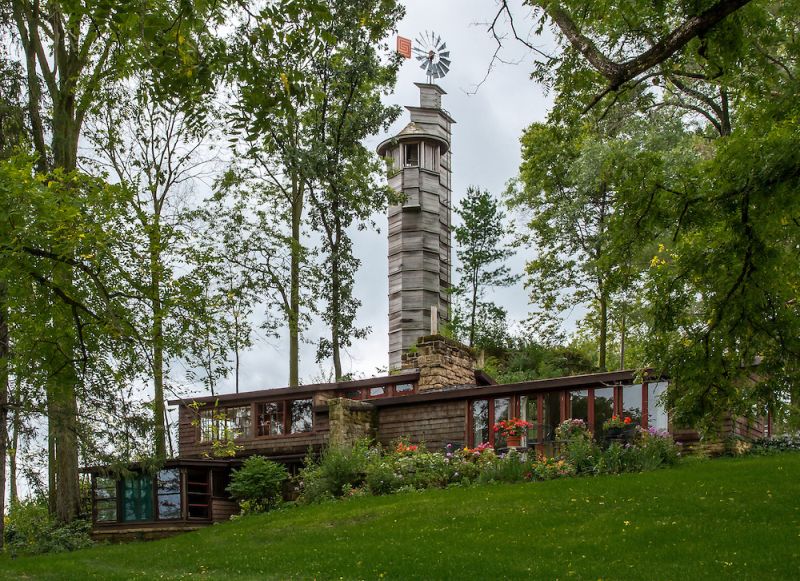 Built in 1897, this architectural piece was originally built in Spring Green, Wisconsin. The reason for erecting this structure was to make a windmill to provide water for the school run by Wright's aunts, Jane and Ellen Llyod Jones. The structure had to be demolished in 1990 and then reconstructed in place of the original tower. For reconstruction, the original stone base and capped roof were used.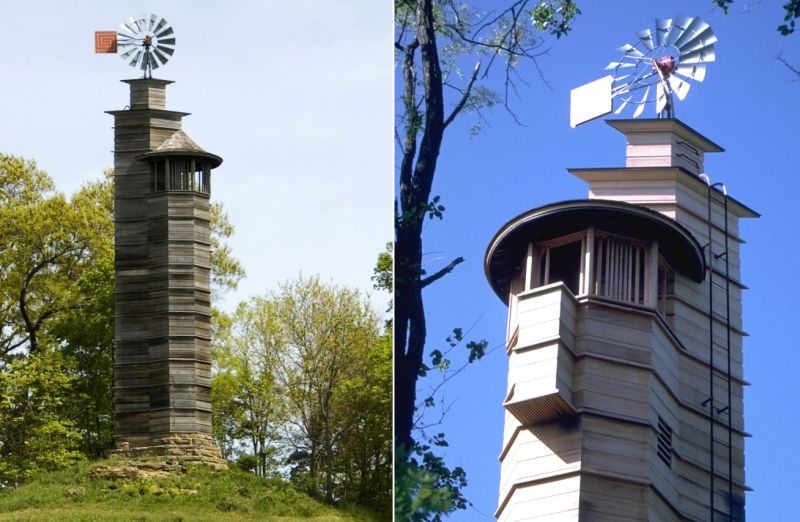 # Frederick C. Robie House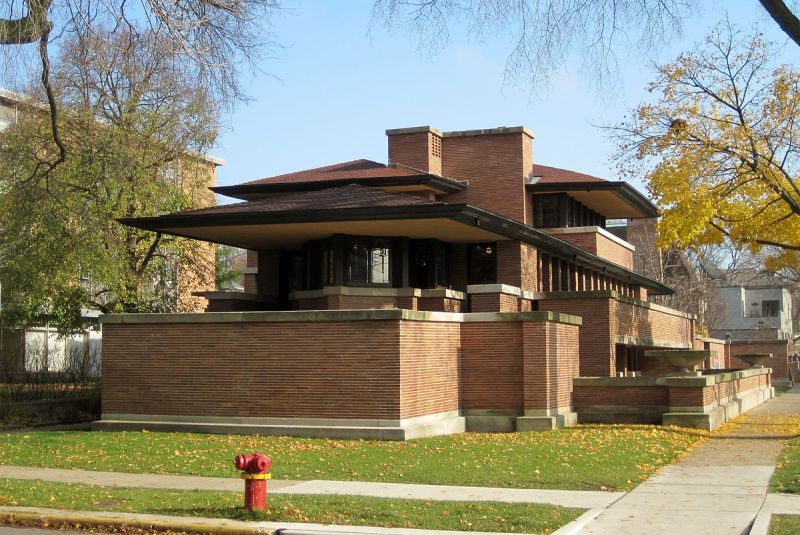 This is one of Frank's most celebrated structure located in the Hyde Park neighborhood of Chicago. Influenced by the Prairie style homes of the American Midwest, the building was built during 1908 – 1910. The home has sloping roofs, low terraces, suppressed heavy-set chimneys and private gardens. The house is now a museum where you can enjoy cocktail receptions, dinner parties or professional meetings.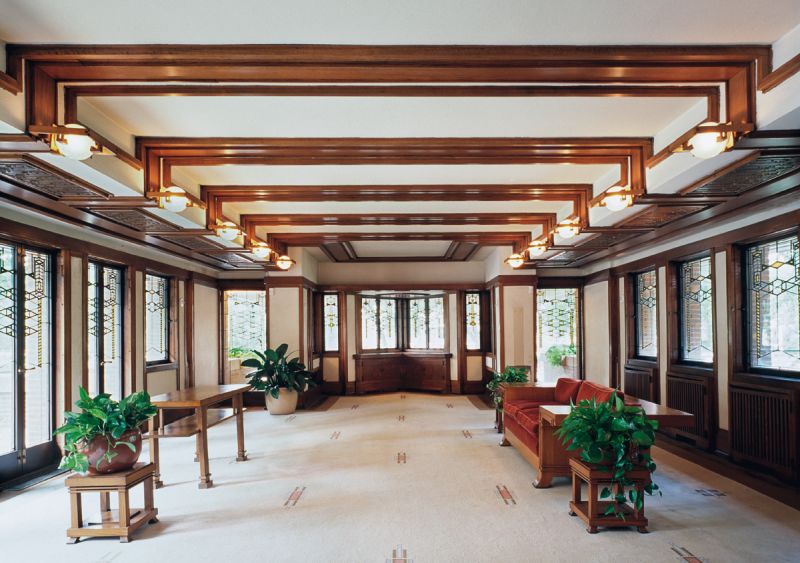 # Walter Gale House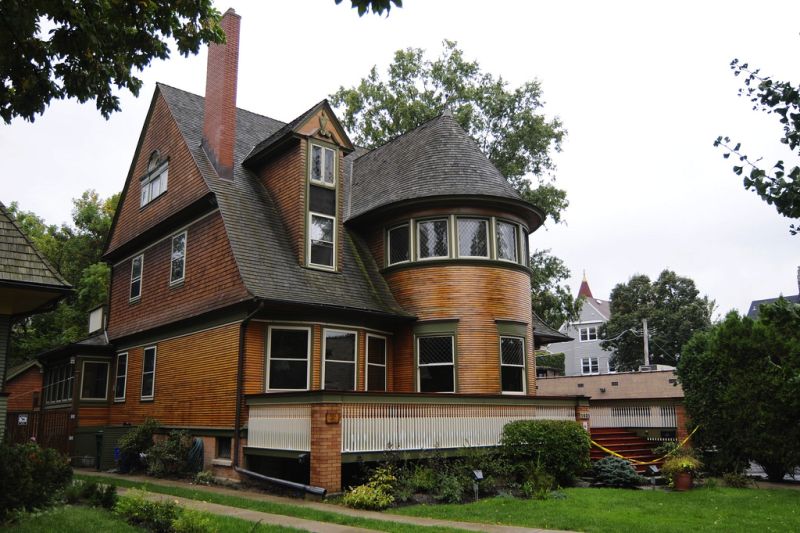 Another one of Llyod's architecture which stands the onslaught of time is the Walter H. Gale House constructed in 1893. The house commissioned by Walter H. Gale from an affluent Oak Park family was listed on the U.S. National Register of Historic Places in August 17, 1973. The house inspired by Queen Anne style has a round turret design which is balanced by angular dormer extending two stories from the building's second floor.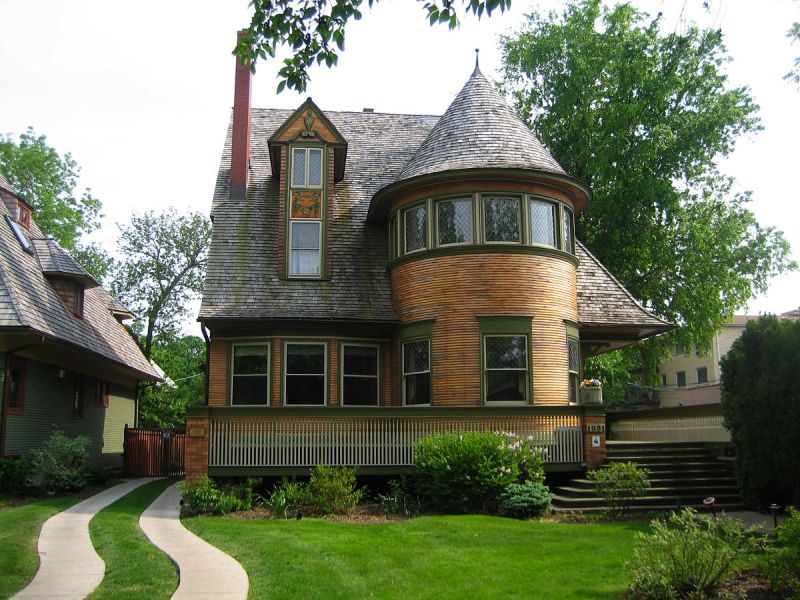 # Harold Price Sr. House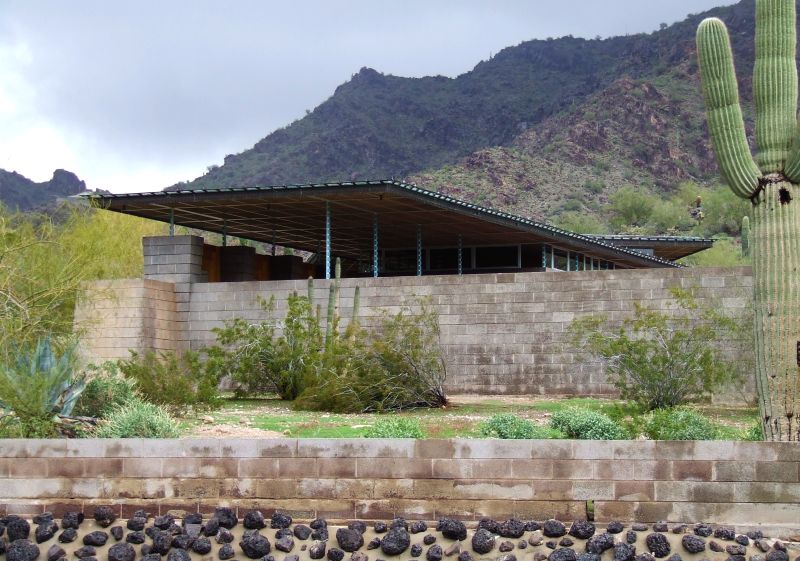 This 5,000 square foot Price residence is built on nine acres of land on a hill near Tatum Drive for Harold Price Sr. House. The residence has ten rooms with five master bedrooms and open-air atrium surrounded by kitchen and living room. To maintain the flow of air, there are gaps in-between the roof and walls.