For audiophiles who adore minimalist designs, industrial designer Joey Roth has created a classy, high-end sound system in form of two Ceramic Towers. These 26-inches tall floor-standing speakers are mass-loaded transmission line enclosures, which can extend frequency response down to 40 Hz (f3).
With extruded and billet 6061 aluminum and hard maple housing, the towering speakers are sure to become a centerpiece of any contemporary interior. The floor-standing speakers work with the Ceramic Speakers (that Roth introduced in 2009). Now the original Ceramic Speaker has been elevated into full-room, floor-standing system.
The sound system has 6mm banana high-level input (from amplifier), 6mm banana high-level output (to Ceramic Speakers) to offer different options to play your favorite tunes. Hence, it helps you to enjoy better surround sound using various music devices.
If you already have Ceramic Speakers you can pair them up with the new towers, or buy them together for $2,350 per pair (with a discount). Blending high-end sound technology with minimalist architectural design, the two ceramic towers are likely to double as home decor pieces, apart from being the high-quality sound system.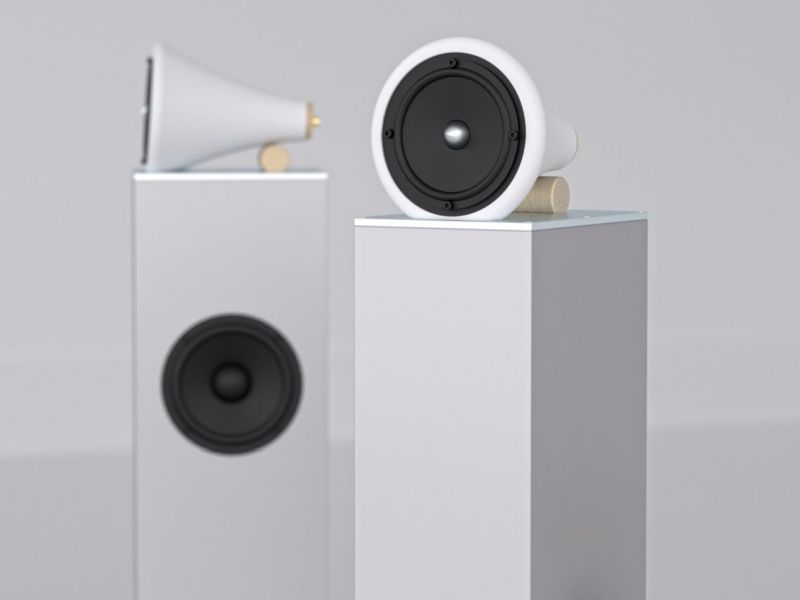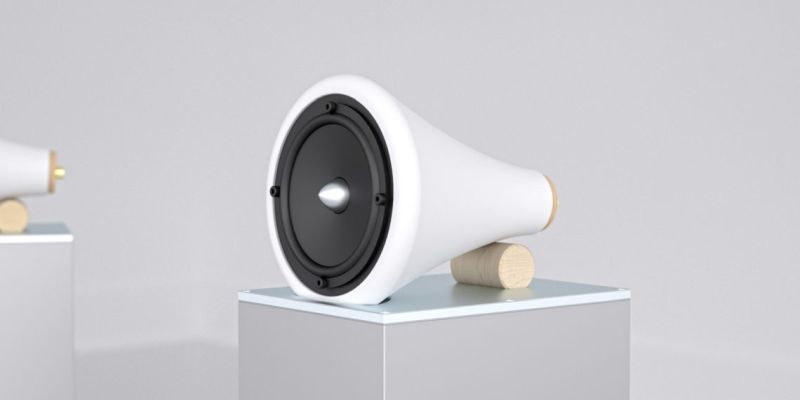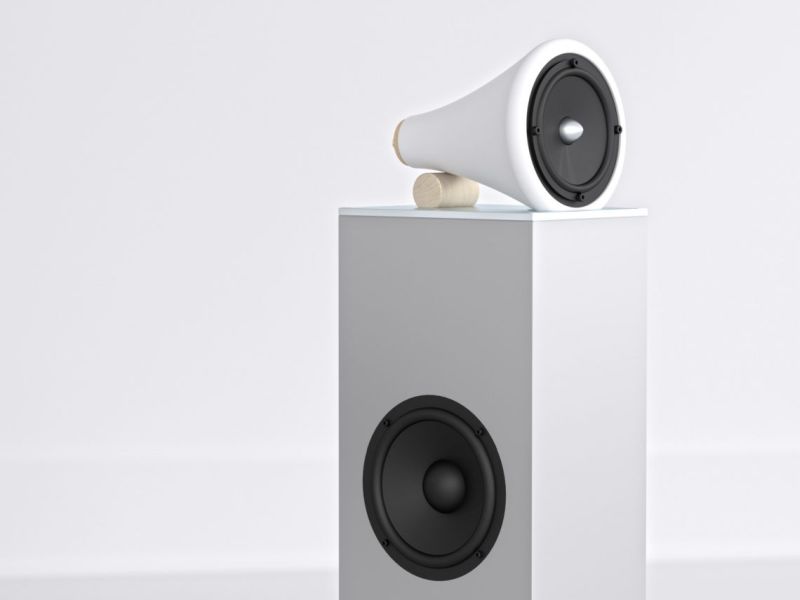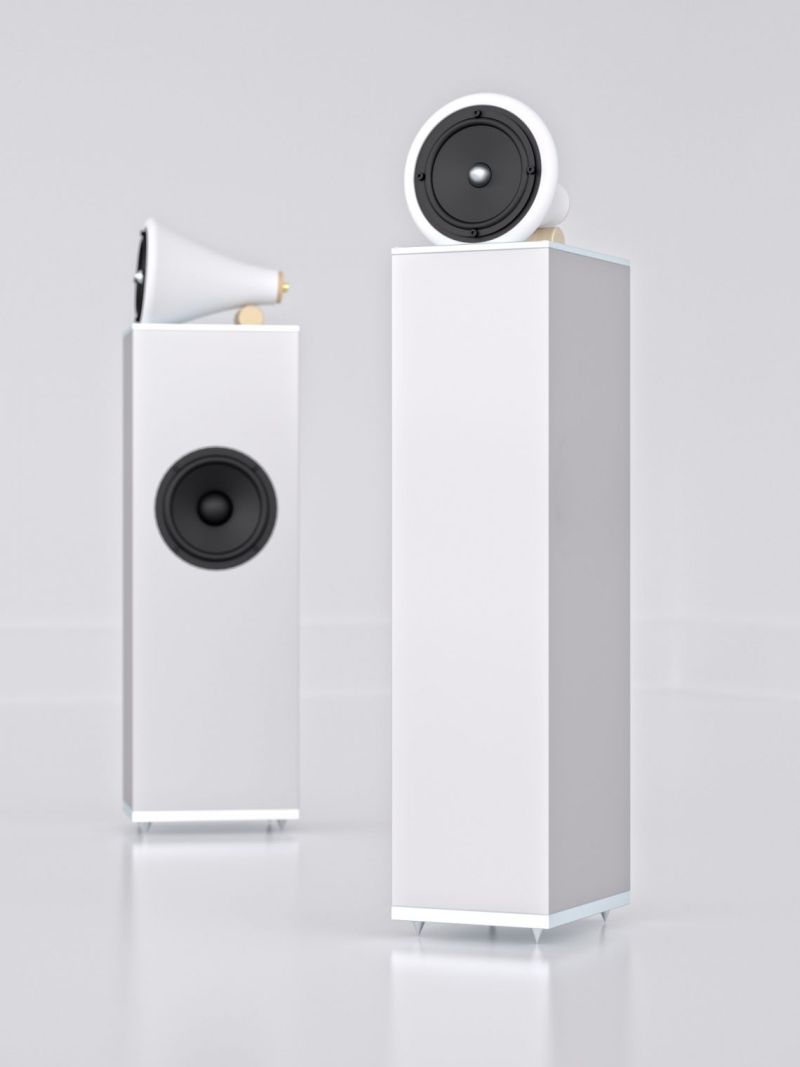 Via: GearPatrol