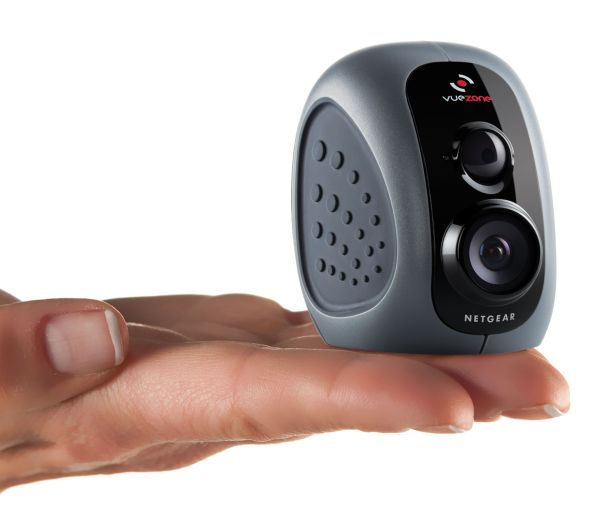 State-of-the-art home security systems are nothing new, when it comes to scope of modernistic, affluent households. However, high-tech systems that have the potential to make a serious difference are certainly rare. In this regard, we have come across the VueZone from Netgear. Touted as the industry's only wireless night vision camera system, it aims to improve upon the domestic security details especially during the dark or night time.
The core practicality of the VueZone can be categorized into two crucial functions. The first important function entails the system's remarkable motion sensing capability with adjustable sensitivity. This means that the camera can capture any suspicious object or movement in the dark, and promptly alert the user via email. The monitoring of the camera can be regulated through your PC as well as mobile devices with iOS and Android support.
The second function is related to the product's connection with a AC-powered infrared lamp. So, basically when any object or movement is successfully captured in the dark, this connected infrared lamp will shed light on the suspicious scene, thus providing adequate visual support for the user. Moreover, since the whole scope is wireless, the lamp and the camera can fixed at any preferable distance from your home's security control center.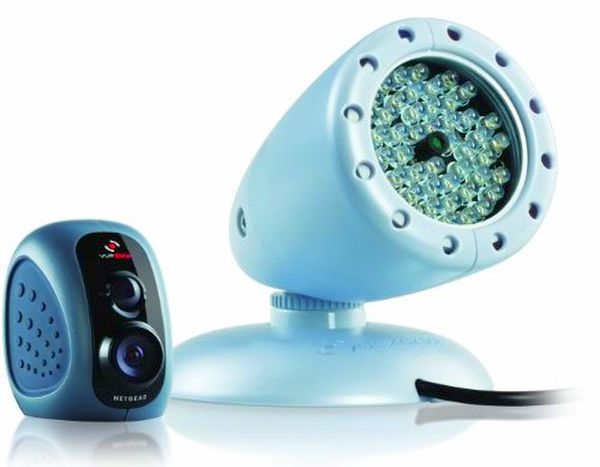 As for pricing, each of the individual VueZone components will set you back by $130. However, on the disadvantageous side, if you need a whole network of these cameras, you would also need a synchronizing VueZone system installed in the house (which allows up to 15 cameras per plan).
Via: Netgear