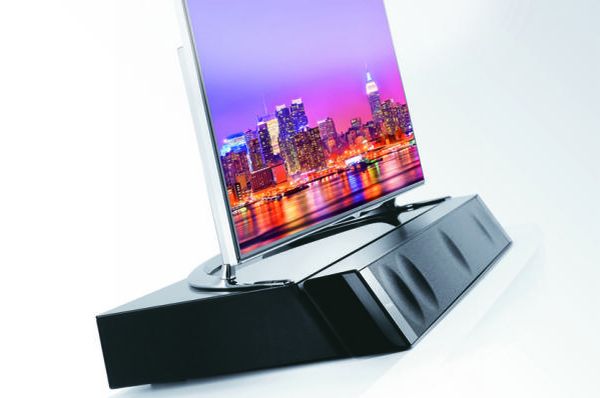 Audiophiles don't just seem have enough at CES 2014. As the days pass, some manufacturer or the other pops up a delight for the audiophiles. Joining the league is Focal, a company that's made highs with Utopia series of high-end speakers. Focal showed of the Dimension Sound Bar and Dimension Sub at Venetian Hotel, Las Vegas. The first sound bar system from Focal, the Dimension sound bar measures 3-inches deep and touts a unibody aluminum body. Designed to be placed in front of a display or to be mounted on the wall, the Focal Dimension sound bar provides immaculate 5.0 sound experience.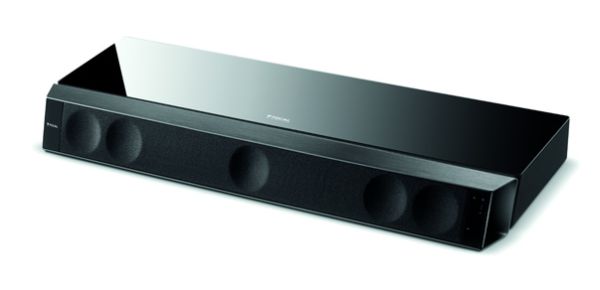 Dimension sound bar comes complete with built-in amplifiers offering 450W of power. The exceptional sound bar delivers 50Hz bass, which is surely inspiring considering its one-piece design. With the genius of the Dimension sound bar you can add incomparable sound to your favorite movies, games or music. The Dimension sound bar connects to the Dimension sub-woofer, forming a stable platform for your display and offering 5.1 sound you'll relish.
Expected to sell in third quarter of 2014, the Dimension sound bar is slated to sell for a $1,399. Dimension Sub will retail for $499. The sound bar and sub will be sold in combo for $1699.