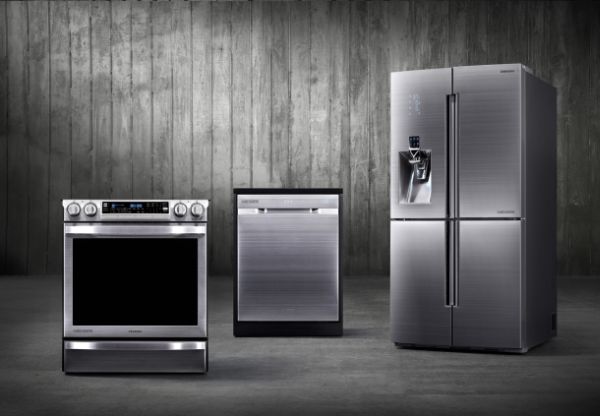 Samsung is one of the biggest names at the CES showcasing its latest products and technology. Along with number of products and gadgets, the company has also unveiled the Chef Collection, a range of kitchen and home appliances at the event. The collection by Samsung will be your perfect companion in the kitchen for the entire cooking process. The line-up will be on display at the Samsung booth during the CES 2014 from January 7-10, in Las Vegas. The collection includes a 4-Door Refrigerator, Electric Slide In Range, a dishwasher and a Food Showcase Refrigerator.
The Samsung Chef Collection 4-Door Refrigerator comes with features like temperature control, triple cooling system and metal cooling plate which ensures fresh and tasty food. The main refrigerator also comes with a temperature-controlled compartment called the Chef Pantry which increases the quality and taste of the food. Samsung has also created a multi-use container Chef Pan which can be placed in the oven and the dishwasher besides storing food in the refrigerator.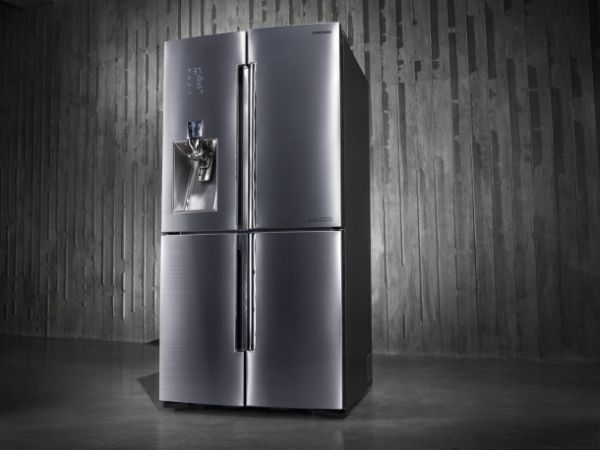 The Electric Slide In Range comes with Flex Duo feature which allows the user to cook two different meals at two different temperatures at the same time. Samsung has also provided the Chef Collection Over-The Range (OTR) Microwave with sensor cooking.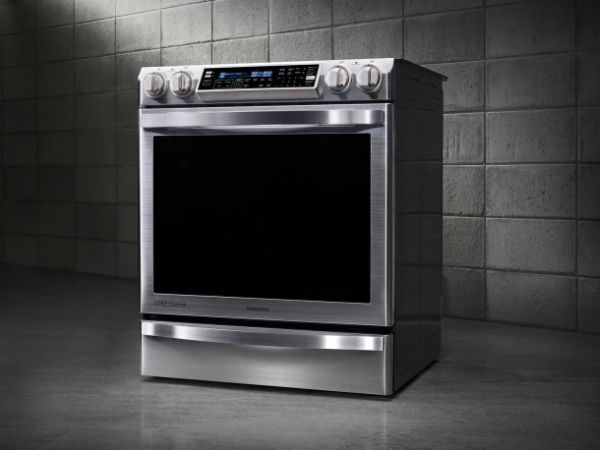 The Samsung's latest dishwasher comes with WaterWall technology which provides high water pressure throughout the washing process. Also, a normal and a heavy cleaning zone is created by the Controllable Intensive Washing function for a perfect cleaning.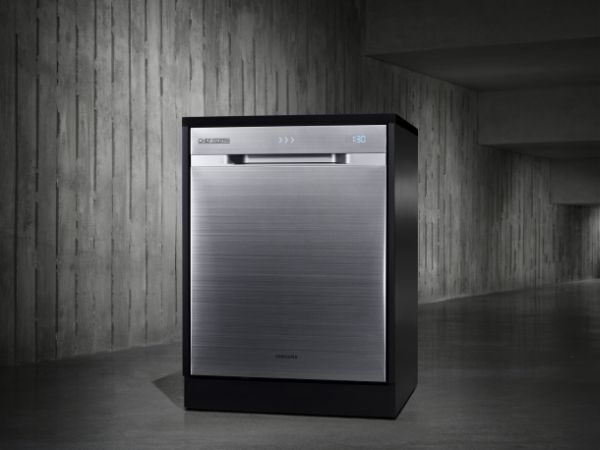 The Samsung Food Showcase Refrigerator features an exterior door ShowCase compartment for often used items and an interior InnerCase compartment for longer storage. The exterior compartment is further divided into an upper level cooking zone, family zone and low level kids zone.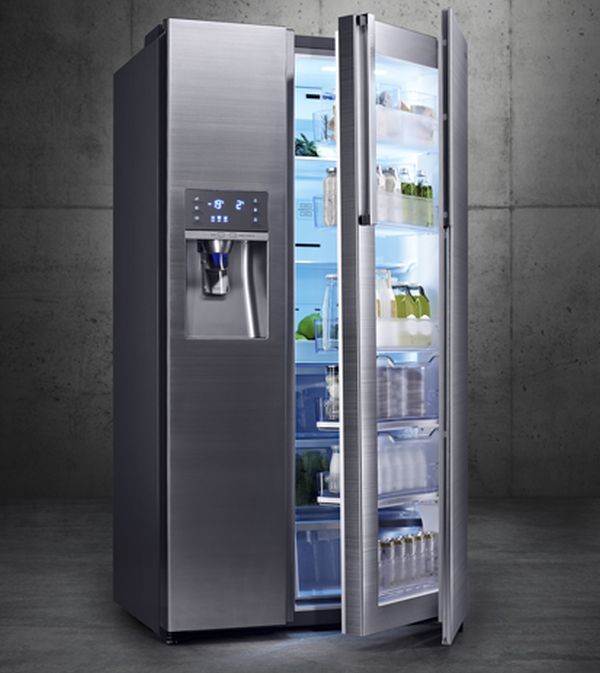 Via: Samsung