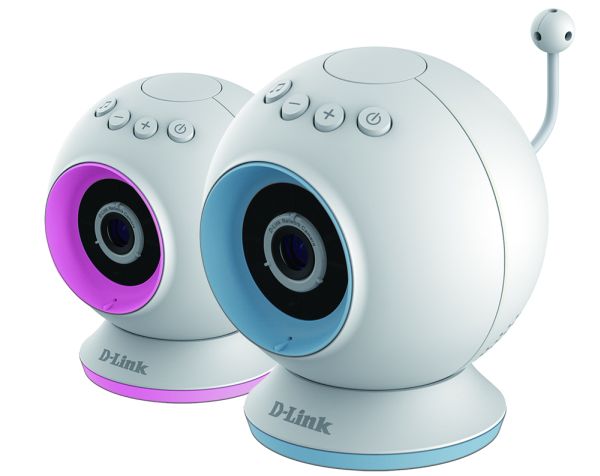 In-home security cameras have become a need of the hour since our busy schedule leaves us with very limited time to pay heed to all the things at home. To our advantage, D-Link has debuted an all new baby camera for new parents at the CES 2014. Dubbed the D-Link Baby Camera DCS-825L, the security camera is for parents who want to keep tract of their infants. The D-Link DCS-825L WiFi camera captures the baby in 720p resolution. As for features, the baby camera touts motion and sound detection along with night vision. What really sets the D-Link Baby camera apart from the other home security cameras is its temperature sensing feature.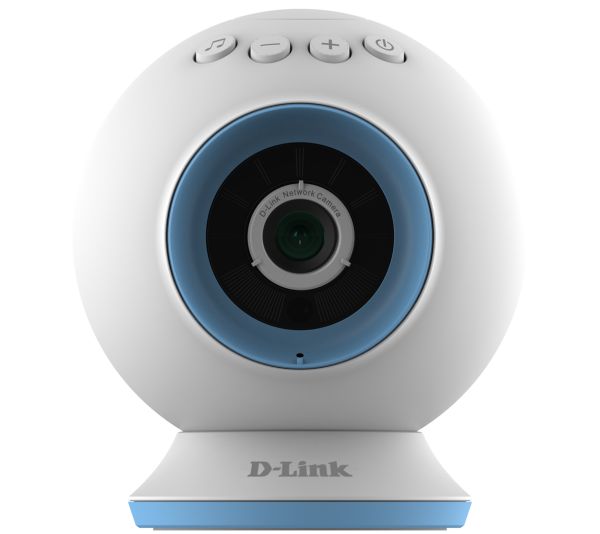 In order to keep the baby in best condition, knowing about the heat or if the AC turns off during night is really important, the DCS-825L guarantees this with complete commitment. Equipped with a D-Link's Baby Mobile app the baby camera allows you to record videos on MicroSD card and can play lullabies to the baby. The D-Link Baby camera can be placed on a flat surface or can be wall mounted if you may.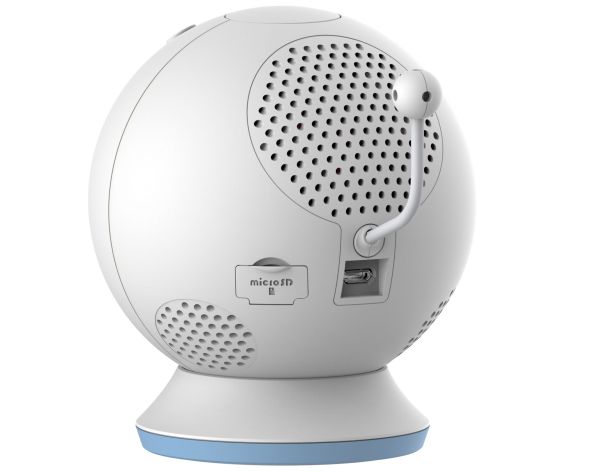 D-Link's Baby Mobile app lets parents share pictures and videos from the baby camera with friends and family. D-Link Baby camera is priced at $179.99 but there is no word on when the camera will be available.