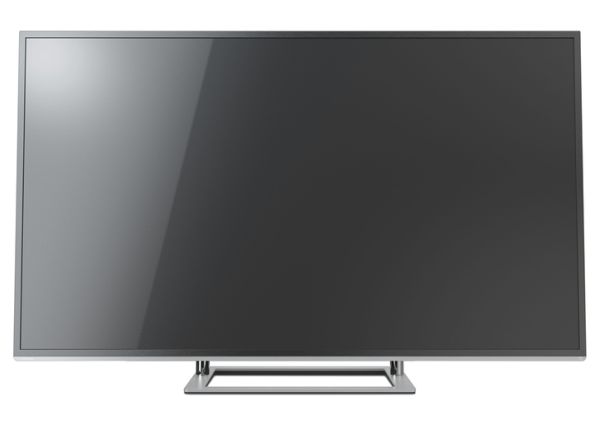 Toshiba, one of the leading brands of electronics has made its way to take away a sizeable chunk of the market by unveiling its new line of 4K Ultra HD LED TV at the Consumer Electronic Show (CES) 2014 in Las Vegas. Each of the Ultra HD TV in the series delivers an unmatched picture and sound quality along with a unique entertainment experience for movies, TV shows, video games, photo viewing and PC applications. In its third generation of Ultra HD TV the company has enhanced its proprietary CQ 4K Engine and also added its first-ever Toshiba Radiance 4K Full Array LED Panels to make the picture quality, better than before.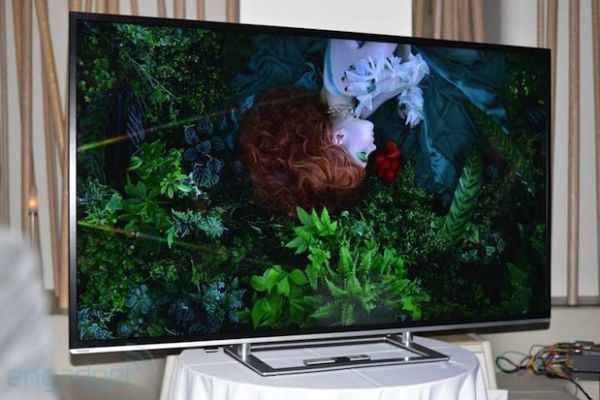 The 4K Ultra HD LED TV collection of Toshiba includes 50, 58, 65 and 84-inch models and will be available in the market during the summer of 2014. All of the TV sets in the collection are DirecTV ready. This feature allows the viewer to enjoy all the benefits of  DirecTV's Genie HD DVR without adding a separate set top box and remote control. Another common feature of this TV collection is the improved Smart TV with cloud portal, which is much faster and more visually compelling than its previous version. Interface navigation is less sluggish and the 3D animations give the layout a contemporary look. Voice control is another common feature. A new labyrinth porting system that improves the bass response and also creates an enhanced audio impact is also Introduced in the new TV collection from Toshiba.
The L9400U series comprises of the 58 and 65-inch screen sizes with Radiance 4K Full Array" LED panels and Quantum Black to give a superior quality brightness and black levels. Updated version of image processing chip drives the LED panels employing resolution restoration for lower-resolution content, detail enhancement, motion interpolation, color processing and noise reduction.
Toshiba's L9450U series includes only a single model of 84 inches. It includes every feature of the HD TV of L9400U series except for the Radiance 4K panel. This particular characteristic is replaced with the company's best local dimming LED panel.
The L8400U series is a quite affordable TV range from Toshiba including 50 and 58 inch models. Although this series does not feature local dimming or full-array backlighting, but offers a pretty impressive picture.
Via: Digitaltrends