Sous-vide cooking has become popular over past few years, but Stafford-based startup Anova is planning to bring sous-vide cooking from the kitchens of restaurants right into your home. The latest Anova Wi-Fi enabled Precision Cooker is a sleek device that attaches to a cooking pot, ensuring everything inside the pot is cooked evenly.
The advantage to sous-vide cooking is that this slow cooking process keeps the temperature uniform around whatever you're making for a long period of time, leading to better moist texture and perfect flavor of food. The sleek cooker comes with a free downloadable mobile app that supports both Android and iOS platforms. You can easily connect the device to your smartphone via Bluetooh or Wi-Fi network.
The app comes with variant recipes for home chefs to prepare their favorite food under correct guidance. Moreover, it notifies you immediately after the food is ready. Now, the intelligent way of cooking is just a single touch away. This smart cooking device is showcased at the mega event of CES 2015. However, if you want to purchase it then you may order it online for $179.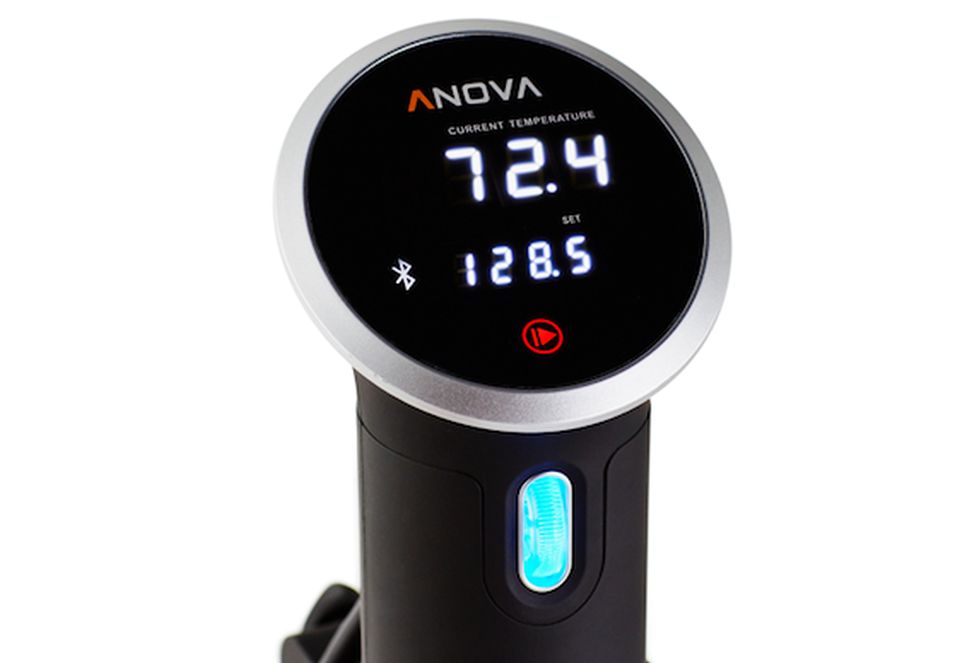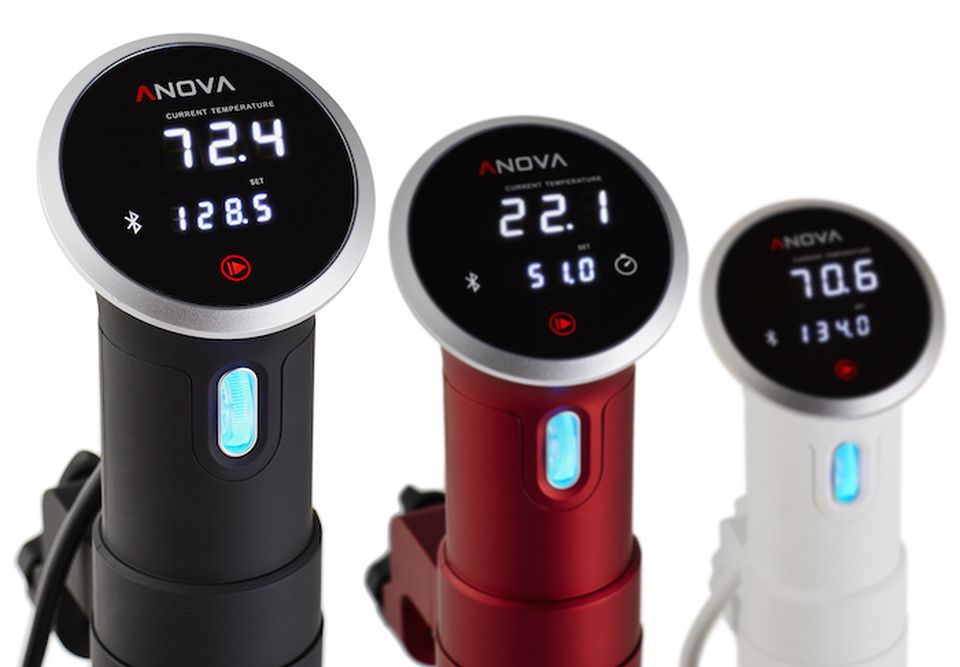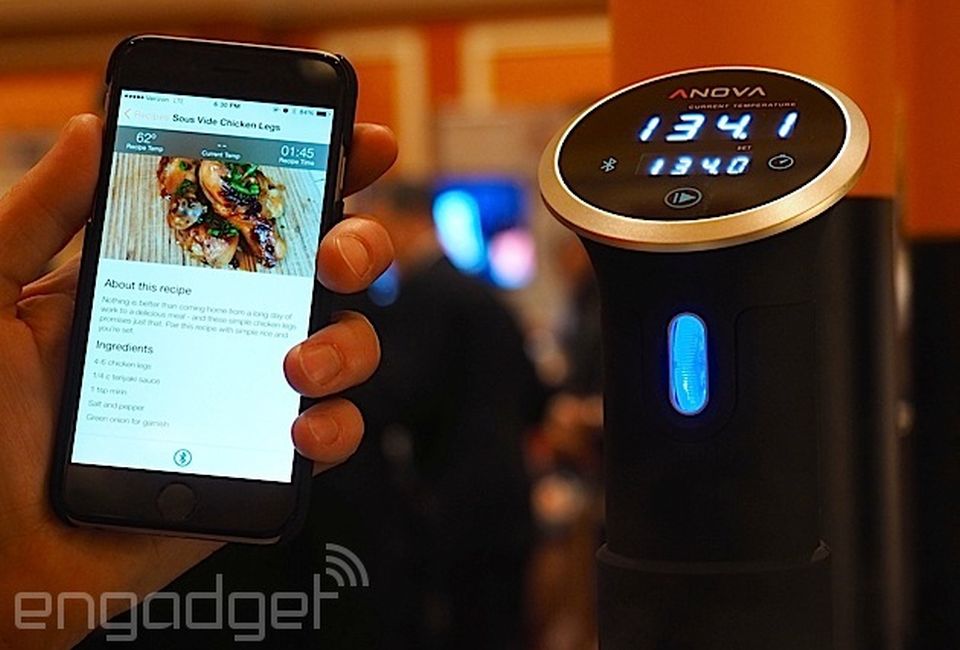 Via: Engadget