Do you wish to get perfect body shape? But find it hard to spend time after work at the gym, as you want to sit back while relaxing to watch your favorite Netflix shows? Well, it's now possible to workout without leaving the comfort of your couch, all thanks to the Tao Chair. Tech startup Tao Wellness has unveiled this hi-tech chair that serves a dual purpose by acting as chair for the living room as well as an invisible gym at home.
The major purpose behind the creation of this chair is to turn unhealthy sitting lifestyle of people into an easy way to shape up their body. Besides looking like a regular lounge chair, it is built with certain isometrics for exercise to improve posture, burn calories, reduce stress and tone muscles. After sitting on the chair comfortably you can now push or pull against its upholstered arms with legs or arms in any direction.
An interesting attribute of the chair is that it firmly resists user's pressure with arms and legs to stay in steady position. Moreover, its built-in sensors keep track of how much you're exerting while working out. The chair also comes with the Tao mobile app that guides you for exercising, meanwhile connecting to games for making workout more fun.
You can find out and test the Tao Chair's technicalities yourself at the 2015 International CES in Las Vegas.
Check out the images and videos below to have a glimpse of its incredible design.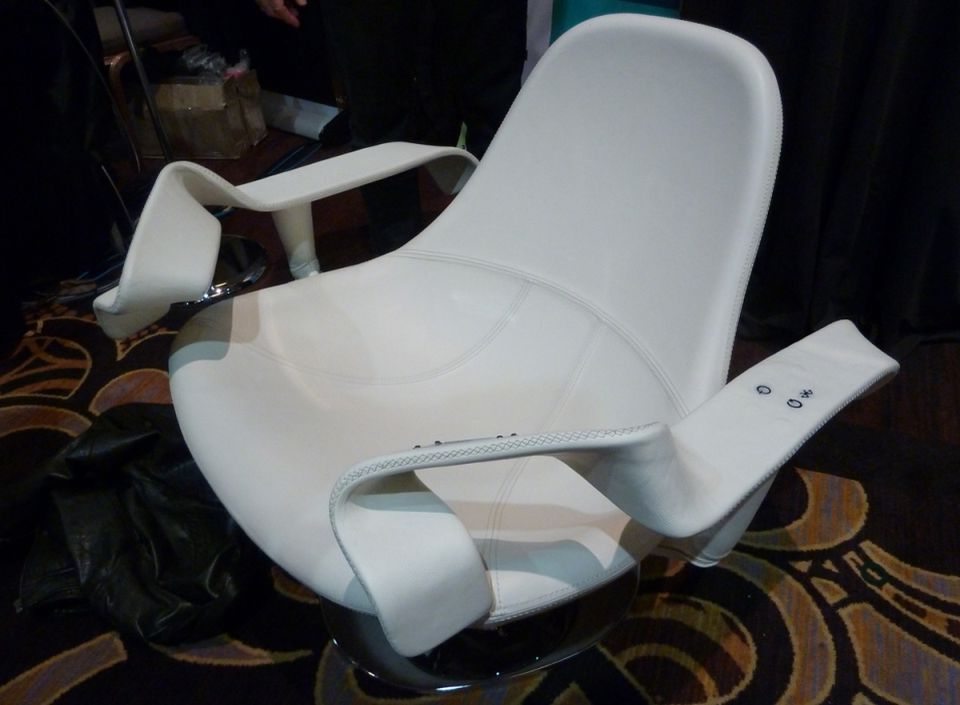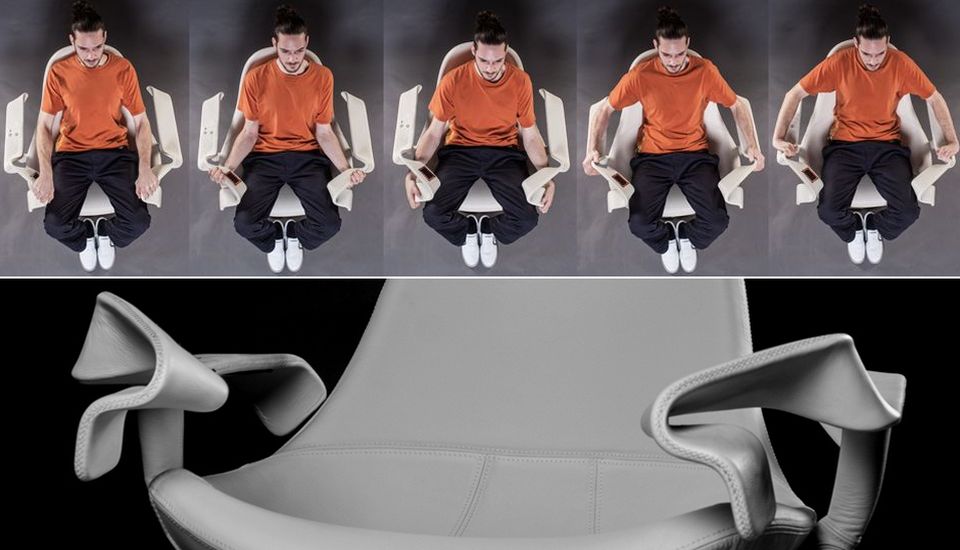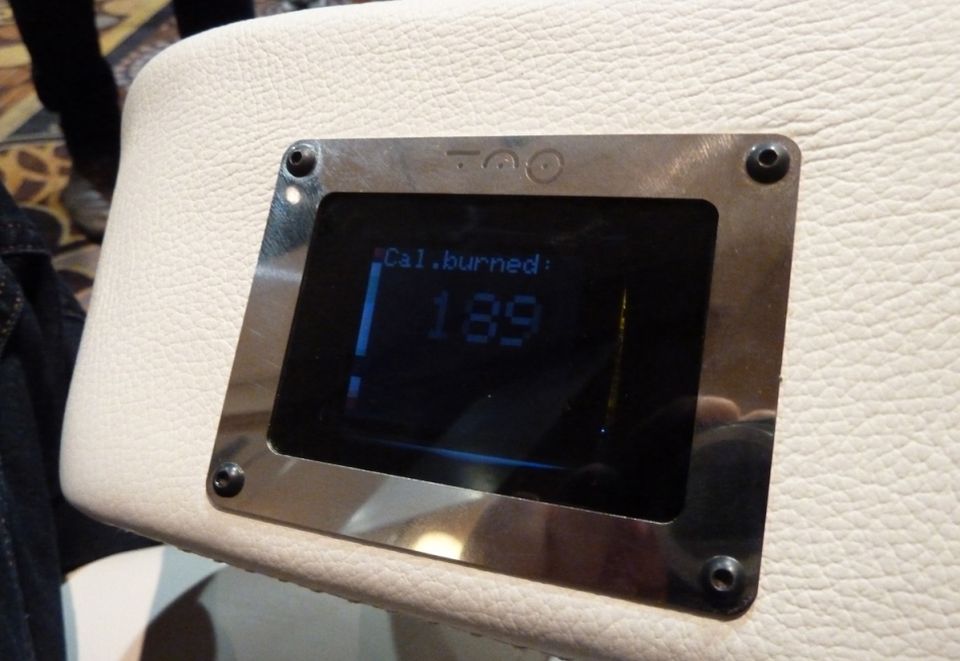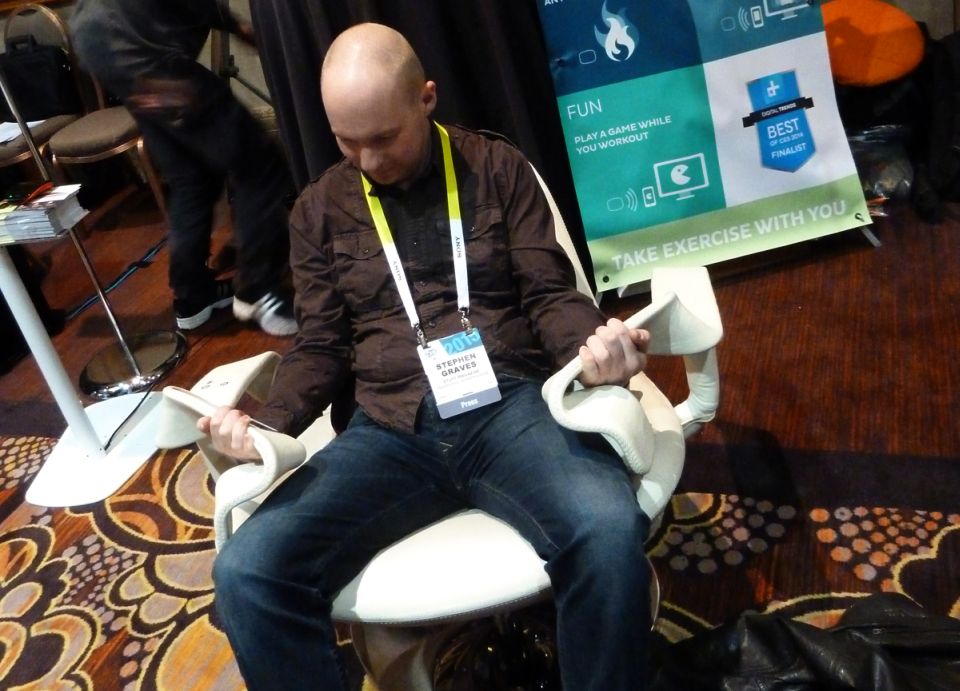 Via: Stuff