Last year California-based manufacturer of ultra-premium cooking appliances- Dacor had showcased Wi-Fi connected iQ Duel-Fuel Range for smart kitchens. This year the firm has given the same technology an interest twist with voice activation technology. The firm has added voice-command feature to both the 48-inch and 36-inch models of Duel-Fuel Range wall ovens, which will be displayed at the CES 2015 in Las Vegas.
With this latest feature, you will be able to instruct the kitchen appliance verbally via their mobile phones. Like its predecessor, the upgraded version also comes with iQ Android cooking app that offers a pre-programmed recipe and cooking guide. Moreover, its additional application for iOS or Android even allows you to have off-site control over Wi-Fi.
Besides smart control over cooking, the voice-activated oven will also add vibrant touch to interior of your kitchen. As it is available in 10 colorful finishes such as- Tomato Red, Emerald, Stretch Lime-O, Orange Popsicle, Radiant Orange, etc. It will certainly be a revolutionary product for any contemporary kitchen, offering ease to cook meals as per your instructions.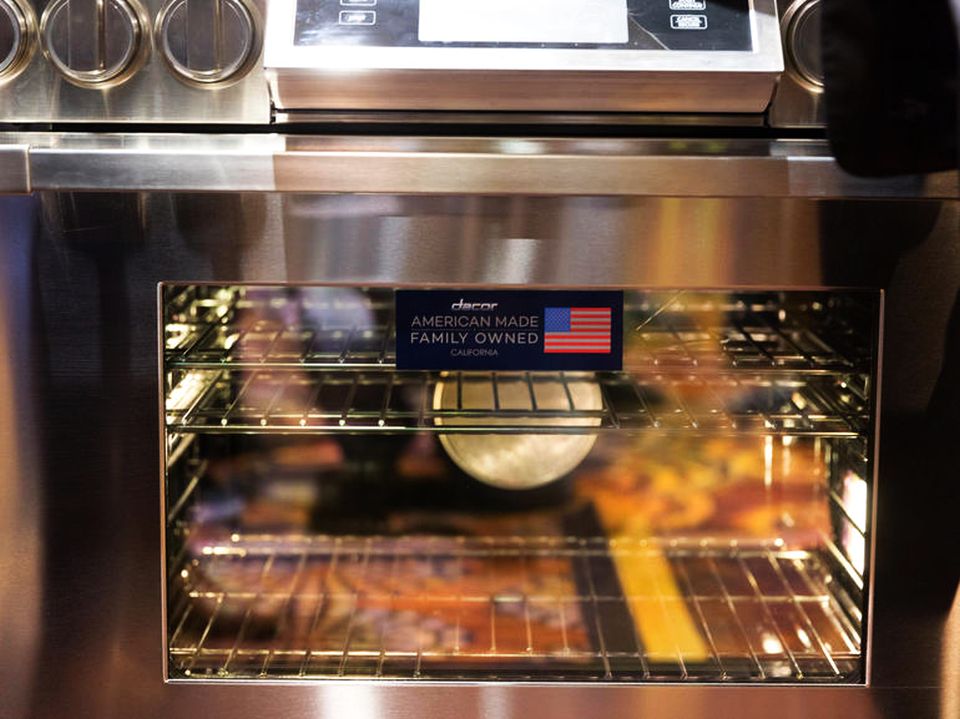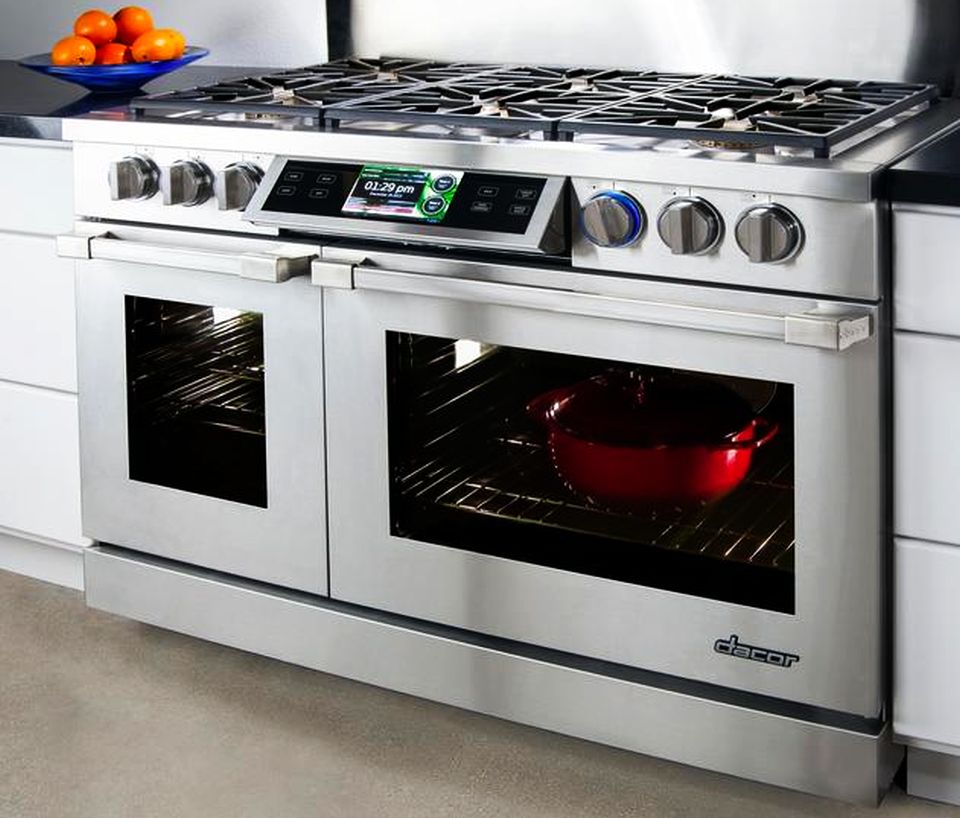 Via: Cnet