Although Bluetooth wireless speakers provide us a convenient way to enjoy music anywhere, but most of them are not suitable for everywhere. Just a splash of water or slight hit on the ground might completely damage them. That's where the latest Fugoo XL clutch style Bluetooth speaker comes into play. However it retains most technicalities of its predecessor (Fugoo clutch style speaker), but comparatively the XL version is larger and tougher.
This speaker is not only designed in shape of a chic clutch, but is also built with great degrees of toughness. It looks like a chic clutch purse, which both women and men can carry easily to their favorite location. Its tougher water as well as impact-resistant casing allows the speaker to remain intact even on rough handling. The speaker also comes with different weather-proof covers, making it perfect surround sound accessory for indoor as well as outdoor.
Apart from its tough body, the music system has eight acoustic drivers to provide 24 watts of power altogether. These eight drivers are spread out on all four sides of the Fugoo XL at slight eight-degree angles to provide you complete 360 degree surround sound. For high quality sound, the system also boasts neodymium tweeters, two neodymium aluminum domed mid-woofers and two passive radiators.
The battery life in this new version is also extended to last up to 40 hours, so you can play your favorite music for as long as you want without worrying about the battery. In addition to that, the new version has USB charge ports to charge up your mobile and other electronic devices. This robust yet elegant speaker is showcased at CES 2015, where its price and availability will be revealed.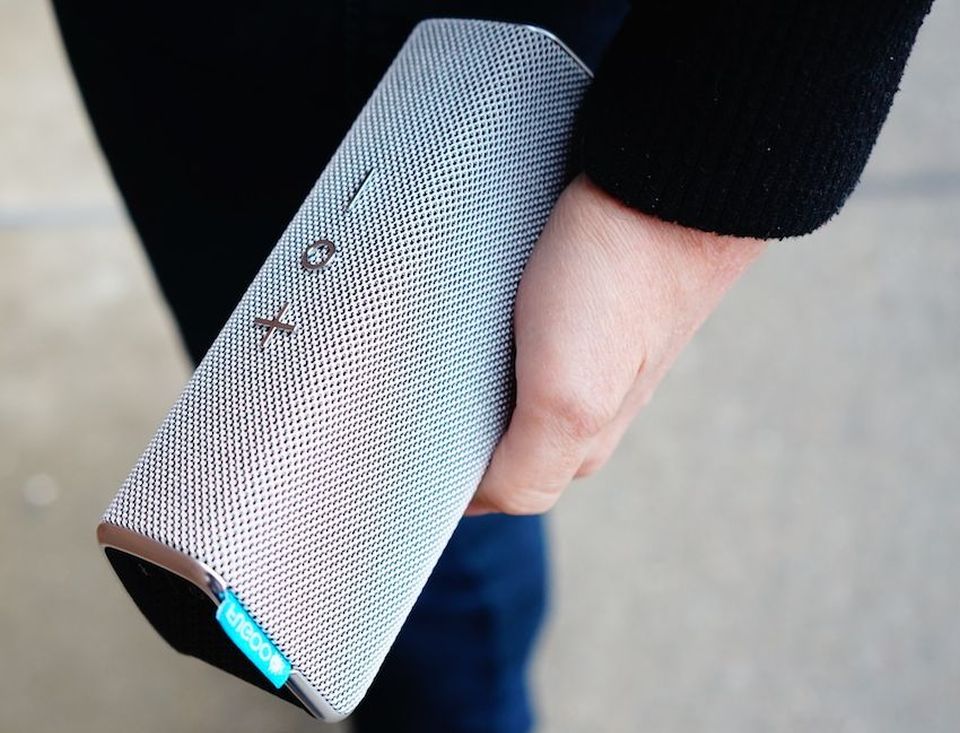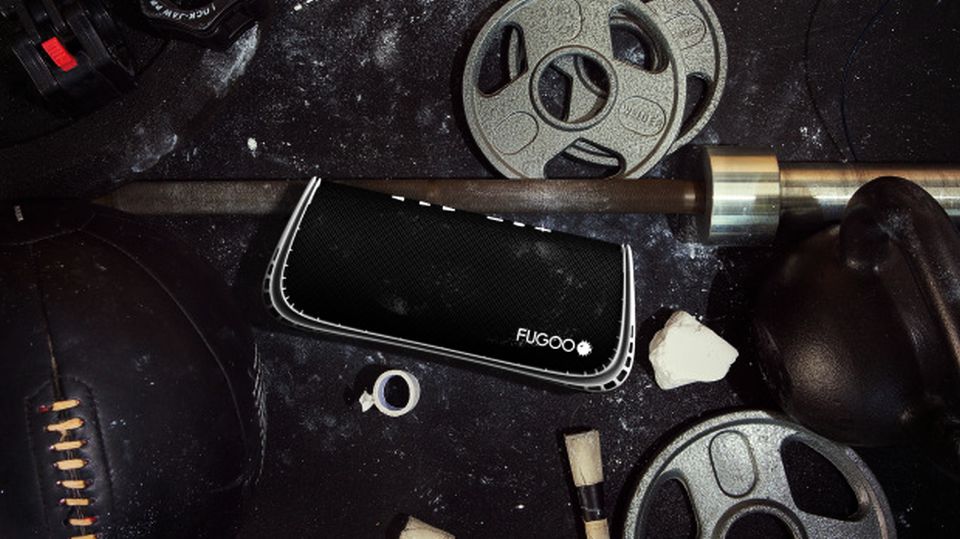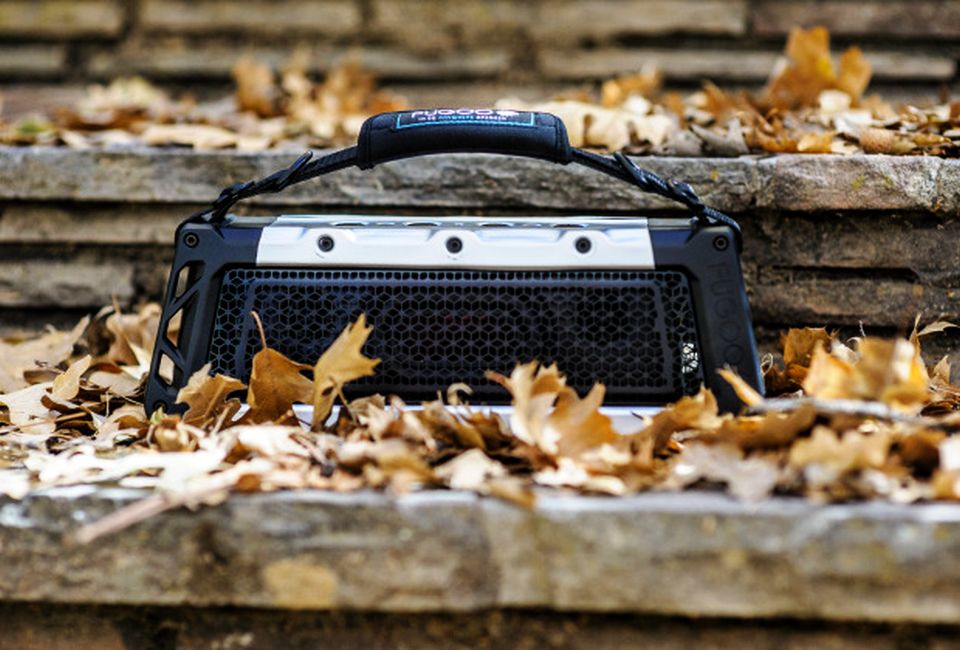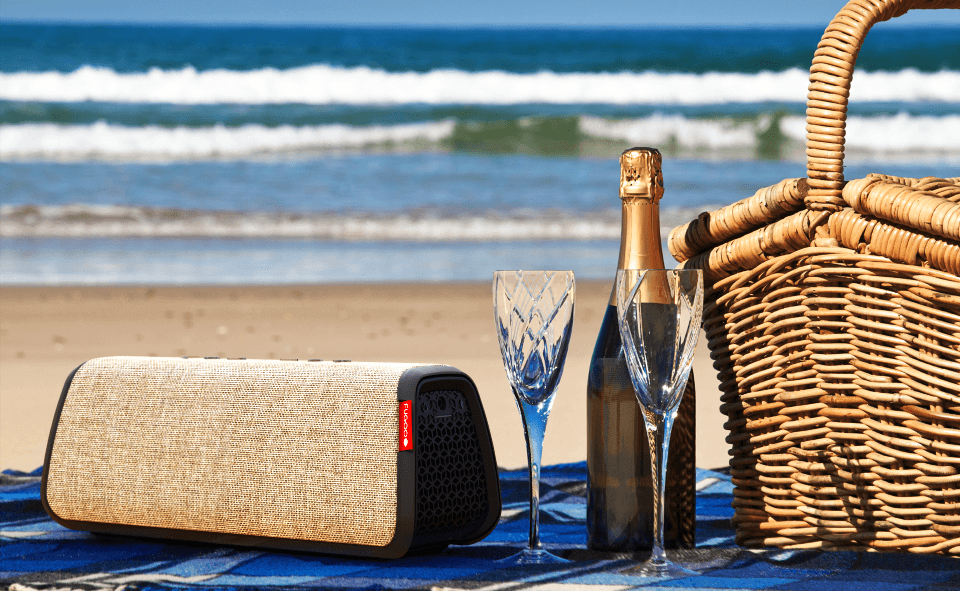 Credit: ChipChik