Chinese startup IGOO wishes to see smart interplay of light and music together with the latest Smartlamp. This inventive Smartlamp was created by the firm in 2013, but has entered the US market now with its launch at the 2015 International Consumer Electronics Show (CES), from January 6th to the 9th.
Featuring 64 LED lights, the IGOO Smartlamp can splash vibrant colors into four adjacent rooms with different themes, as per your preferences. It comes with a smart control, which is as powerful as a smartphone to remotely control the device via Bluetooth or Wi-Fi connectivity. It is a revolutionary product with innovative light controlling effects for different moods of the user.
The amazing two-in-one device creates stunning light-music interaction. By creating and sharing such lightsongs, the user will experience improved health and happiness, according to the company. Due to its unique health improving concept, the smartlamp is getting popular among attendees at the mega event of CES. Check out more happenings of CES 2015, here.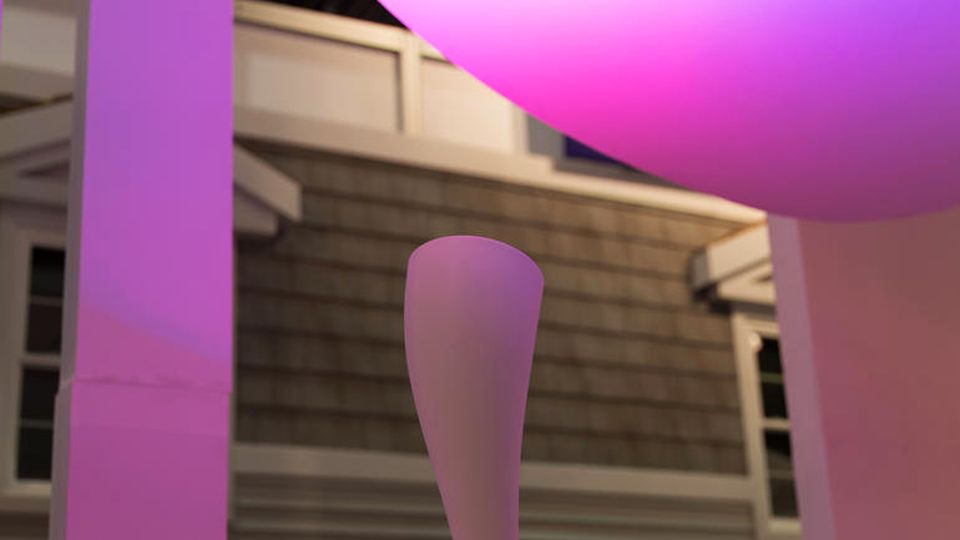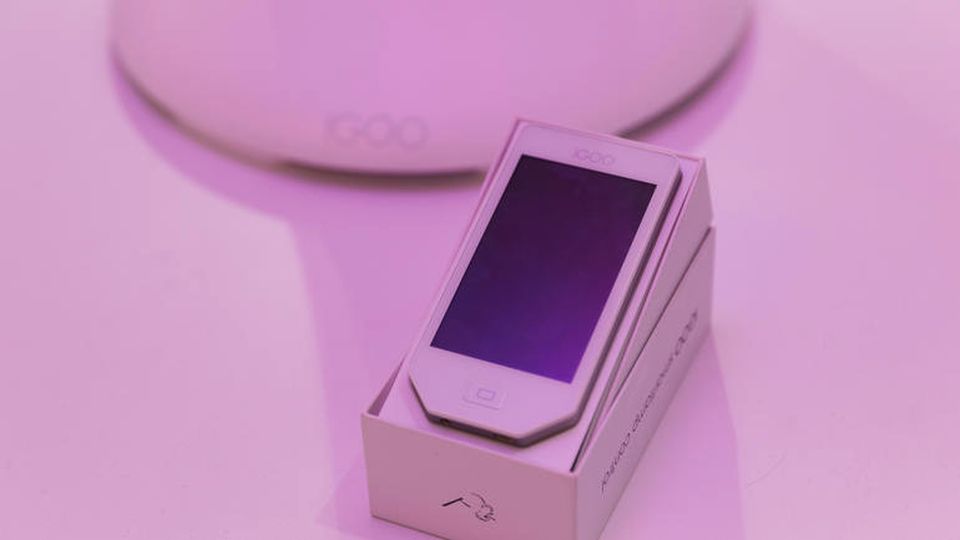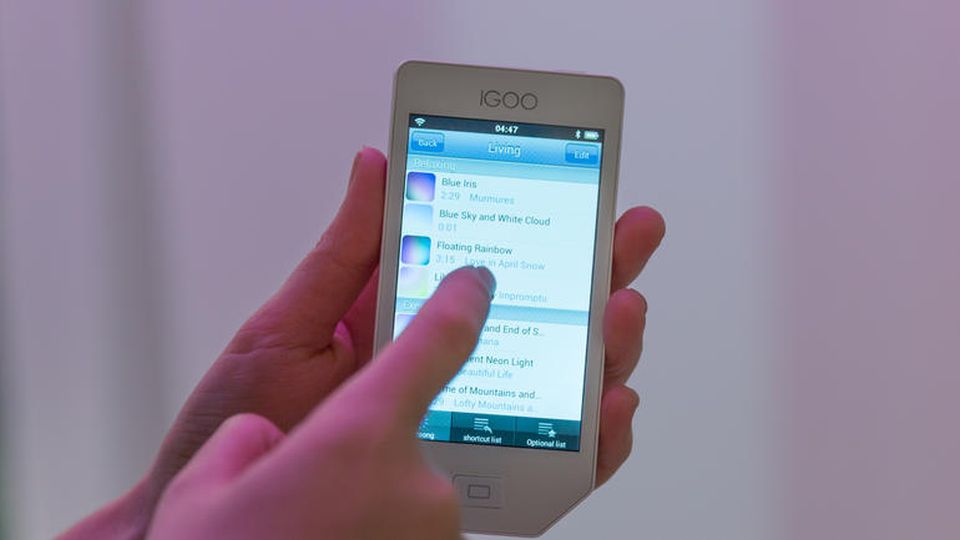 Via: Cnet