At CES 2015, LG has introduced its latest Twin Wash system that allows users to clean two loads of laundry at once without any hassle. This new TurboWash system comes with two built-in washers, one is front load washing drum and another is draw-shaped washer tucked underneath into pedestal of the main machine.
The mini washer is compatible with LG's TurboWash, which sprays concentrated detergent directly onto clothes for supposedly faster cycle times. Both the front load washer and mini washer and clean laundry simultaneously so that you don't have to separate clothes for different wash cycles.
The washing machine is Wi-Fi enabled, allowing you to interact with the system via ThinQ app for cycle alerts and easy programming. Furthermore, the users will also be able to set specific cycles just by tapping their smartphone. For more updates, pricing and availability you may check out this smart appliance at the CES mega event.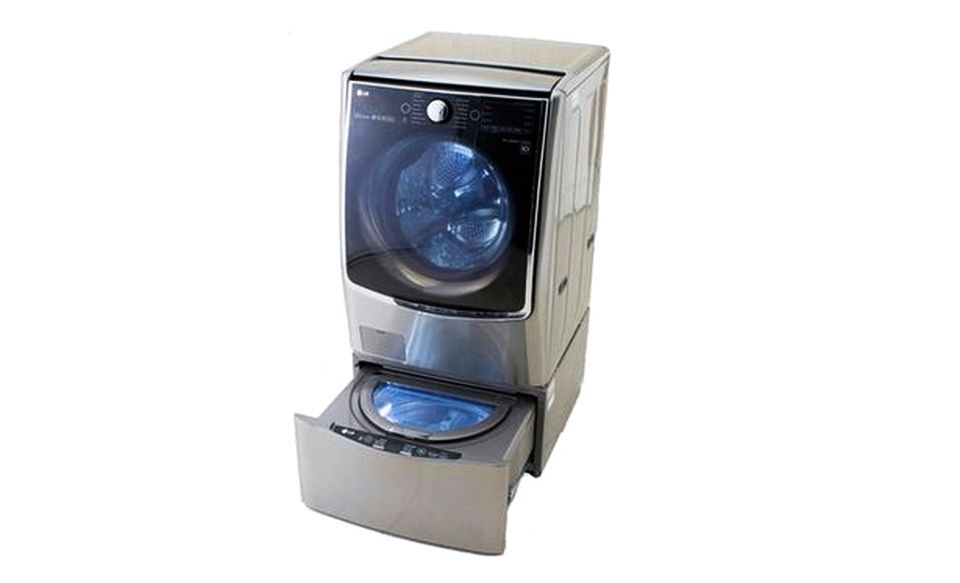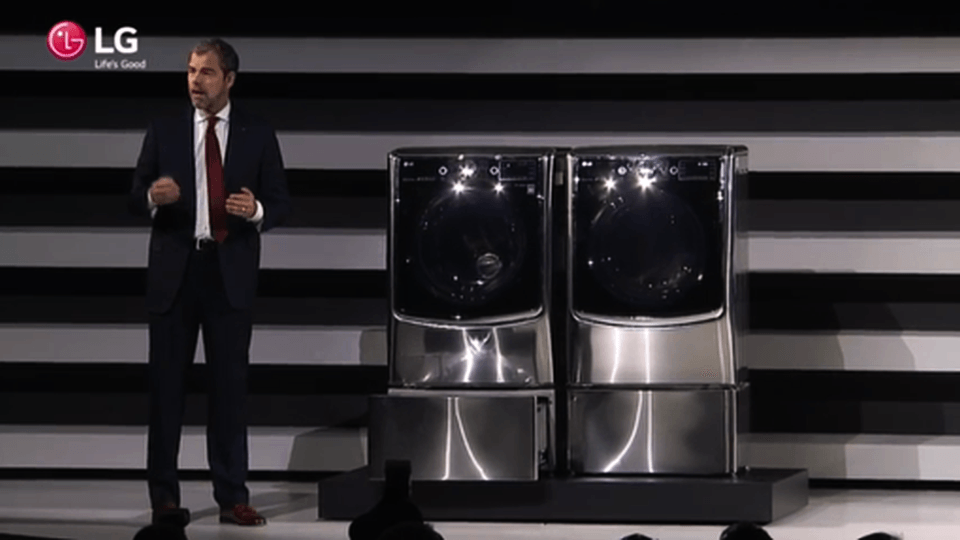 Via: Mirror