Don't like annoying sound of morning wake up alarm clocks or smartphones? To relieve you from the irritating alarm sounds, Misfit– fitness tracking company has come up with Bolt smart bulb that wakes you up with a soft light. It is exhibited at the Consumer Electronics Show (CES) 2015, showing off its incredible design and features.
It can be controlled with the Misfit Home app, which supports iOS and Android devices. The app has various lighting settings that allow users to choose from millions of color combinations to set the perfect ambiance within their room. Therefore, the users can select their preferred light setting such as warm glow, bright day, sunset, rainbow, forest, and many more to easily wake up to their preferred environment without any irritating alarm sound.
The smart bulb is also compatible with the Misfit Shine wearable and Beddit sleep tracker to wake you up. The good news is that, you do not have to wait too long for purchasing this smart bulb-cum-alarm, as it will retail in February on Amazon- single bulb for $50 and a set of three for $130.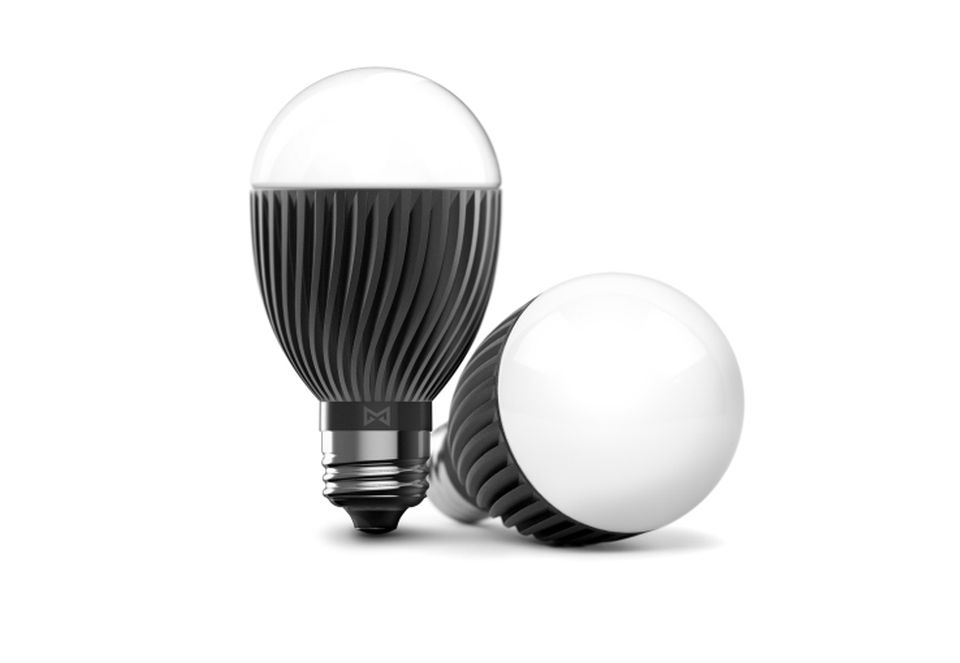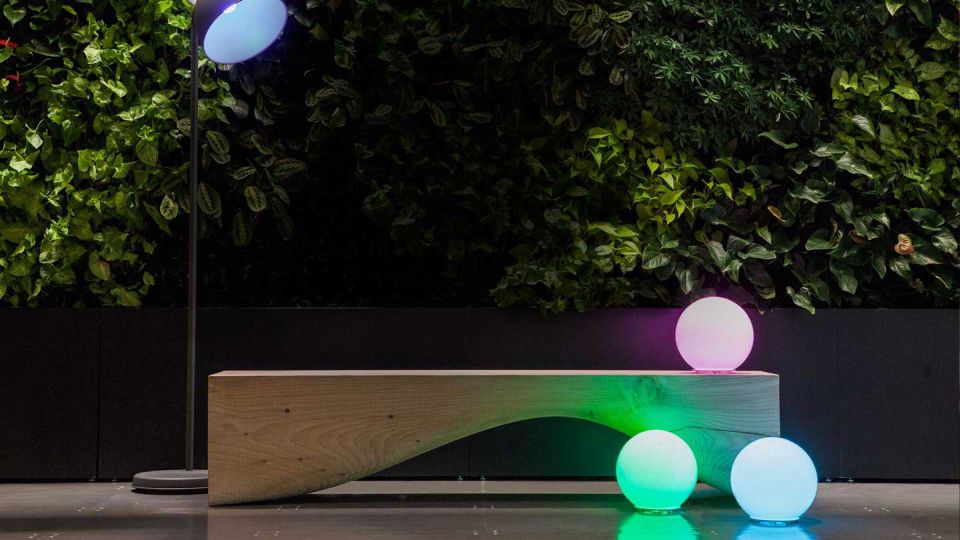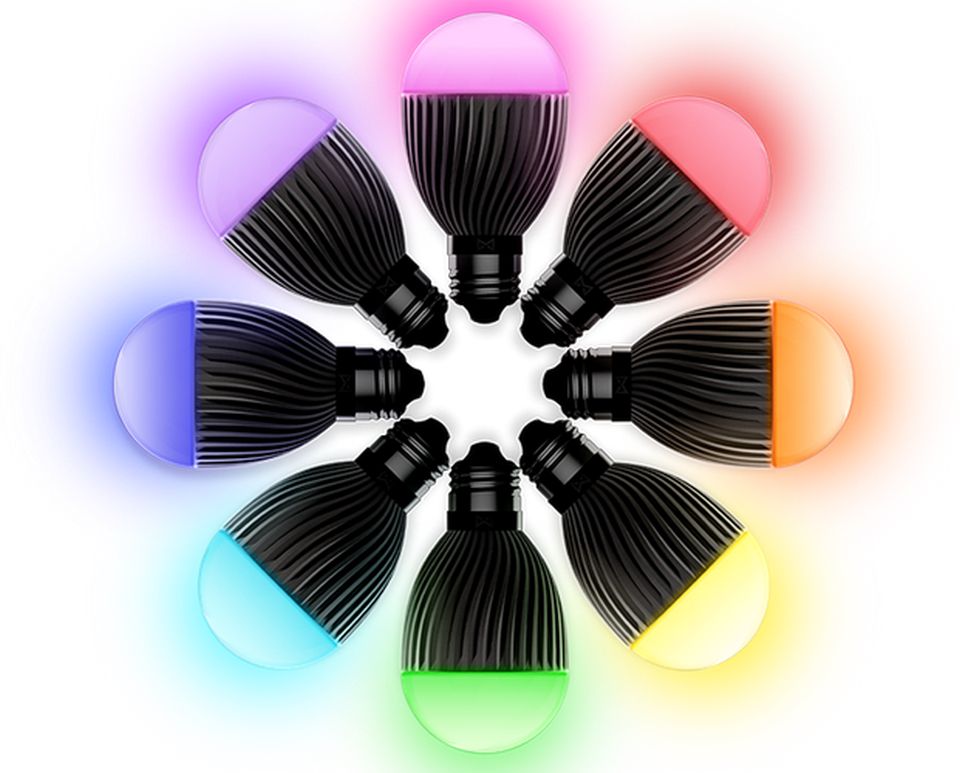 Via: TechCrunch