If you're a tech geek, then you might be aware of Parrot's little army of drones including A.R. Drone and Bebop Drone. But it is also indulged in creating other smart accessories; one such inventions are the Parrot Pot and H2O smart sensors, which are unleashed by the firm at CES 2015. It is a brilliant device for those who truly care about their plants and looking for an easier solution to keep check on their growth and regular maintenance.
Parrot Pot and H2O are connected devices, designed to monitor plant growth essentials such as water level, soil moisture, fertilizer, along with ambient light and temperature. These come with a mobile app that supports both Android and iOS platforms. The mobile app accurately collects information from the pot about plant's condition, after that it dispenses water using H2O unit as per requirement of your plants.
Both devices are sufficient to offer automatic watering to the plants even if you're not home for few days. The pot swaps its water conservation protocol on detecting lower water levels; on the other hand the H2O dispenses water based on the plant type and its present conditions. The smart plant watering devices will be released commercially later this year, however their pricing and availability might be disclosed at the CES mega even itself.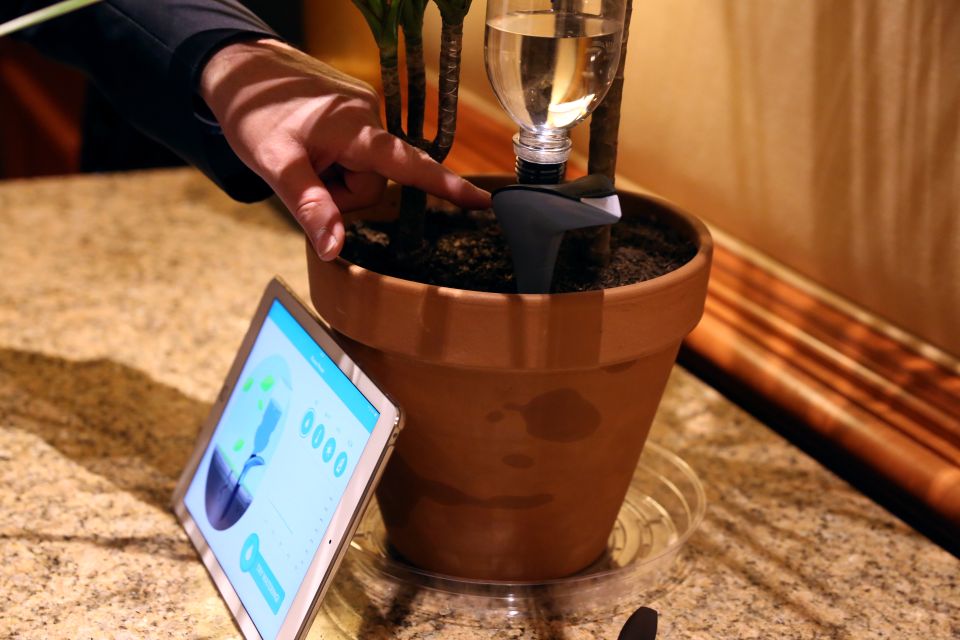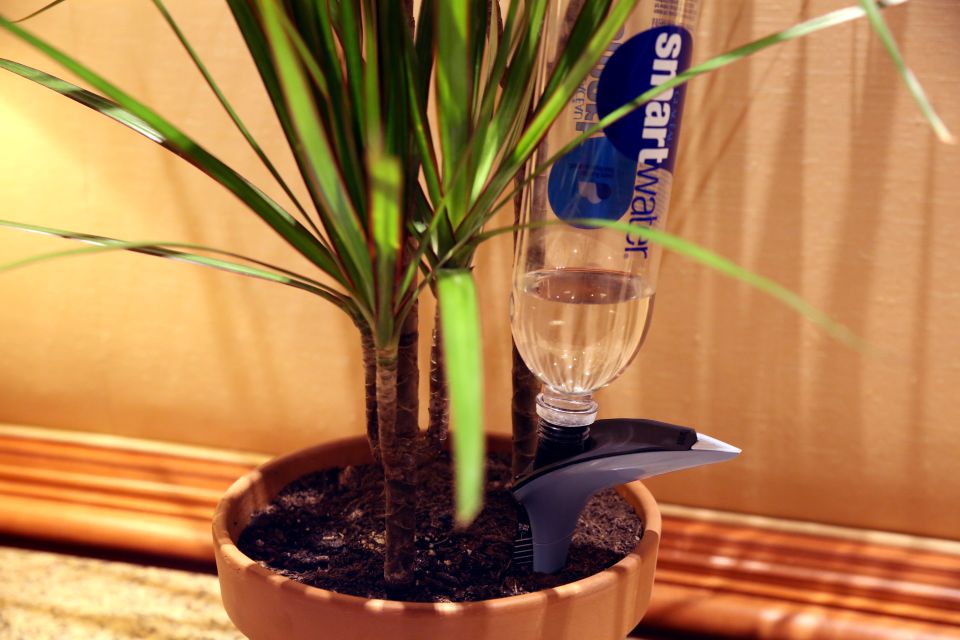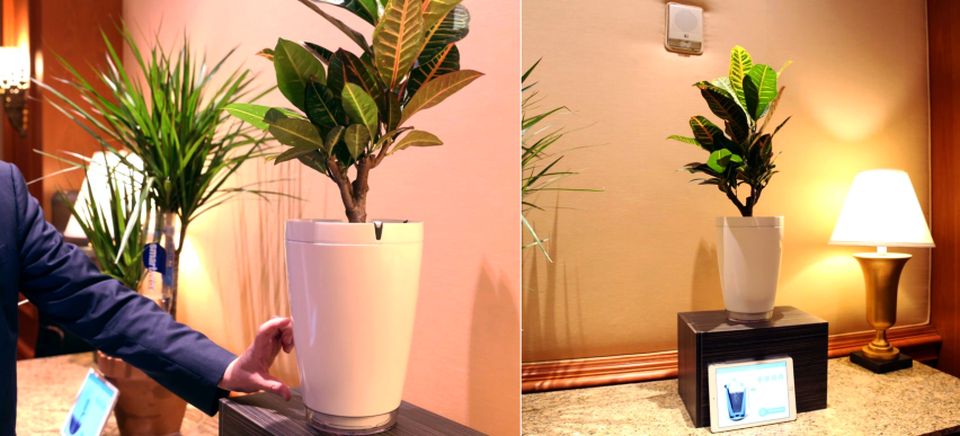 Via: TechCruch